How can I be more Christlike in my service to others?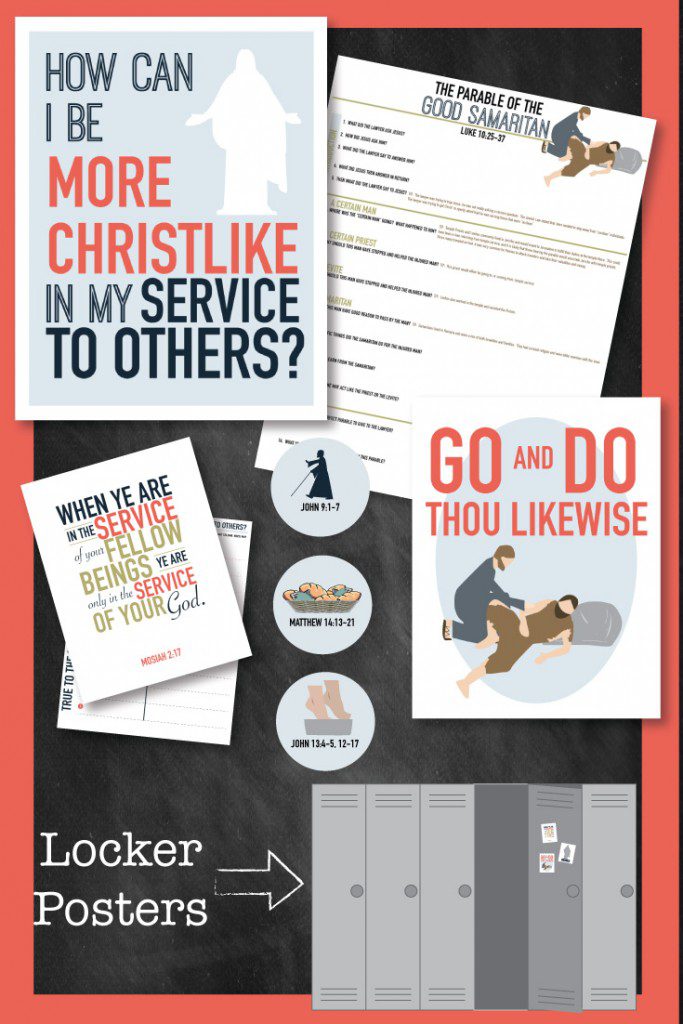 How Can I be more Christlike in my service to others?
This is a really great and impactful teaching package.  You will LOVE the study page for the Parable of the Good Samaritan!  It comes with tips and insights to help you study and have a great and meaningful discussion about this powerful parable.
This lesson also comes with LOCKER QUOTES.  These can be a great handout to help the youth you teach remember (every time they open their locker) the principles they learned in this lesson!
You can find this package (and see more pictures) HERE.
Or it is available in our October combo package with all 5 lessons HERE.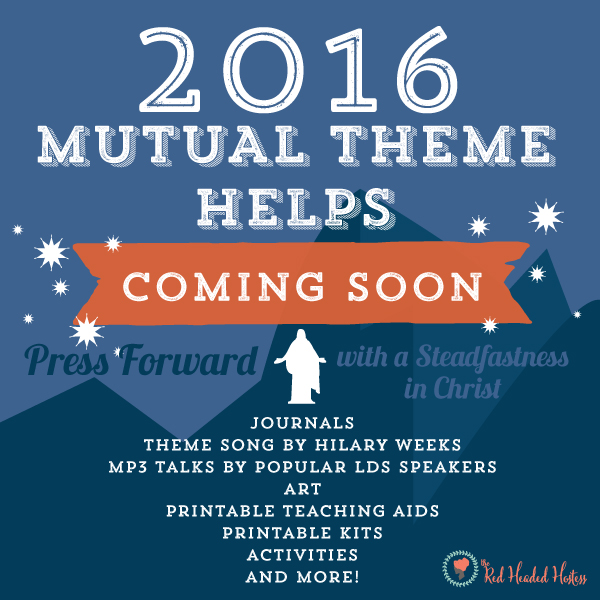 Also – keep your eye out for our 2016 mutual theme helps coming soon!  The graphics and instructional helps in this package are amazing and Hilary Weeks wrote and is recording a theme song that is awesome!  Make sure to follow us on Facebook and sign up for our emails (bottom of our home page) to be the first to know when everything is released!