Annual Spring 2017 Sale- The Red Headed Hostess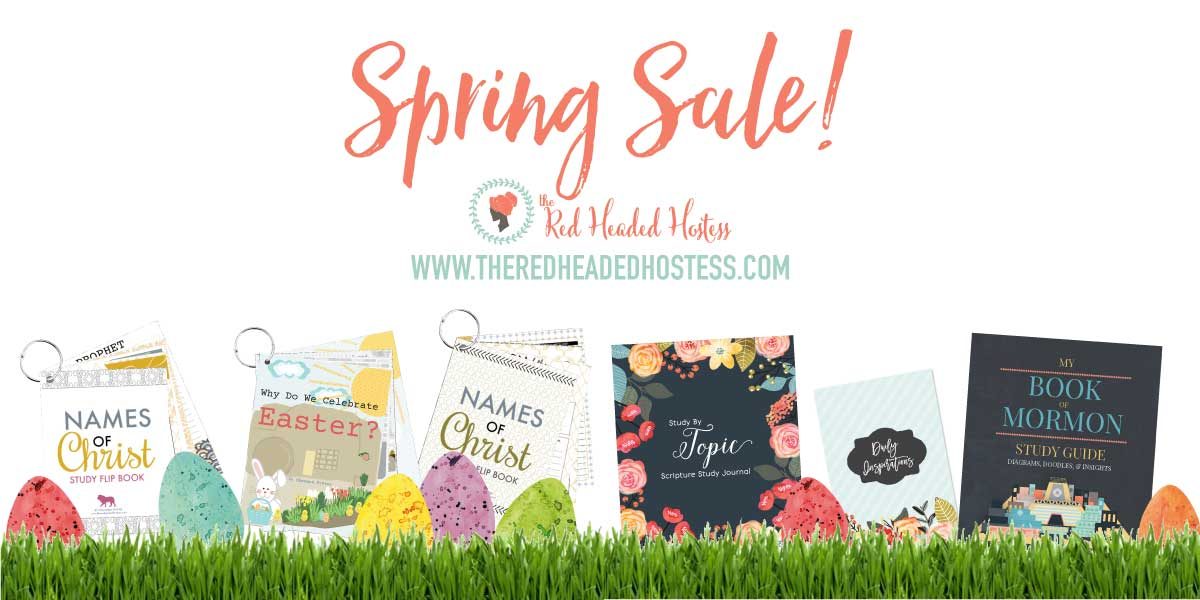 It is time for our annual Spring Sale!  Now is the time to load up on any downloads or books you have had your eye on for you or your family.  Don't let spring slip by.  This is a great sale because we have even discounted our spiral bound books.  We only do that a couple times a year!
20% off all orders of 10.00 or more!
All downloads and all books!! Enter code at checkout:
SPRING2017
Ends 04/09/17 at midnight mountain time.
*NOTE: This code does not apply to bulk rate book orders.  Bulk book orders must be placed as a separate order.
Here are some popular items this time of year: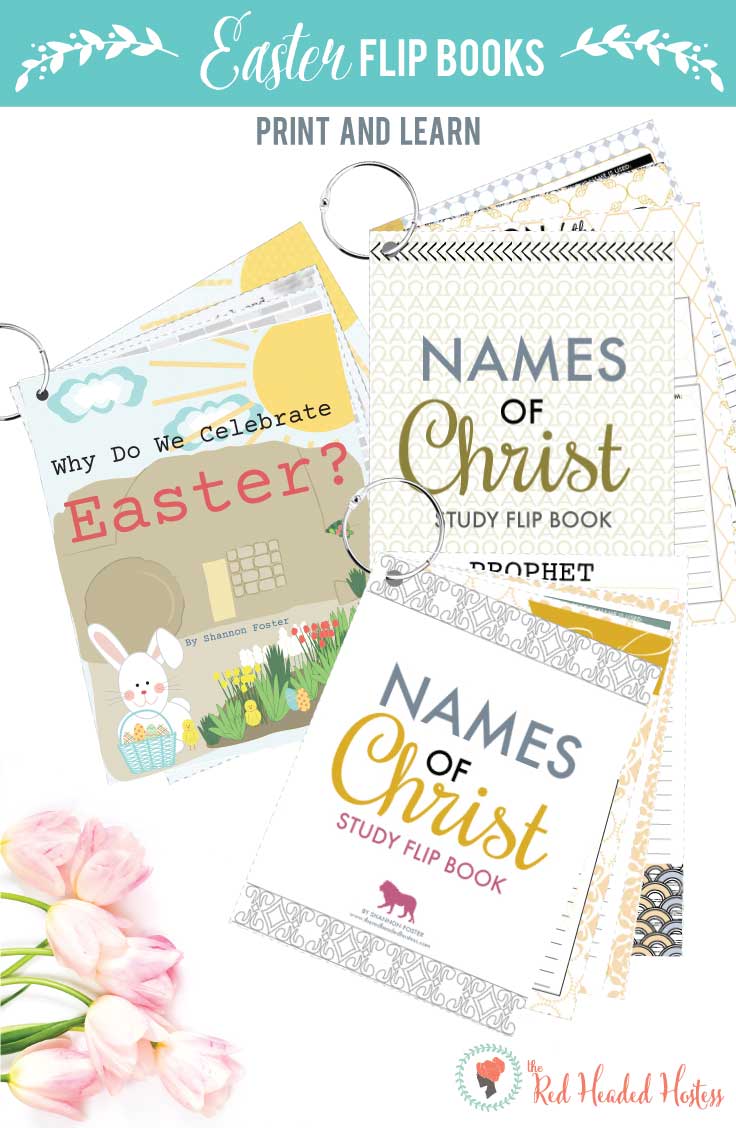 These are some of our all-time best-sellers.  "Why Do We Celebrate Easter" is an illustrated, printable book by Shannon Foster (The Red Headed Hostess), and teaches the story of Christ's death and resurrection.  There are tips and insights all through the book, so children and adults will love this book!  It also relates how Easter symbols teach us about the Resurrection of Christ.
The Names of Christ Study Flip Books have 72 names of Christ that you can study.  There are both boy and girl versions.
You can find both of these HERE.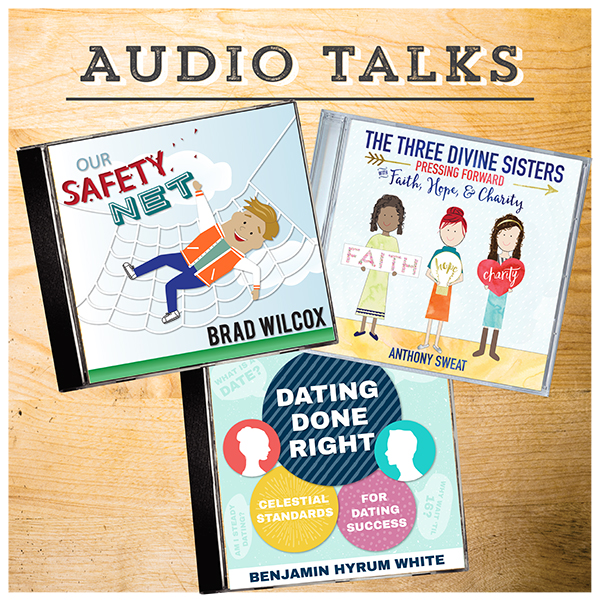 We have some amazing new audio talks for you, and we are adding new talks all of the time!  Check out what we have HERE.
We also offer group pricing at a really affordable rate.  This gives you the ability to make copies for entire groups!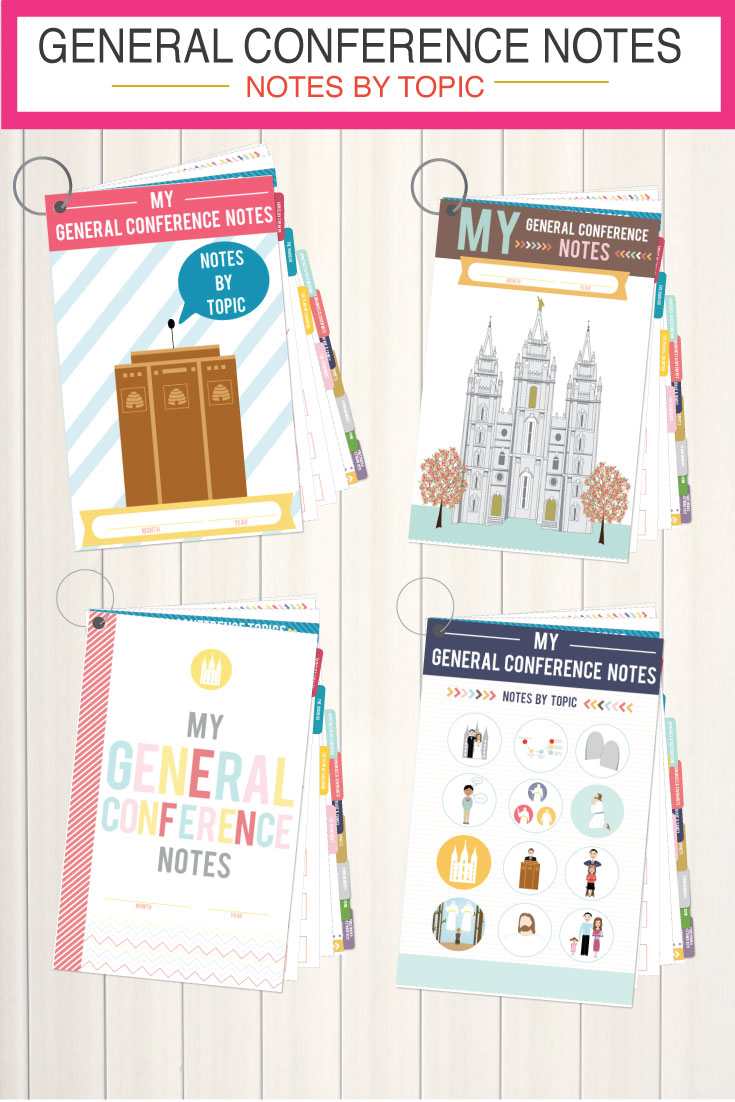 We have a lot of great General Conference items for you.  Like this Notes By Topic printable flip book.  Such a fun way to take notes!
You can see all of our General Conference items HERE.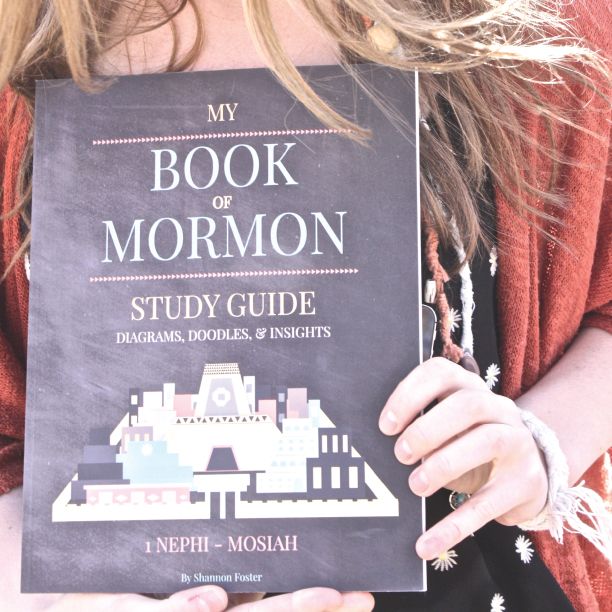 This is our number one best-seller and we continue to receive amazing reviews every single day.  Children and adults are loving this.  We have even received some amazing feedback from missionaries!
You can find the physical book HERE, or the digital download here:  VOLUME 1, VOLUME 2.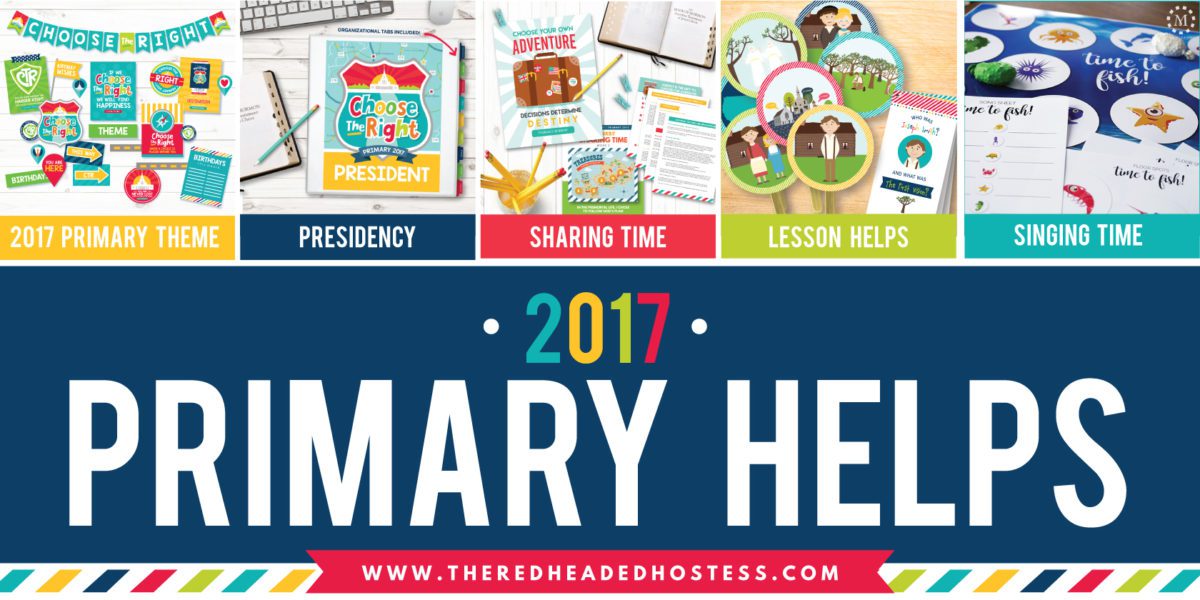 Also, check out our new Primary product lines.  We have lesson helps for Sunbeams, CTR, Valiant and also Sharing Time and Singing Time packages.  Primary is new to our site for 2017 and it has proven to be very popular already.  See all of our great products HERE.