ALL of the Book of Mormon Page Titles in ONE PDF!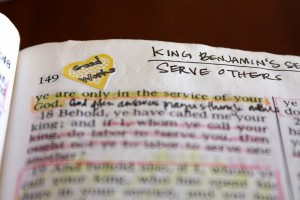 Because I tend to post things as I finish them…
I know that there are things spread throughout my blog which become a treasure hunt for you as you try and find the next post in a series of things.
So I would like to give a huge THANKS to Sarah Stillman of Confessions of a Slacker Mom who put ALL of the Book of Mormon titles into ONE PDF!
Wow!  That is a lot of work.  Thank you Sarah!
She kept the books separate so if you just want 2 Nephi, you can still go in and tell your printer which pages to print.
So here is the PDF… and take a moment and jump over and check out her blog.
PDF:  Book of Mormon Page Titles