Children's Books Reviews by Barbara Saylor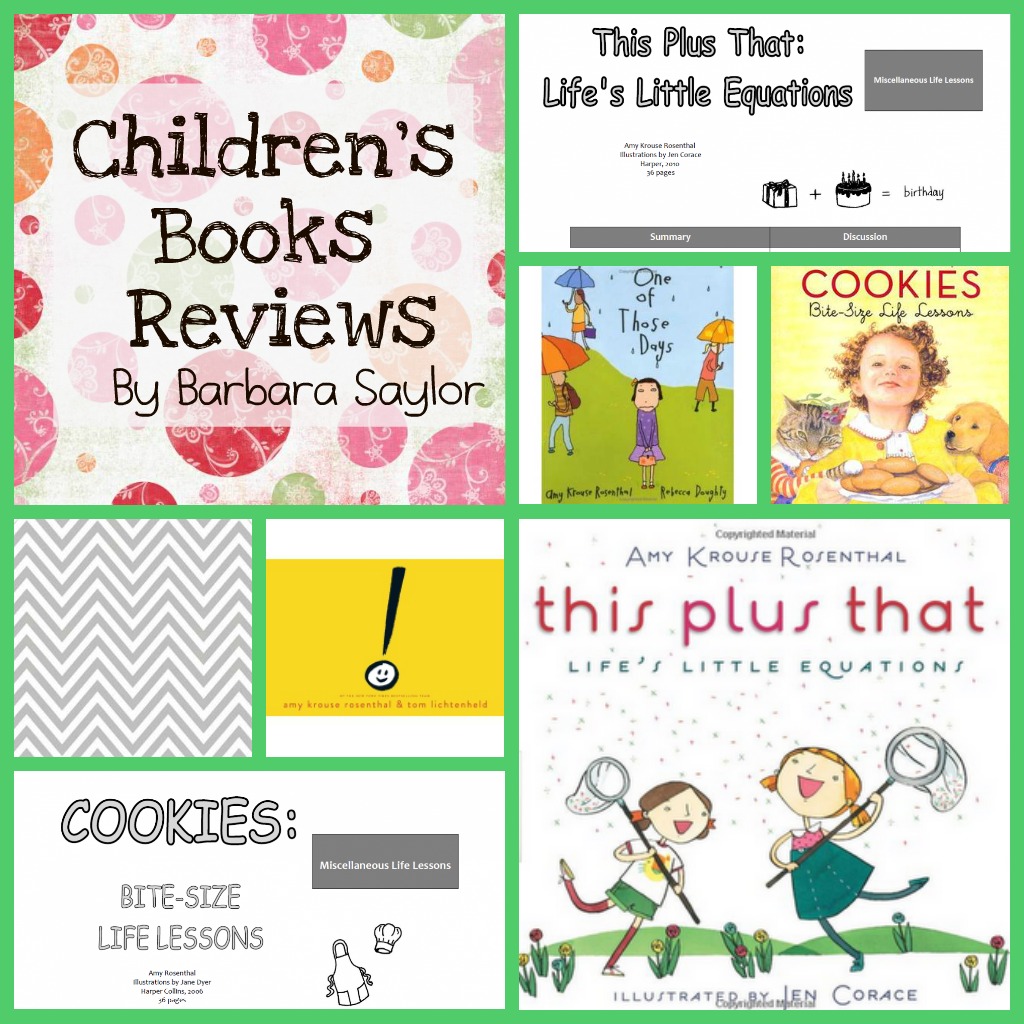 Some of you may remember this post where I introduced you to my mom.
Well… she is a literature expert – especially in Children's Books, so I have asked here to do a little series around here on current Children's Books out there.
——————–
CHILDREN'S BOOK REVIEWS
by Barbara Saylor
I have many, many favorite authors, and Amy Krouse Rosenthal is one of them. I anxiously anticipate anything new she publishes. She is amazingly creative and has a very clever way of addressing life lessons. She shares morsels of wisdom in her children's books that appeal to all ages. Young and old relate to her "life-isms".
Her new book, EXCLAMATION MARK, was released in March. Here is a summary……….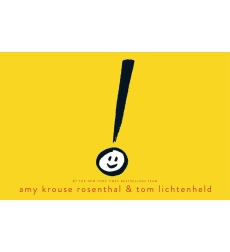 EXCLAMATION MARK, by Amy Krouse Rosenthal
Scholastic, 2013 50 pages ages 4 and up
Character Traits Taught: Self-Discovery, Self-Esteem, Self-Worth, Individuality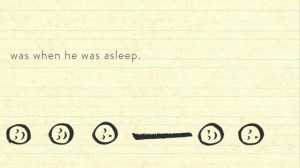 Smiley-faced punctuation marks on penmanship paper are the characters in this story. The exclamation mark, next to some periods, was the only one with a line above his head; and he didn't like standing out in a crowd. He tried everything he could to fit in, but nothing worked…he still stood out. Then one day, another punctuation mark came along and asked the exclamation mark question after question after question. The newcomer, of course, was a question mark. After too many questions, the exclamation mark finally exclaimed, "STOP!" He surprised himself, and the question mark asked him how he did that. Could he do it again? The exclamation mark wasn't sure, so he tried, "Hi!" Then he tried, "Howdy!" The exclamation mark discovered more possibilities….Yippee ! Happy Birthday ! Congratulations ! Home Run ! He found that he could be used for lots of great things. He couldn't wait to show his friends, the periods, what he could do. The question mark asked, "Isn't he something?" The periods said there was no question about it. The exclamation mark was proud, held his head high, and went off to make his mark in the world.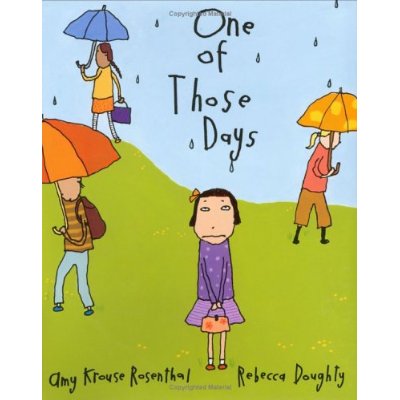 Another Rosenthal favorite of mine is an older one, ONE OF THOSE DAYS….
ONE OF THOSE DAYS, by Amy Krouse Rosenthal
G. P. Putnam's Sons, 2006 32 pages ages 4 and up
Everyone (even kids) have one of those days. You know, a day when things just don't seem to go right or life doesn't seem fair. There are all kinds of "one of those days". It could be missing the school bus, a bad hair day, or your sweater is itchy. Maybe no one listens to you or you say something you wish you could take back. And it's a bad day when your best friend is acting more like a beast friend, or your game gets rained out. And…..why do grandparents thing underwear makes a good birthday present?! One little calamity can cause "one of those days", but the good thing is….night comes, and tomorrow is a new day. The facial expressions of the drawings of children in this book reflect the angst and frustration of each having a bad day.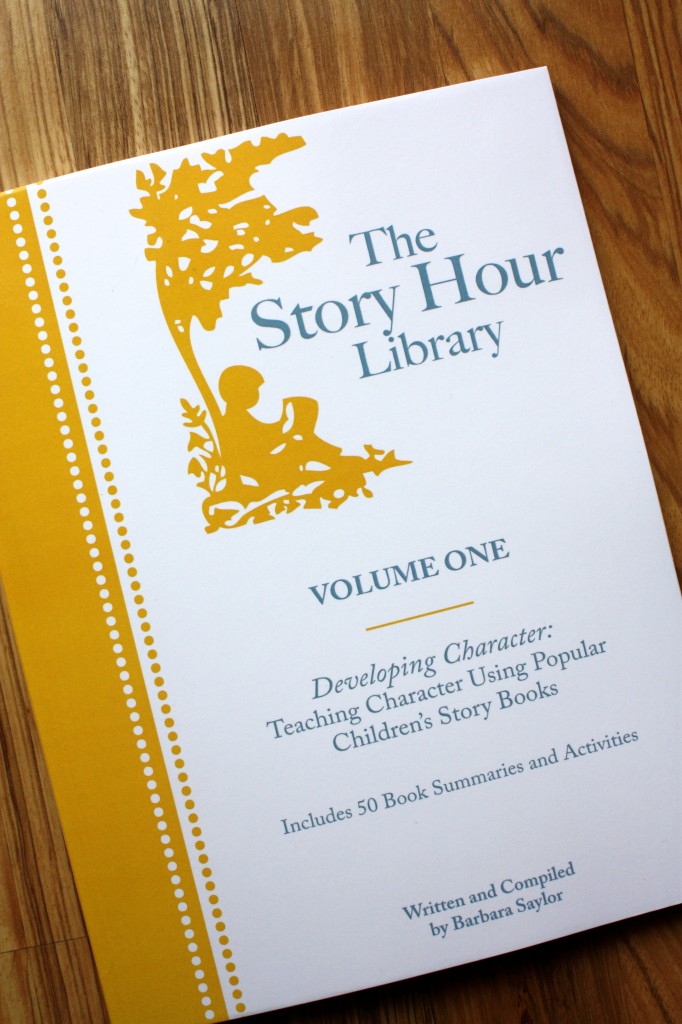 Book Summaries and activities of two of Rosenthal's books are included in my book, Story Hour Library, Vol. I: DEVELOPING CHARACTER: Teaching Character Using Popular Children's Story Books
(available for purchase on this website under MY BOOKS).
Following are excerpts from my book for: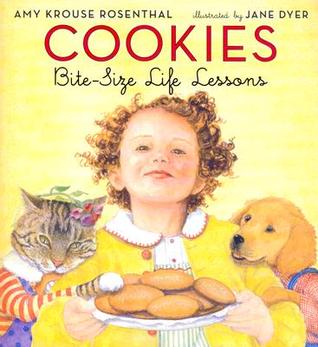 COOKIES: Bite-Size Life Lessons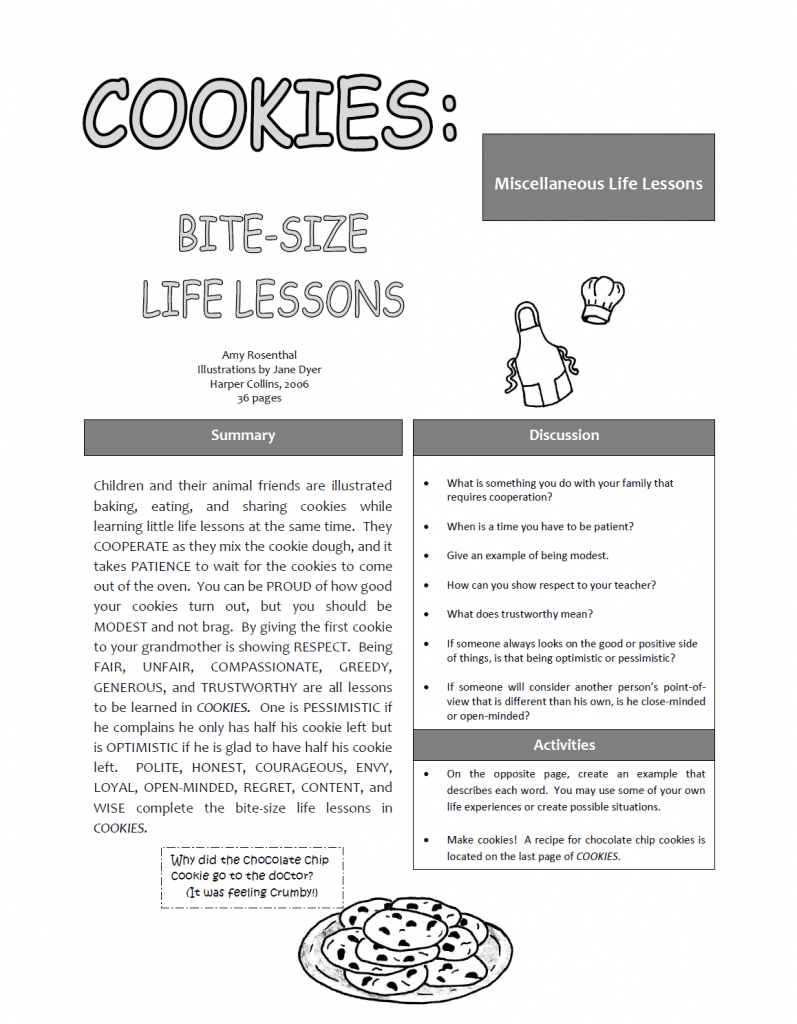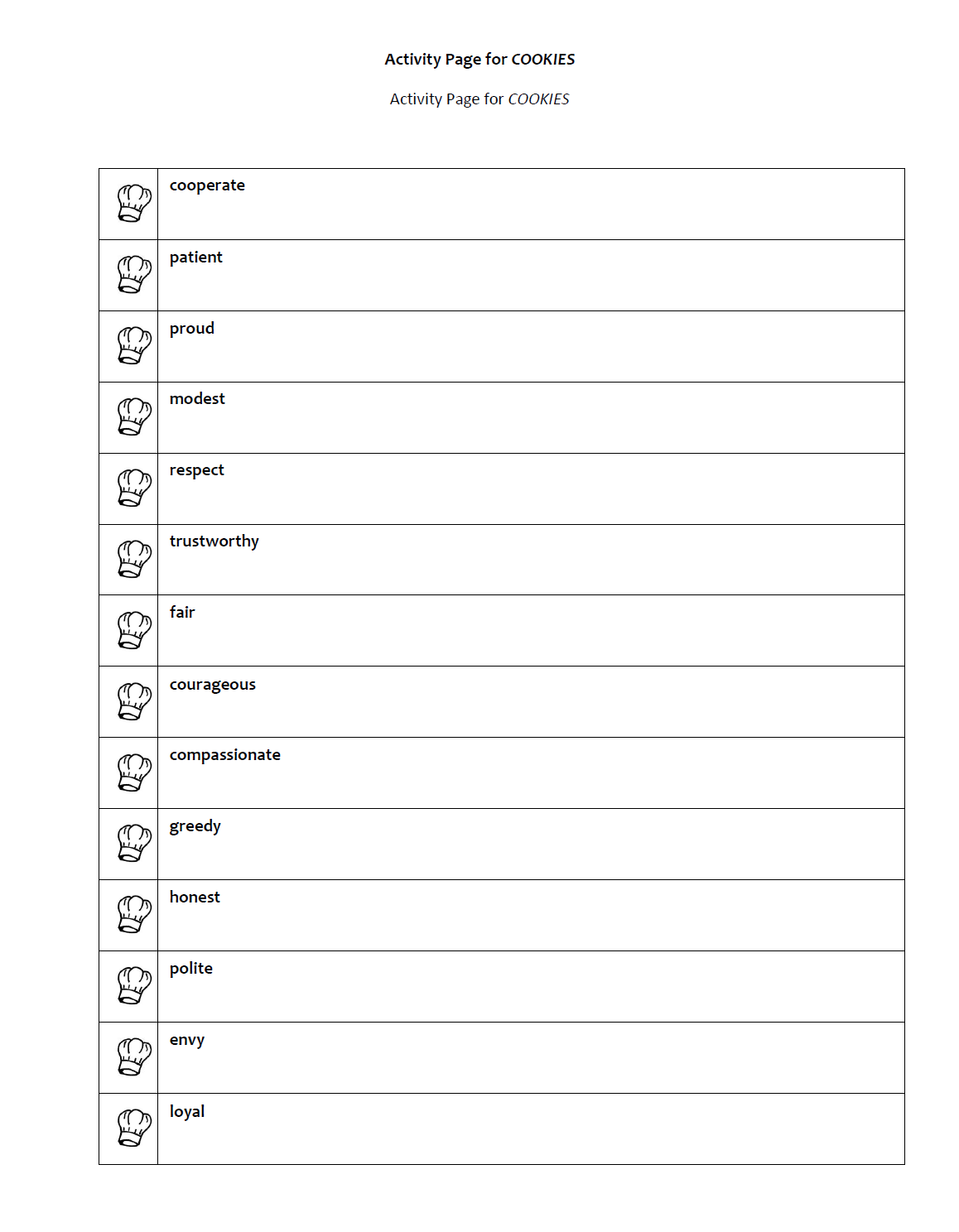 and THIS PLUS THAT: Life's Little Equations.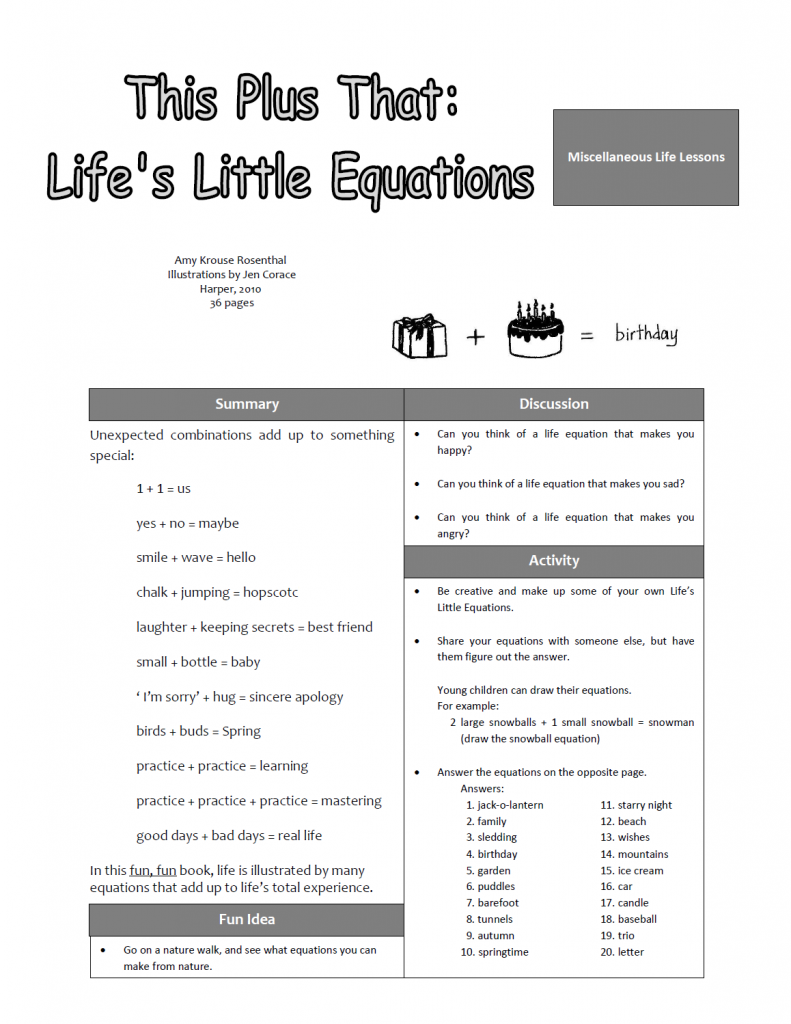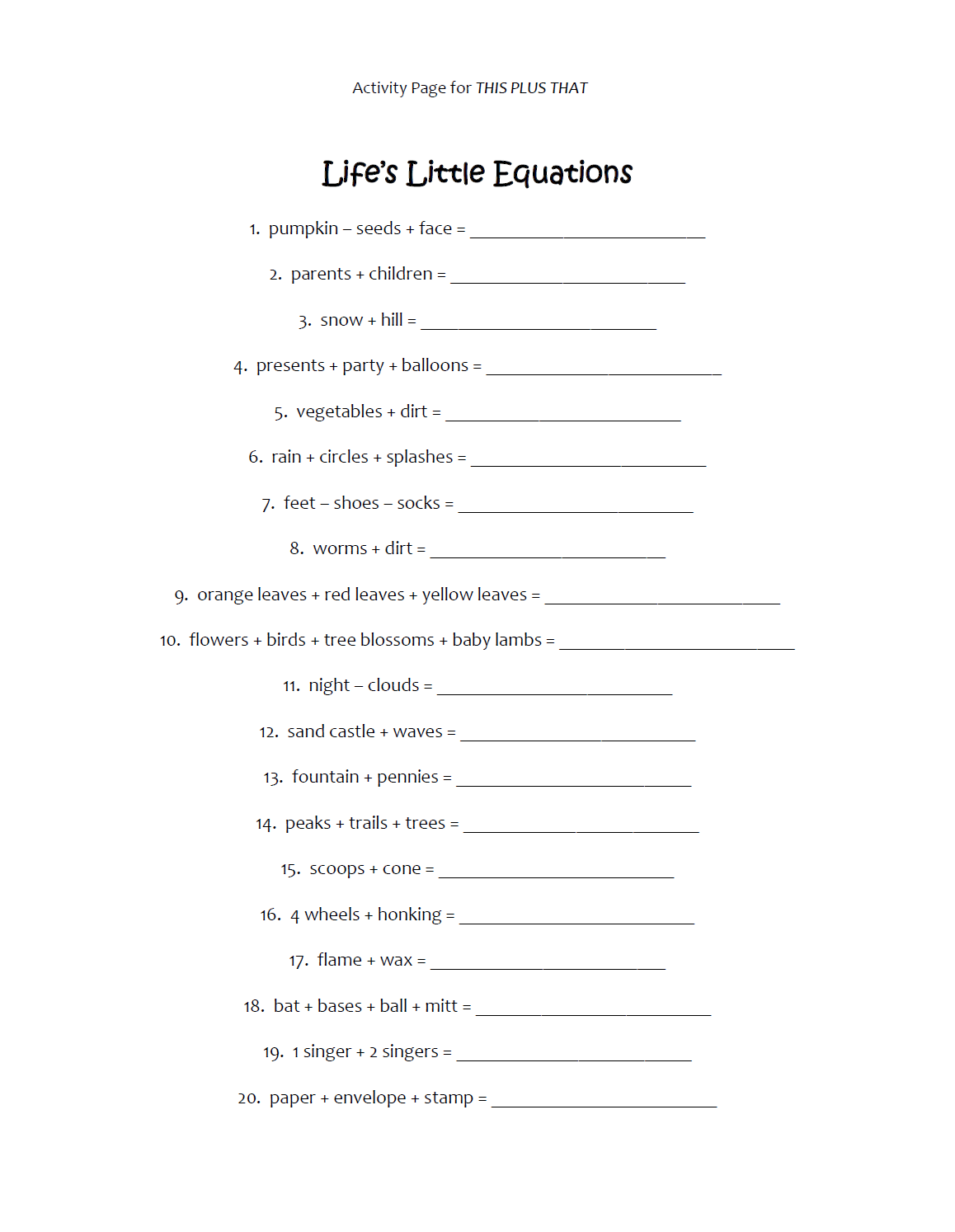 Another new book by Amy Krouse Rosenthal was just released this week……I SCREAM, ICE CREAM:  A Book of Wordles…….I just ordered it!  Can't wait!