Why do we fast?
This great teaching package is available HERE.
It is also part of our September combo package HERE.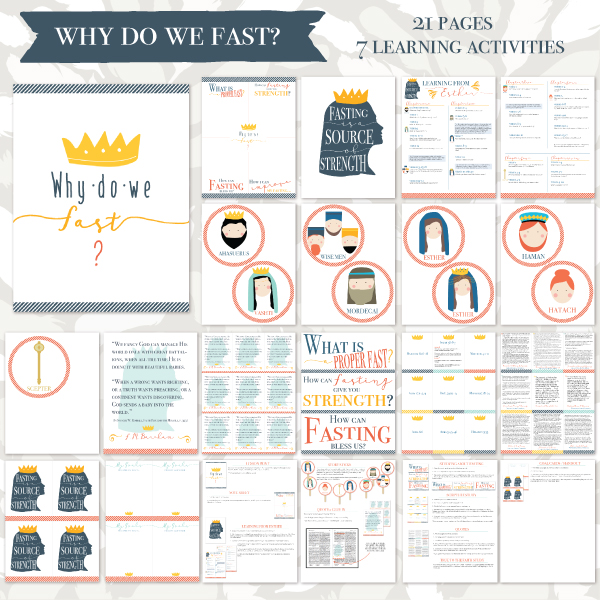 This package comes has 21 pages and 7 learning activities.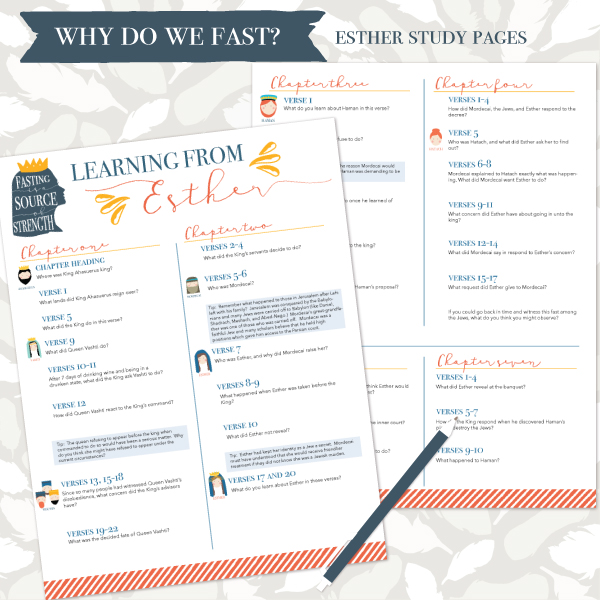 Included are these illustrated study pages that help you study the story of Esther.  It leads up to chapter four where Esther asks the people to fast for her.  It is such a fantastic story about gaining strength from fasting.
These study pages help you look at specific verses and answer questions as you go.  There are also tips throughout to give guidance.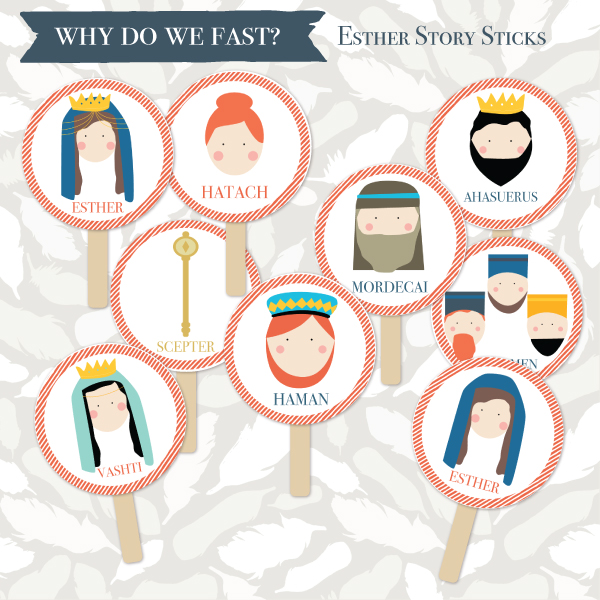 These story sticks also come in this package and you can use these to teach or review the story of Esther.  You can use them as you tell the story, or you can teach the story and then ask those you are teaching to retell the story using the sticks.
You can find this package, and see more pictures HERE.