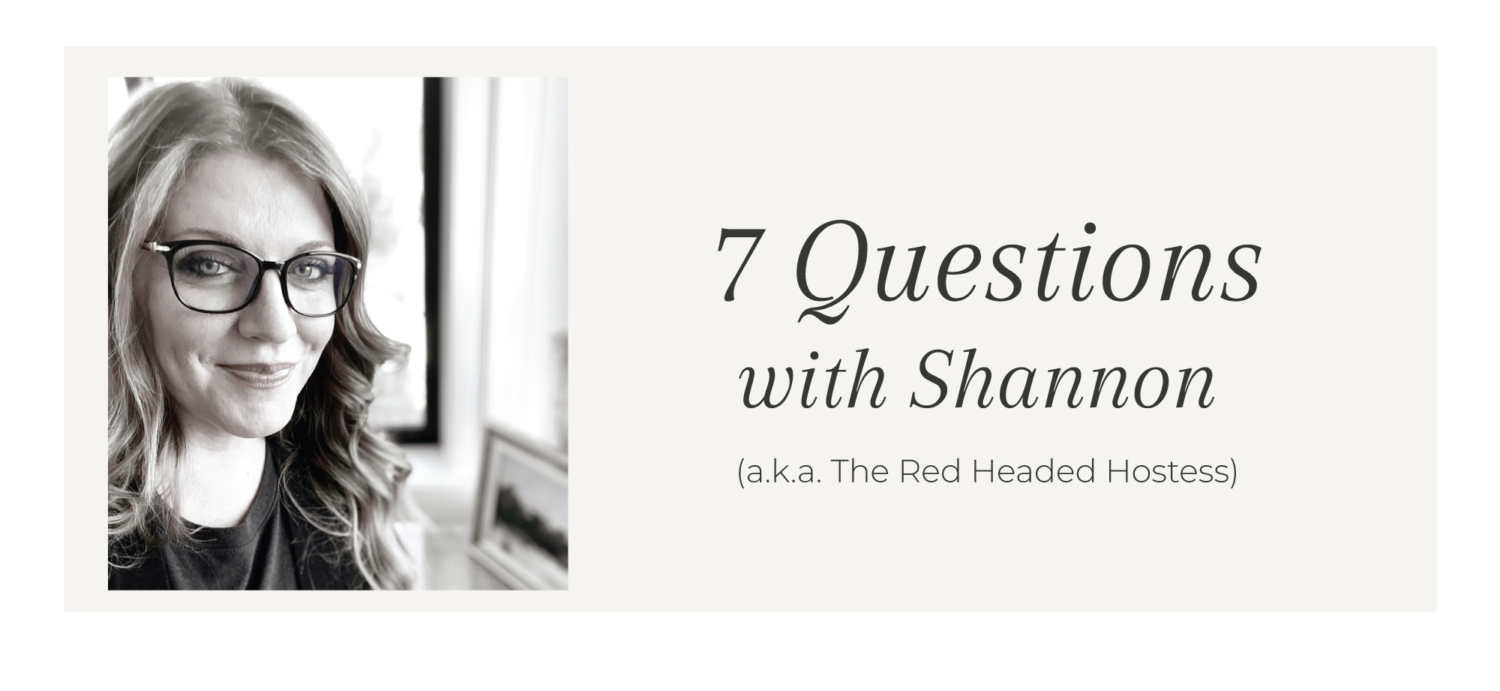 Who is on your team?
We have an amazing team that works together to create these kits.  Over 200 hours of combined work goes into each kit as each team member carefully applies their expertise to make each kit shine.  
Here is a list of the constant members on our team – though we have other valuable members who contribute and help often.
Shannon Foster 
(Former seminary teacher, owner of RHH, helps with every portion of the kit and makes sure that everything is accurate and nurtures testimonies)
Tyson Foster
(Owner, website development, and many other things)
Heidi Carter
(Art, design, social media)
Gary Little
(Institute teacher, content writer)
Elizabeth Little
(Homeschooling mother, content writer)
Emily Snyder
(Highly experienced in too many ways to list, Project director)
Katie Lewis
(Design, photography director, social media)
Leslie Miller
(Design, photography, social media, emails)
Annette Stewart
(Writer and communication expert, social media, emails)
Courtney Aitken 
(Design consultant) 
Barbara Saylor
(Proofreader)
What is the mission of your company?
Our mission is to provide you with tools so you can study and teach the scriptures in a way that truly fortifies and nurtures testimonies.
I captured why this is my personal focus in episodes 1-3 of THIS PODCAST. 
 

Is your content doctrinally accurate?
This is an important question for you to ask.  We go to great lengths to ensure that everything we include is doctrinally accurate and we invite you to check our references and research for yourselves.  Doctrinal and historical accuracy are our number one priorities.
What can I expect when I subscribe?

 

What do I get?
You will get a kit each week that coincides with the Come Follow Me schedule.  Each kit comes with three files:
FILE ONE:  Study Pages (explanations, verse-by-verse commentary, quotes, discussion questions, etc. to help you understand the scriptures so you can then teach them from your heart)
FILE TWO:  Activity Kit (learning activities for all ages – see question 5 for more information).
FILE THREE:  Just for Teens –  a marking guide and scripture study experience designed especially for teens.
As soon as you subscribe you will have immediate access to the current week and the next week and up to 4 past kits.   You just go to your account at theredheadedhostess.com and click on "my subscription" and the files will be waiting for you.  You download them directly from our website.
How do you decide what to put into kits every week?
Recently, our team undertook a massive project to take all of our experiences creating scripture learning kits (we have been doing this for 10+ years) and dove into intense research to discover what specific teaching tools truly help fortify and nurture testimonies.  What we found was fascinating and we then held up every single item in our kit to the new standards we discovered.  We then tweaked and added every single thing in our kits so they embodied these standards.  
You will find that each activity kit is divided into three areas of learning with multiple learning activities under each area.  The three areas are:
ONE:  Introduce the story (an overview or basic understanding of the scripture story)
TWO: Digging deeper (an opportunity to ponder and learn on a deeper level)
THREE: Learning through fun 
(We suggest you start by choosing one activity under each area of learning each week.  Over time you will become an expert at which specific items work best for your family.)
Then we have many experienced and creative minds on our team that then go to work brainstorming and creating activities specific to each week.  They make sure that the activities are accurate, engaging, fun, beautifully designed, and most importantly – help nurture and fortify testimonies.
How can I learn more about the three areas of learning?
Listen to episode 4 of  THIS PODCAST.
 

Am I supposed to use everything in the kit every week?
No! We include several options so you can choose what will work best for your family and help you teach with variety week after week.  I never use everything each week with my own family, but choose things that are best for my children at their specific stages of learning.
See question 5 to see how we suggest to get started.
Listen to episode 4 of THIS PODCAST to see how I plan what to teach my own children.
—— 
BONUS QUESTION: What do you think are the most valuable things in your kit?
For sure the most valuable things are the items that get you or your children directly into the scriptures and helping you truly understand and connect to what the scriptures are teaching.  Those items are:
The study pages (for adults) – Listen to episode 5 of  THIS PODCAST for more information.
The family scripture stickers (printable scripture stickers that your family can place in your scriptures as you discuss.

 

It comes with a guide you can use that has additional scripture marking suggestions and discussion questions).
The "Just for Teens" Scripture Marking Guide.
The Scripture Marking Guide for Kids (ages 6-12).
BONUS QUESTION:  Do you have any advice so I do not need to use a lot of printer ink?
Yes!  
Many things in our kits can be digitally displayed rather than being printed onto paper.  The files are PDF's so they can be opened on any computer or mobile device.

You can print in grayscale rather than full color.

If you have an HP printer, look into the monthly ink subscription – it is far cheaper than buying individual ink cartridges.

 

You can learn more HERE.
Let me explain why we use so much color in our designs.  First, we do have constant conversations about how to be ink-friendly, and we try to balance that with providing you with beautiful designs to use in your home.  Teaching seminary I learned that if I put a page with color and beautiful design before the students, they would value it differently.  We want to give you the best tools possible, so we are constantly trying to balance your ink usage with providing the best things we can for you.