About us
We are a company dedicated to helping individuals and families study and teach the Gospel.
Our Goal
Our goal is to help you, your family and your class have first class teaching and study material. We make certain to keep everything we make in line with doctrines of The Church of Jesus Christ of Latter-day Saints, and easy to understand and teach.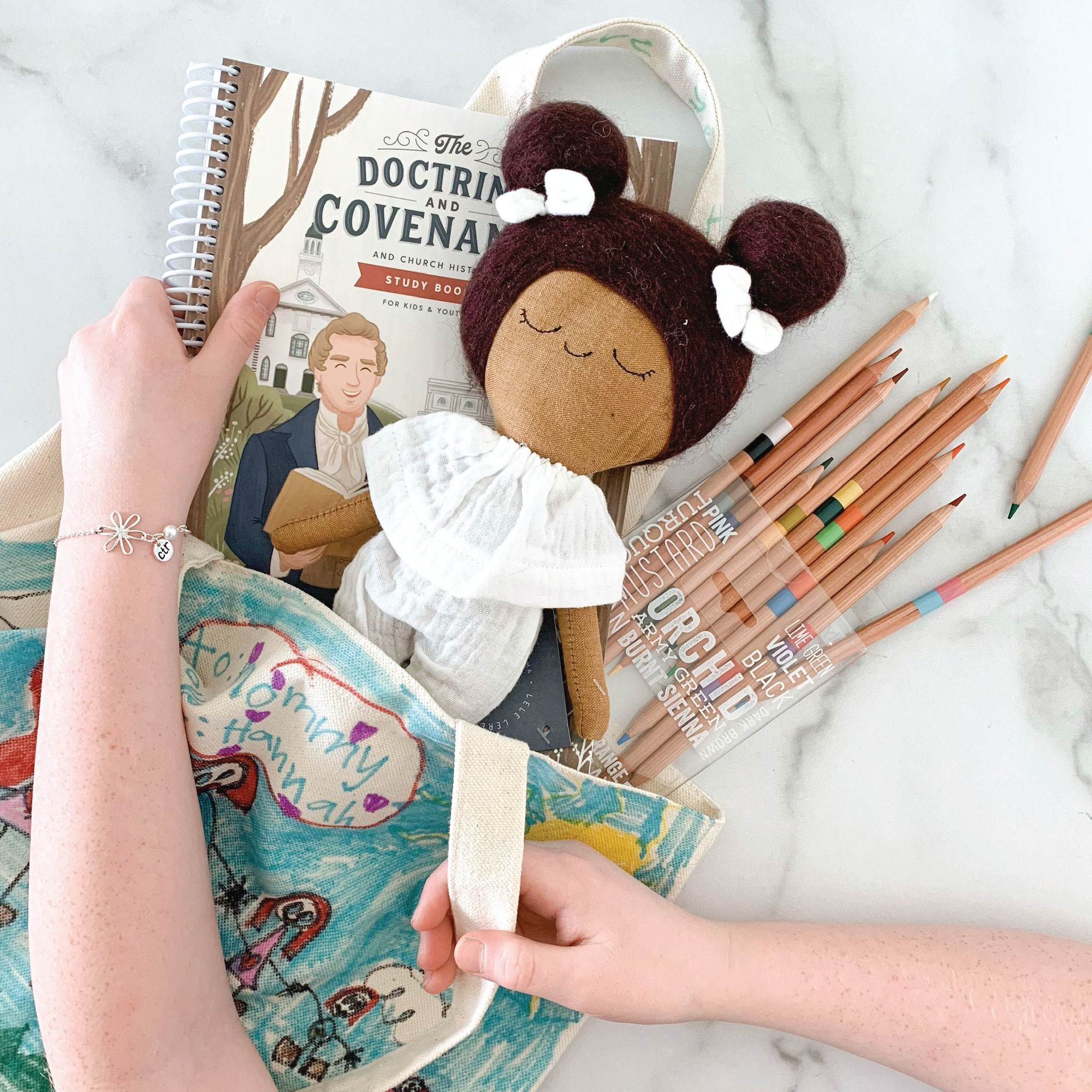 Who we are
This website was founded by Shannon Foster. Shannon taught seminary full-time in Utah for 13 years, she is now at home raising her family and working on this site with her husband along with a full-time team.