To Hannah…. 10 Months Old
Dearest Hannah,
You have been such a joy for us.  You are ours and we love that.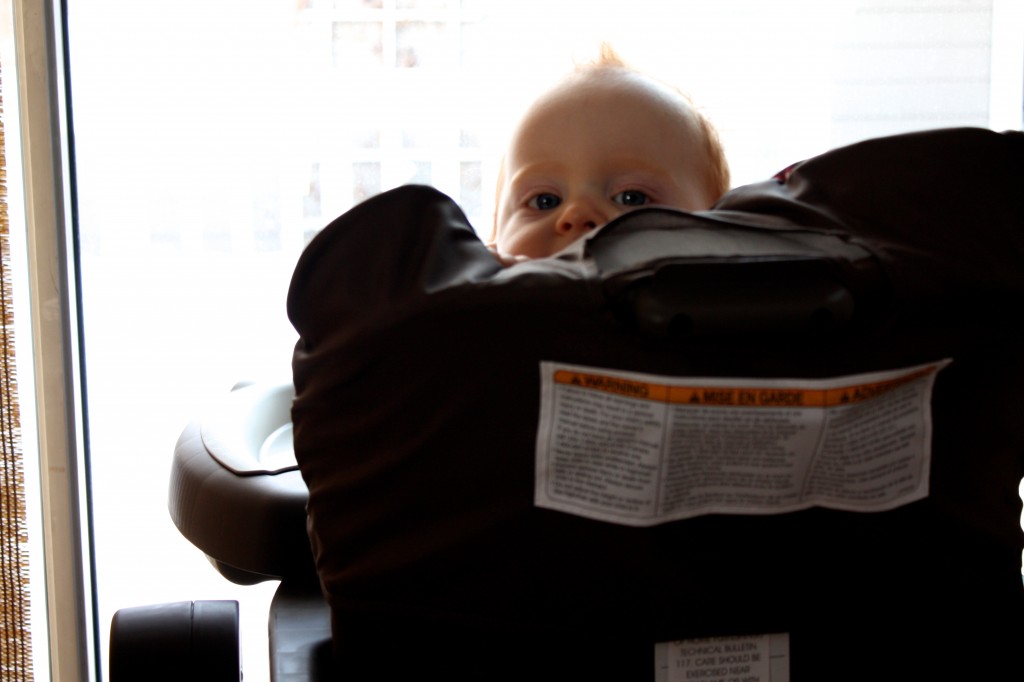 I wish I could capture every expression, sound and moment.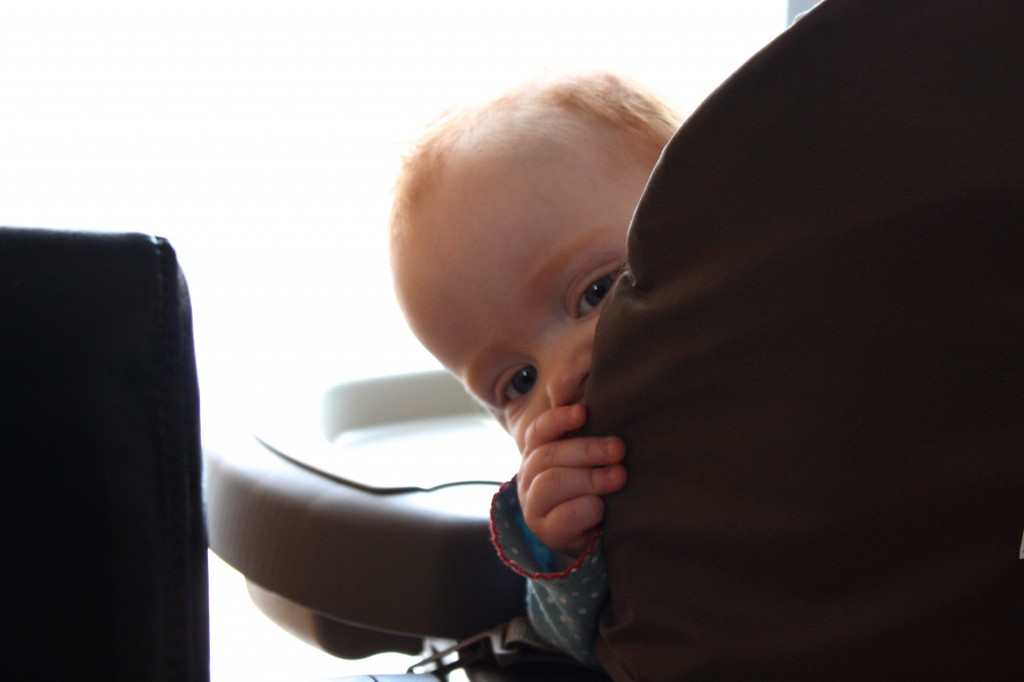 Like this one.  I set you towards the outside so you could watch the icecicles drip.
You watched for a moment…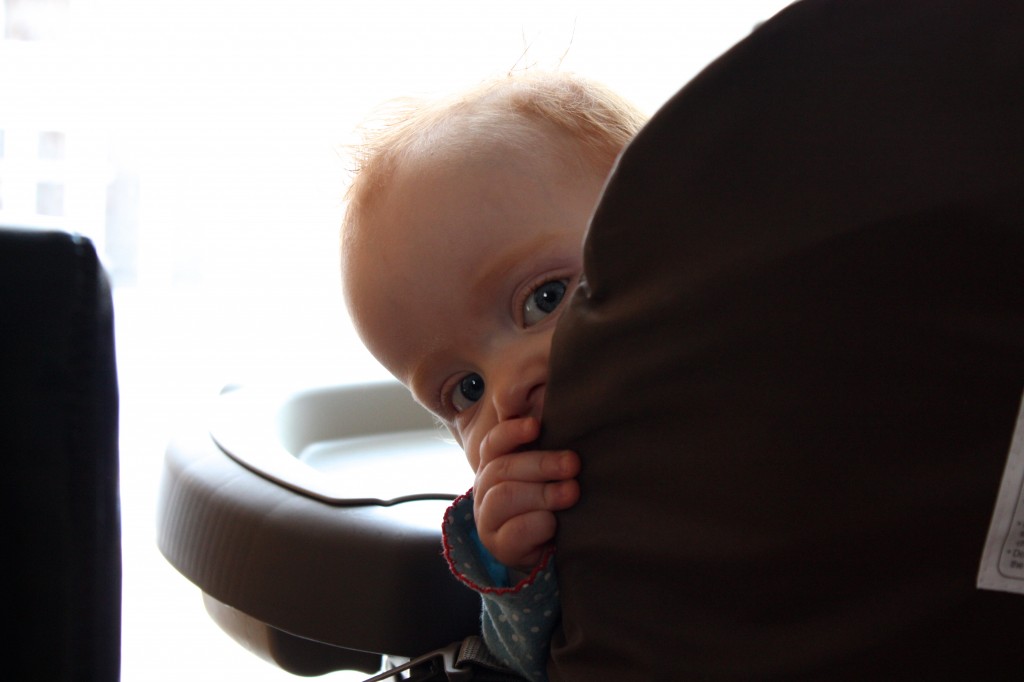 And then you found us sitting on the couch much more interesting.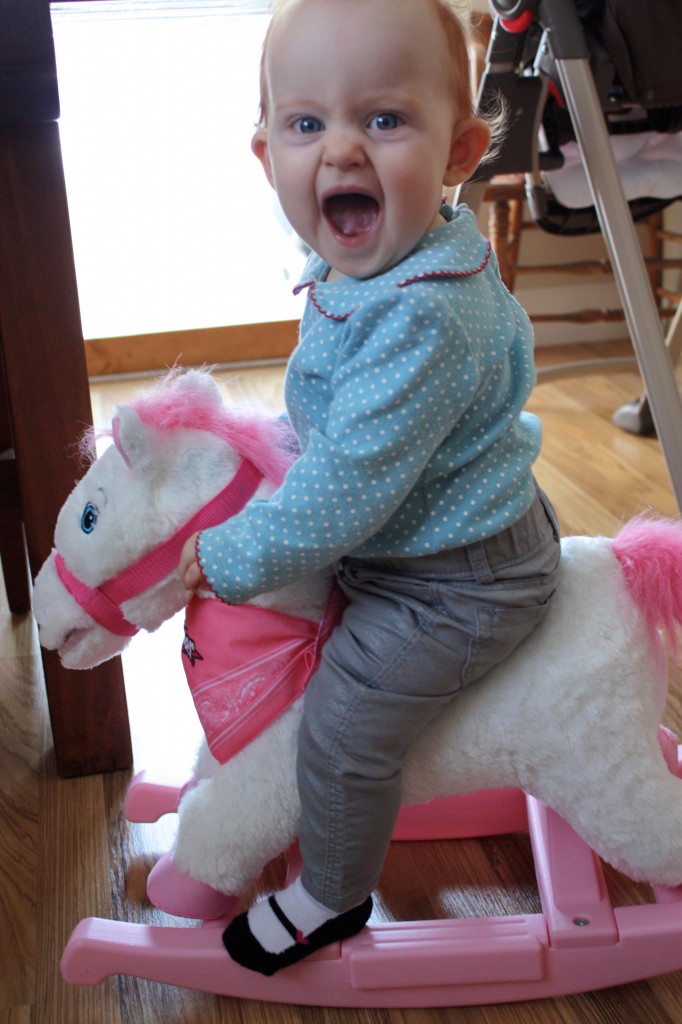 What can I say?  We just adore everything about you… and you give us plenty of things to adore.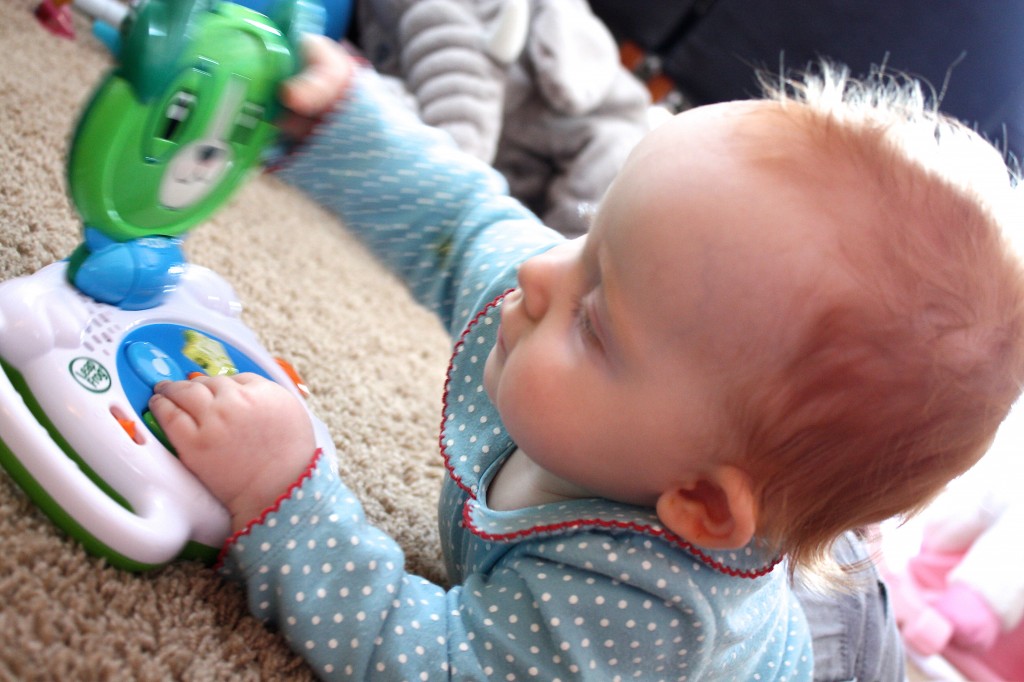 Those little hands want to touch everything.  E.v.e.r.y.t.h.i.n.g.


We truly are seeing the world all over again.  We are learning so much from you.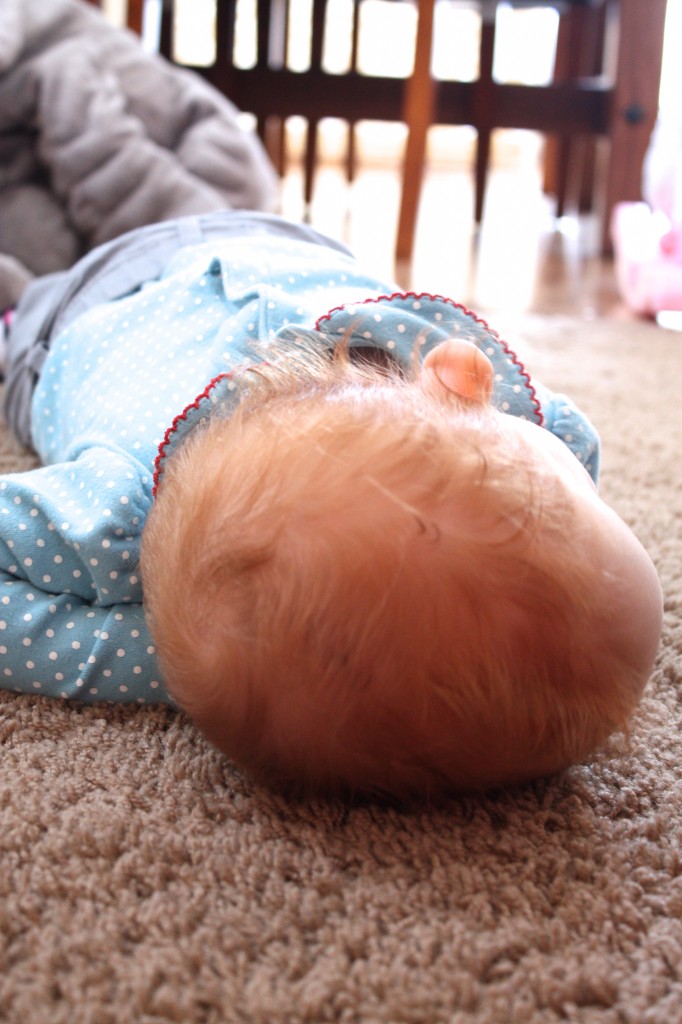 This means you want to be put in your crib.  That is the only time you lay your head down.  Otherwise, you go, go, go.


By the way… you have enough hair now to entertain me every morning.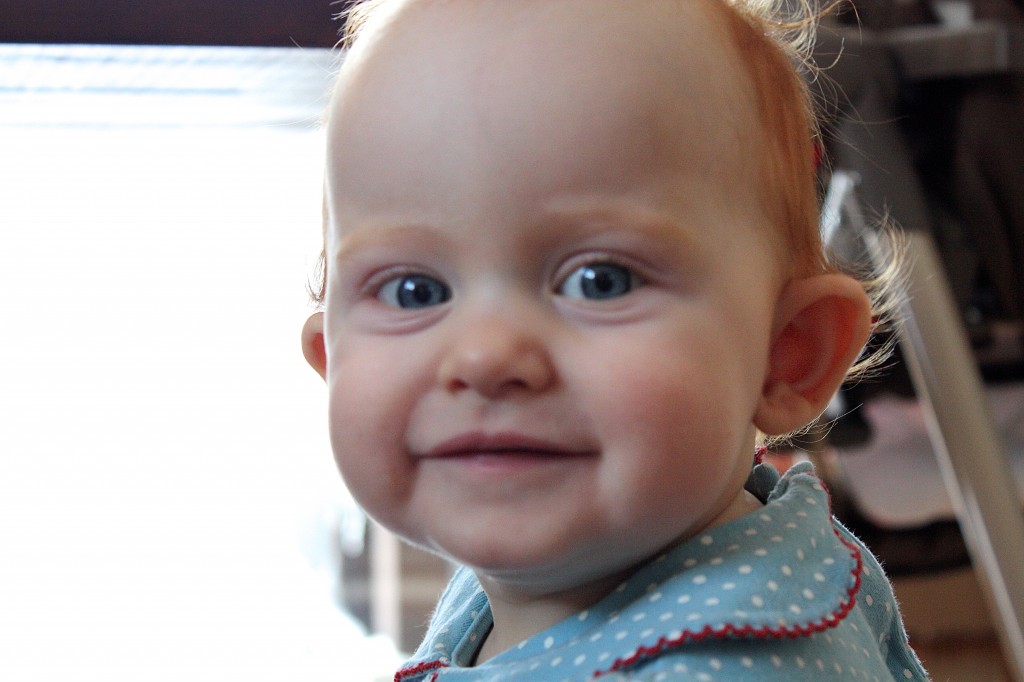 You are our little doll.