Book of Mormon Study Guide: Diagrams, Doodles, and Insights
*Note: The above video is of the first edition of this study guide.  The 2nd edition has both volumes combined into one.
Book of Mormon Study Guide – 2nd Edition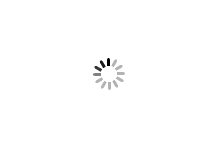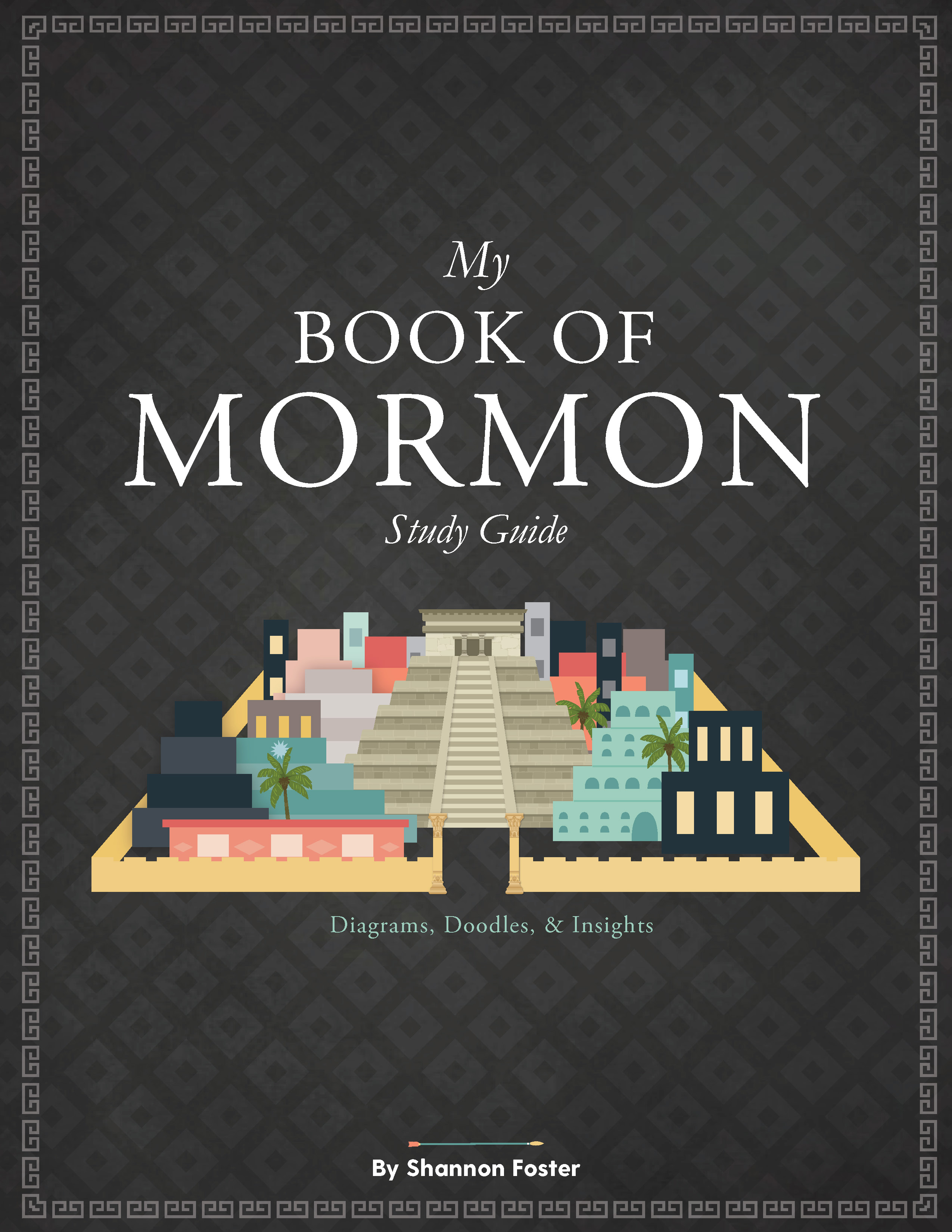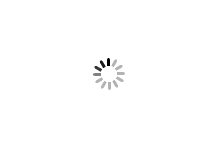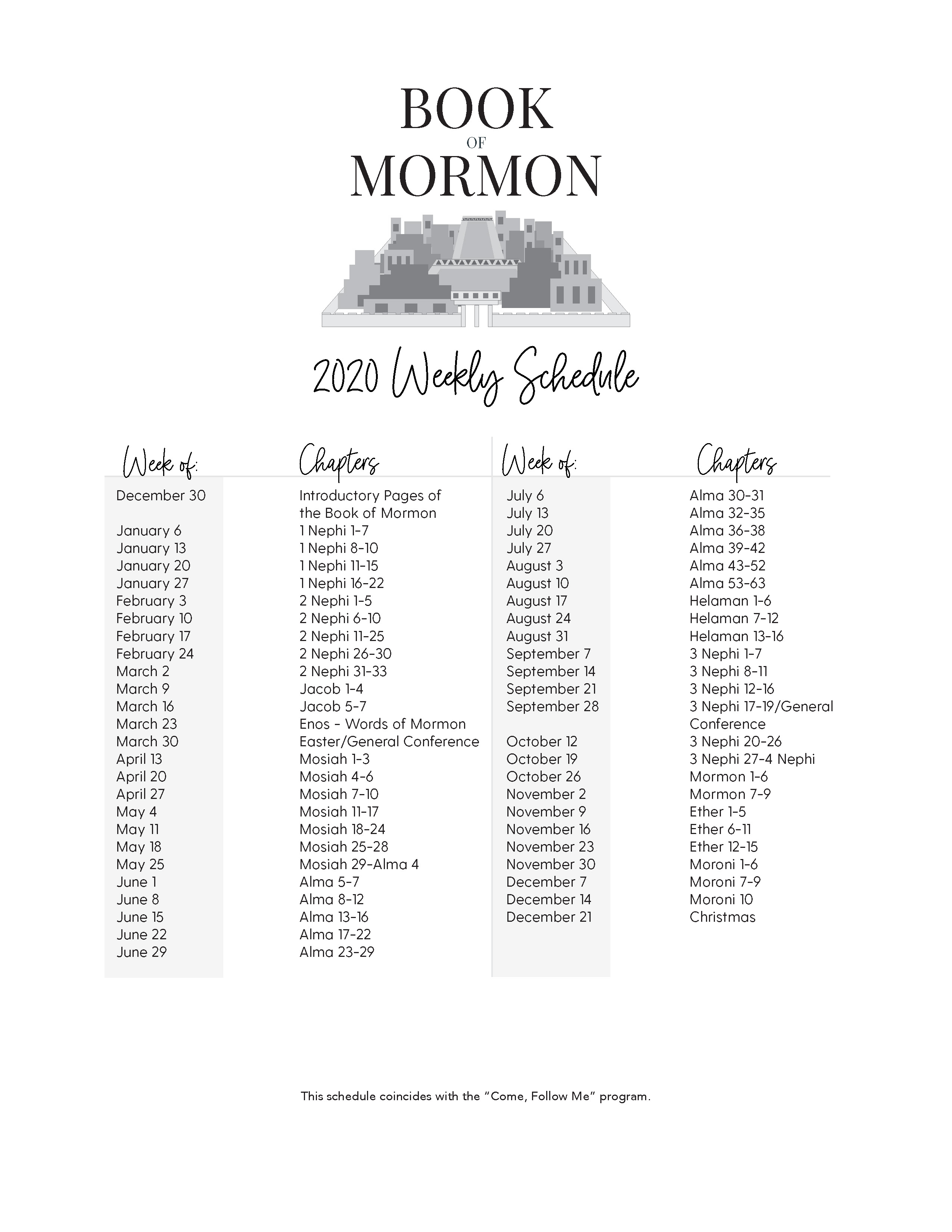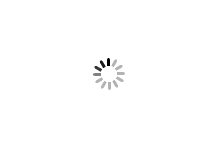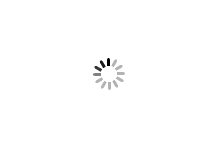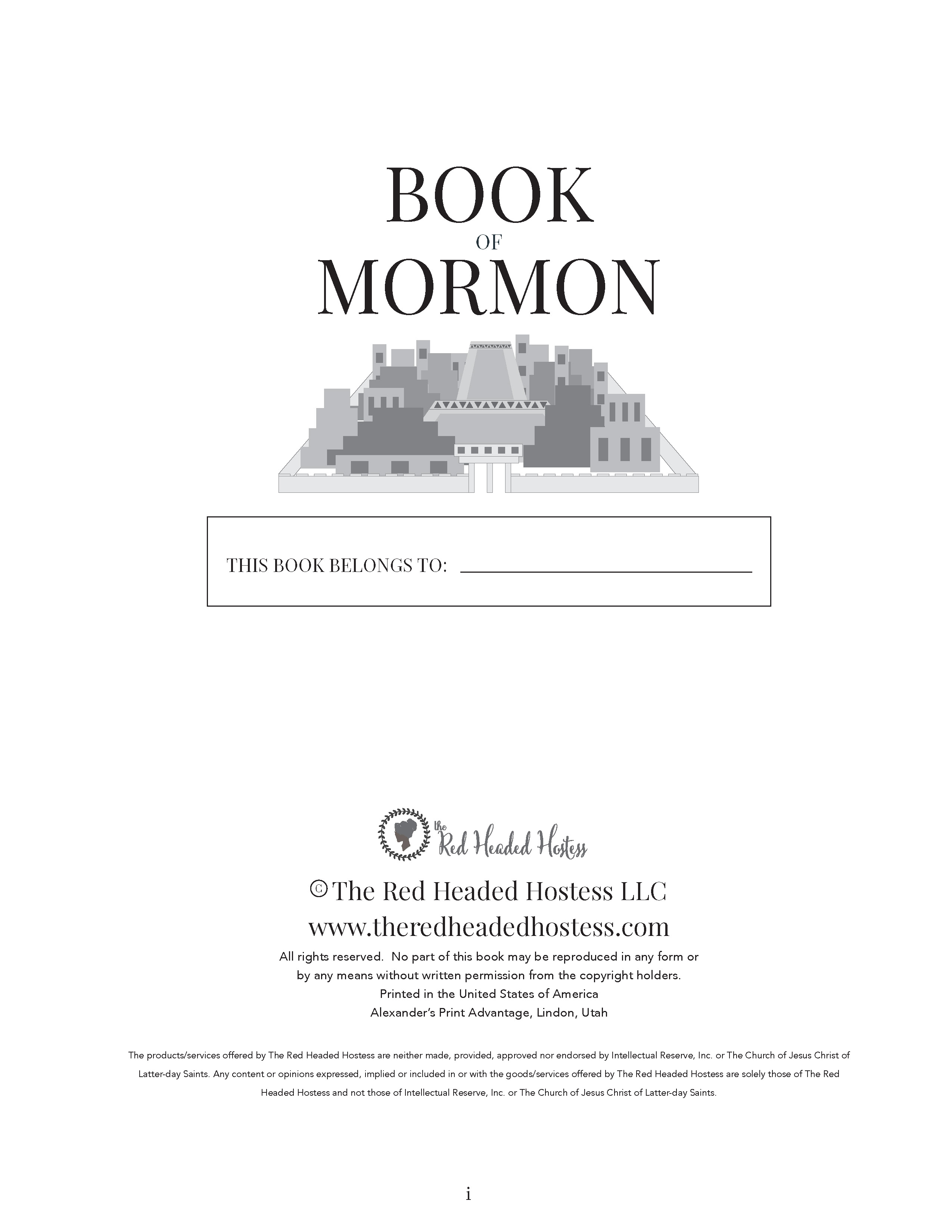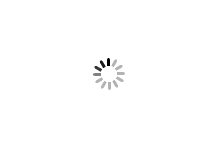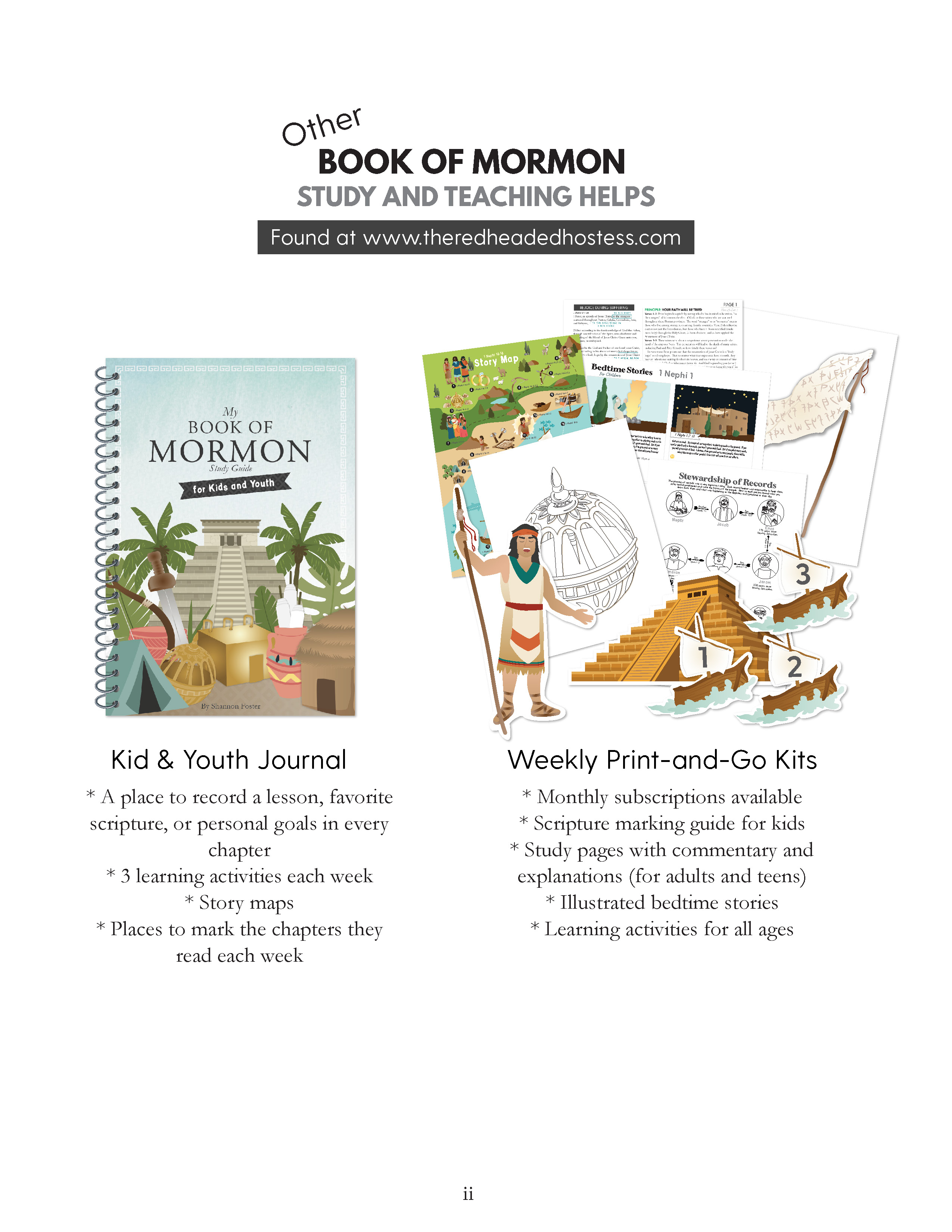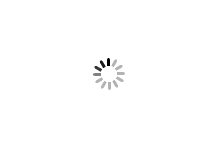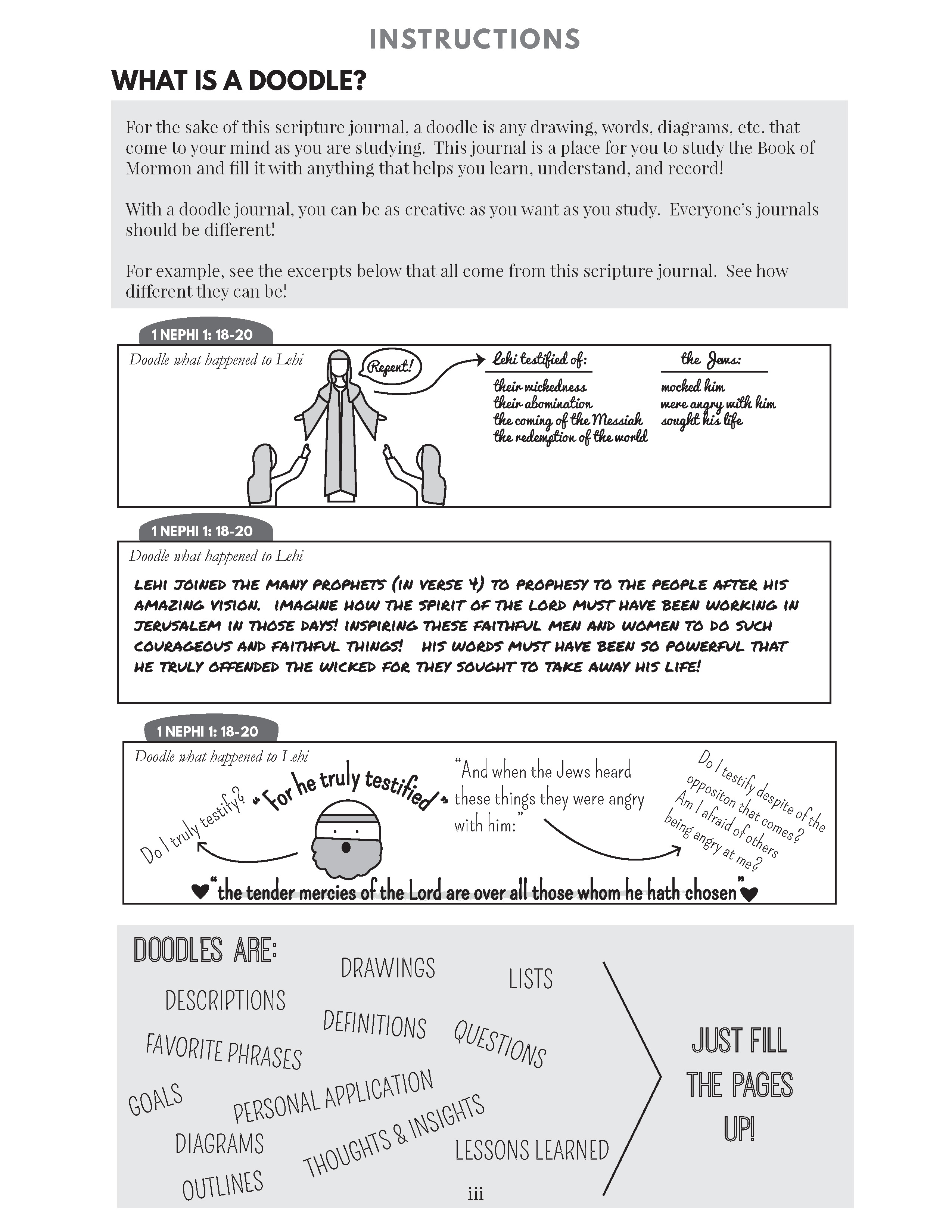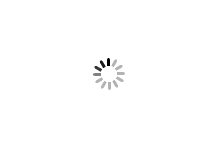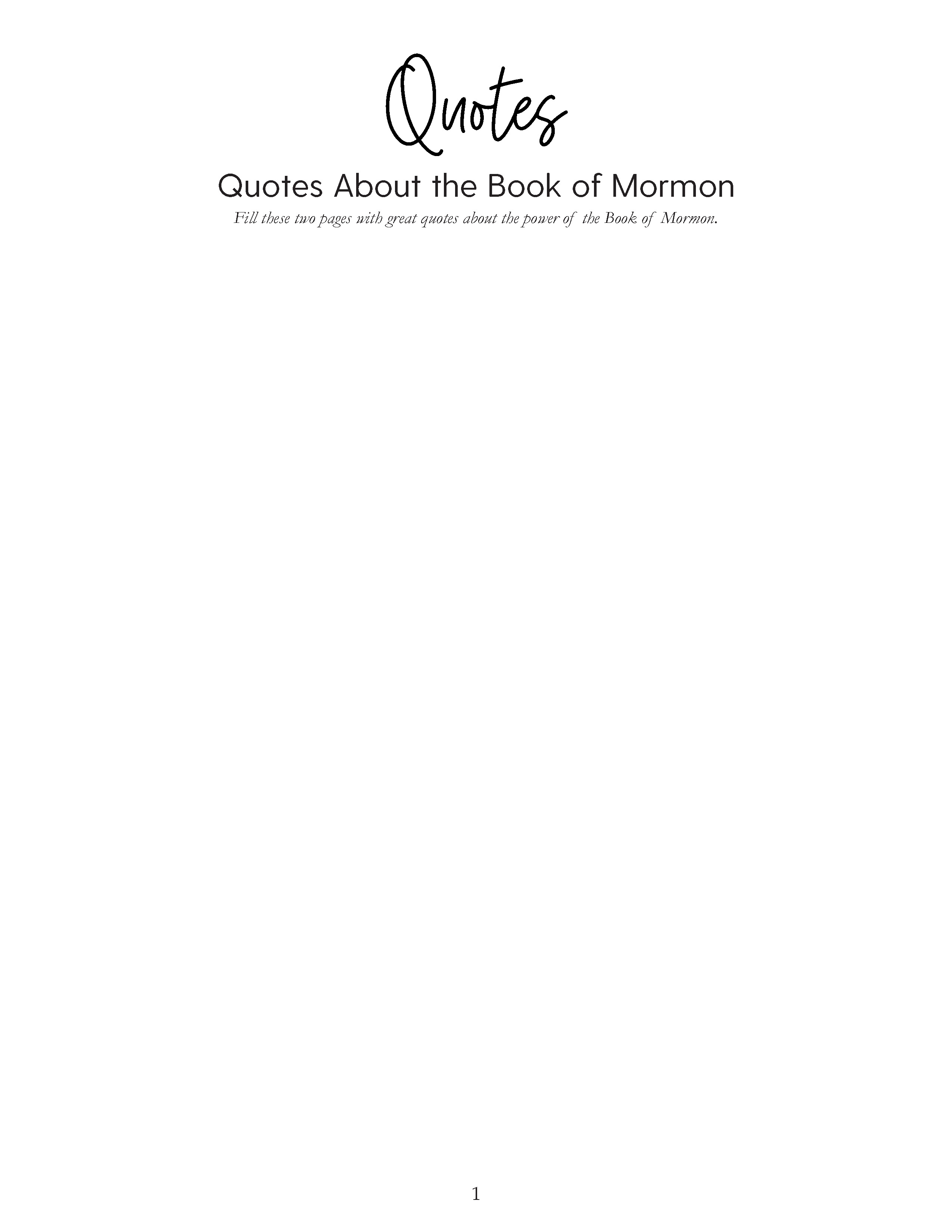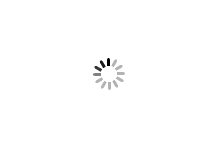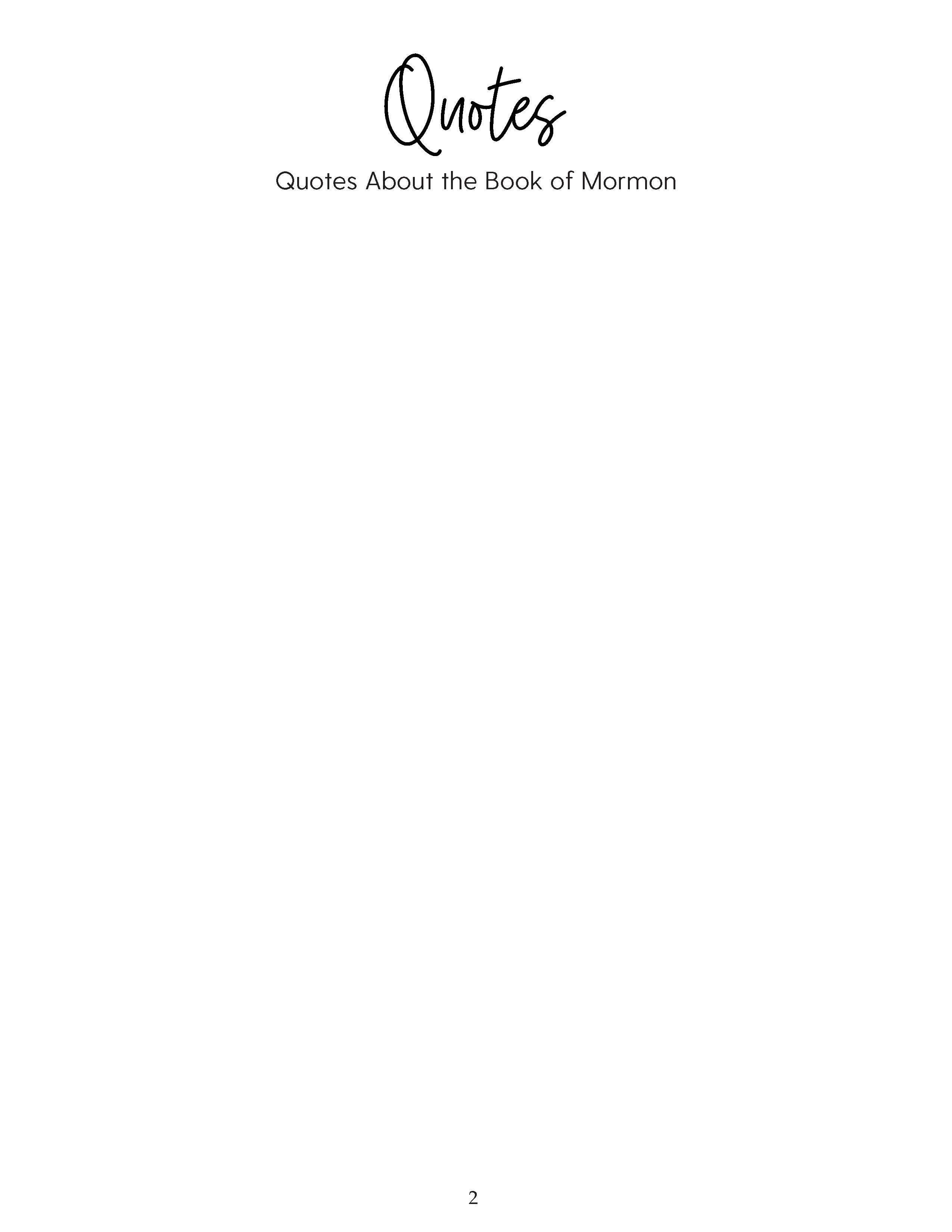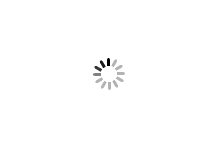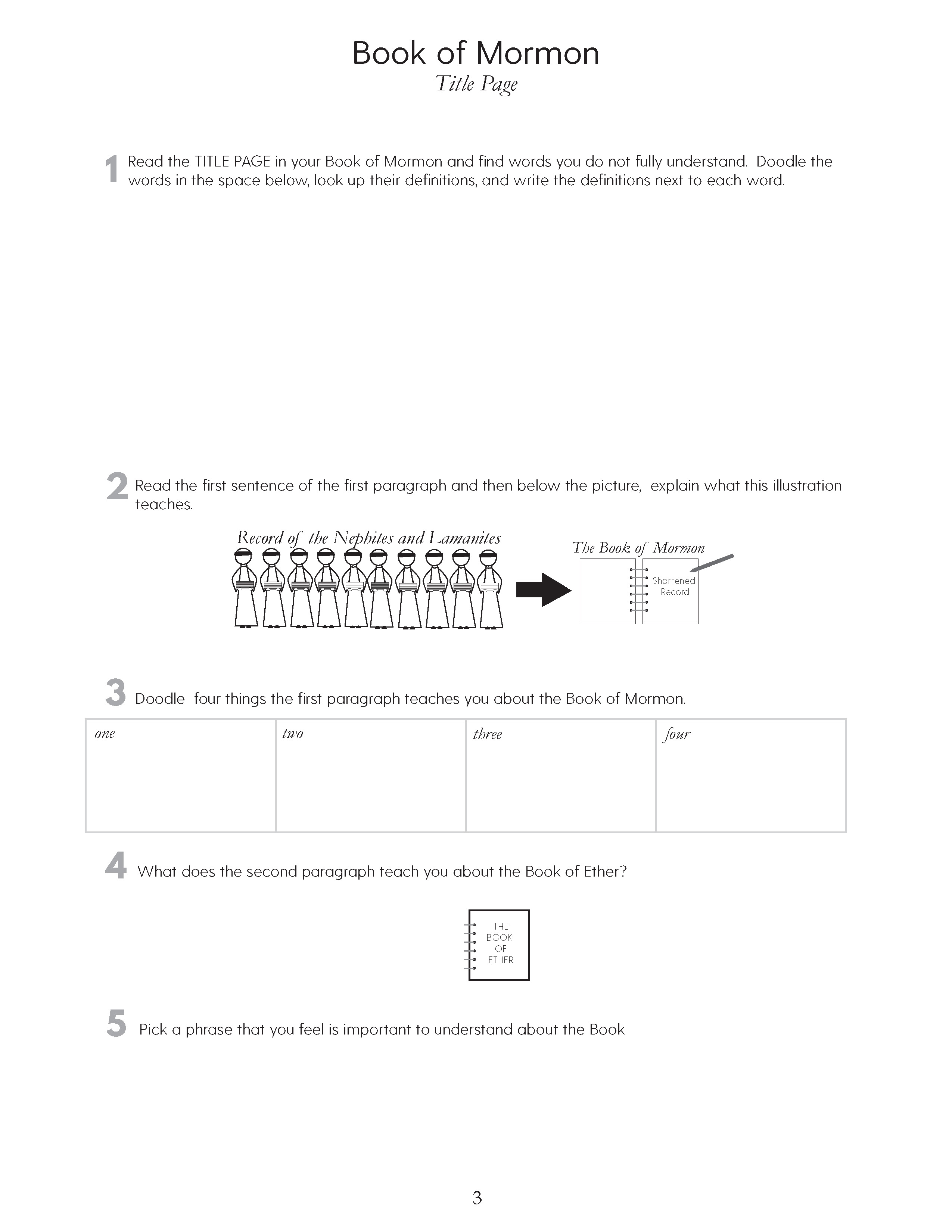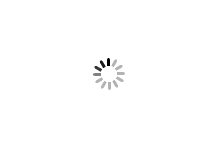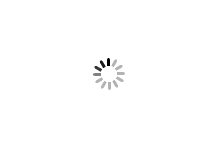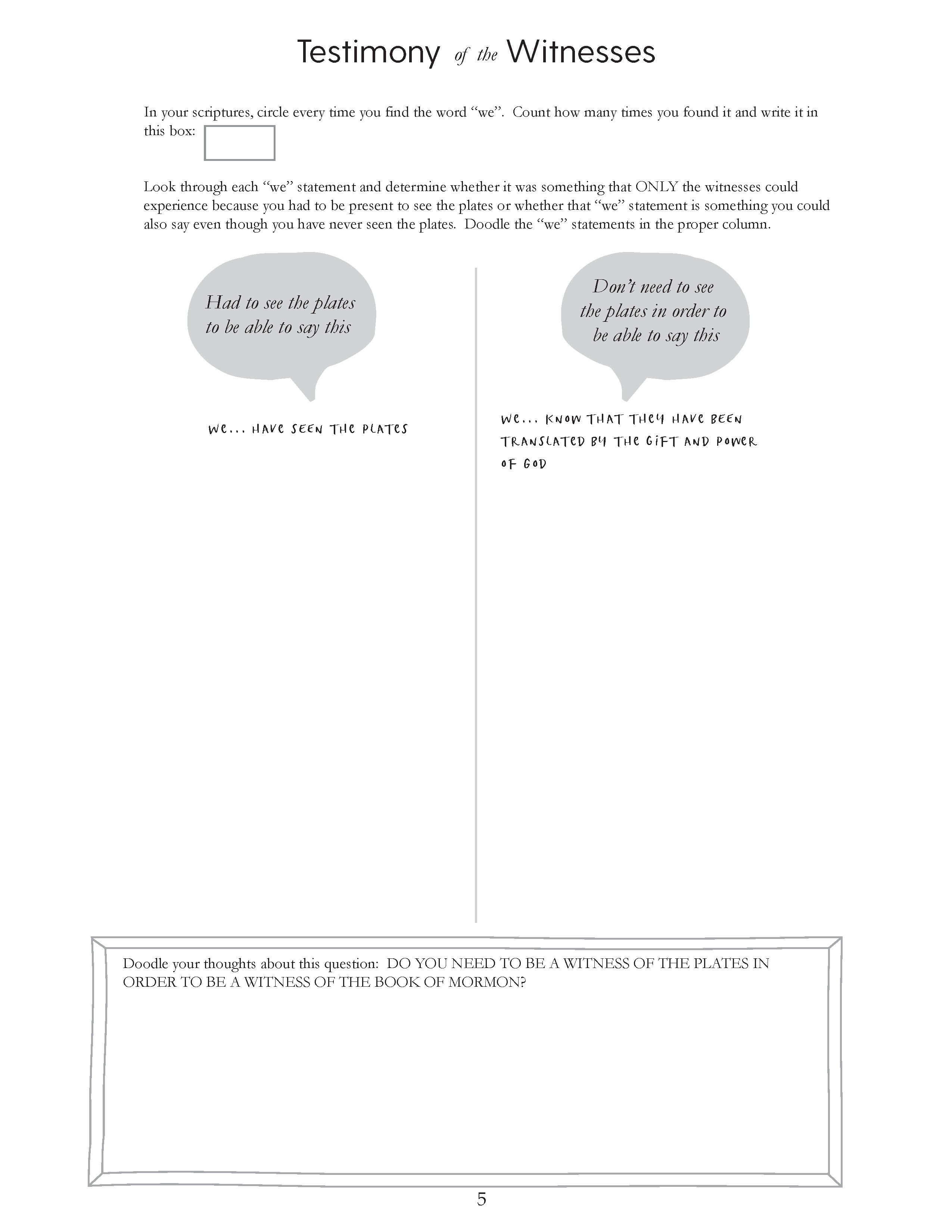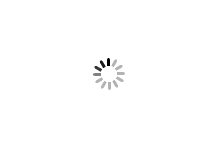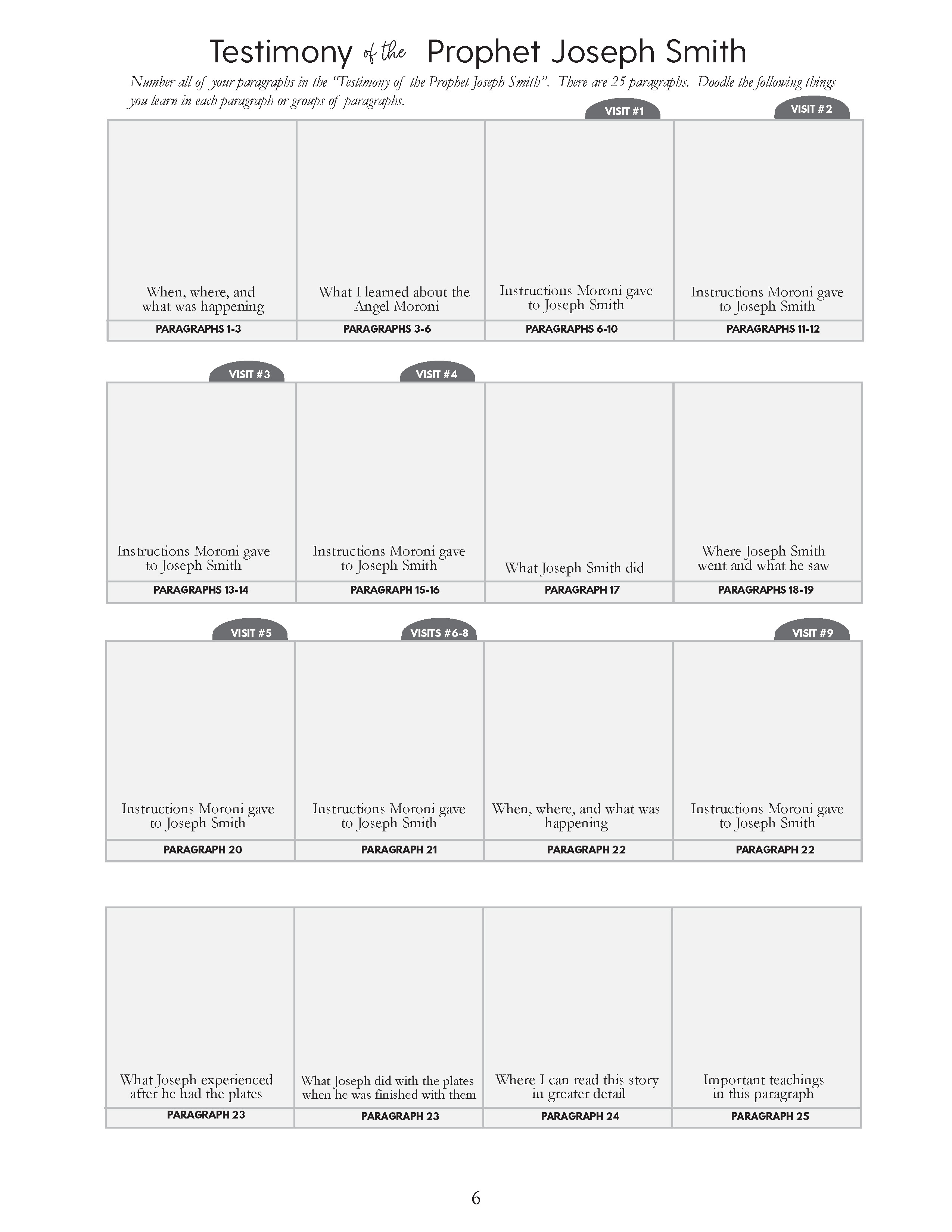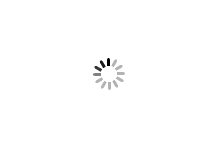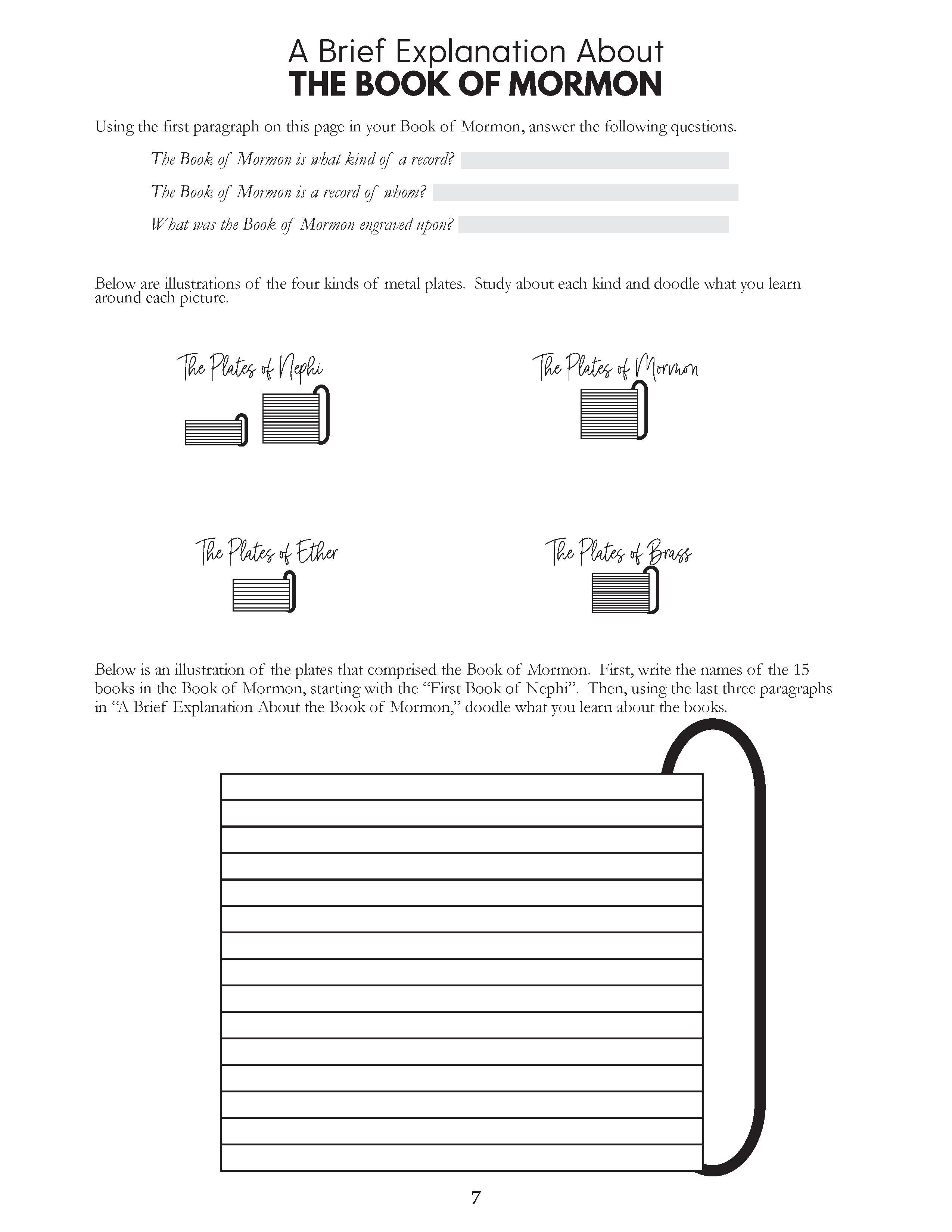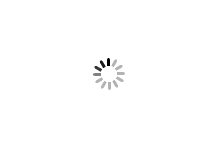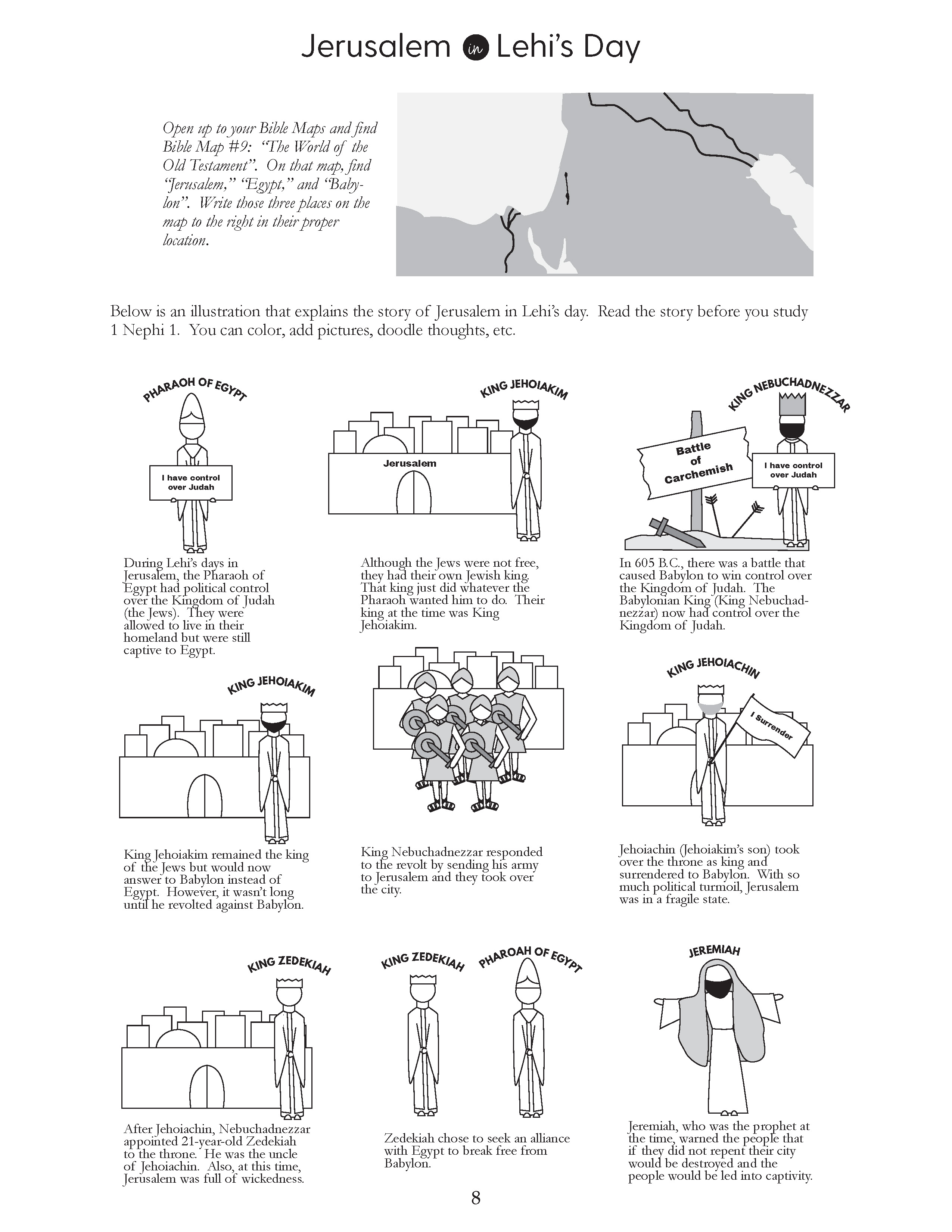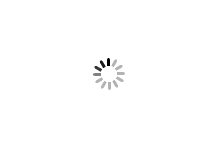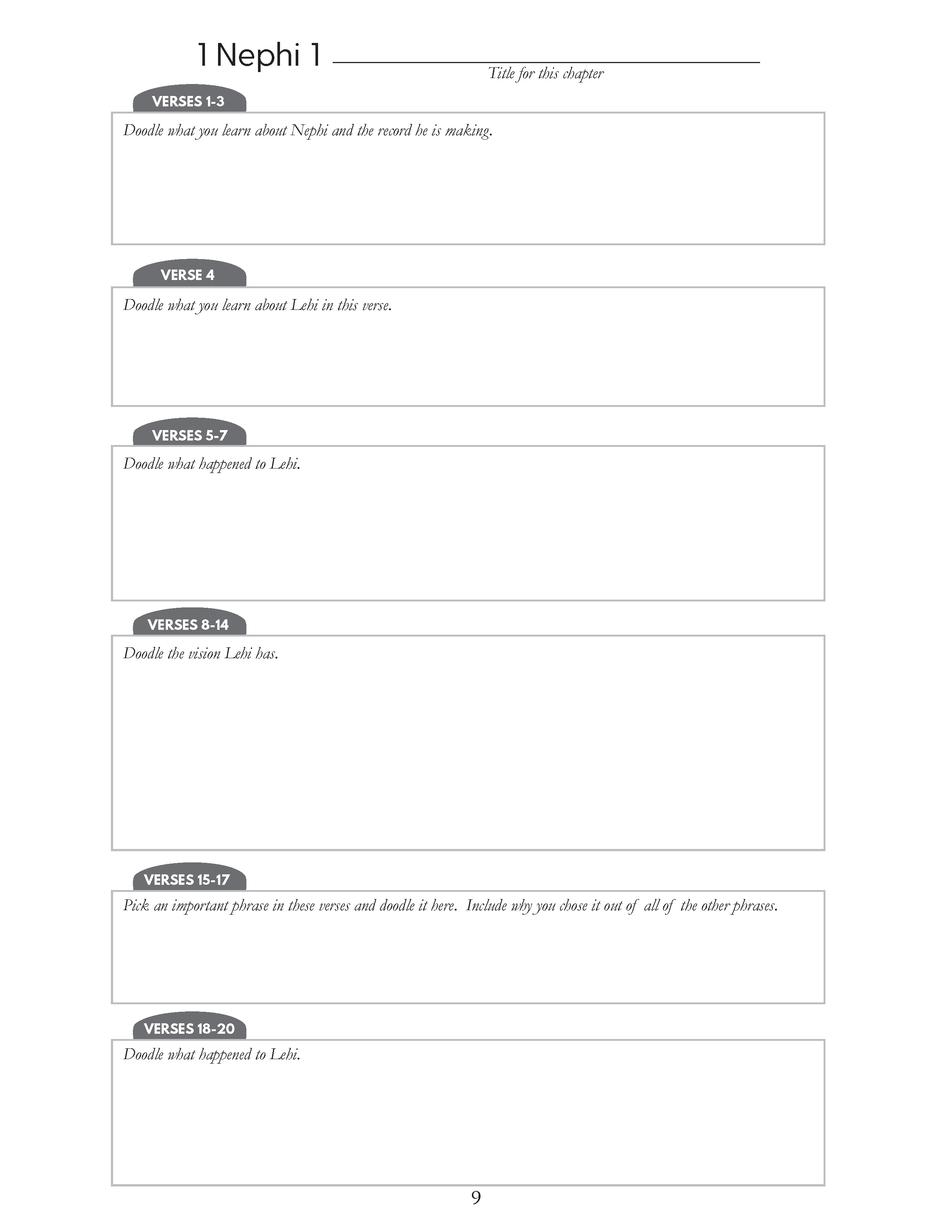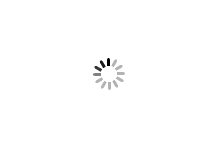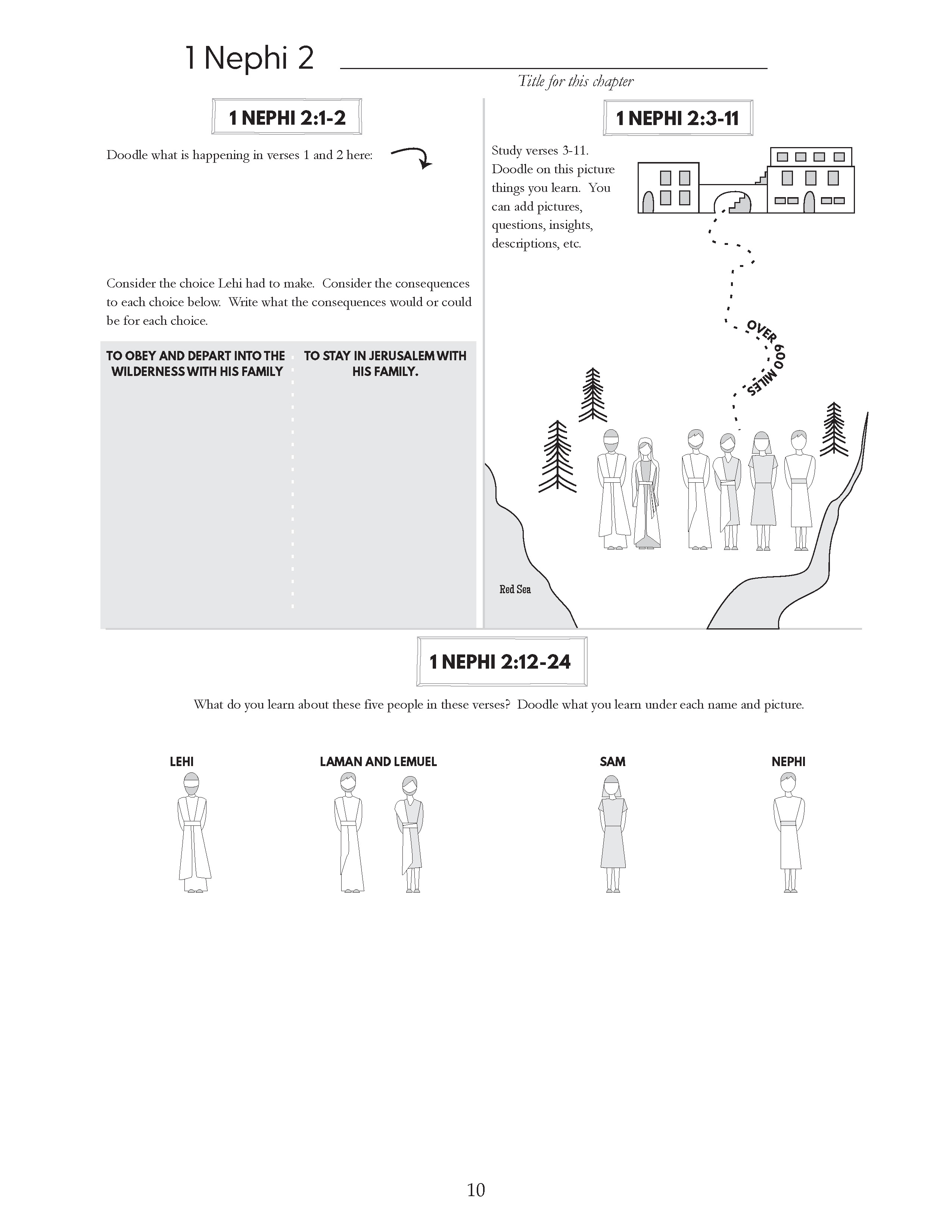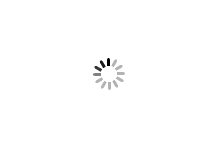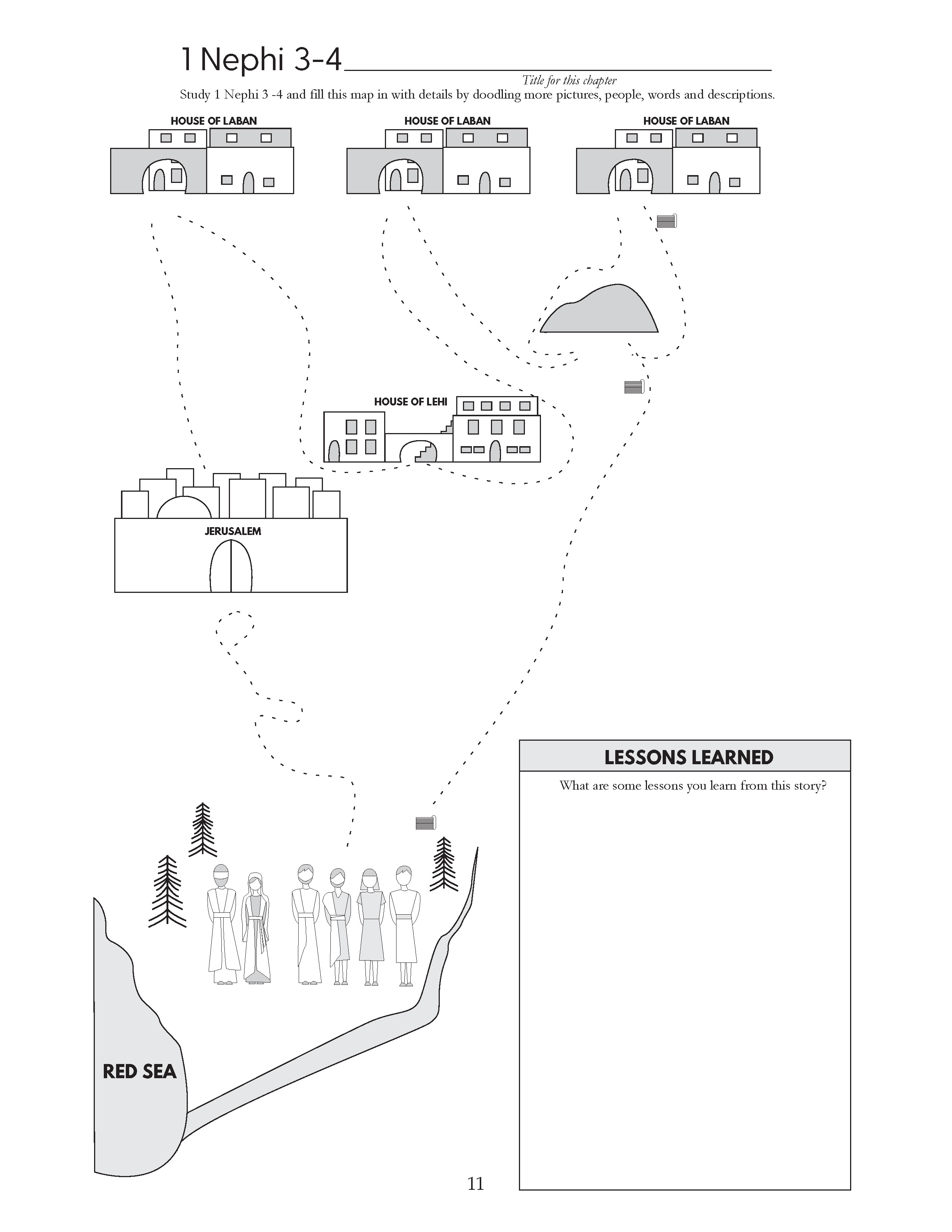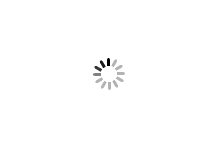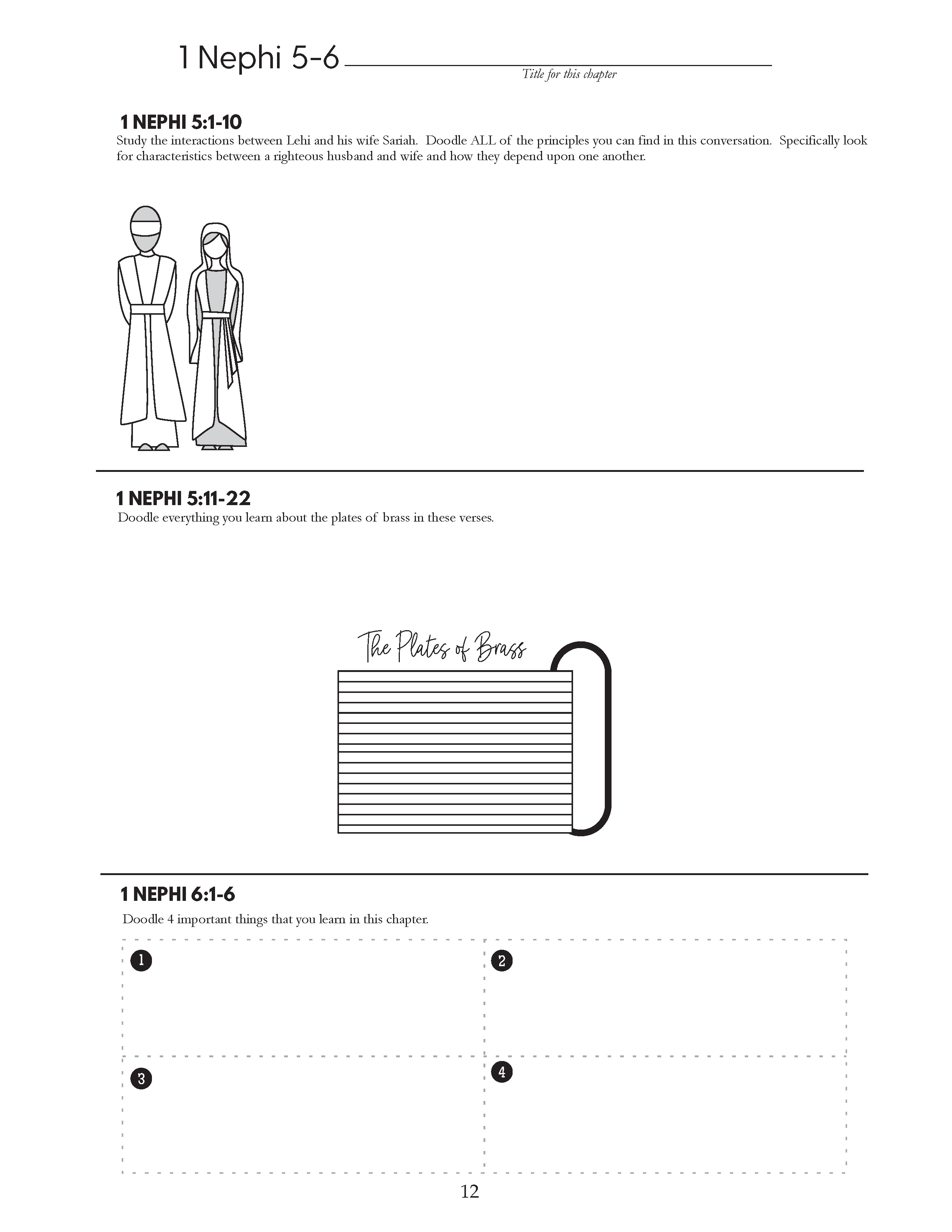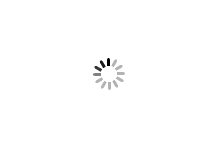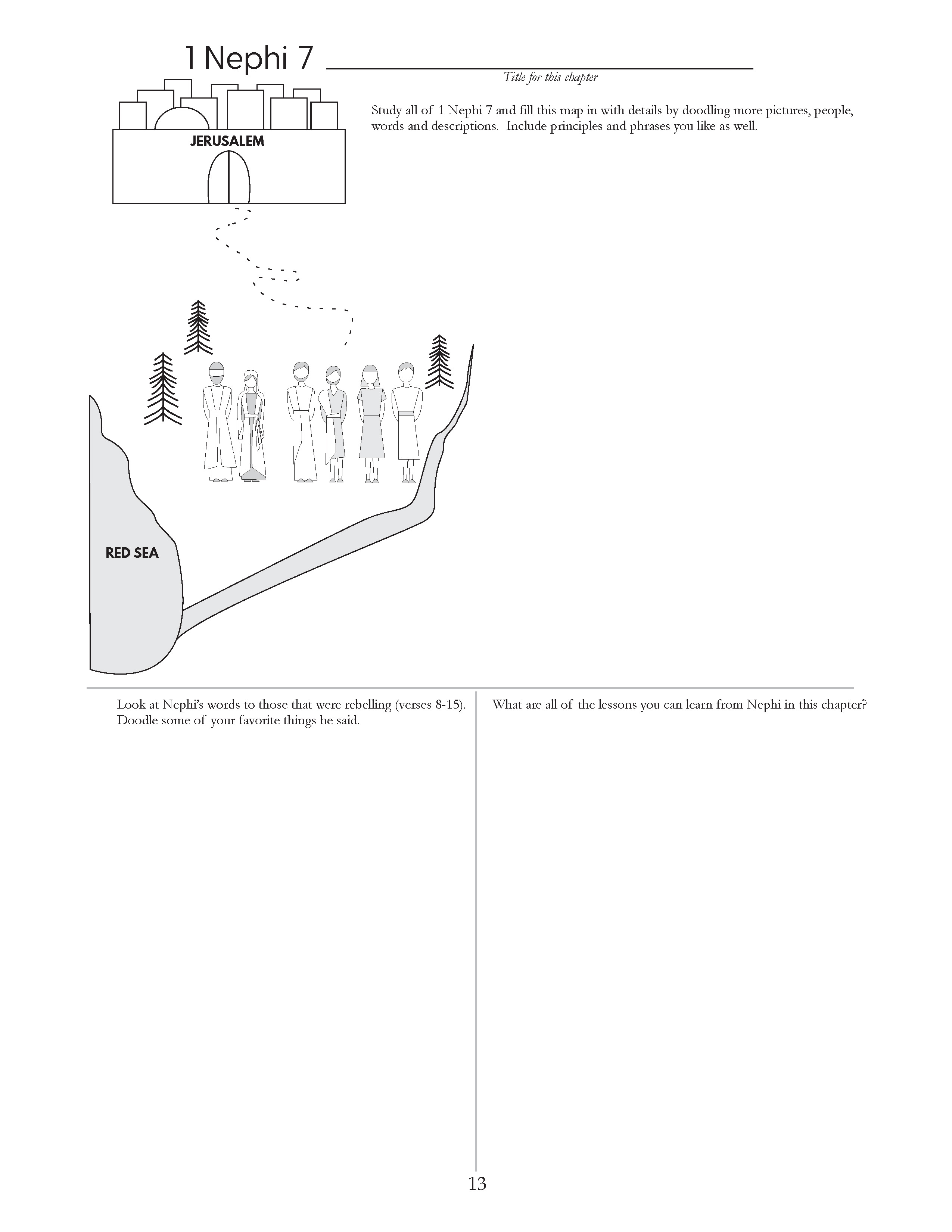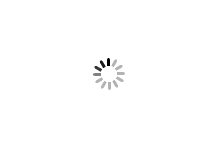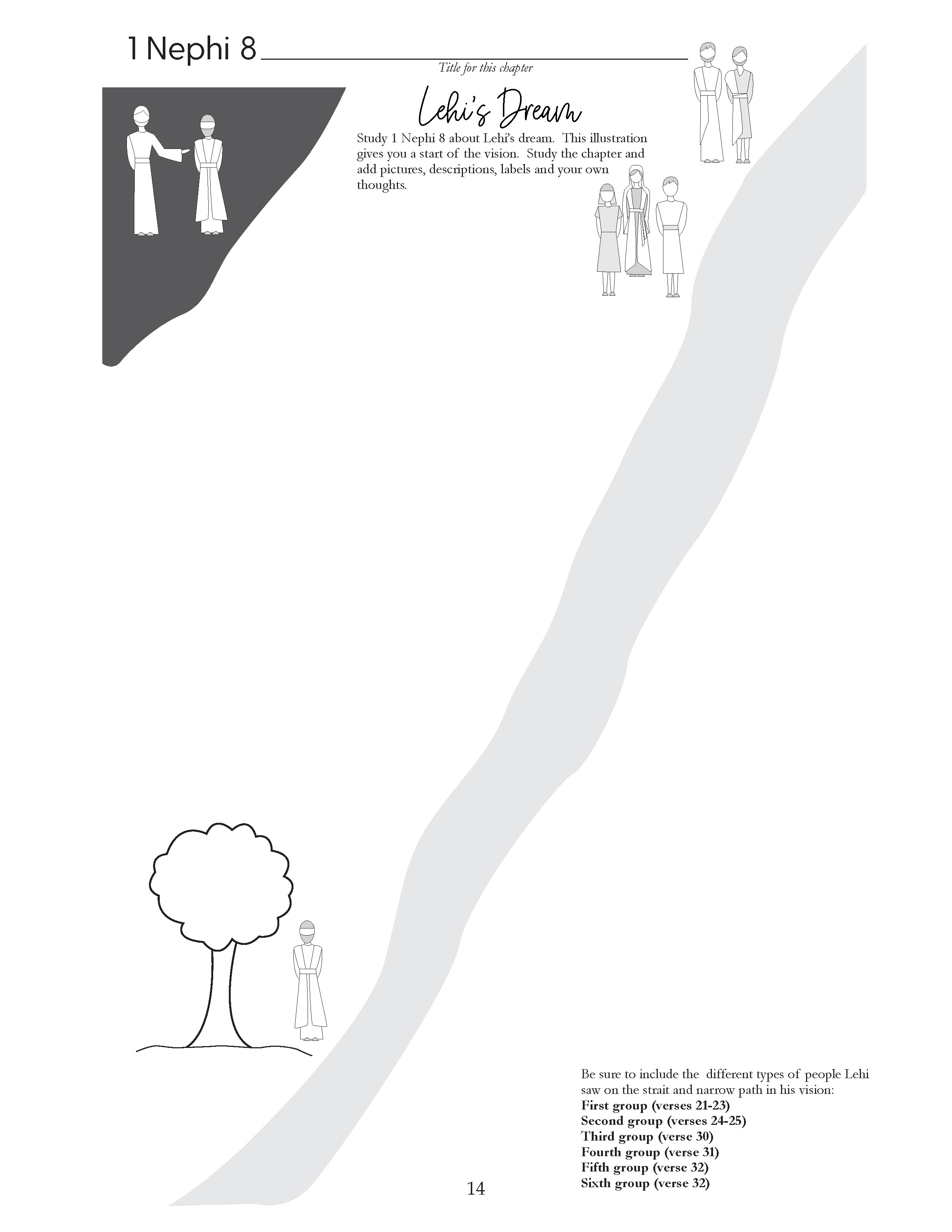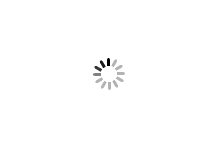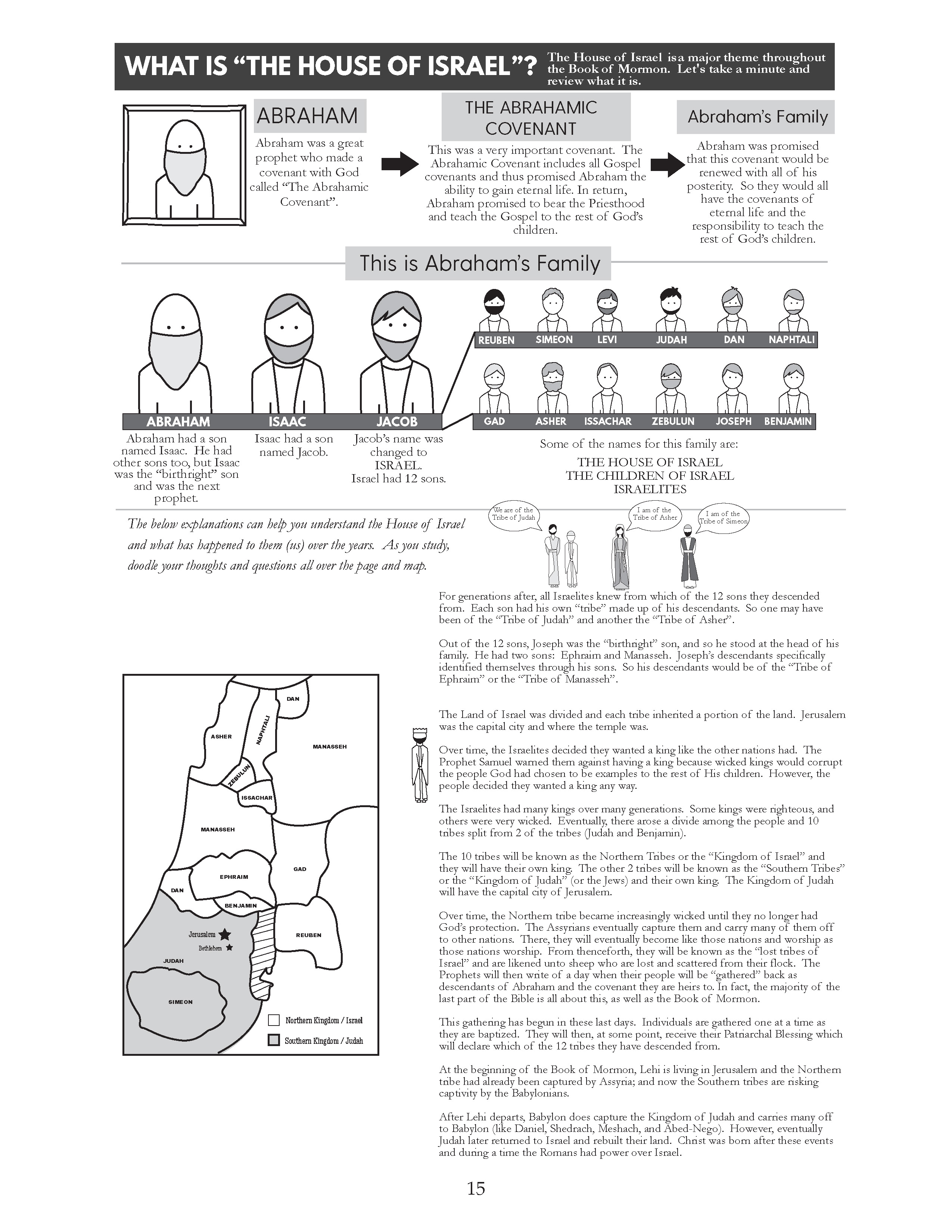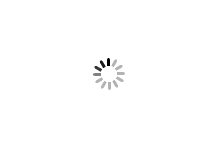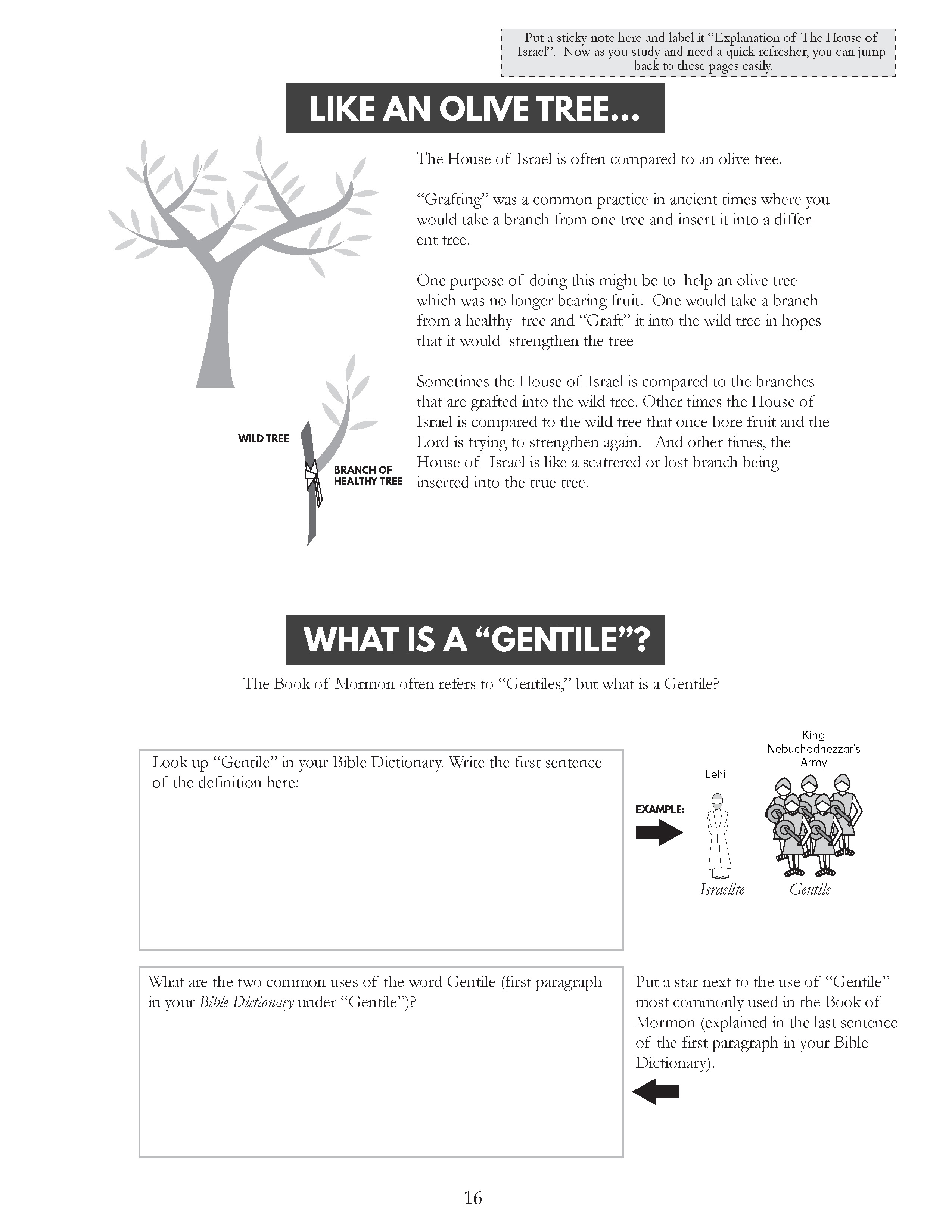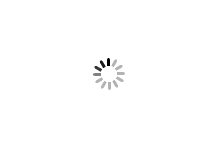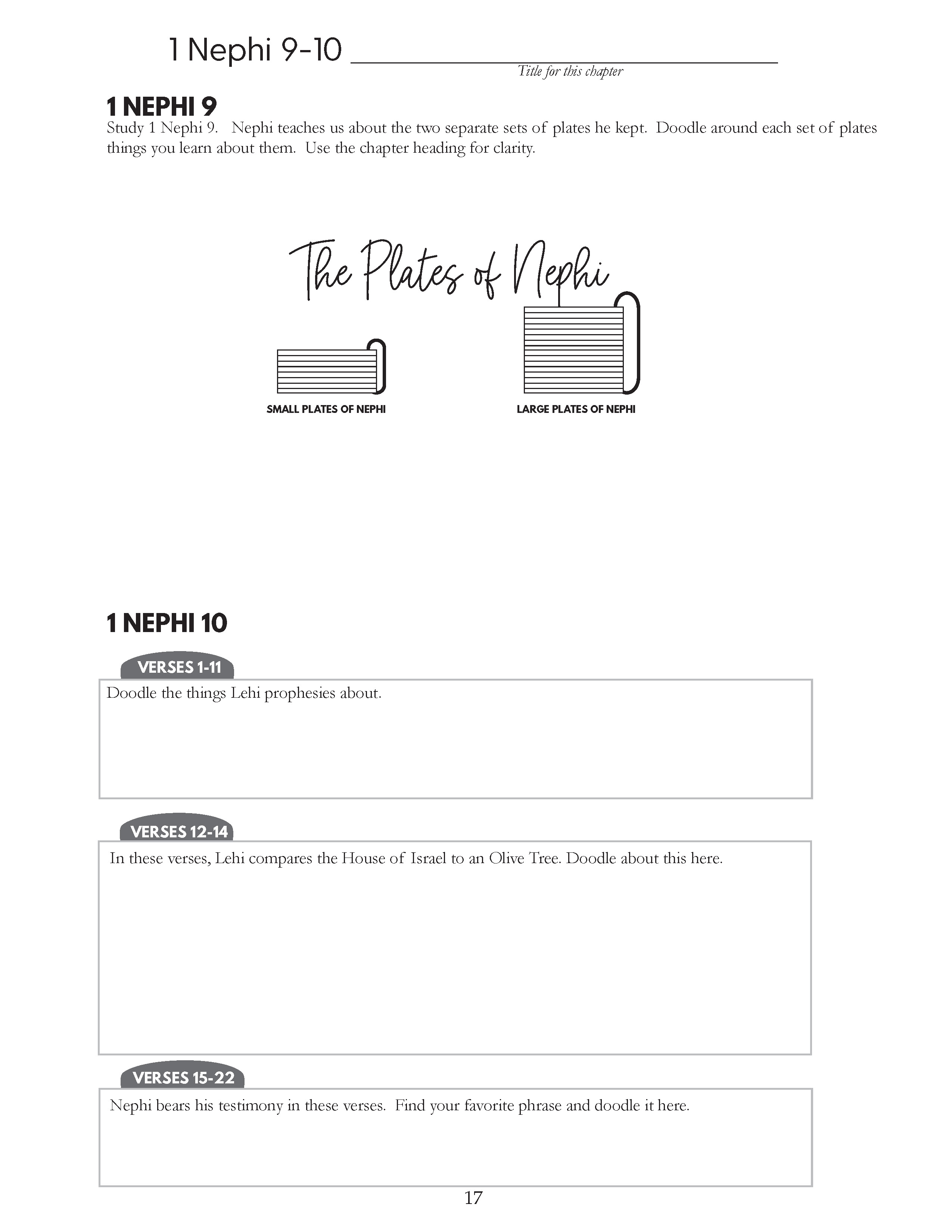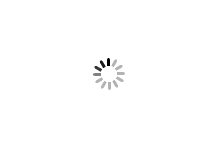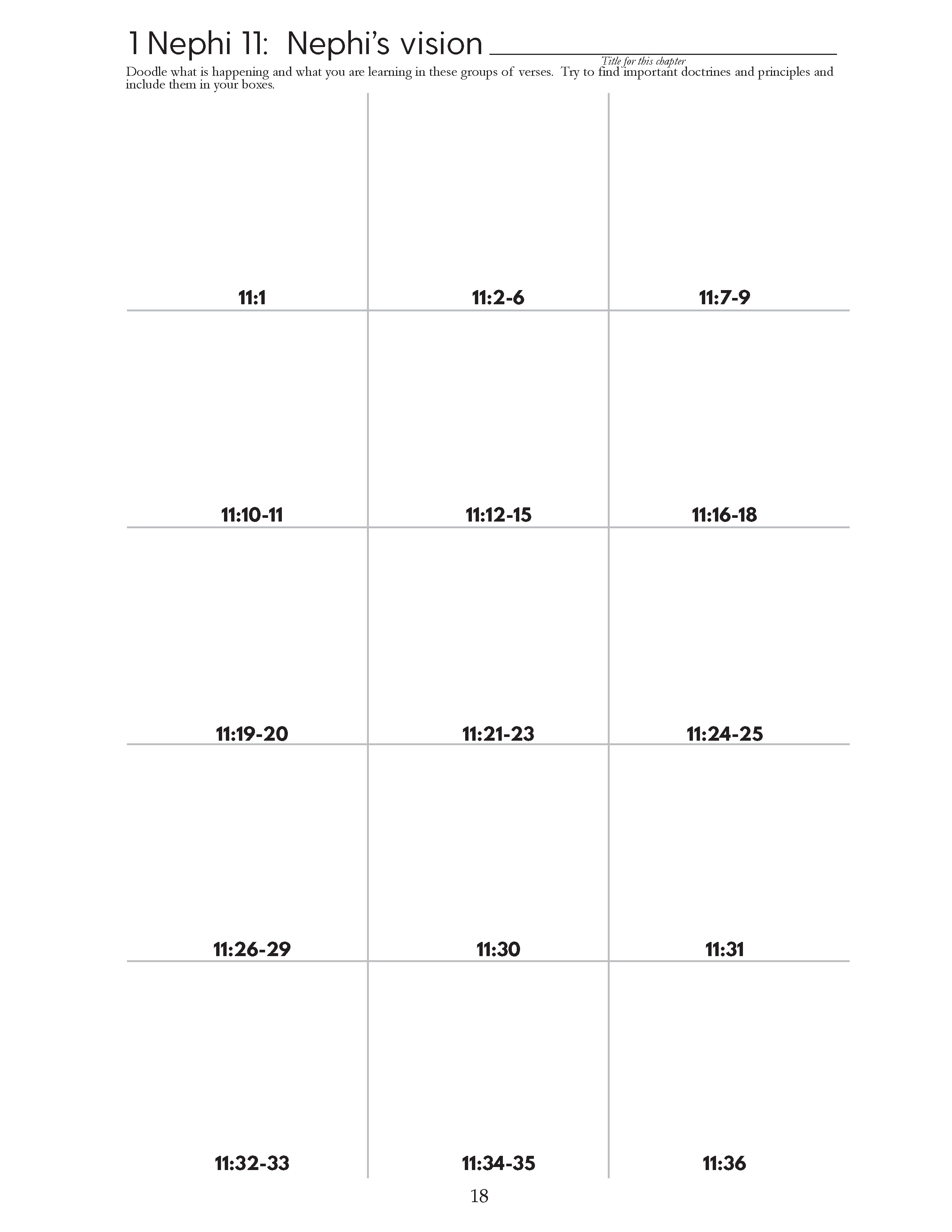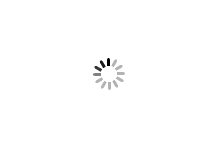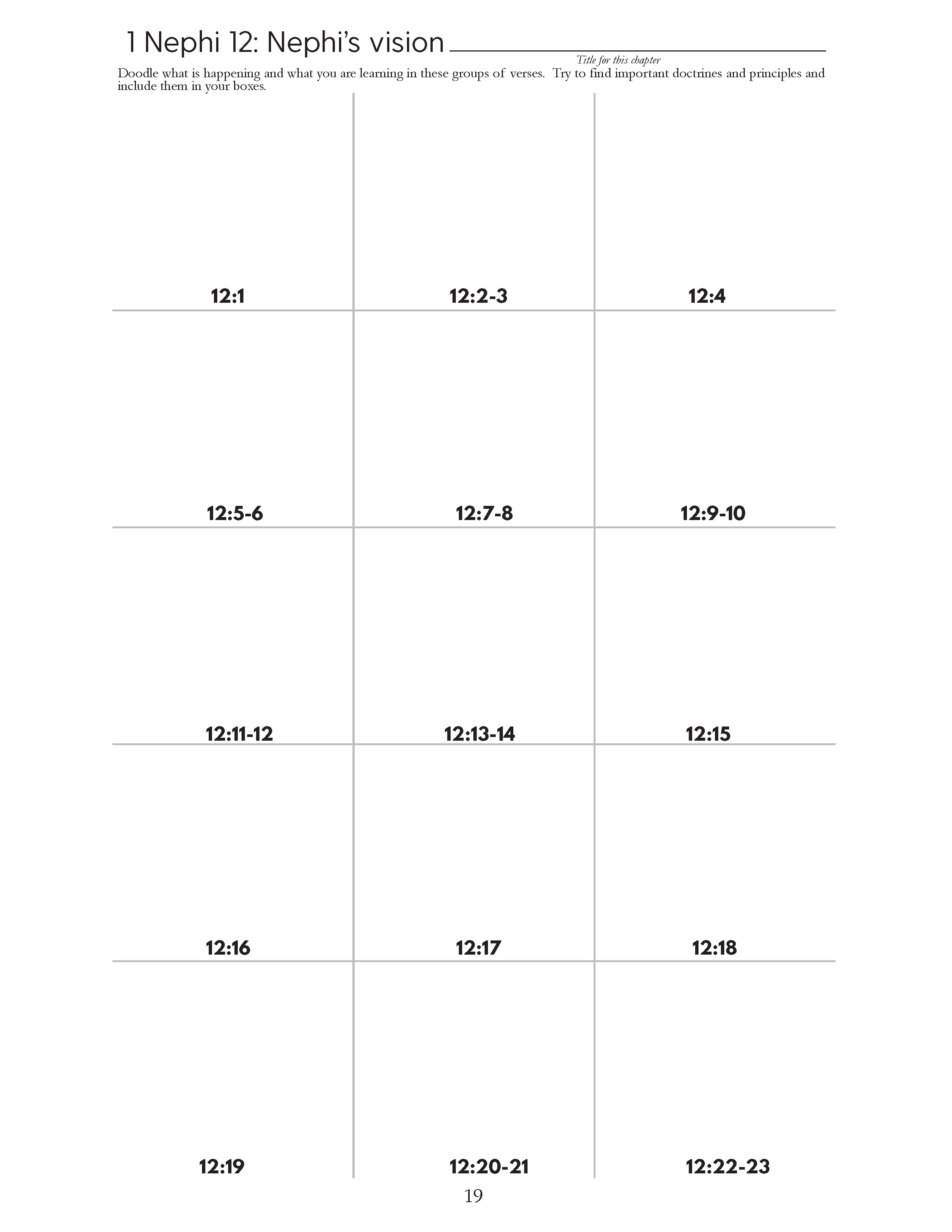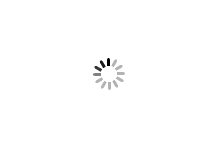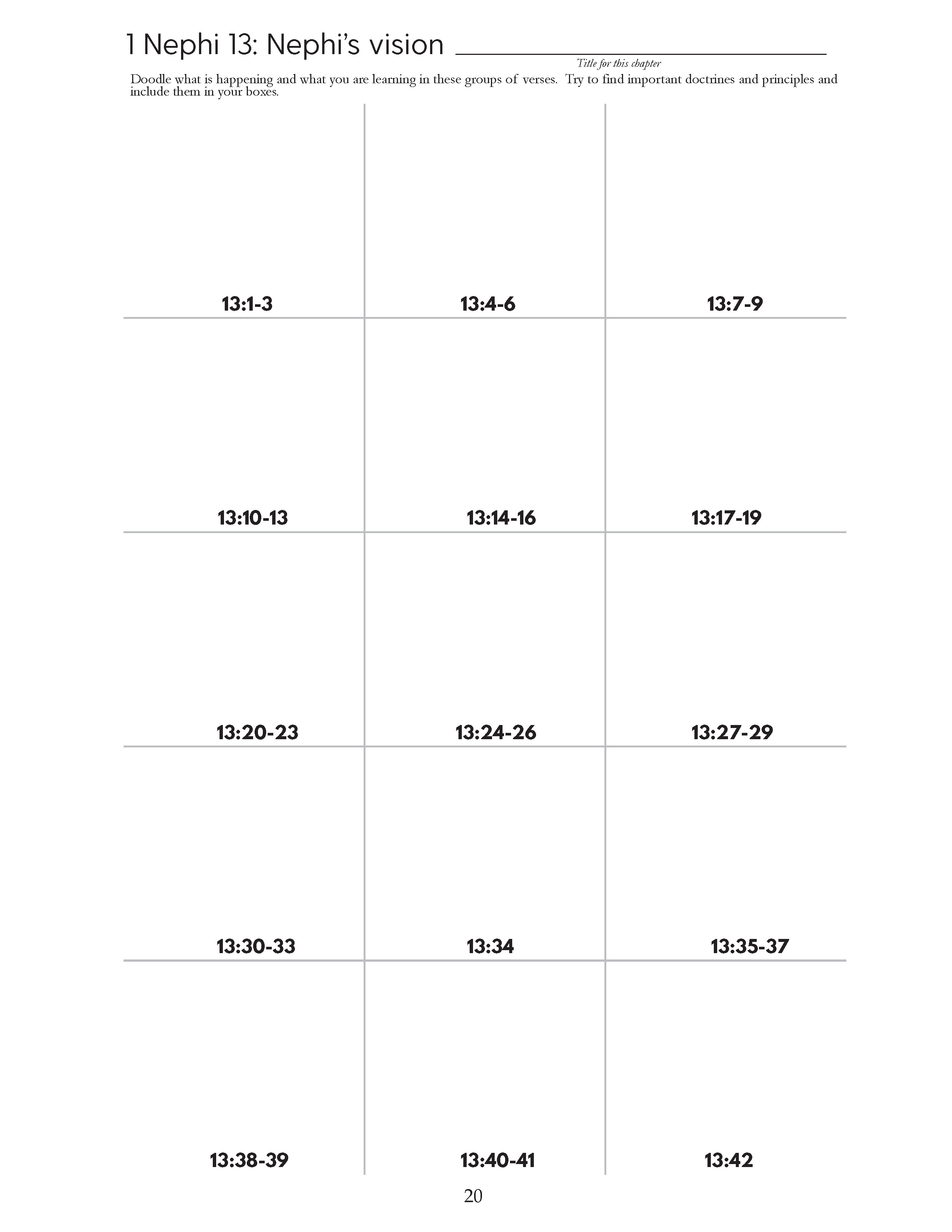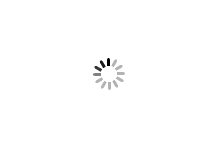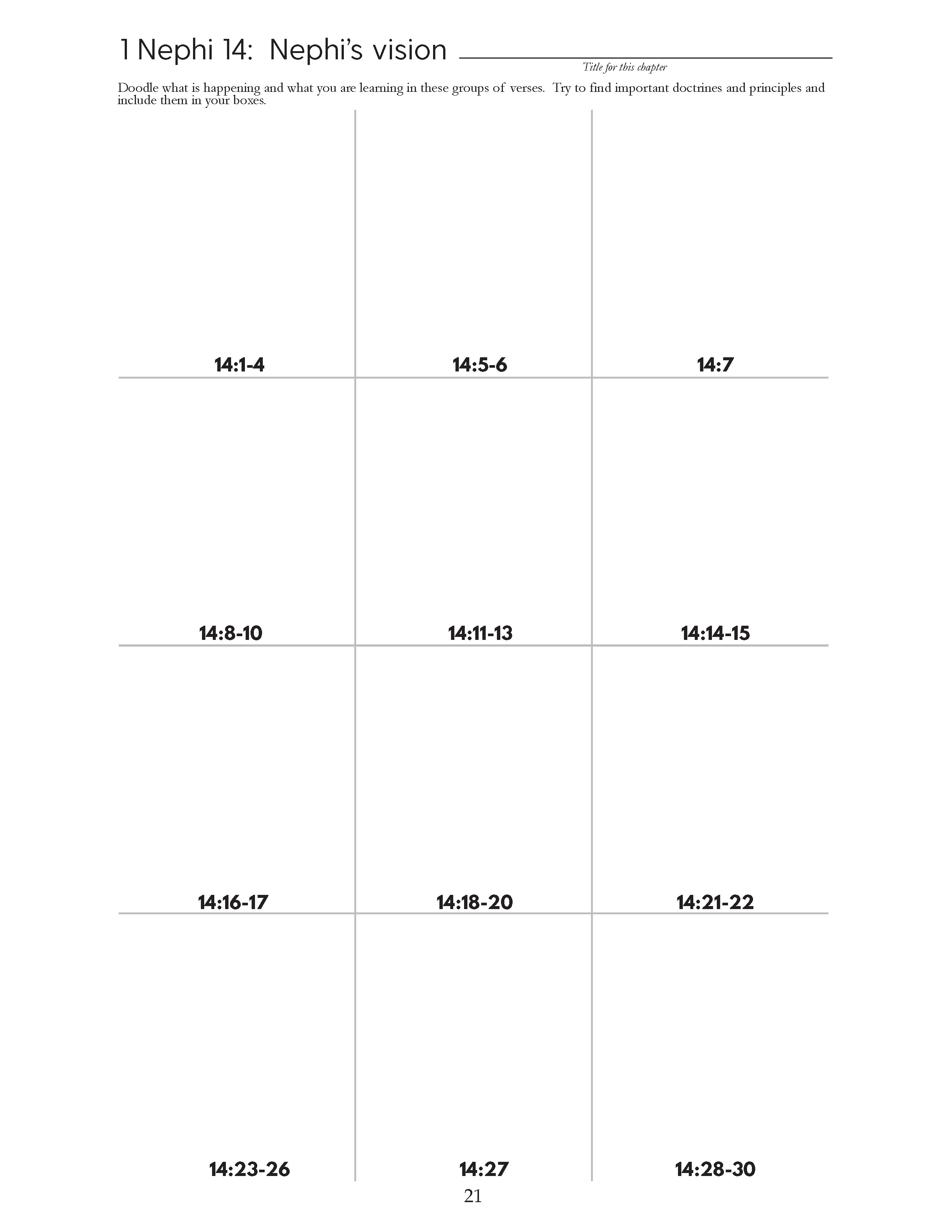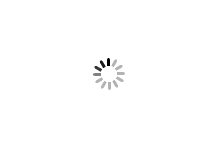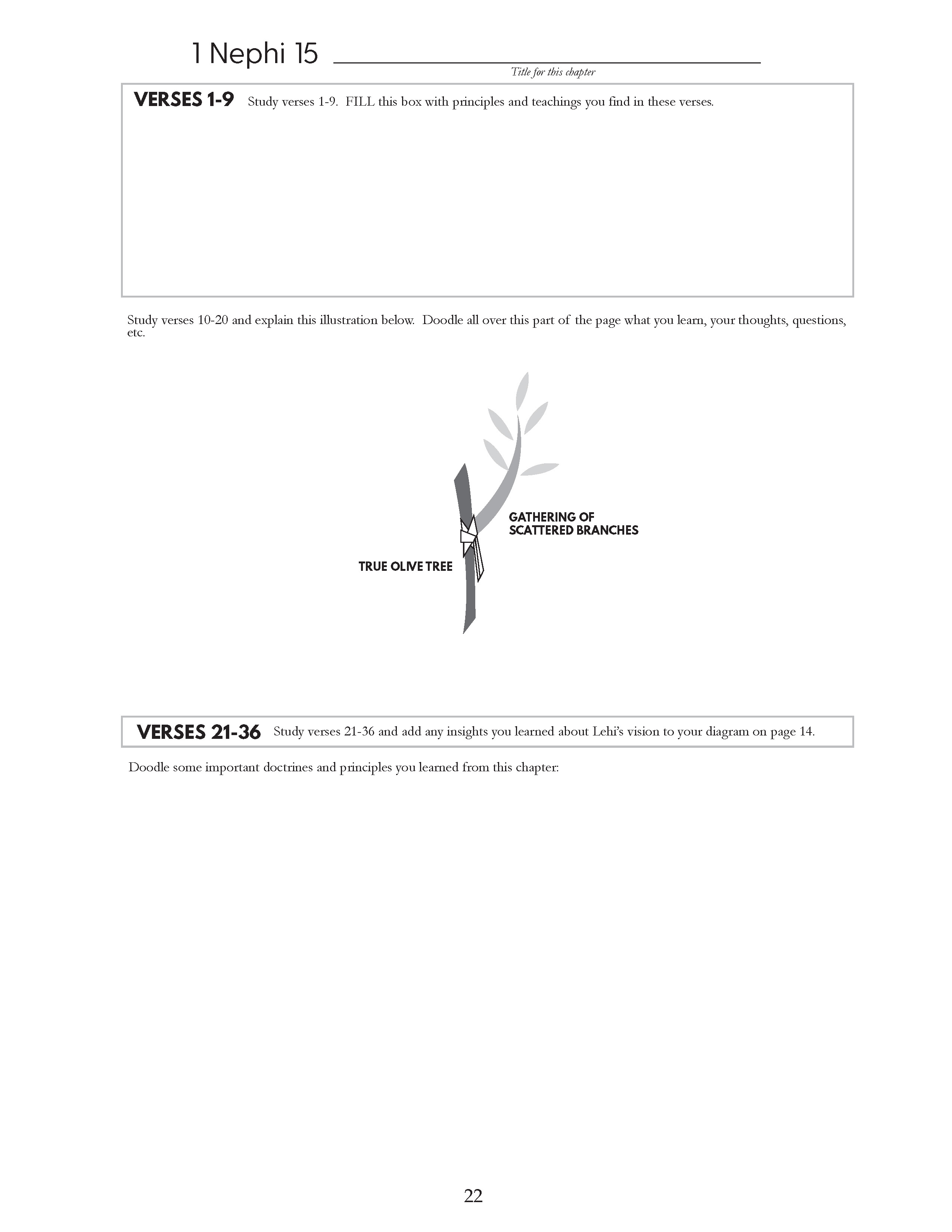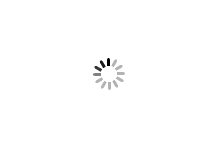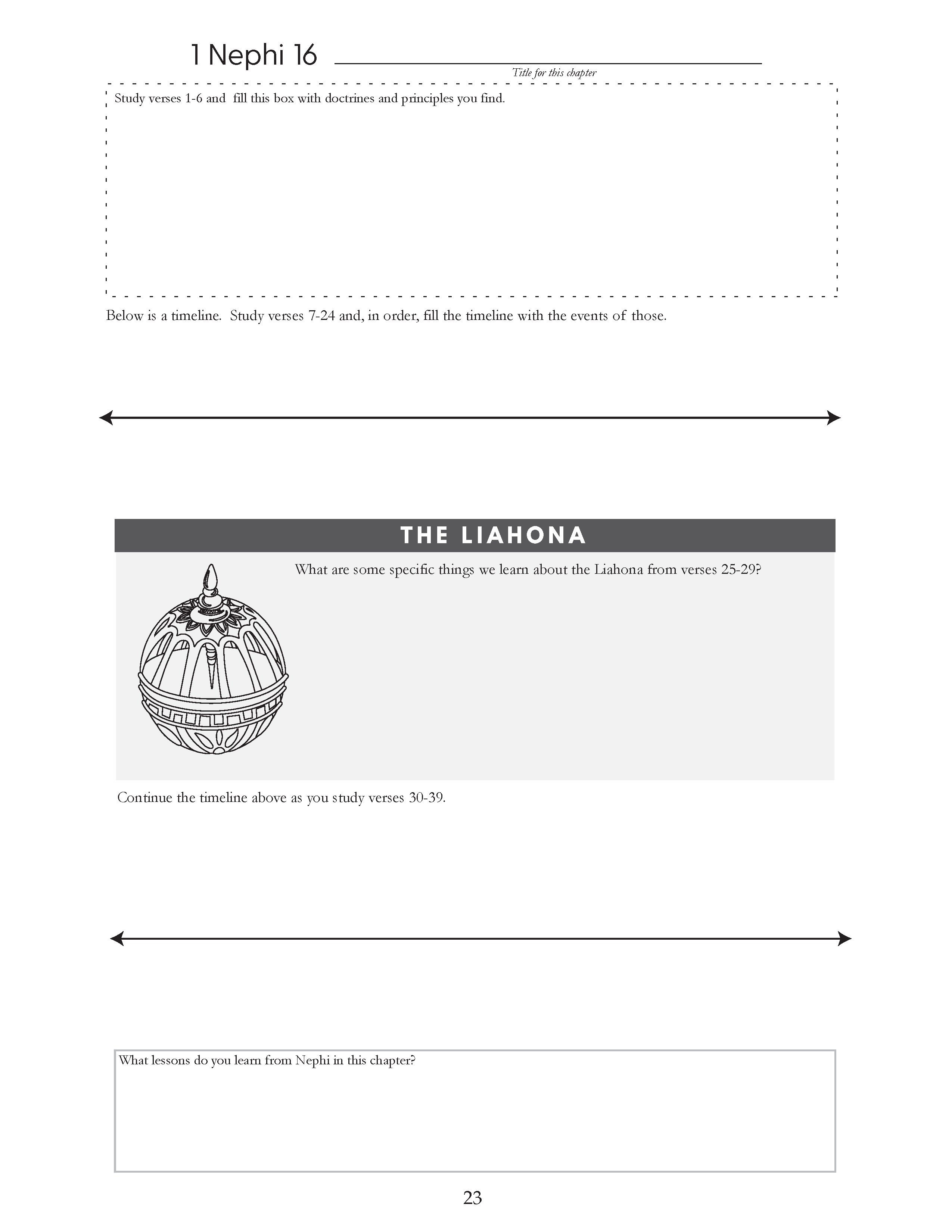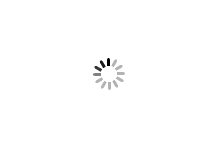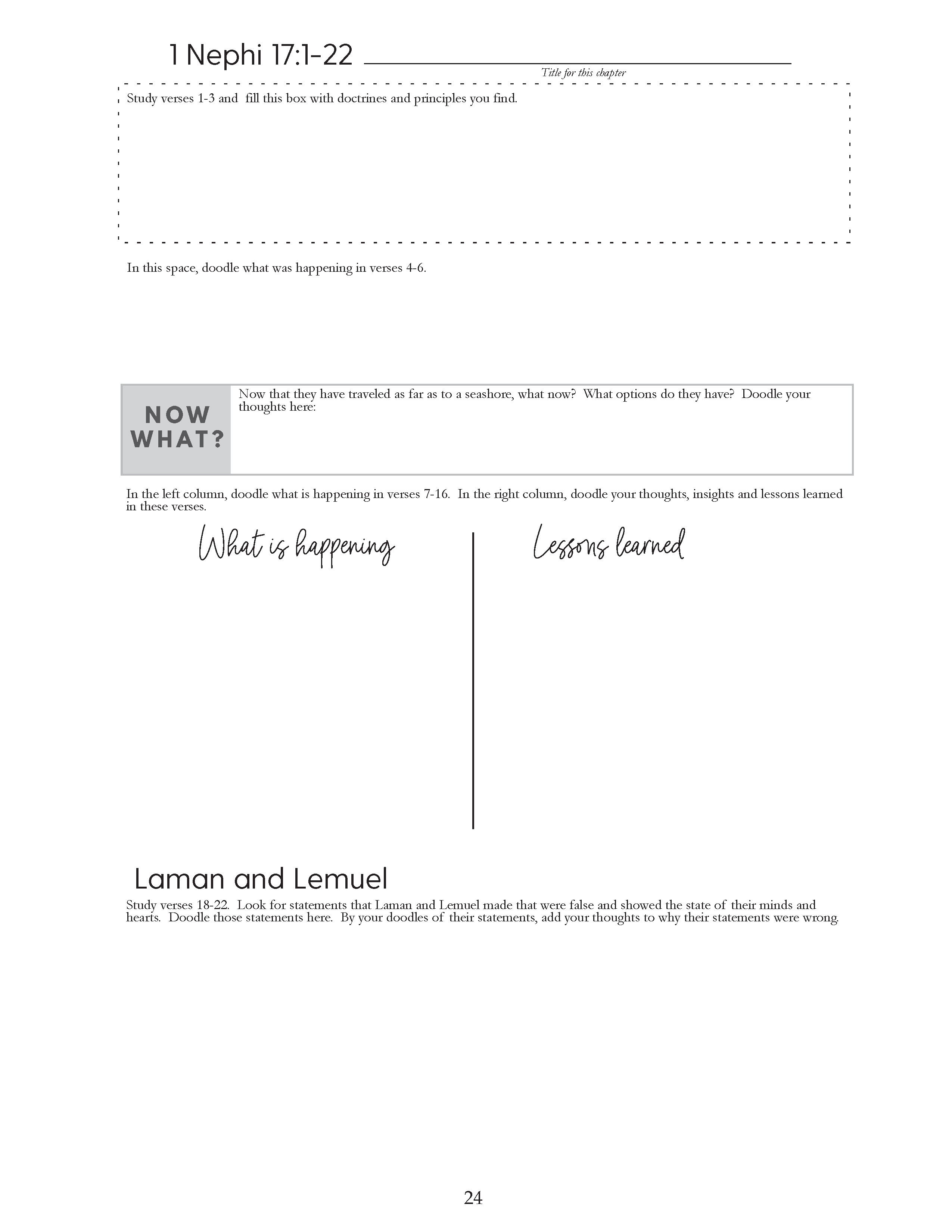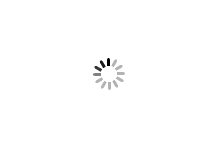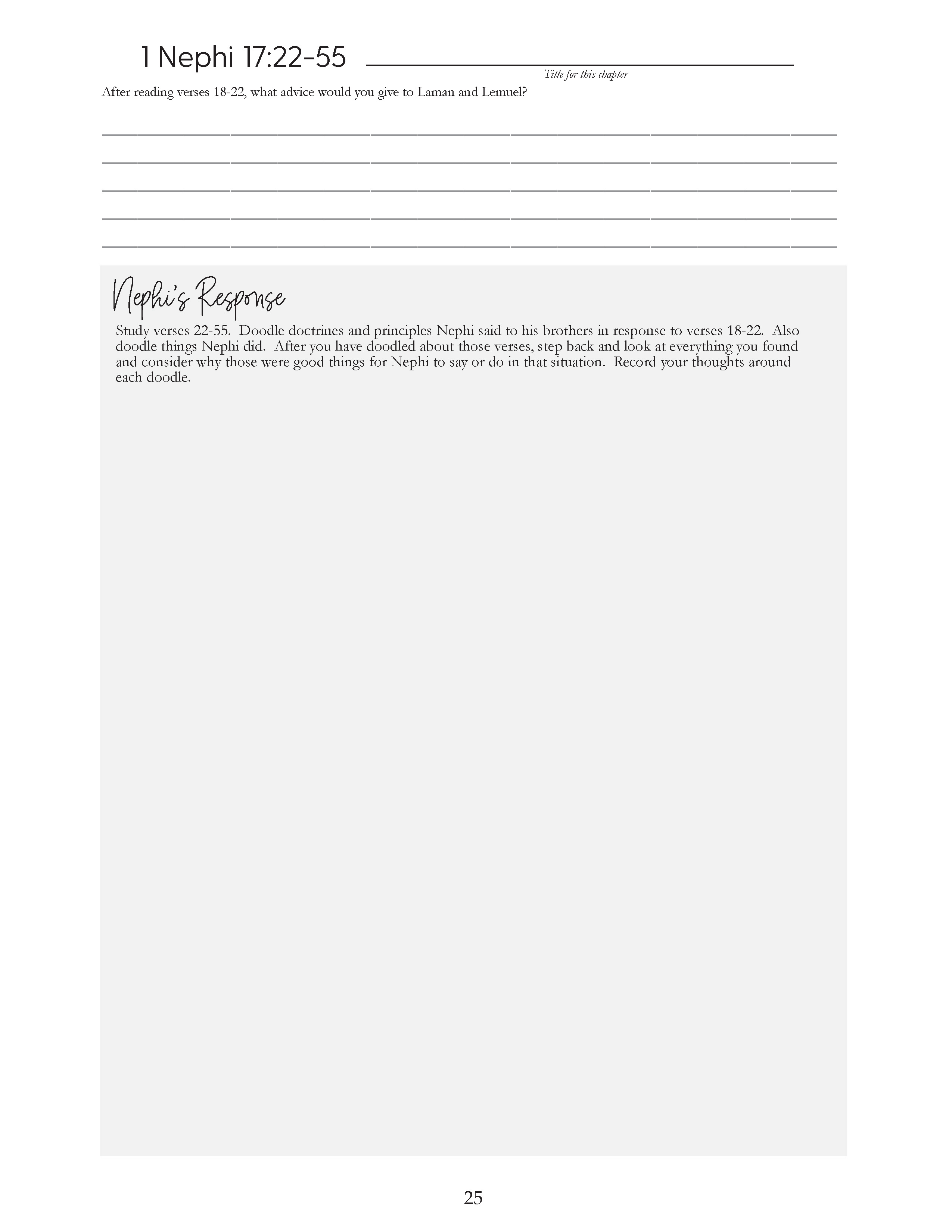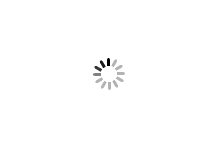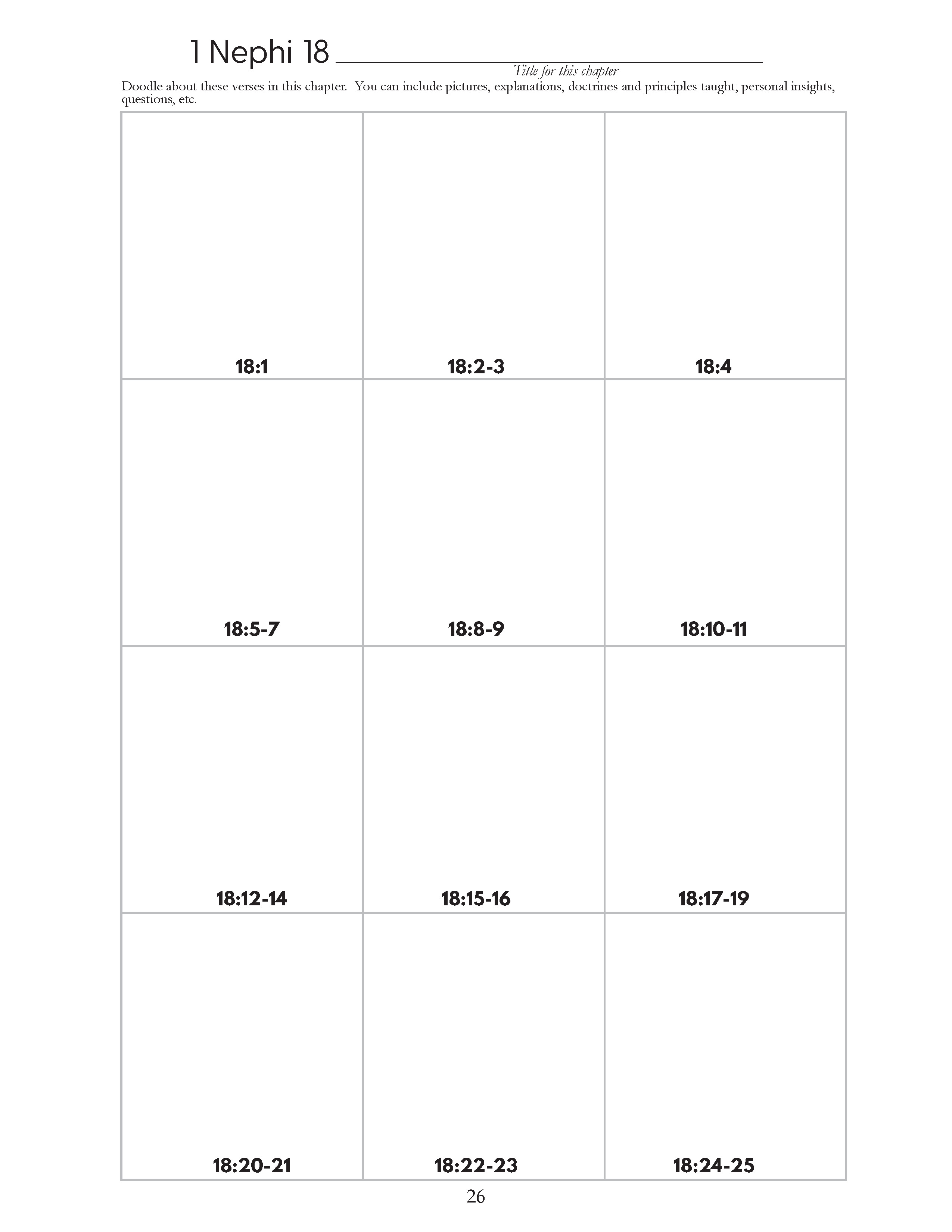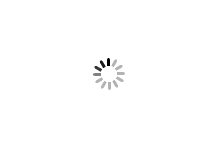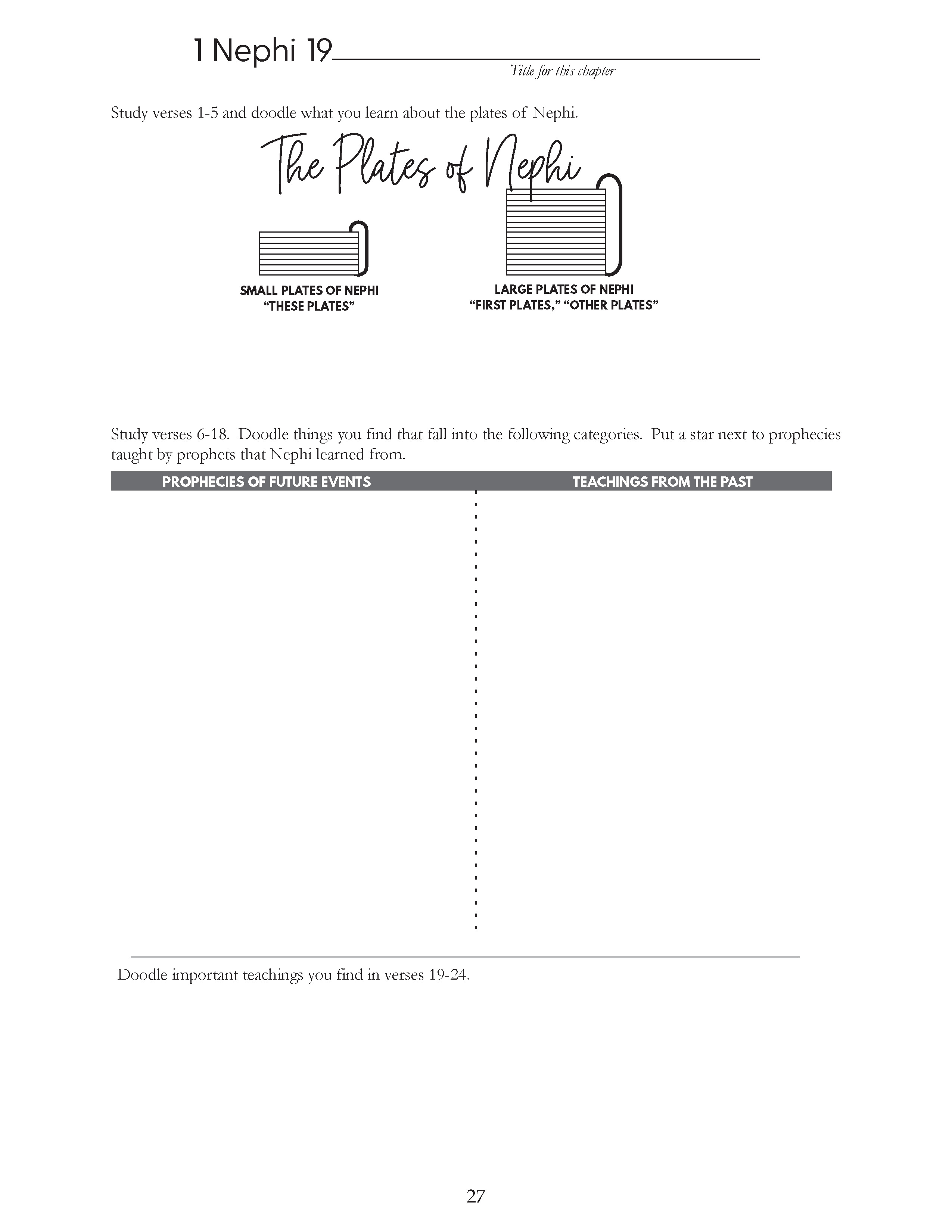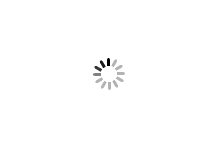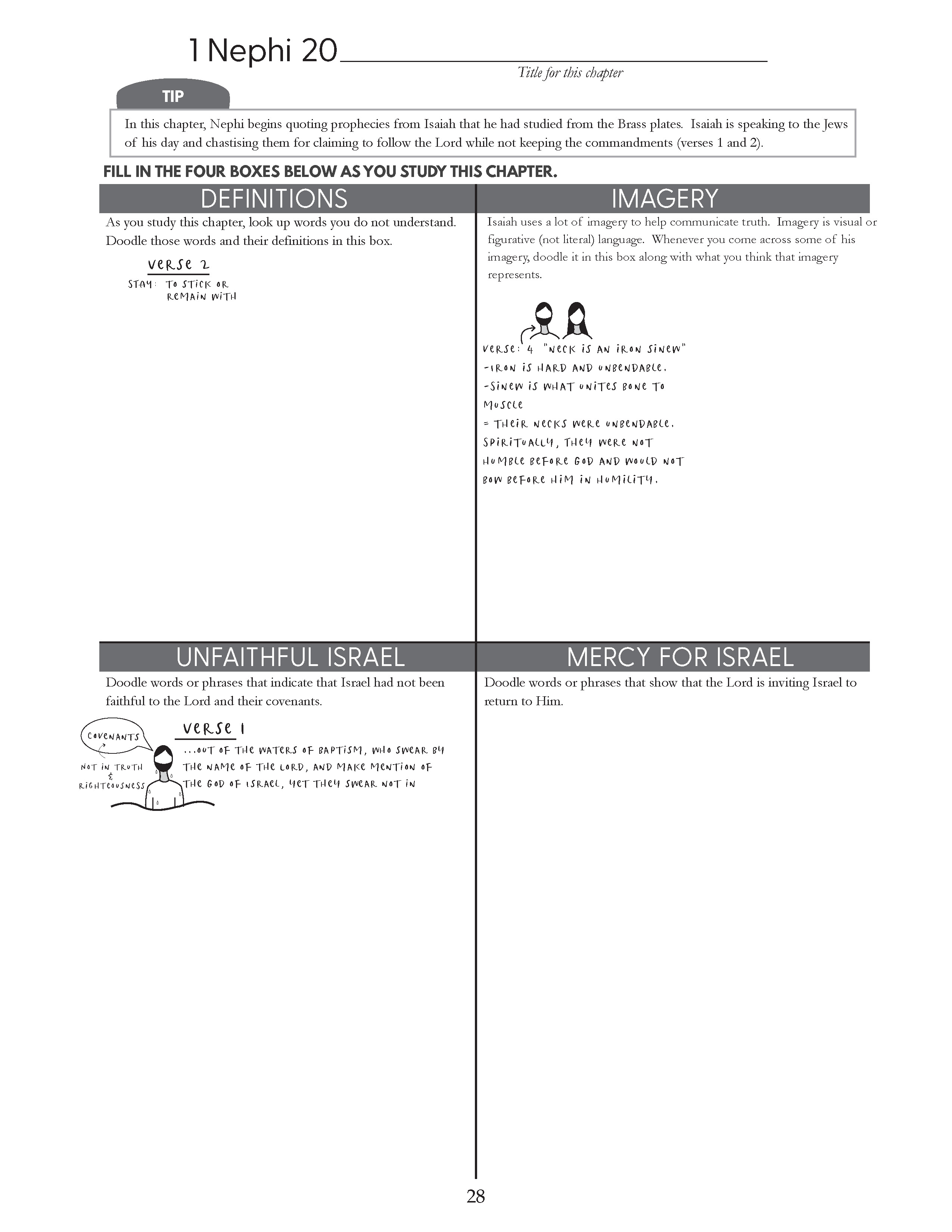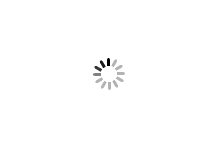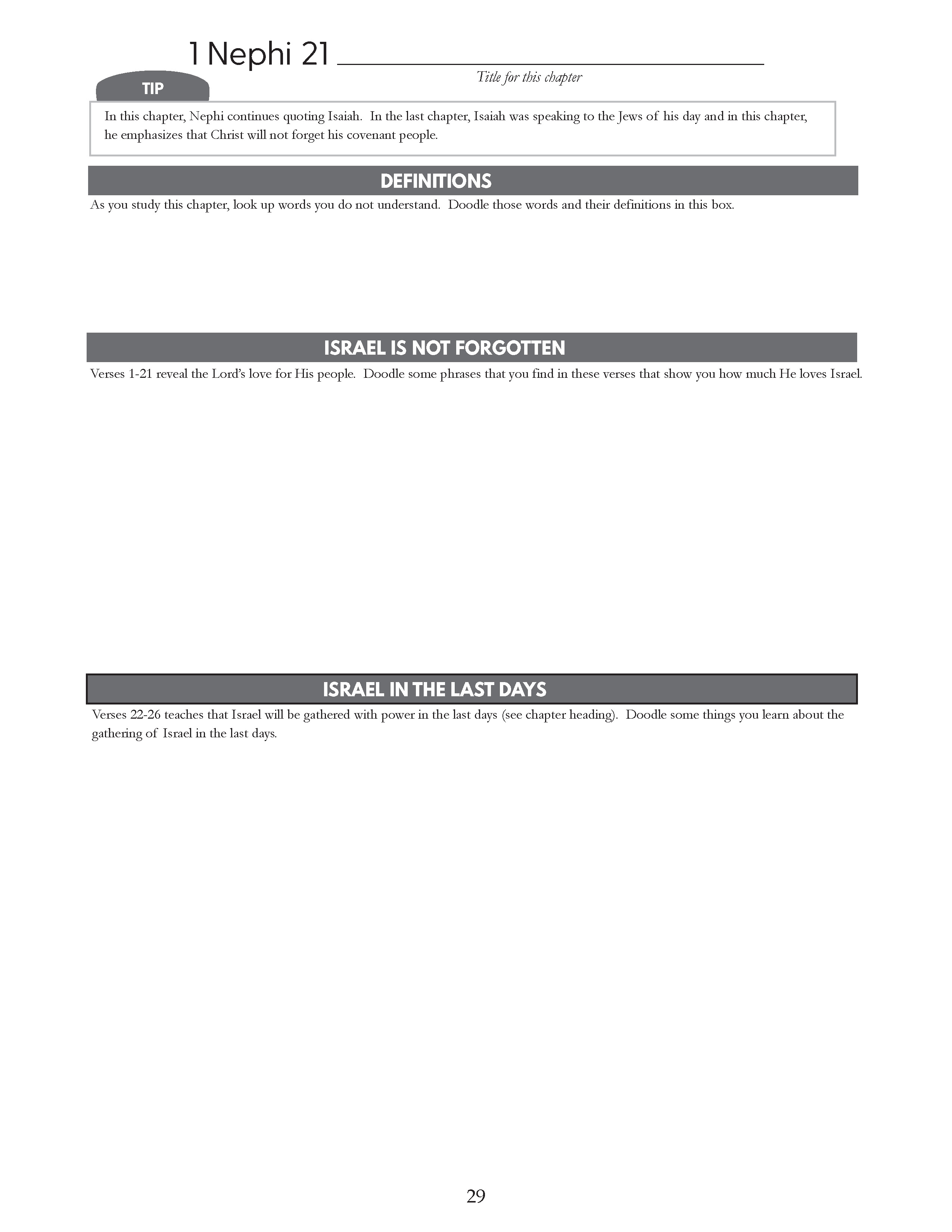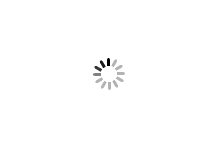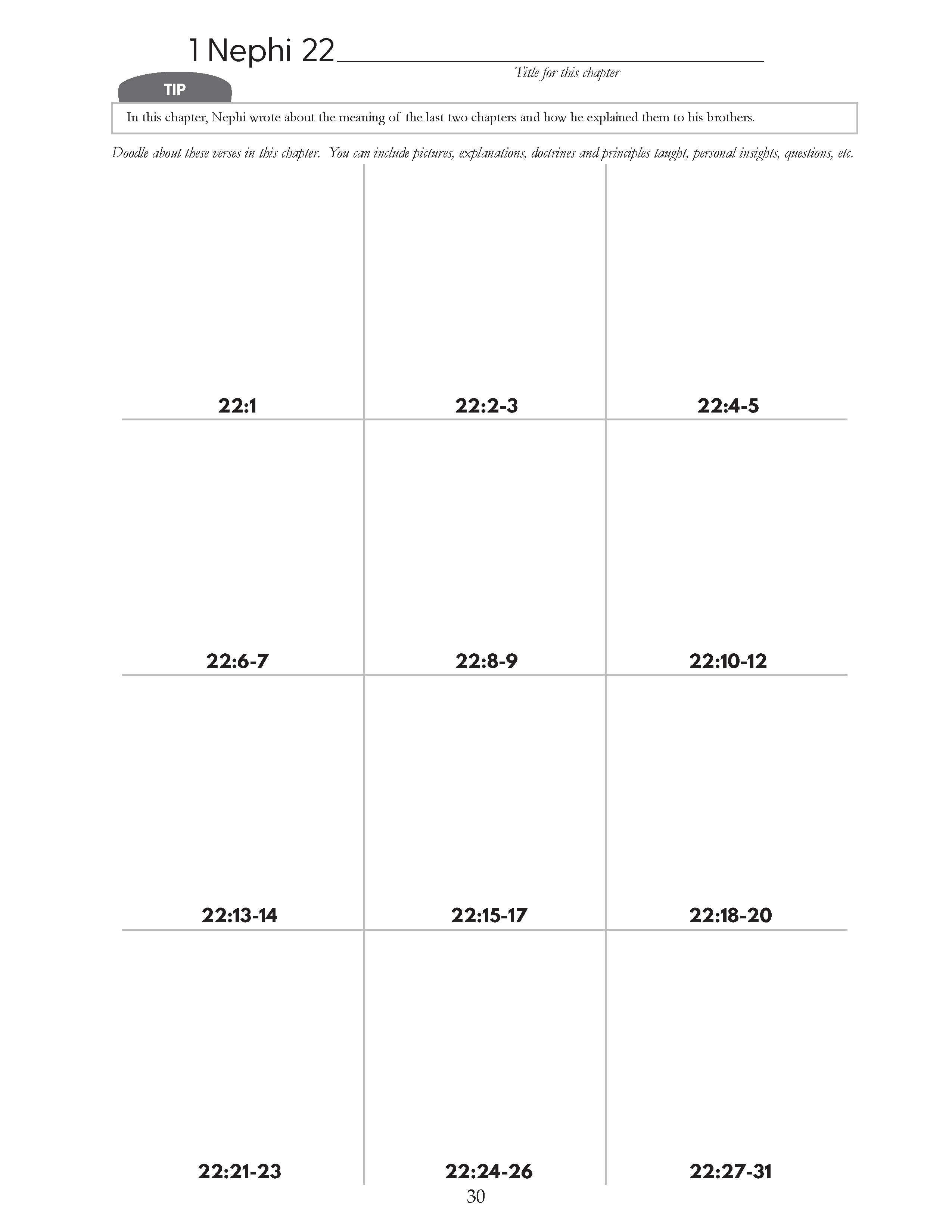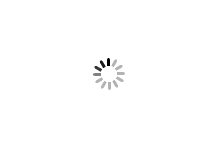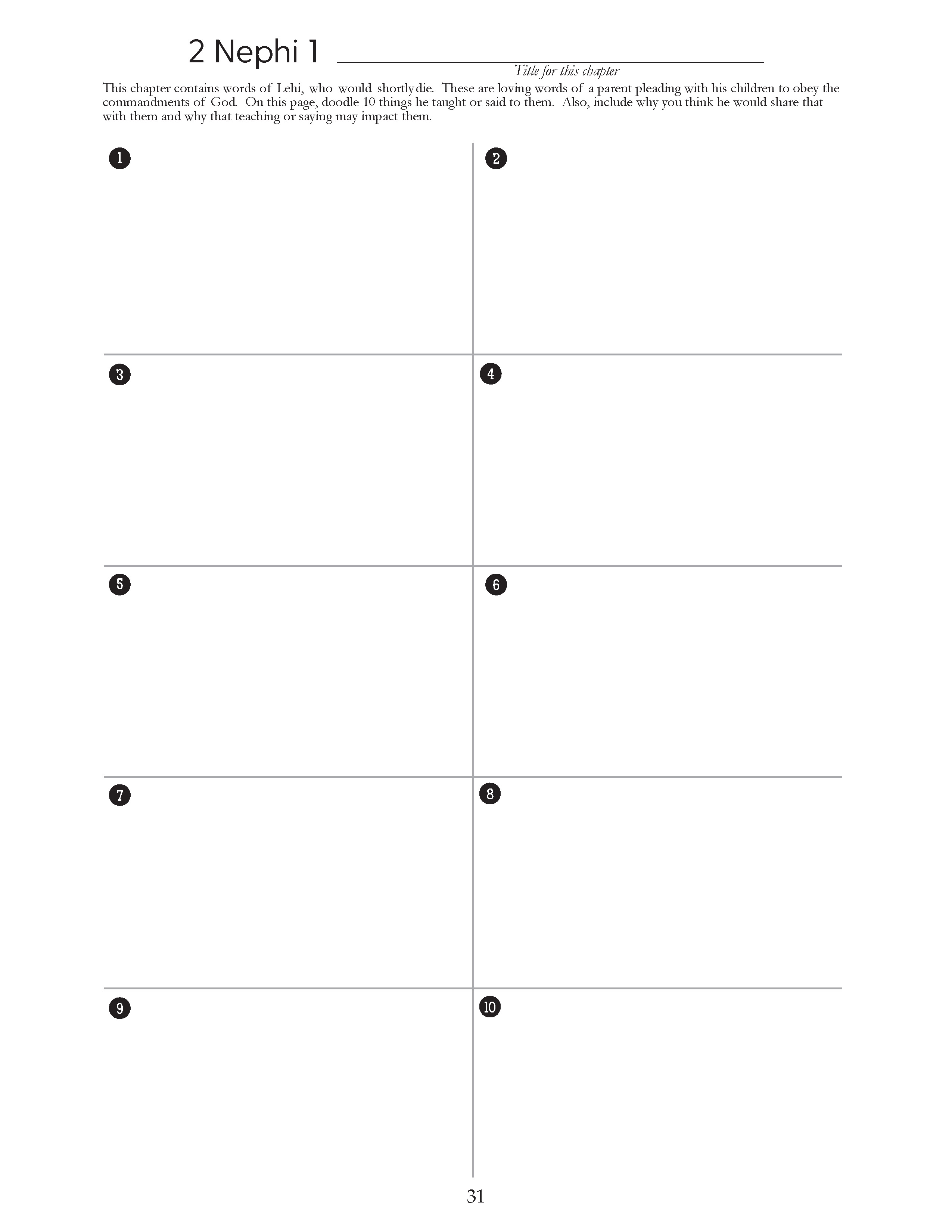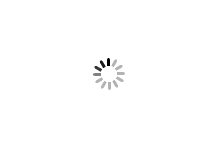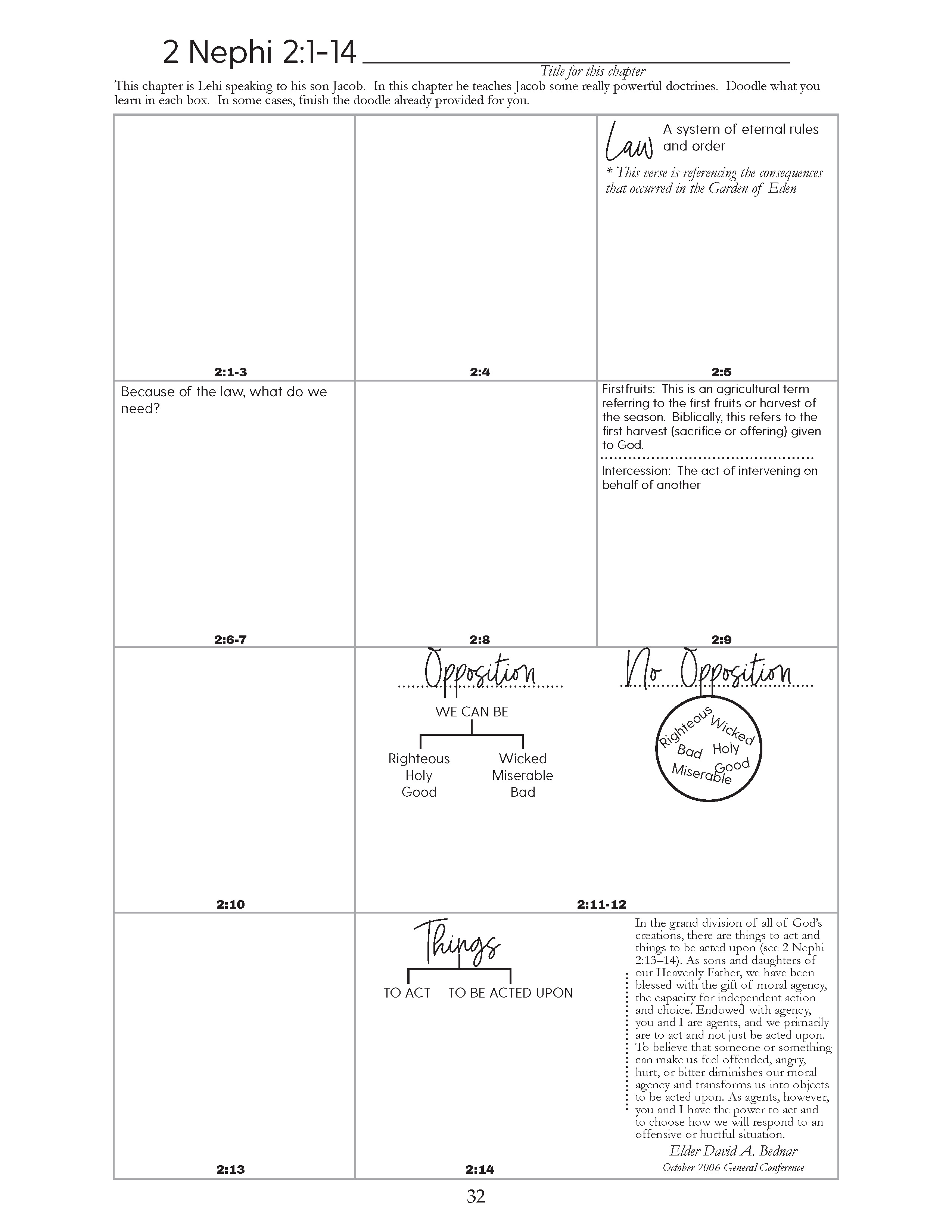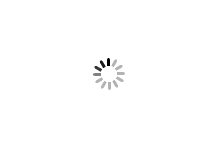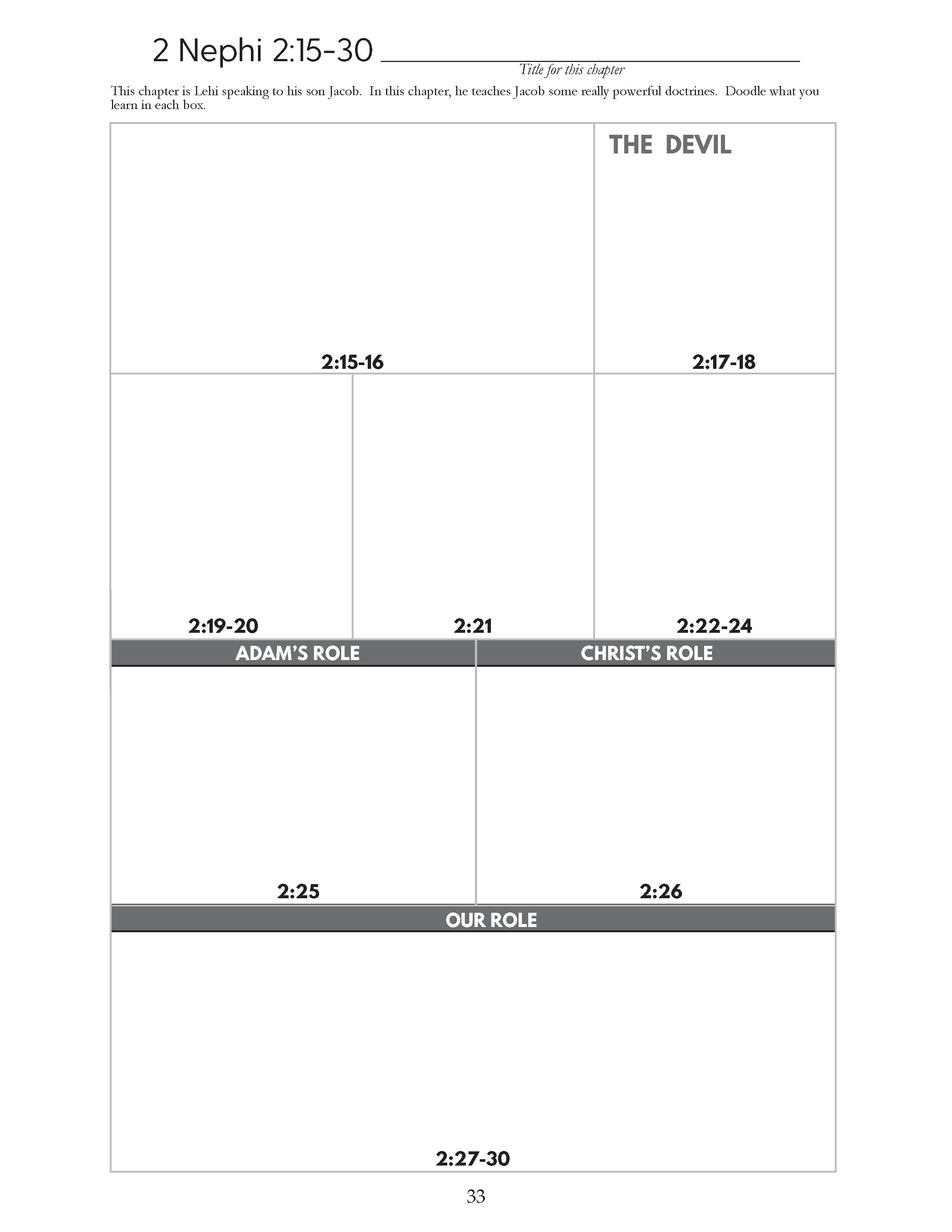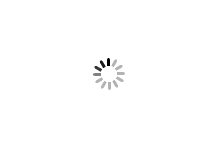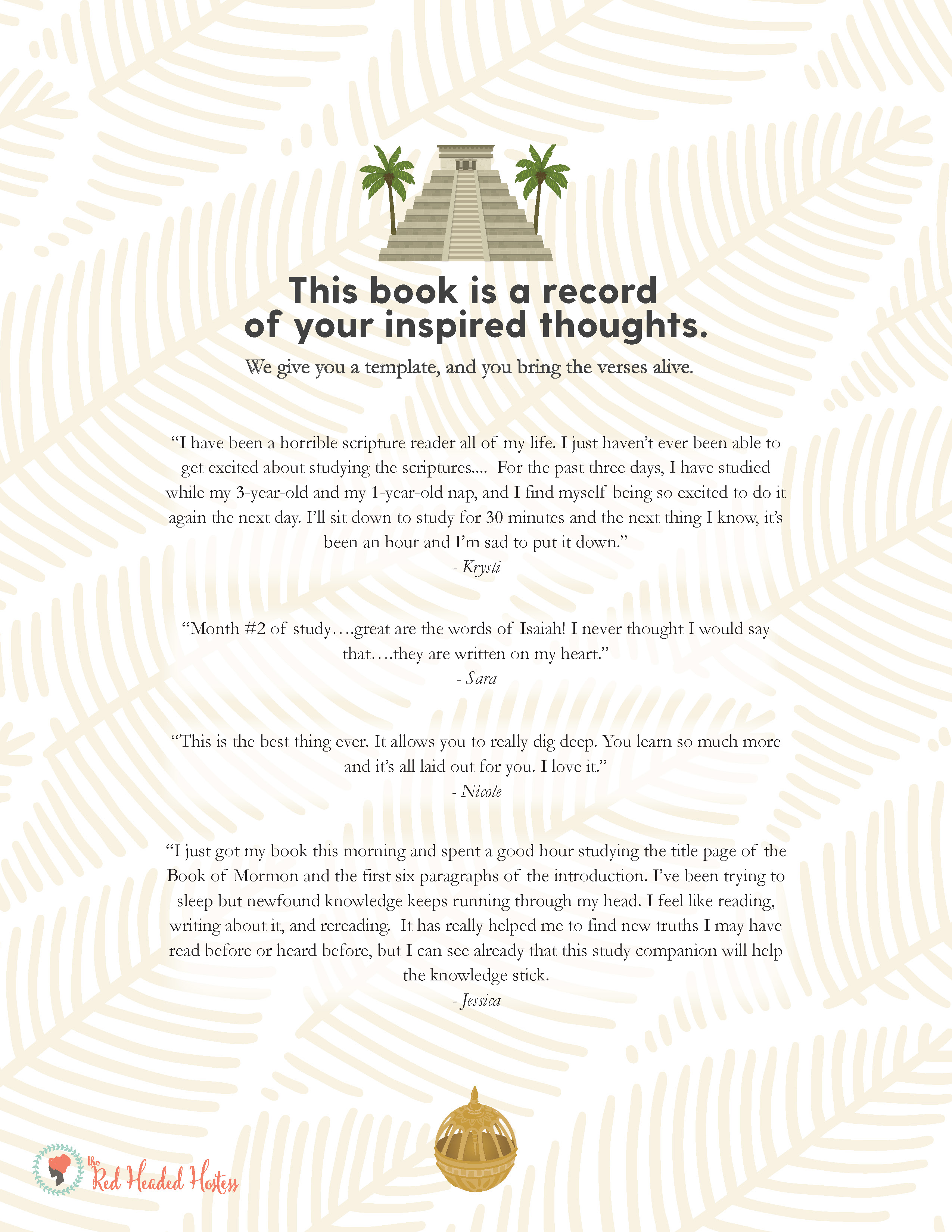 Interior:  Black and White
Size: 8.5 x 11
Binding: Spiral
Pages: 268
This book is the 2nd edition of our best selling study guide first published in 2014.  This new book has all the same great content as the first study guide BUT the entire Book of Mormon is covered in this one book instead of as a two volume series.  The interior also has been updated with new fonts.
This Book of Mormon study guide is designed to fit the needs of various ages and study habits and is ideal for personal, class or family study. We have taken every chapter in The Book of Mormon and provided study pages to help you really dig in and study every single verse!
If you like to doodle and draw – then you can fill your pages with doodles and drawings! Another person may want to write in great detail. Another may make lists, draw diagrams, etc. You can customize this study guide to your own personal preferences!
We have provided you many diagrams to help you follow story lines, lineage, doctrines, etc. Also included are explanation pages. For example, there is a page that explains the history of Jerusalem, and another page that explains "The House of Israel". These pages will offer you valuable insights that you can easily reference as you are studying the Book of Mormon!
Besides being a helpful study guide, this journal also provides a place for you to record what you are learning and leave a history of your thoughts and insights as you study the Book of Mormon.
This is not a commentary book but a guided workbook offering valuable insights as you go.  Use this study guide on its own or along with your favorite commentary book.
NEW!! Book of Mormon Study Guide for Kids and Youth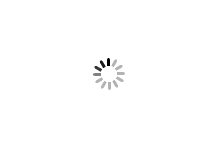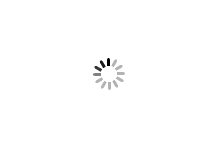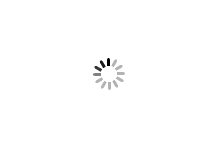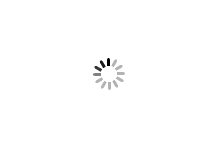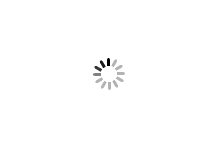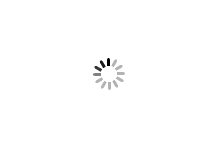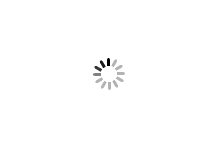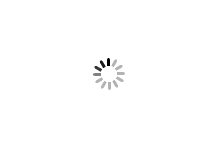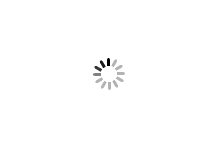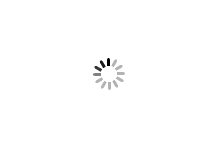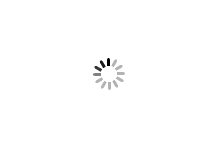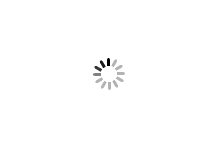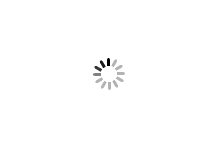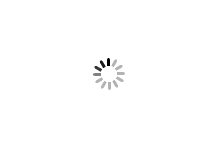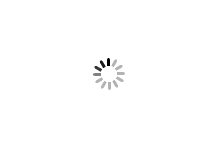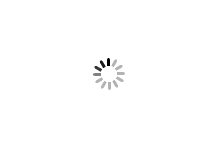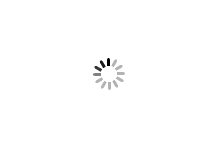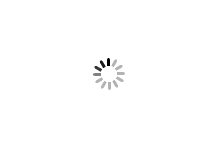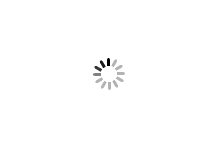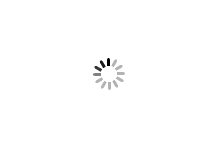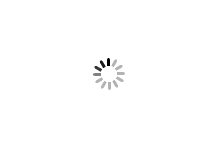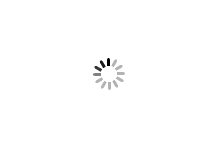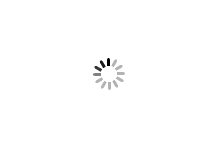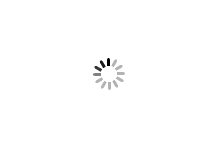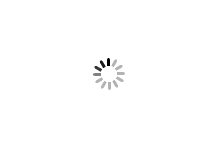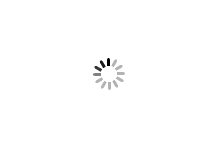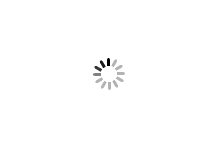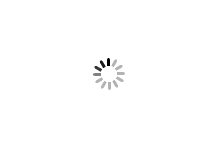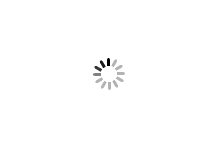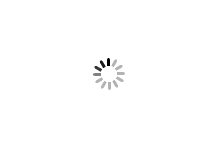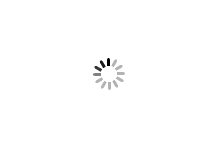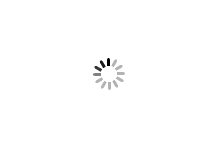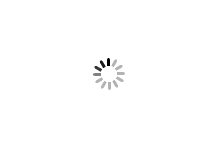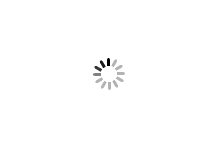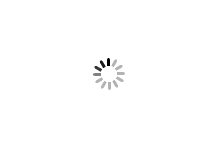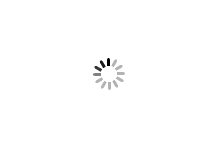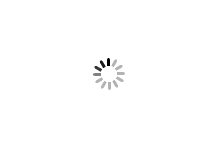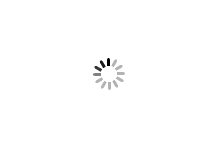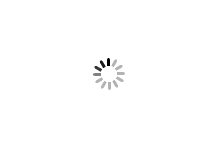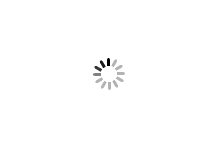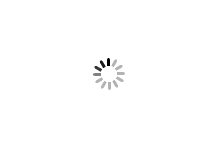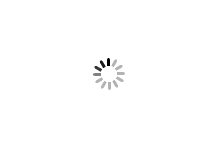 Interior:  Black/White/some color
Size: 7×10
Binding: Spiral
Pages: 196
Help your children have impactful and personal scripture study with this Book of Mormon study guide.  For ages 7 to young teens, and even many older teens would love this!
Each week your children can study the same scriptures that mom and dad are studying in Come, Follow Me, and with the helps of story maps, trivia, and other learning activities, they can understand what is happening and record what they are learning.
Every week there are four study pages.  The first page always has a place to record something from each chapter and a little icon they can color in as they finish their reading.  The other three pages are specific to those chapters and will help them  either understand the storyline or learn a specific doctrine or principle.
Other highlights are:
A Plan of Salvation outline in the front that they can write notes on as they learn about each part of the Plan.
Places for mom, dad, or another person to write them letters about a specific doctrine or principle.
Color story maps to understand what is happening in specific stories.
Trivia activities.
And so much more!
These study guides are designed to help YOU slow dow and come up with YOUR OWN COMMENTARY!  You may write, diagram, draw, or doodle!  Whatever suits the way you want to study!
REVIEWS
We continue to have amazing reviews rolling in about this book.  Here are some of the reviews we have received:
Becky:   "Oh my goodness I LOVE it! I only ordered 1 for myself because I wasn't sure if everyone would want one. I sat down at the kitchen table and started with the introduction and everyone was over my shoulder trying to see what I was doing and wanting a turn to write so now I will be ordering more! I feel like I am learning so much more all of sudden!! I love they way it's set up, it makes sense to me and helps me to better understand what I'm reading or to see it differently that I have before!  Thanks you so much for making it!!"
Sara:  "Month #2 of study….great are the words of Isaiah! I ever thought I would say that….they are written on my heart."
Krysti:  "Shannon –I have been a horrible scripture reader all of my life. I just haven't ever been able to get excited about studying the scriptures. I kept seeing this study guide come across my Facebook feed and I decided to check it out. For the past three days, I have studied while my 3 year old and my 1 year old nap, and I find myself being so excited to do it again the next day. I'll sit down to study for 30 minutes and the next thing I know it's been an hour and I'm sad to put it down. Thank you for putting this together! What a wonderful gift."
Tabitha:  "Just read through this whole book and Book of Mormon together! All I can say is WOW! Do it!"
Nicole:  "This is the best thing ever. It allows you to really dig deep. You learn so much more and it's all laid out for you. I love it."
Raimi:  "I am one week into using my study guide and I am in love . I am loving what I am learning, retaining and the doodling is right up my alley. I just purchased a few to give as gifts. Thank you for the inspiration."
Kristina:  "We just started using this as a daily family scripture study tool. 9 kids ranging in age from 17-6 yr old twins and my kids Ask us when we get to do our scripture study. They love it and are EXCITED about learning! "
Molly:  "My mom surprised me with it. I love it so much. It is really building my testimony"
Jessica:  "I just got my book this morning and spent a good hour studying the title page and the first six paragraphs of the introduction. I've been trying to sleep but newfound knowledge keeps running through my head. I feel like reading, writing about it, and rereading it has really helped me to find new truths I may have read before or heard before, but I can see already that this study companion will help the knowledge stick. Thank you so much! Im excited for tomorrow's study! PS- I marked so many things and took so many notes in my scriptures too! I LOVE it!!!"
Kaylie:  "This study guide seriously saved my scripture study! I never knew anything about the Book of Mormon until I started using this and it was so tough for me to get into reading the scriptures. I am so excited to read every day and I have a hard time putting it down! Thank you, thank you!!! This is amazing!"
Starr:  "I must take a moment to just say thank you again for your knowledge, gift, and spirit that you share with us. You don't know me personally, only through your website, but I just love you! And you are correct….get the other one out by spring! I am diving right in and can't wait for the other one. The discoveries that you make by taking one verse at a time and pondering is amazing. If you don't have this book yet, order it today!"
Gina:  "This has totally changed my outlook on scripture study. Love it!"
Vickie:  "This study guide is amazing and has been so helpful"
Laurie:  "I LOVE this book. I received it a month ago and I cannot believe how much I am learning."
Helaman:  "I got mine a few weeks ago and love it!! It makes me so excited to read my scriptures every day. Can't wait to buy the second half."
Tami:  "I just started using this book and wow it really helps my brain come up with new thoughts and keep the chronological facts straight. Thank you for taking the time to put this together! I can't wait for the rest of the Book of Mormon!"
Crys:  "I am totally in love with it! And my son is too!!"
Melinda:  "I'm learning so much doctrine by using this book and as I write down my insights, I often receive personal revelation for my own life. It takes me forever to fill the pages in this book, but I'm enjoying going slow and I look forward to my scripture study every day! This format really works for me."
Gloria:  "I bought this book along with Fiskar gel pens. I've been reading the Book of Mormon for years and have gained new insights using this method. We need this for all the standard works!"
Breanna:  "I just got my study guide today in the mail and it's totally not what I expected! It's better! This is exactly what I've been praying for! God knew what I needed. I'm now excited for scripture study!;) what a blessing, thanks for sharing!"
Adelia:  "I got mine and I am loving it, but I am very anxious because I think I will be done with it pretty soon and need my next study guide!"
Breann:  I am rediscovering my love of the scriptures with this study guide! I am learning so much