Book of Leviticus Page Titles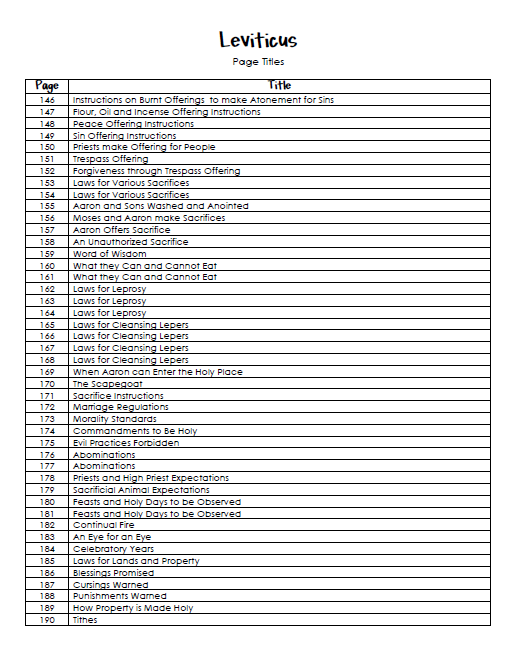 Here are page titles for the Book of Leviticus… when is the last time you read this book?
Leviticus is like a Priesthood manual for the Levites who worked in the tabernacle.  They needed  a guide for what to do and what not to do for the sacrifices, as well as standards on how they needed to live in order to be worthy of the positions they were holding.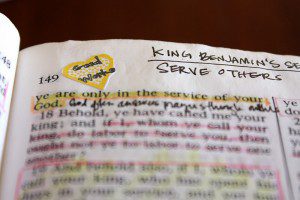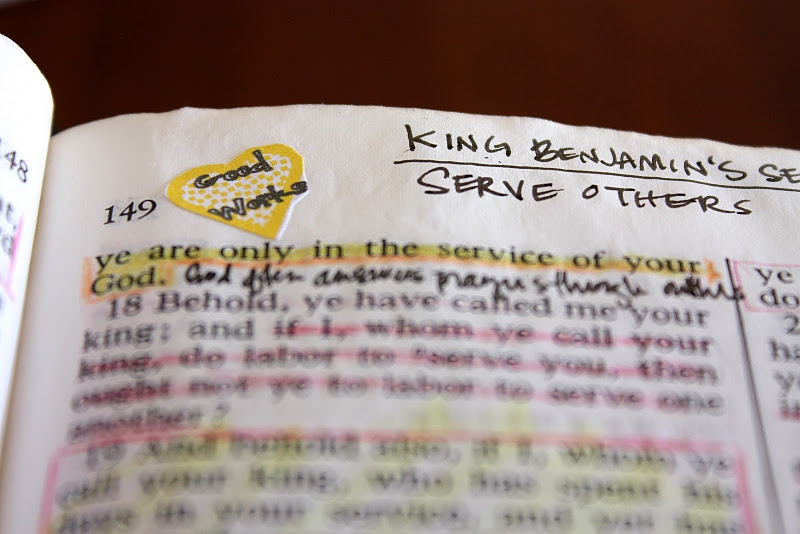 Write these titles along the top of the specified pages and hopefully it will help you understand what you are reading, find scriptures you are looking for, and see common themes throughout the book.
Here is the PDF:  Leviticus page titles
For the Young Women Value printable stickers you see above,  go here.