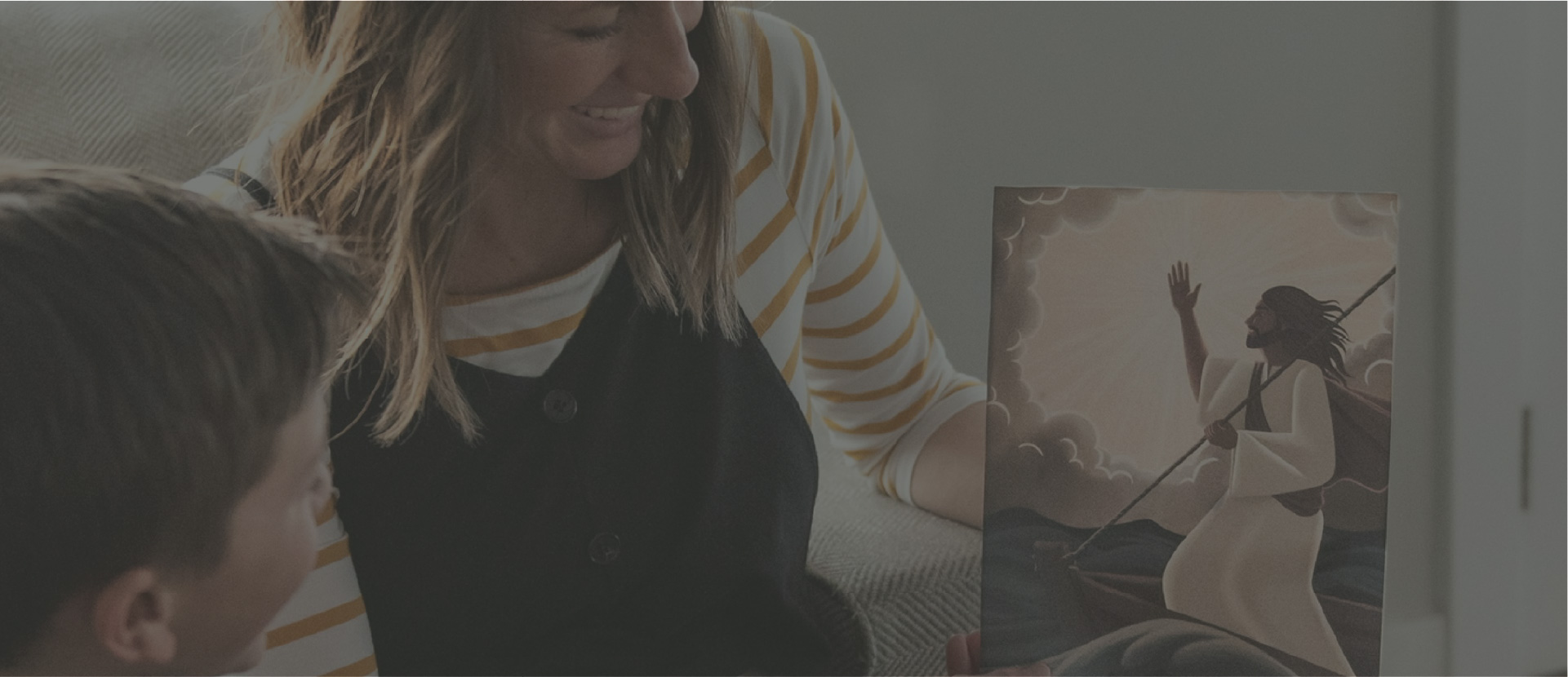 For Callings
Useful and inspirational tools
for teachers of every age.
From Gospel Doctrine to Primary.
Help those you serve fall in love with the scriptures.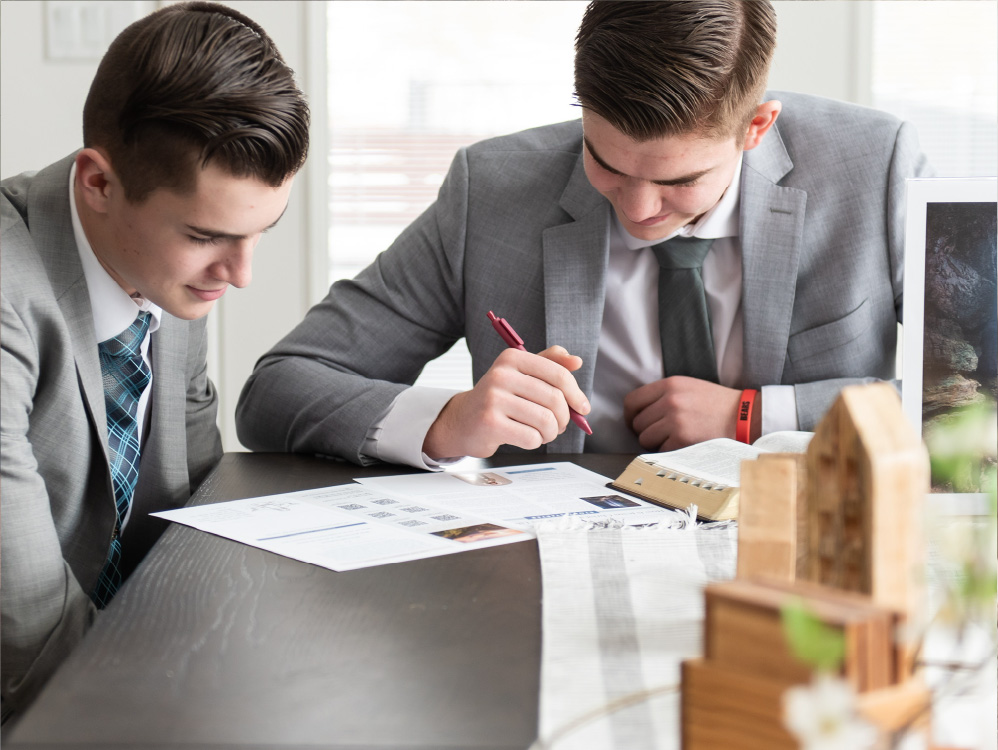 MOST POPULAR FOR CALLINGS
Weekly Scripture Kits
Weekly Scripture Kits
IDEAS AND HELPS FOR ALL AGES
IDEAS AND HELPS FOR ALL AGES
Teachers LOVE our Weekly Scripture kits. Although created for the home, each kit has study and teaching tools for every age making them perfect for teachers. The in-depth Study Pages with commentary, tips, quotes, etc. are perfect for Gospel Doctrine or Seminary teachers. The Just for Teens guide can be a perfect lesson outline for youth teachers. The original artwork every week can be the perfect backdrop to your carefully prepared topic. And the Activity Pages are full of illustrated stories, activities, quizzes, coloring pages, and more. No matter your calling, there is always something you can use from our weekly kits in your classroom.
---
MORE HELPS FOR YOUR CALLING
---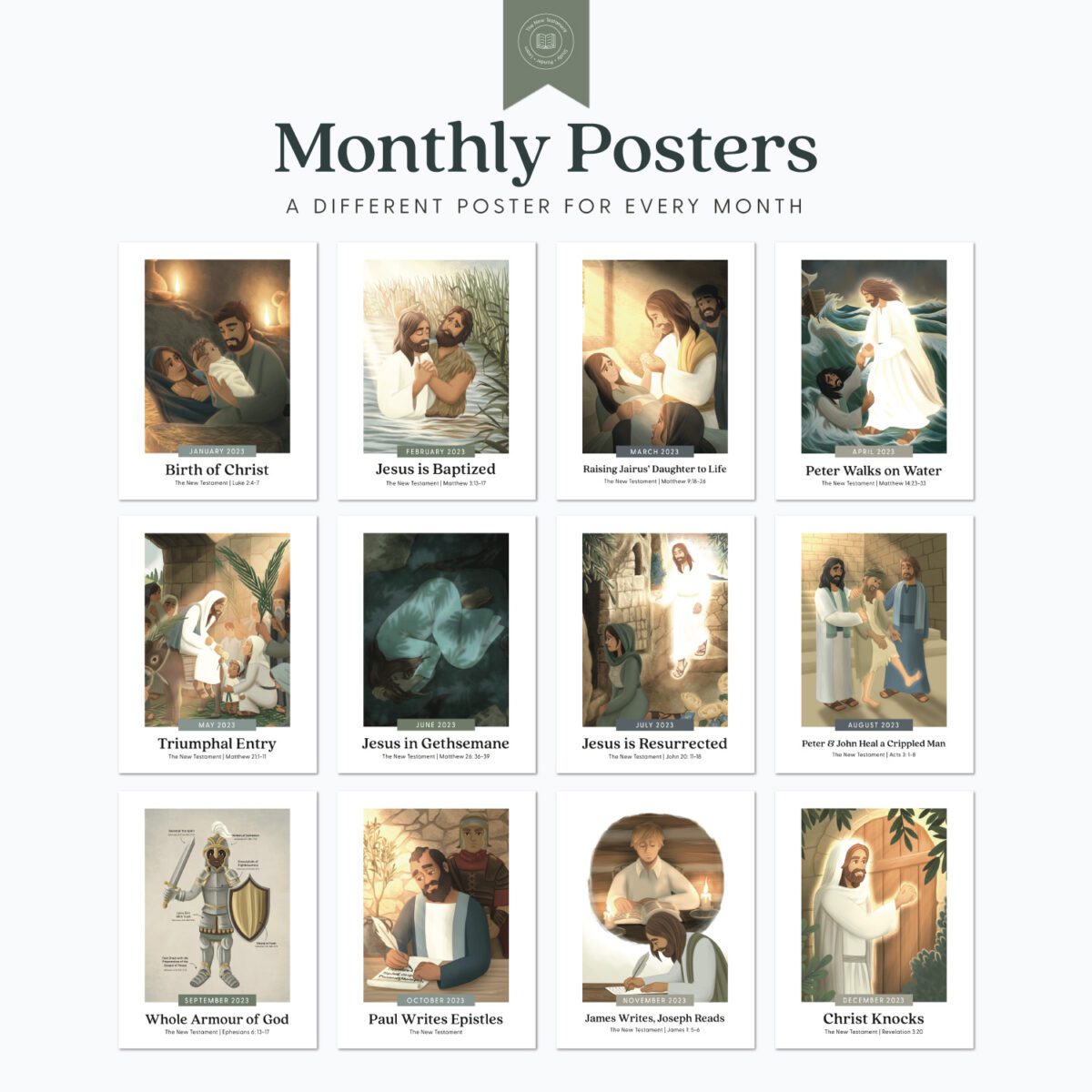 Primary Resources for Presidencies
Original artwork that teaches is perfect for your primary room to help engage and instruct your children. Also, there are many tools specific to Primary presidencies to help you stay organized.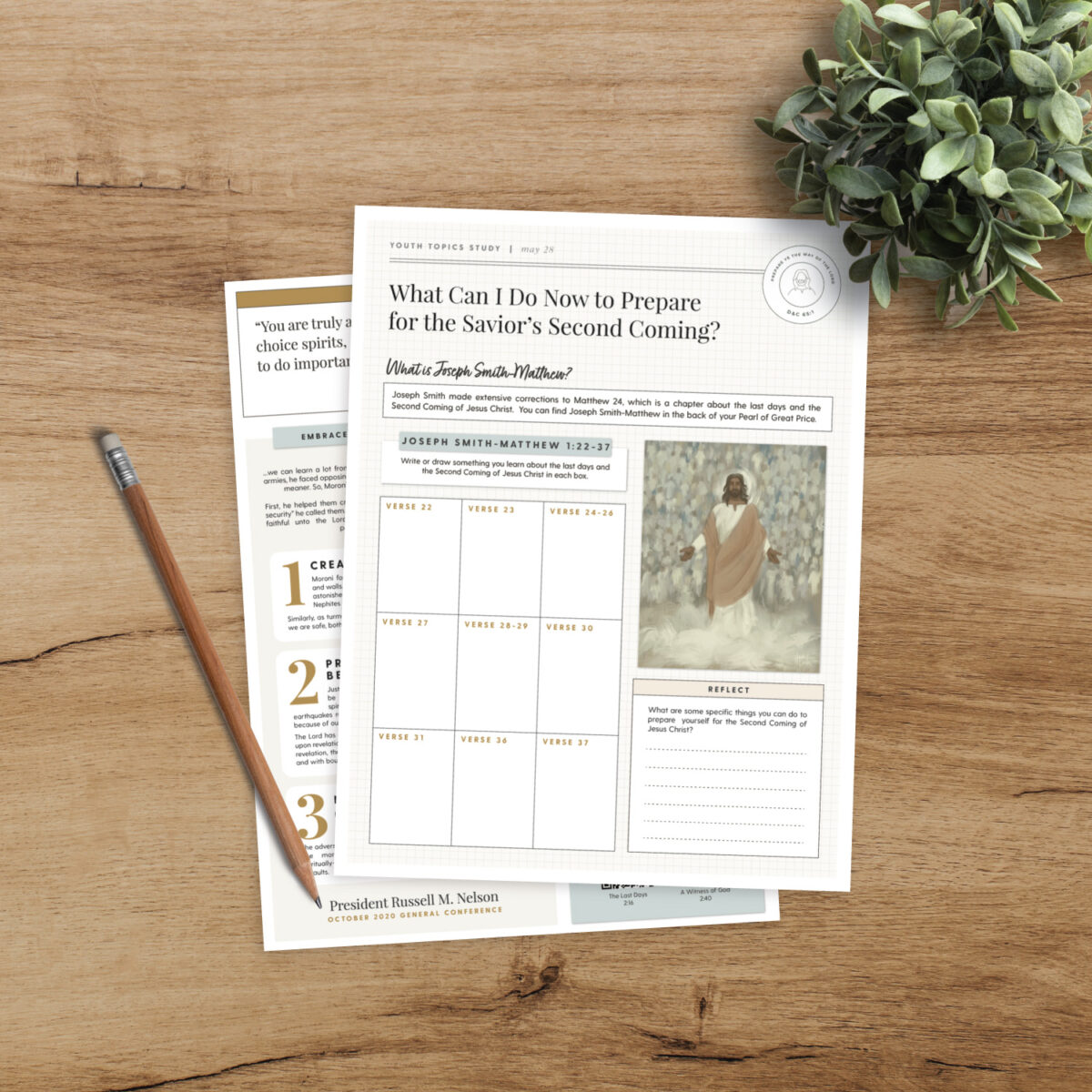 Youth Lesson Helps
This effective tool doubles as a lesson planner/outline and then also as a handout. Designed to be printed back-to-back, use this to engage your youth on Sunday and then send them home with a copy to keep them learning all week long.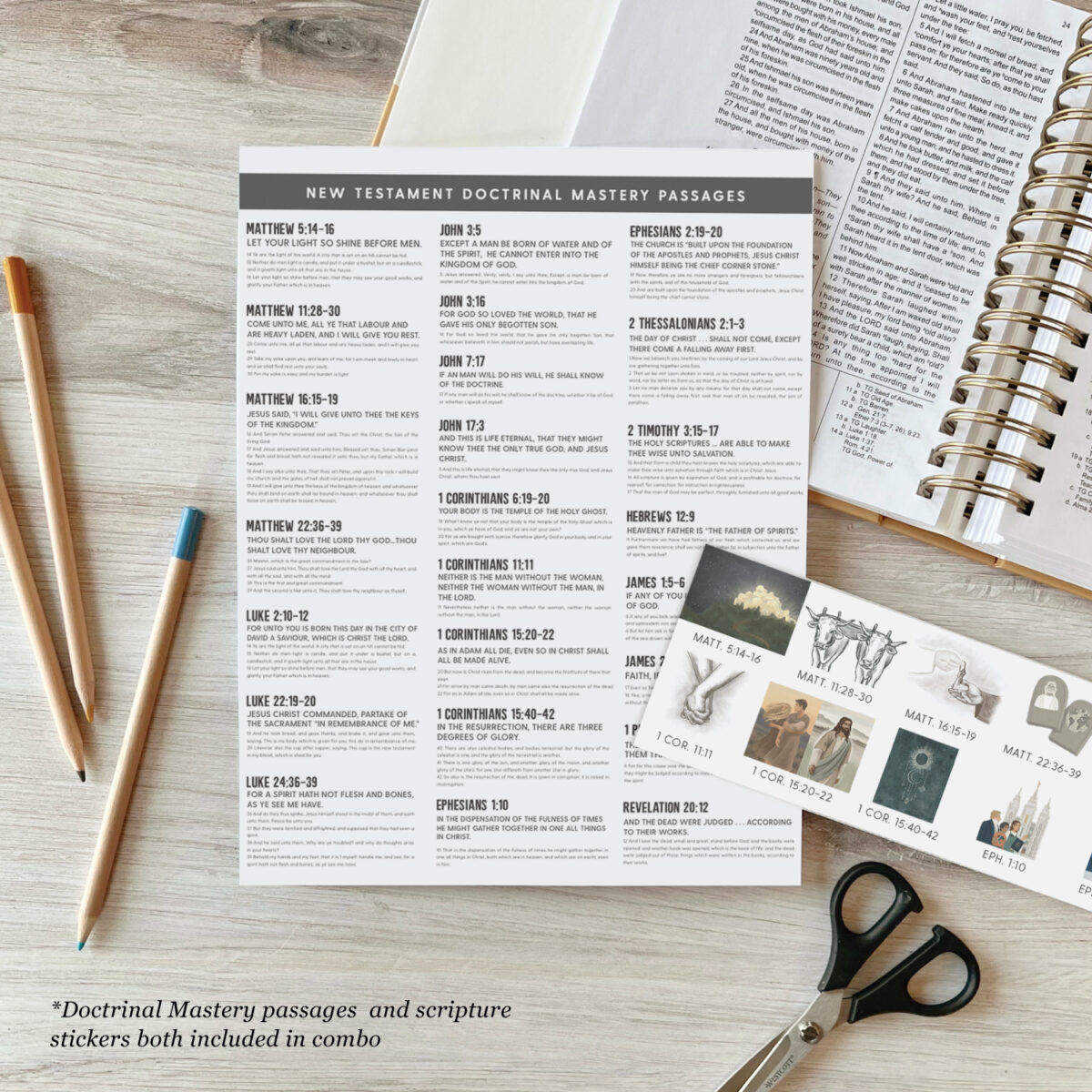 Seminary Doctrinal Mastery
These carefully designed items are just what your seminary students need to help them learn, understand, and apply the principles in the Doctrinal Mastery Scriptures. Flashcards, stickers, study sheets, glue-ins, and quizzes give you the options you need as a seminary teacher.
"I love the teen section in the weekly packets. They give me so much help and ideas to teach my Sunday School class!"
— Amber J.