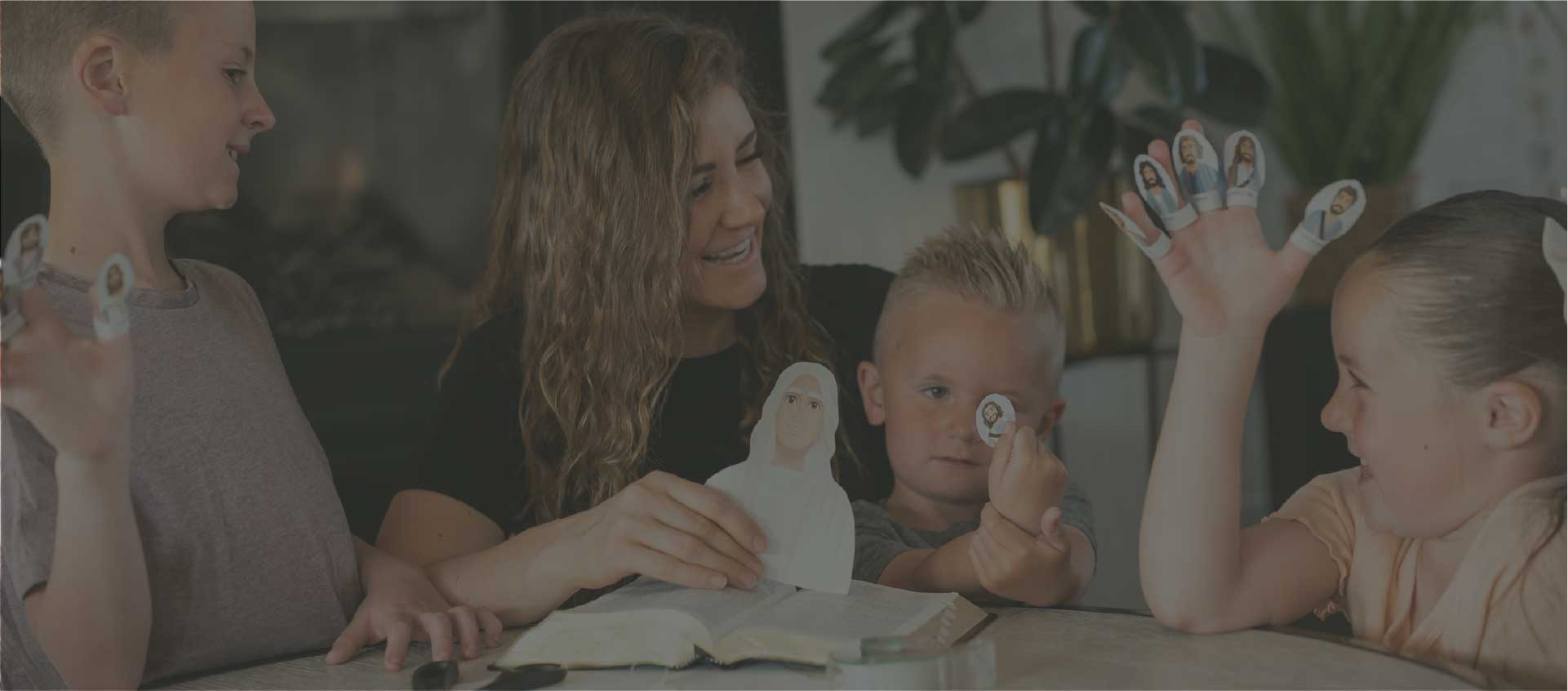 For Families
No one can teach your family like you can.
Let us help you succeed.
Help your family fall in love with the scriptures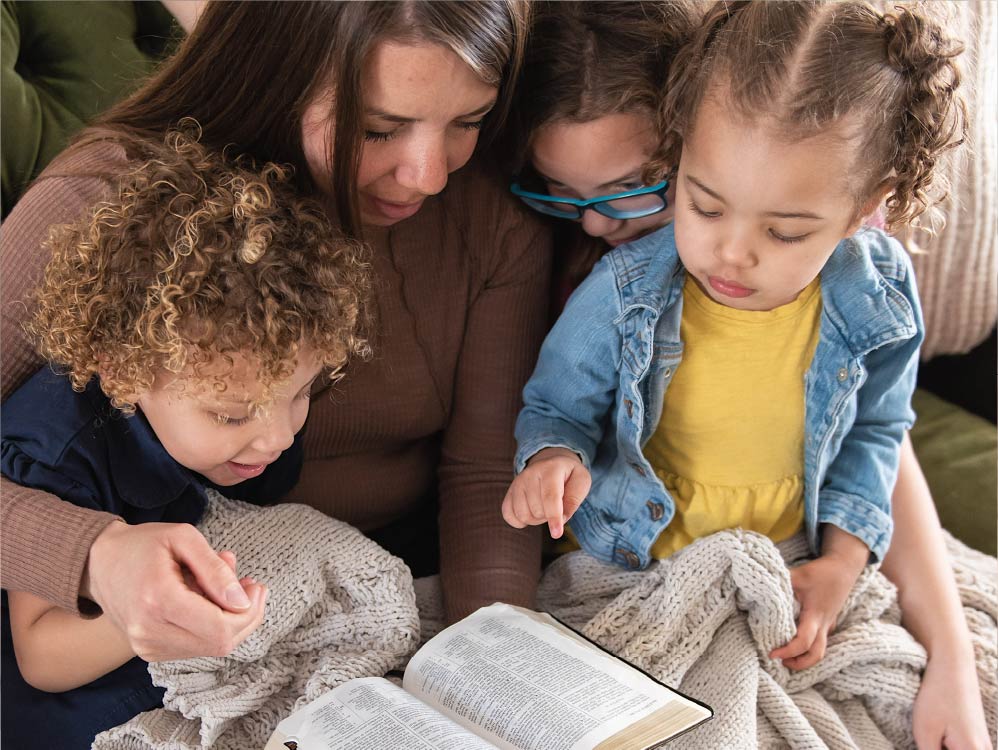 MOST POPULAR FOR FAMILIES
Weekly Scripture Kits
Weekly Scripture Kits
IDEAS AND HELPS FOR ALL AGES
IDEAS AND HELPS FOR ALL AGES
Teaching your family can feel overwhelming at times. But it doesn't need to. We have helped thousands of families just like yours fall in love with the scriptures. Our weekly kits go along with the Come, Follow Me schedule and are filled with study helps and activities for every age. Subscribe and get a kit each week or purchase a kit individually as needed.
---
MORE HELPS FOR YOUR FAMILY
---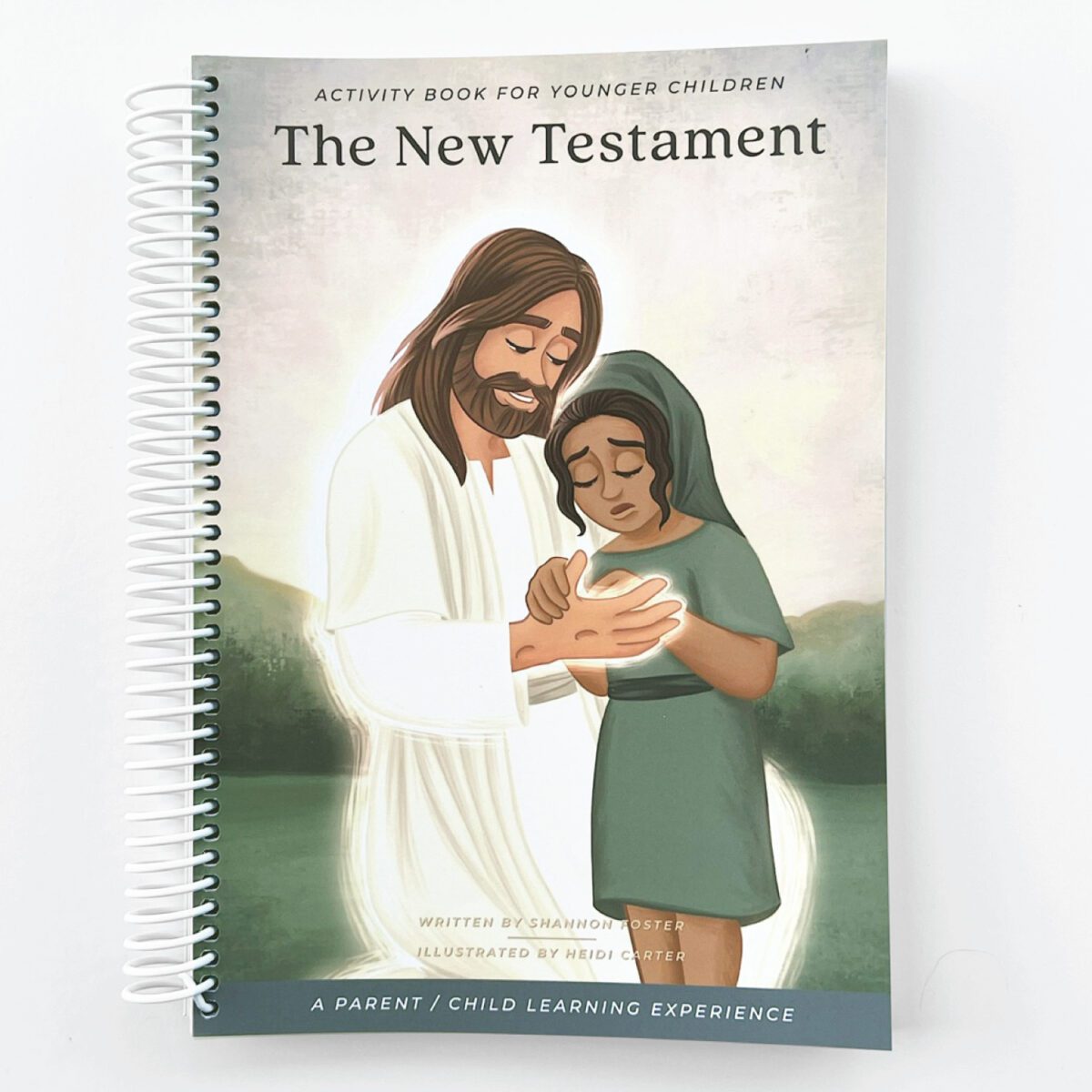 Guidebooks and Journals
With a book for every age, you can get more out of your study all year long. Beautifully illustrated and designed, our books can help you gain new insights into the scriptures.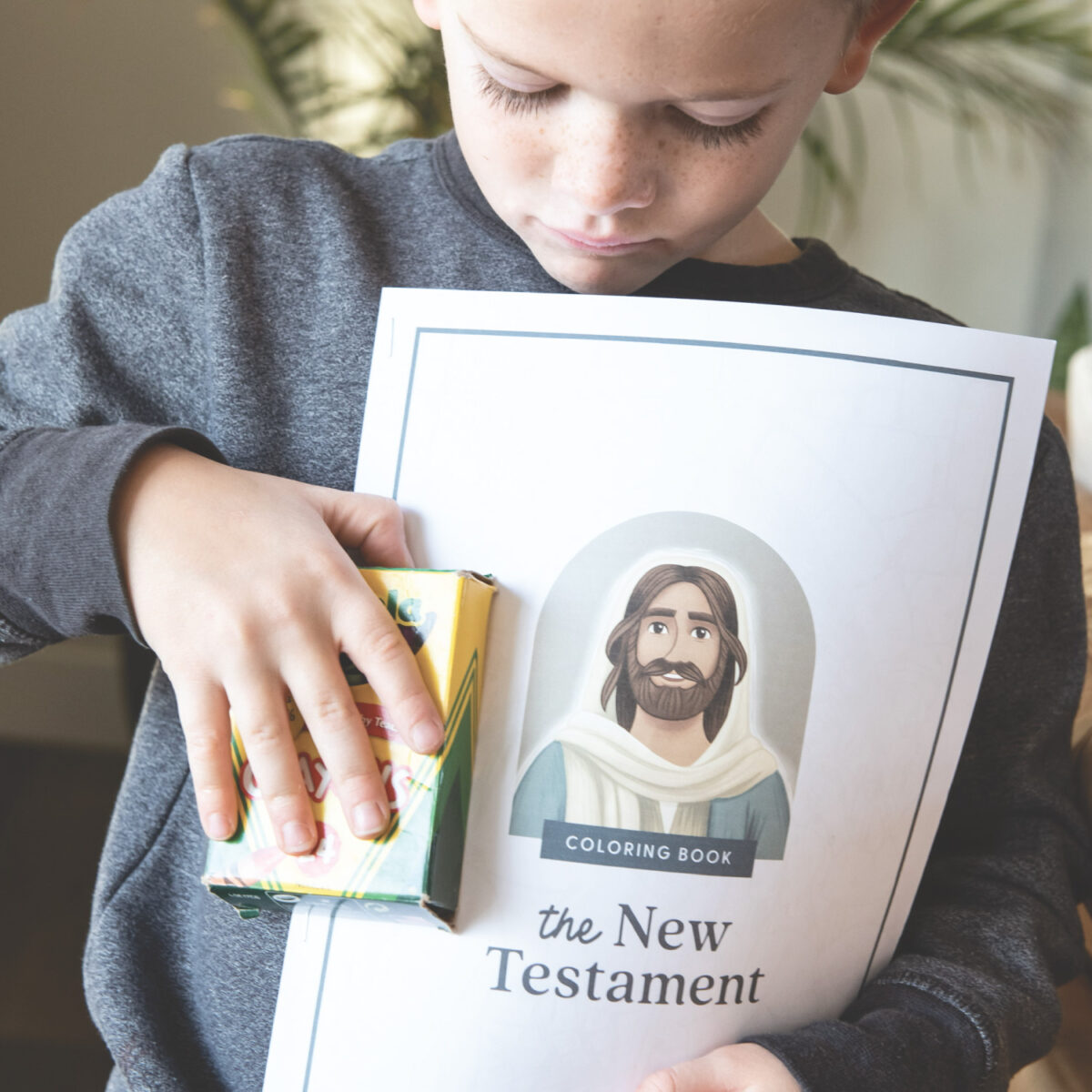 Family Favorites Bundle
All of our favorite items to bring the gospel to life in your home. You'll find art, study helps, decor, posters, and so much more. Each item aligning with the current Come, Follow Me book of scripture for that year.
"I love the weekly kits. There is always something in the activity pages for my littlest who is five up to my oldest to learn from and really enjoy."
— Kara B.