Sale!
Personal Progress Doodle Journal (Spiral Bound Book)
$ 20.00
Interior:  Black and White
Size: 8.5 x 11
Binding: Spiral
Pages: 264
This 264 page Young Women Doodle Journal covers each of the experiences found in the Personal Progress program. This journal is designed to make all of the studies and challenges they are asked to do meaningful to study as the girls apply their own creativity to each page. There are tracking sheets for each two and three week challenge found, as well as places to report what they are learning as they go. In the back of the book are doodling pages for groups of chapters for the Book of Mormon.  In essence, this book is designed to help the young women get the maximum impact from their Personal Progress program.
*This also comes as a PDF download HERE.
Bulk Rate Pricing Breakdown:
10-14 books: 20% off
15-24 books: 30% off
25+ books: 40% off
*Discounts automatically applied in your shopping cart.
*Pricing quantities are by book title, not total books in your cart.
*For bulk orders, please allow up to two weeks for your order to ship.
*All book sales are processed through a third party and are final.  See our return policy HERE.
*See interior pages by using the flip book below so that you can be confident in your purchase.
Out of stock
Description
See Inside Below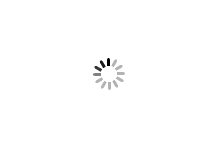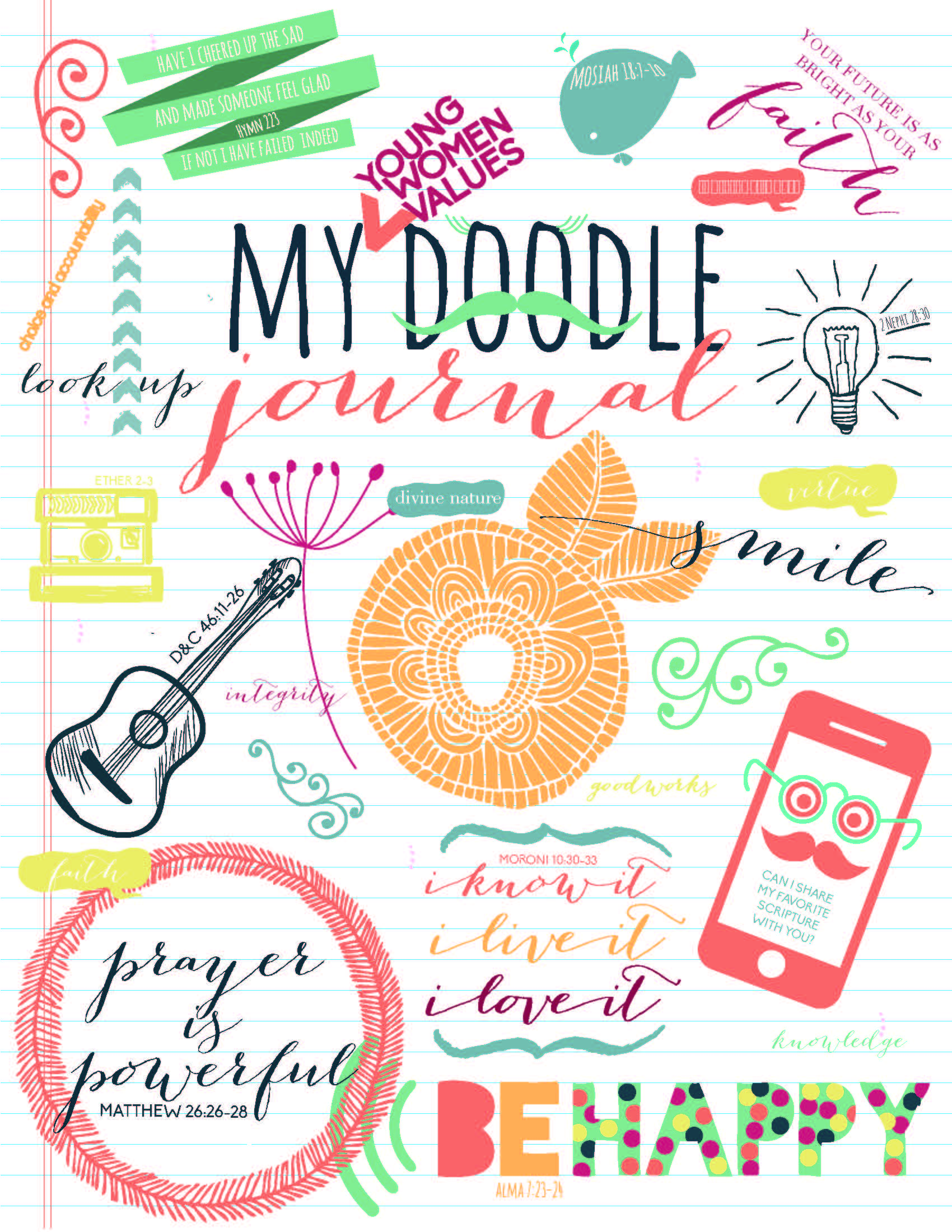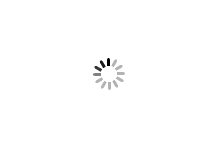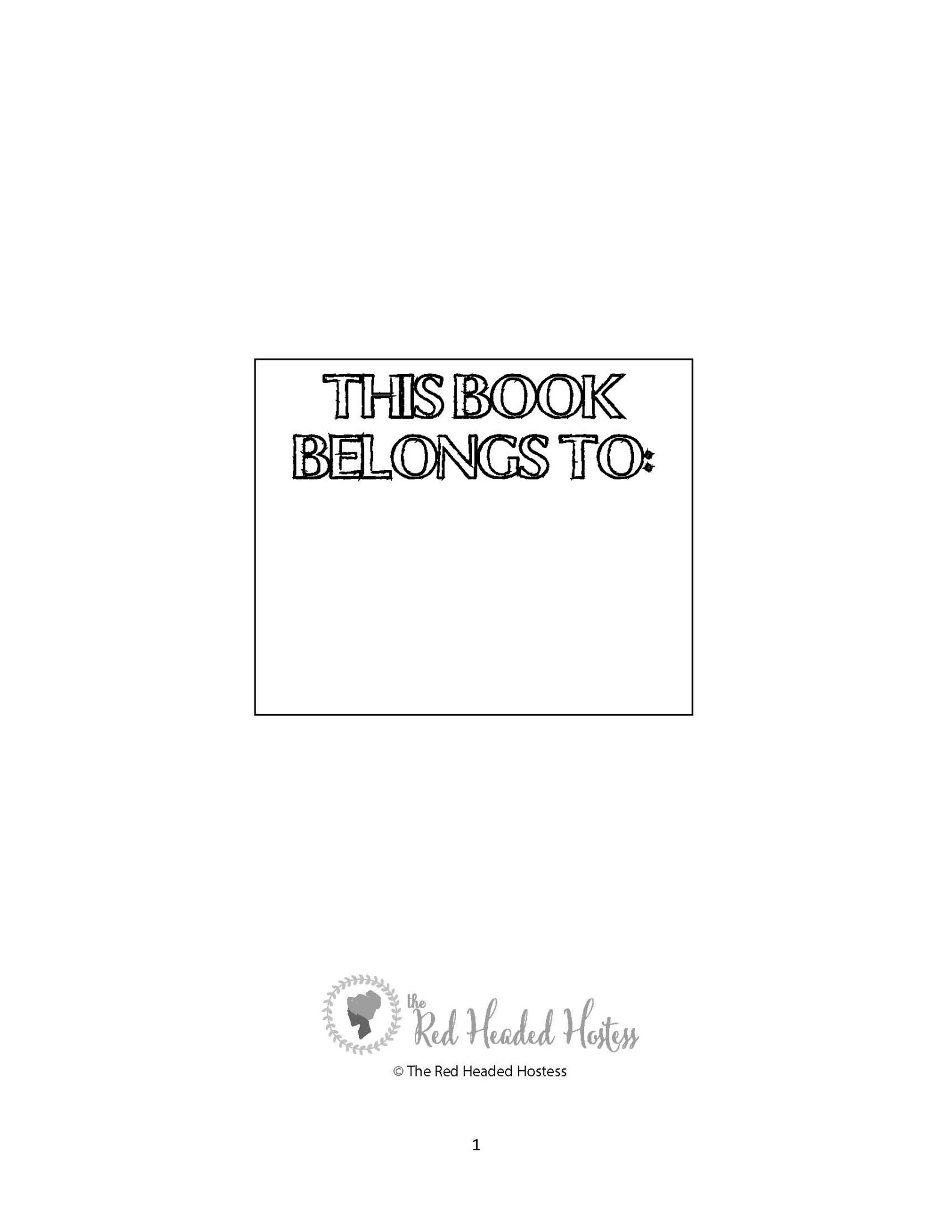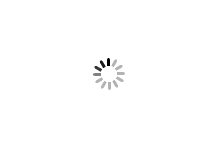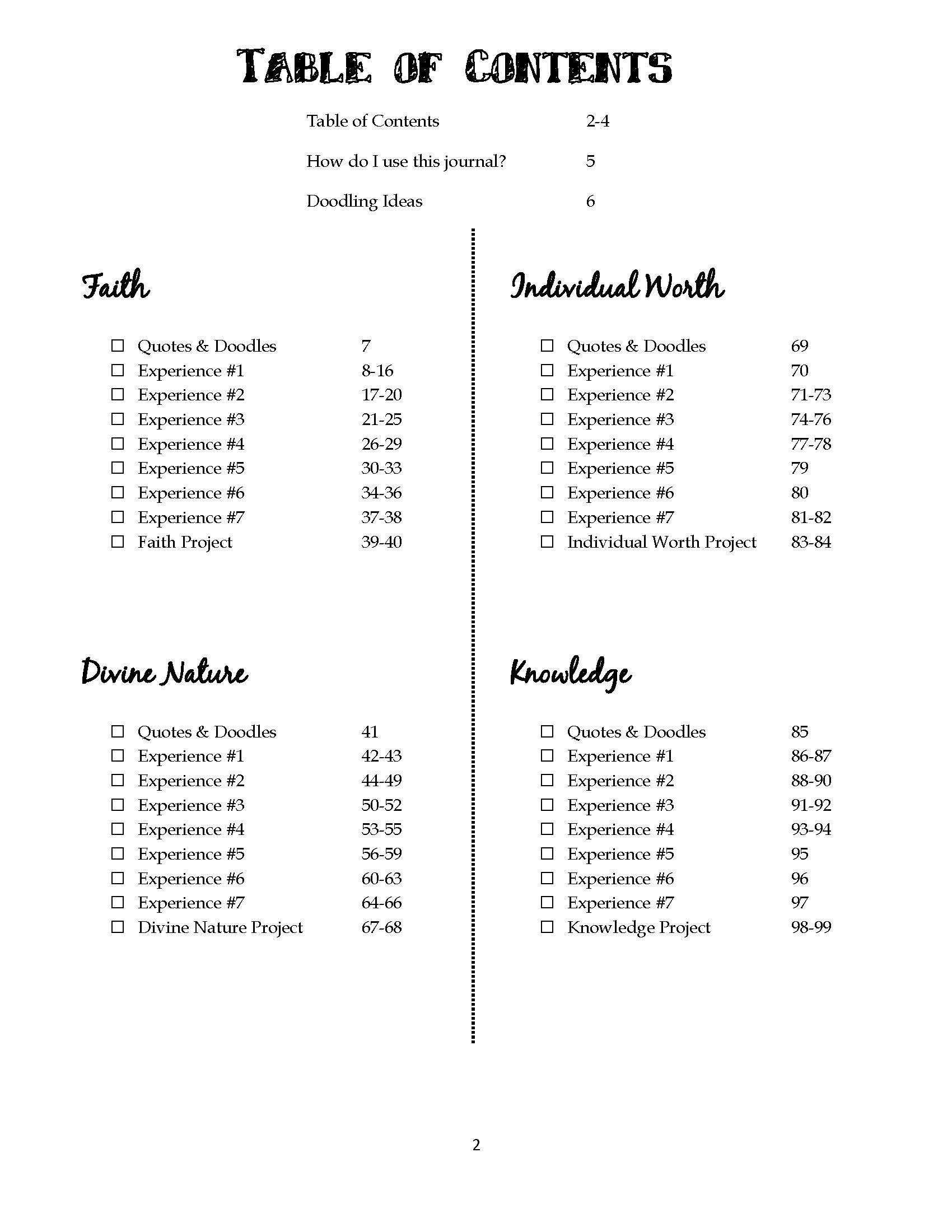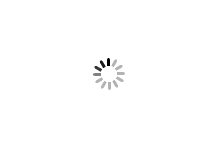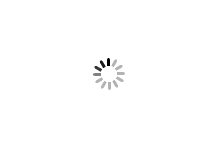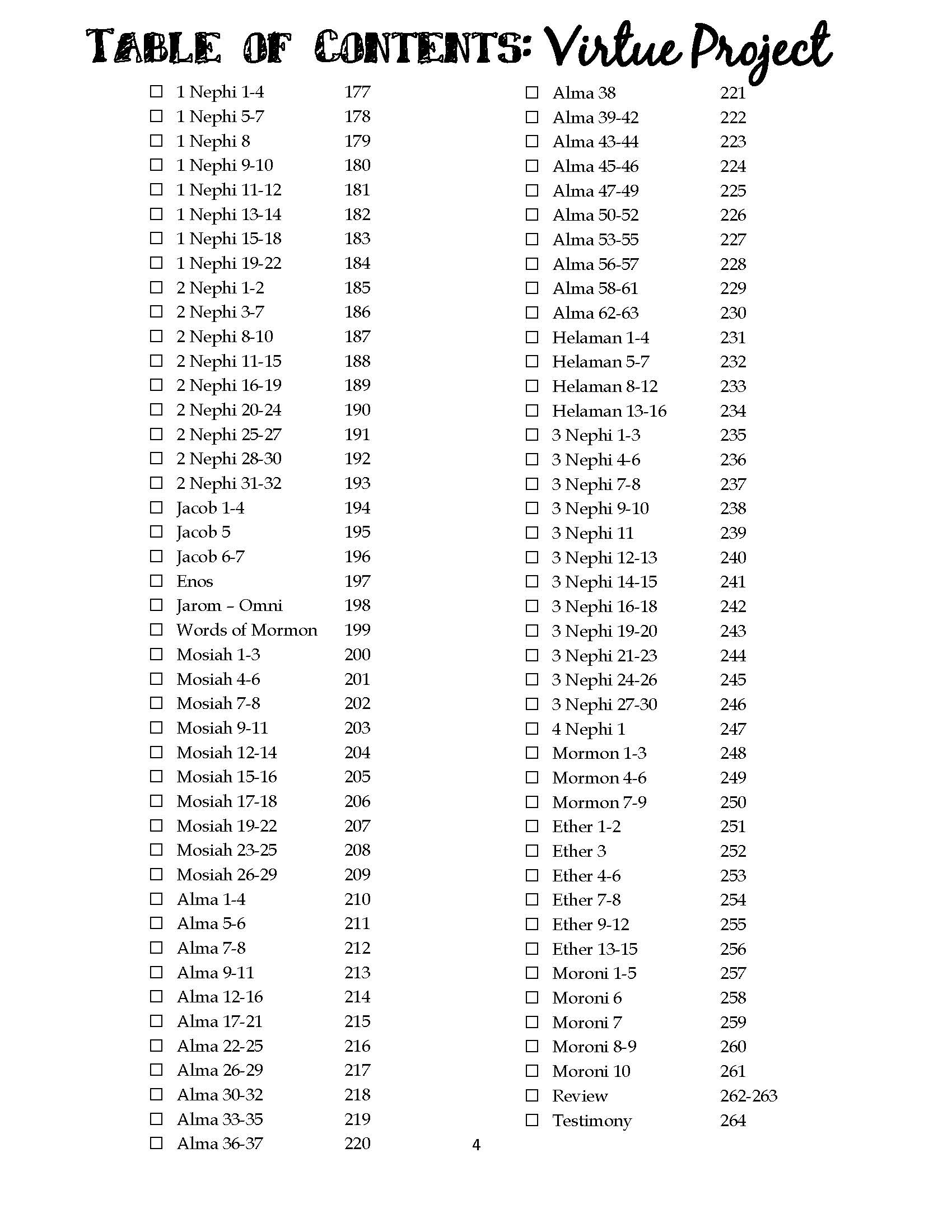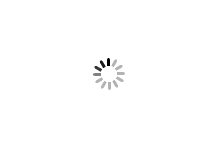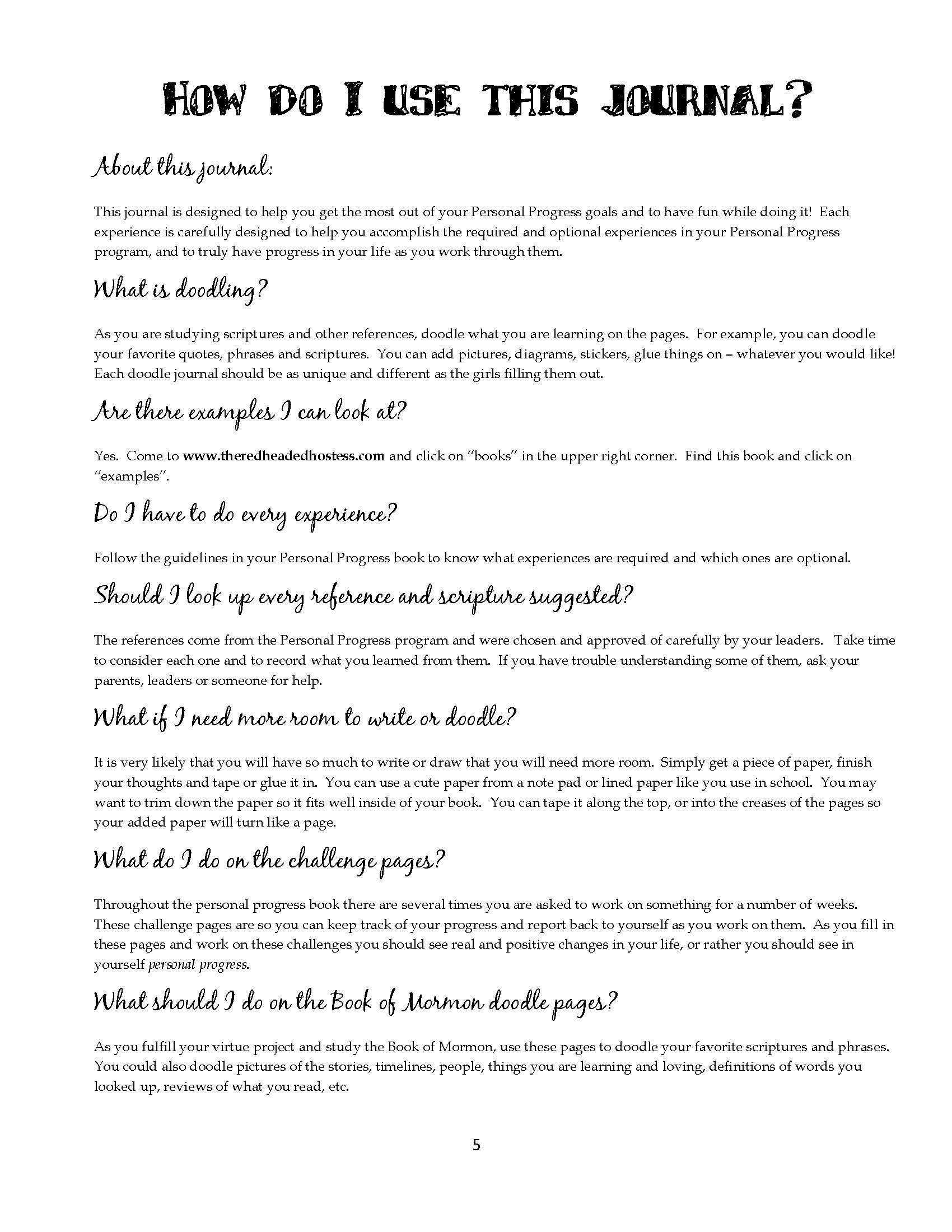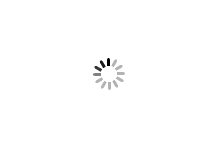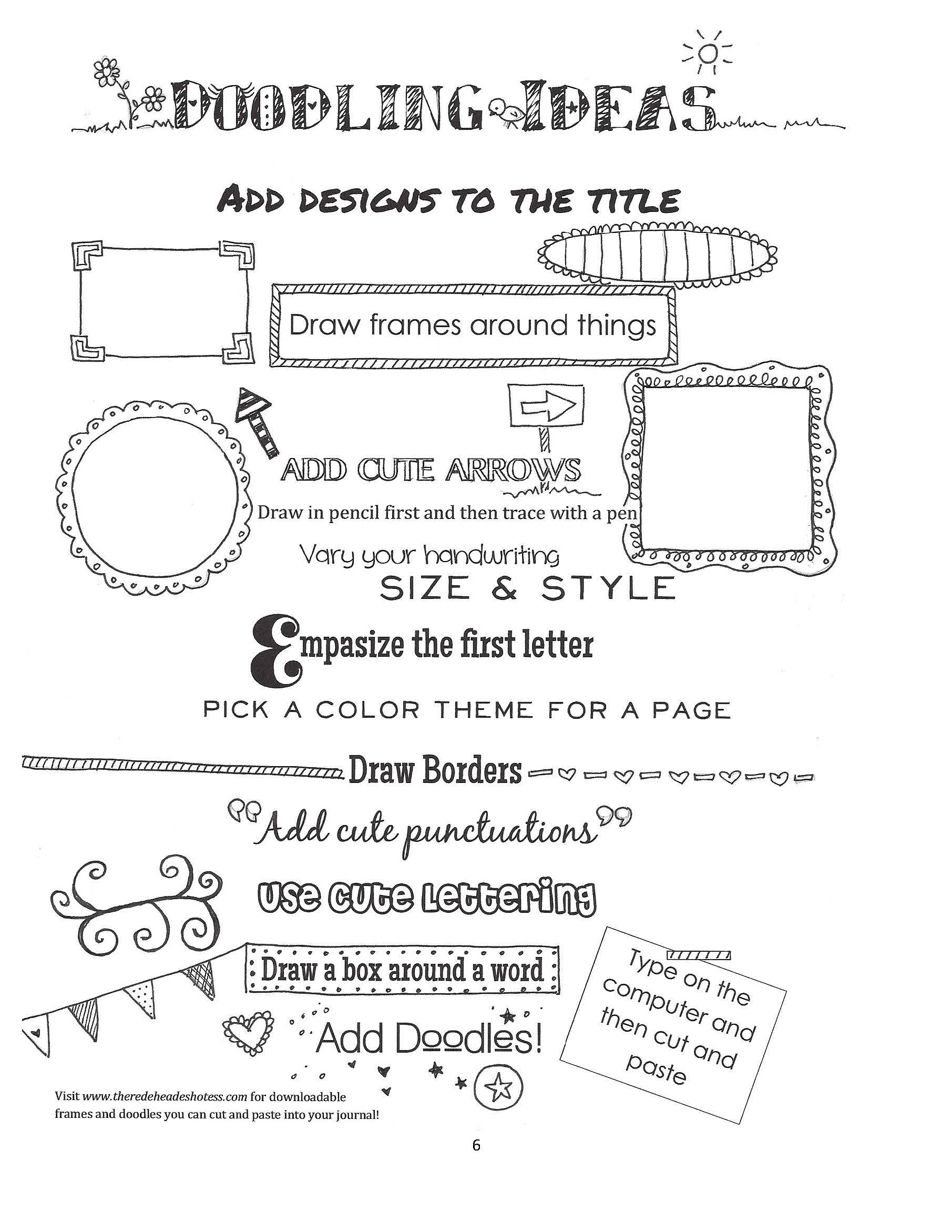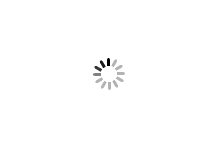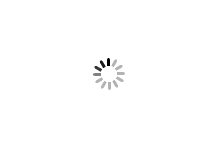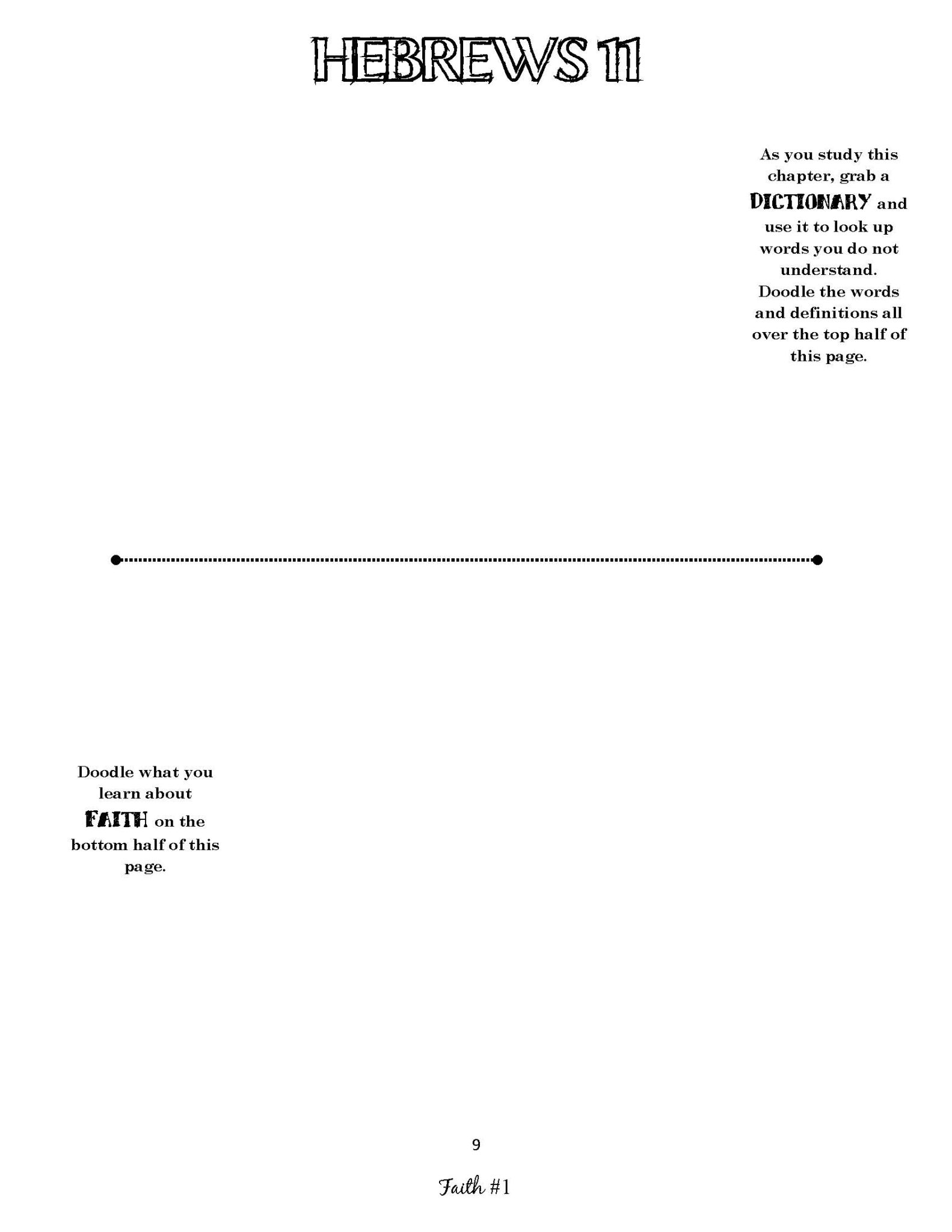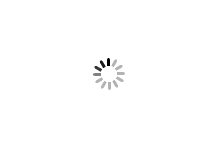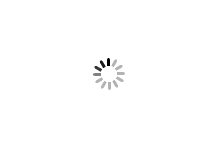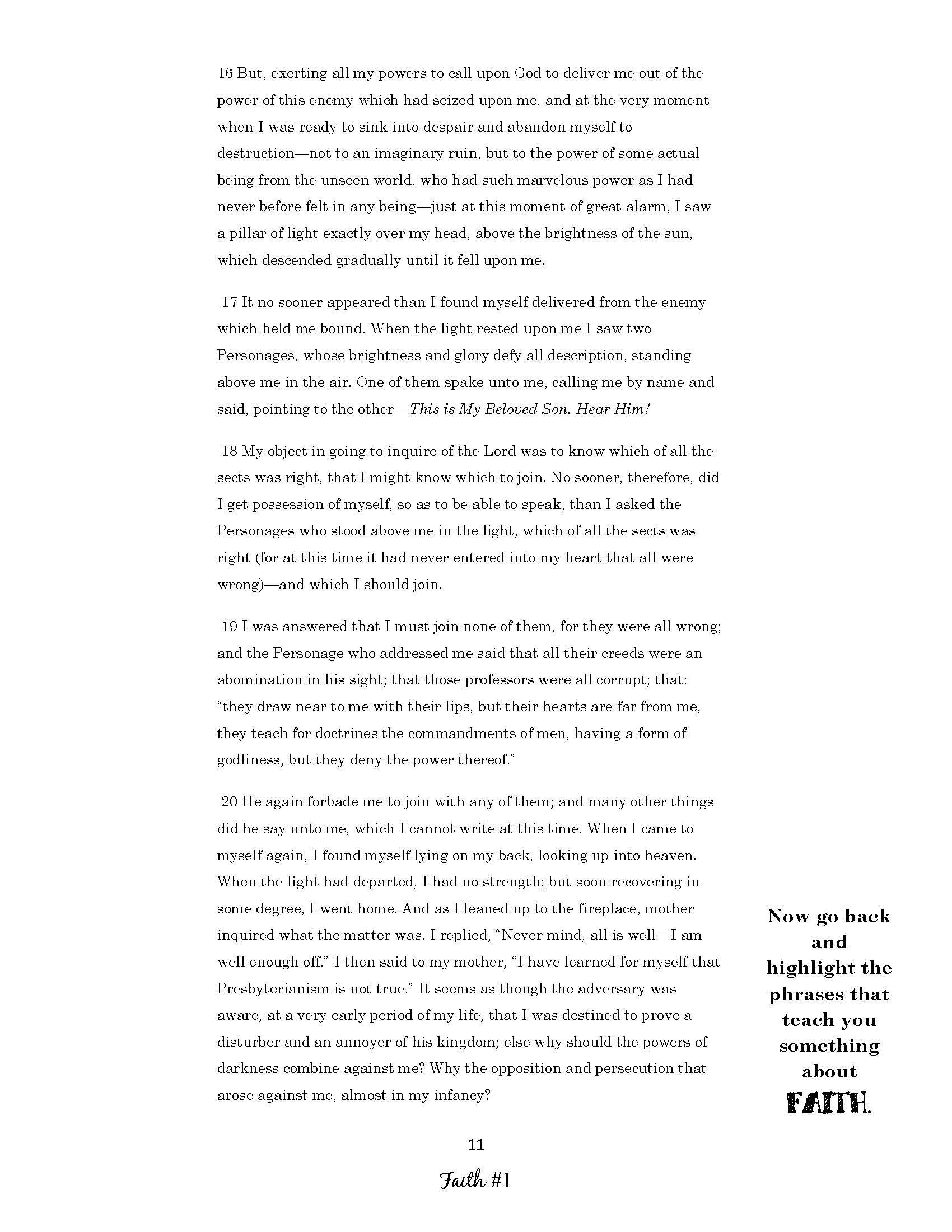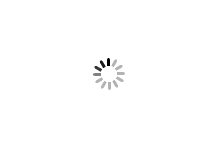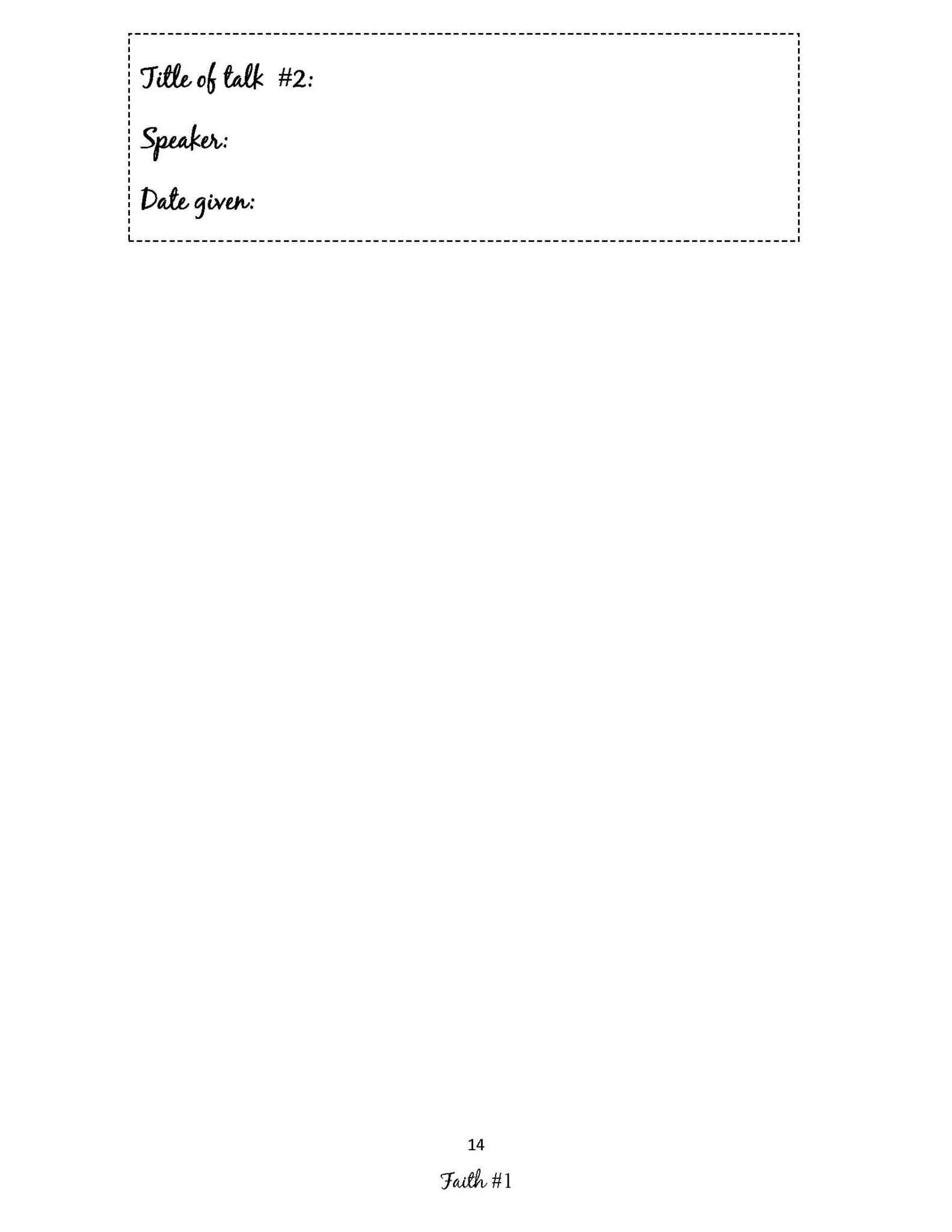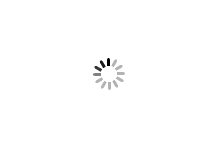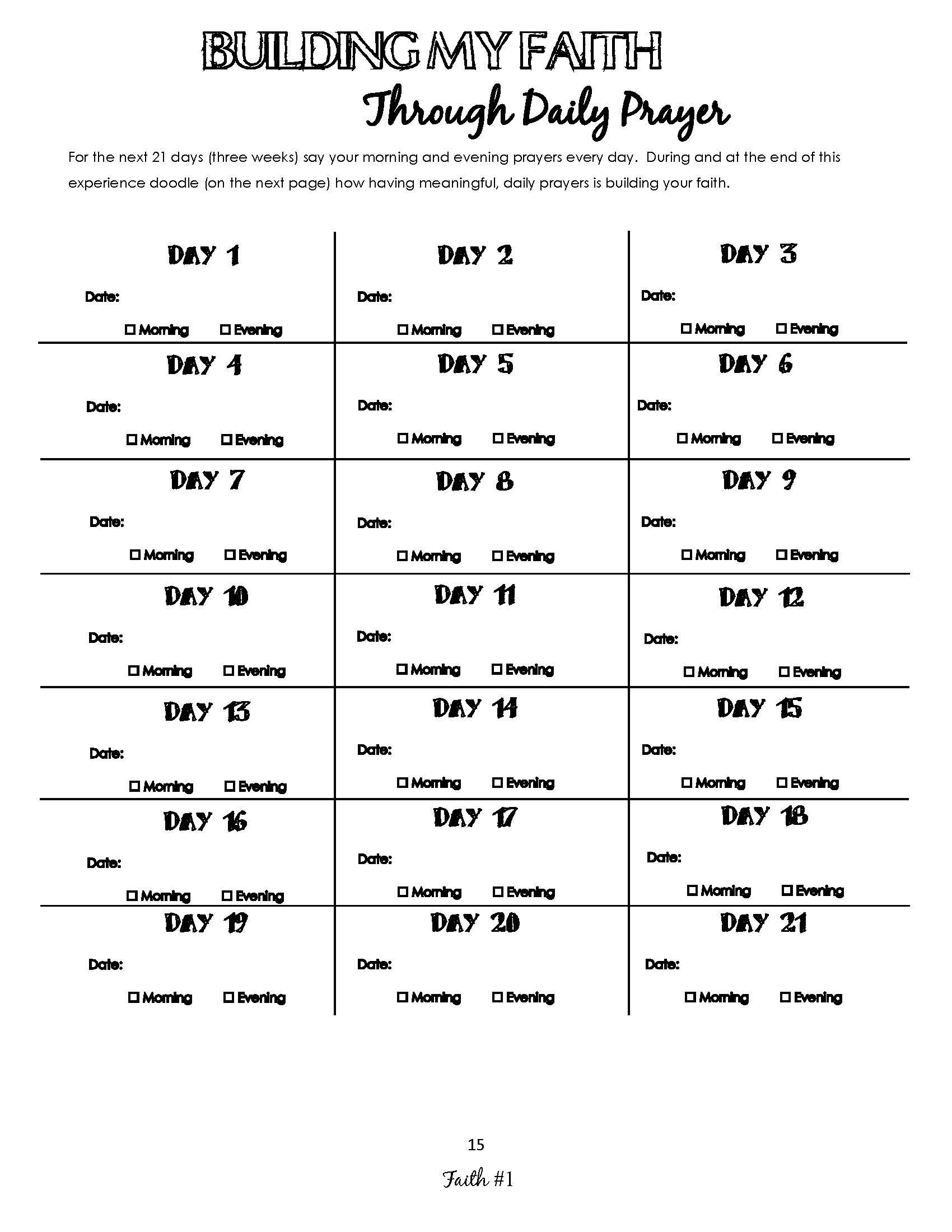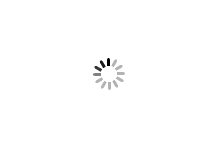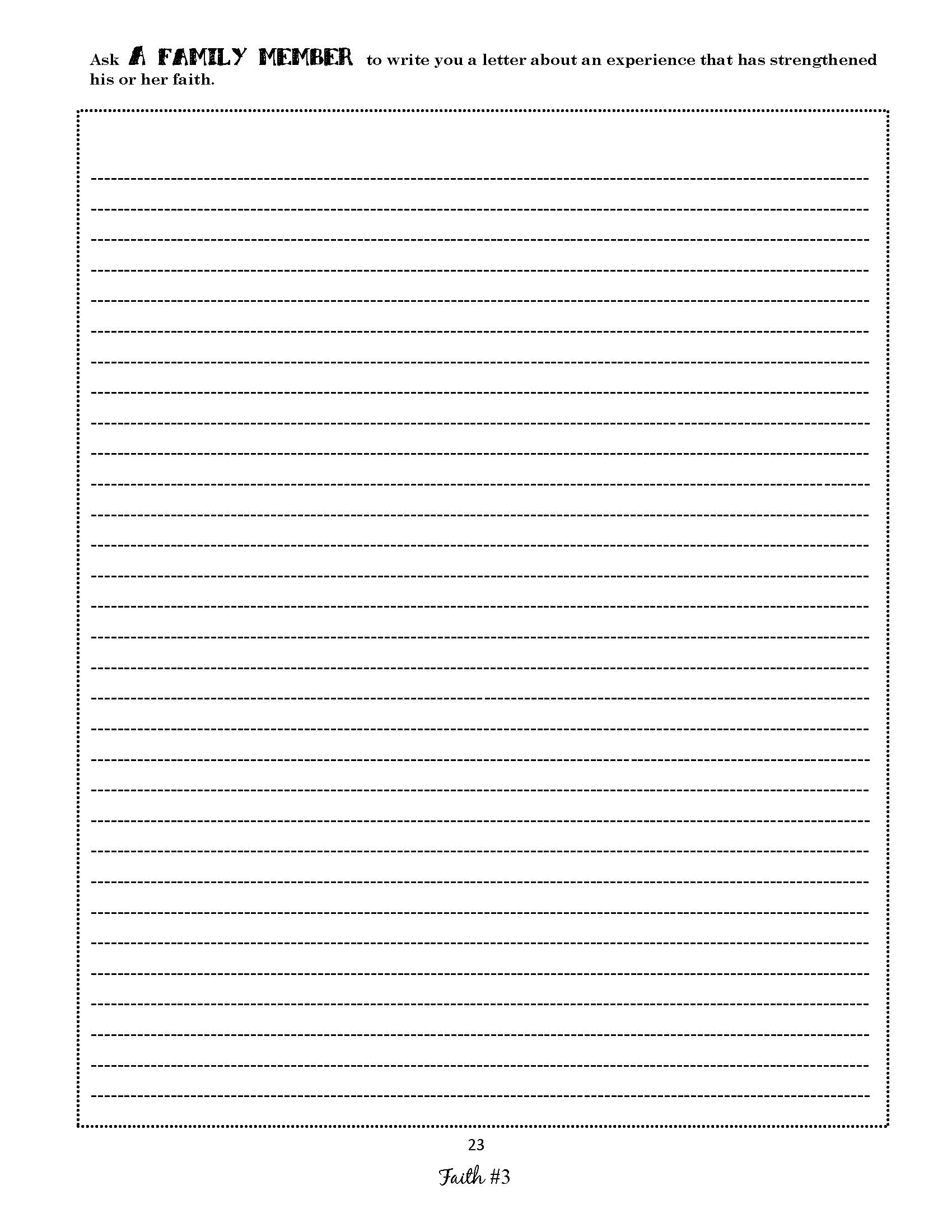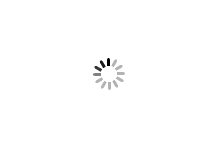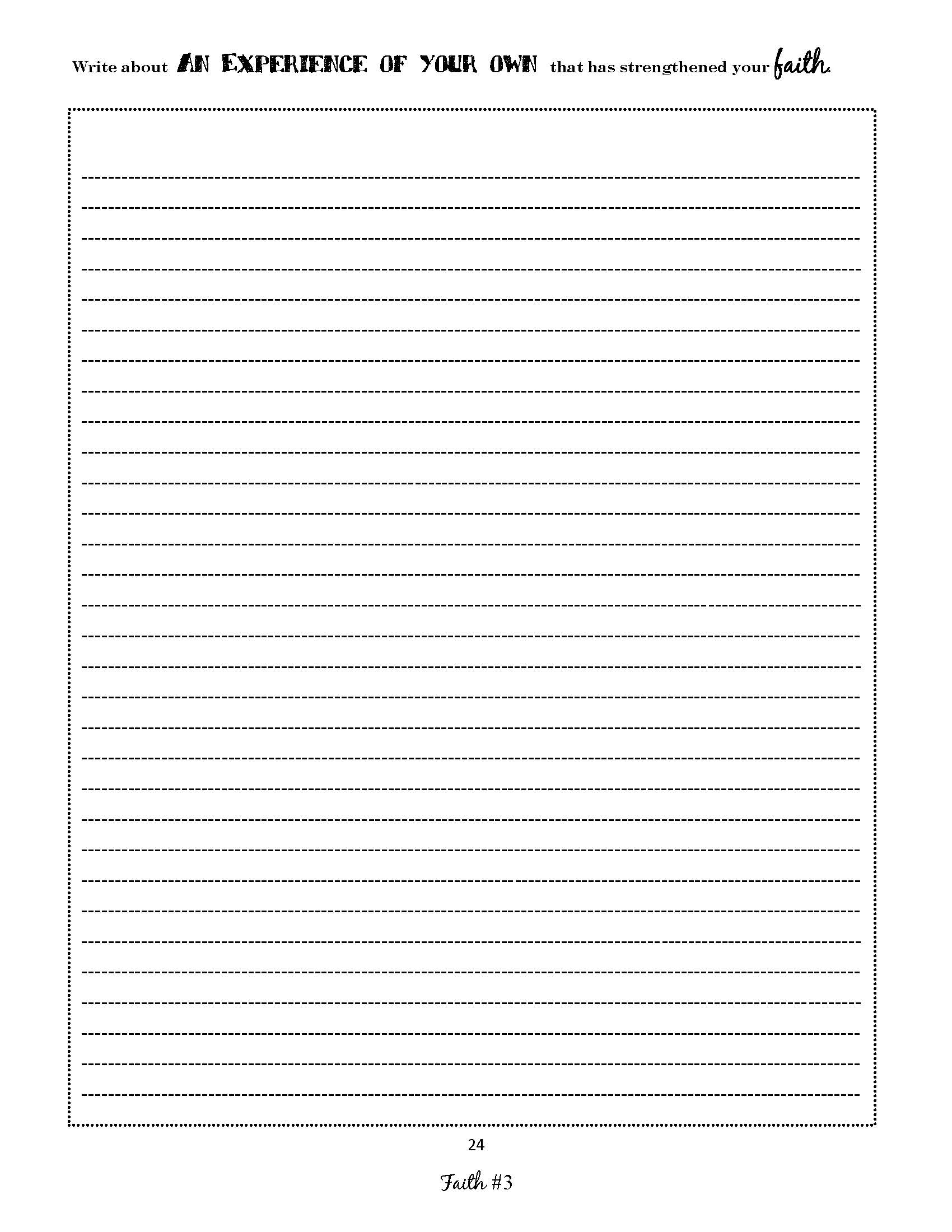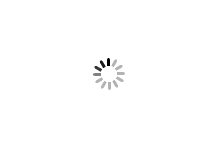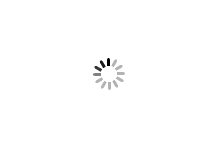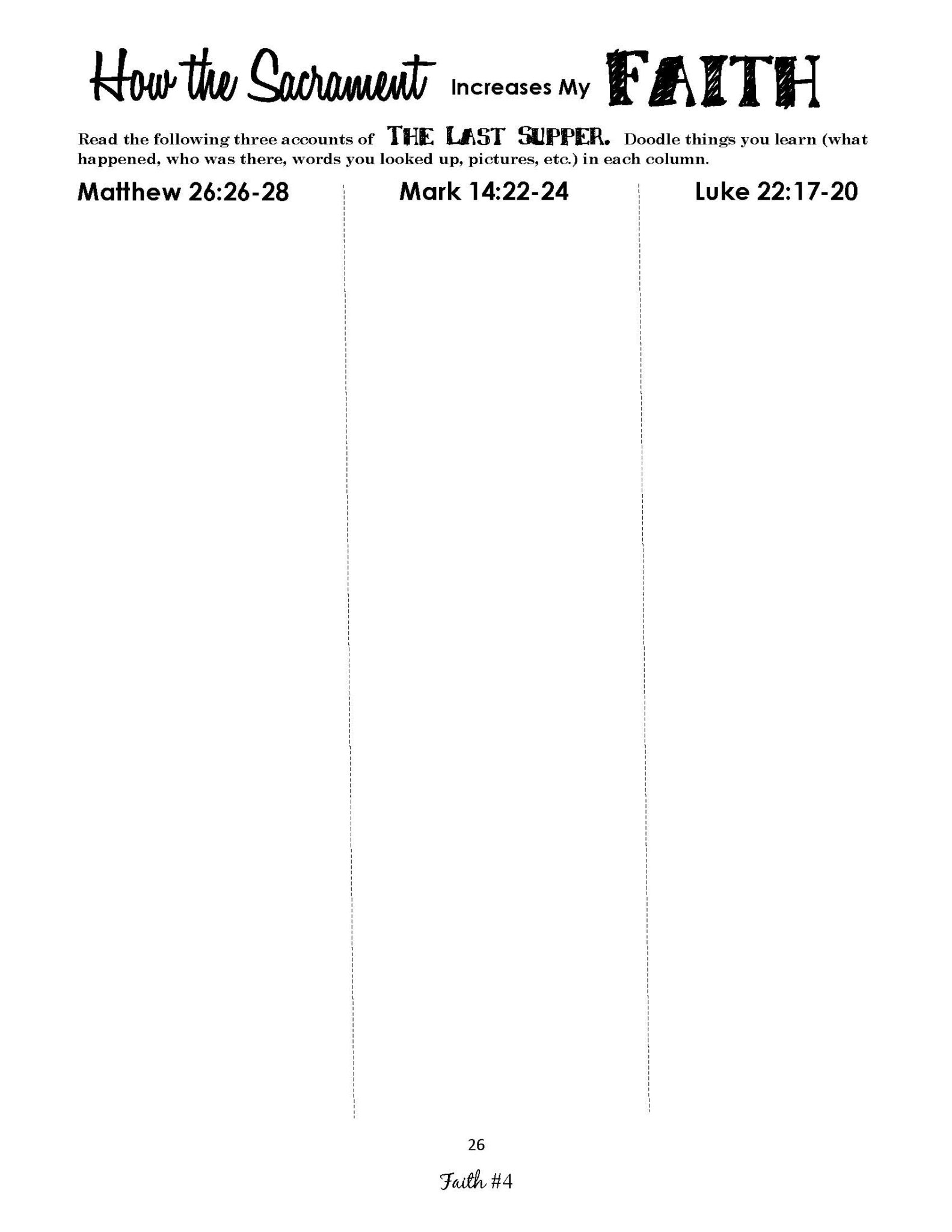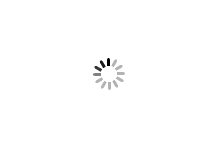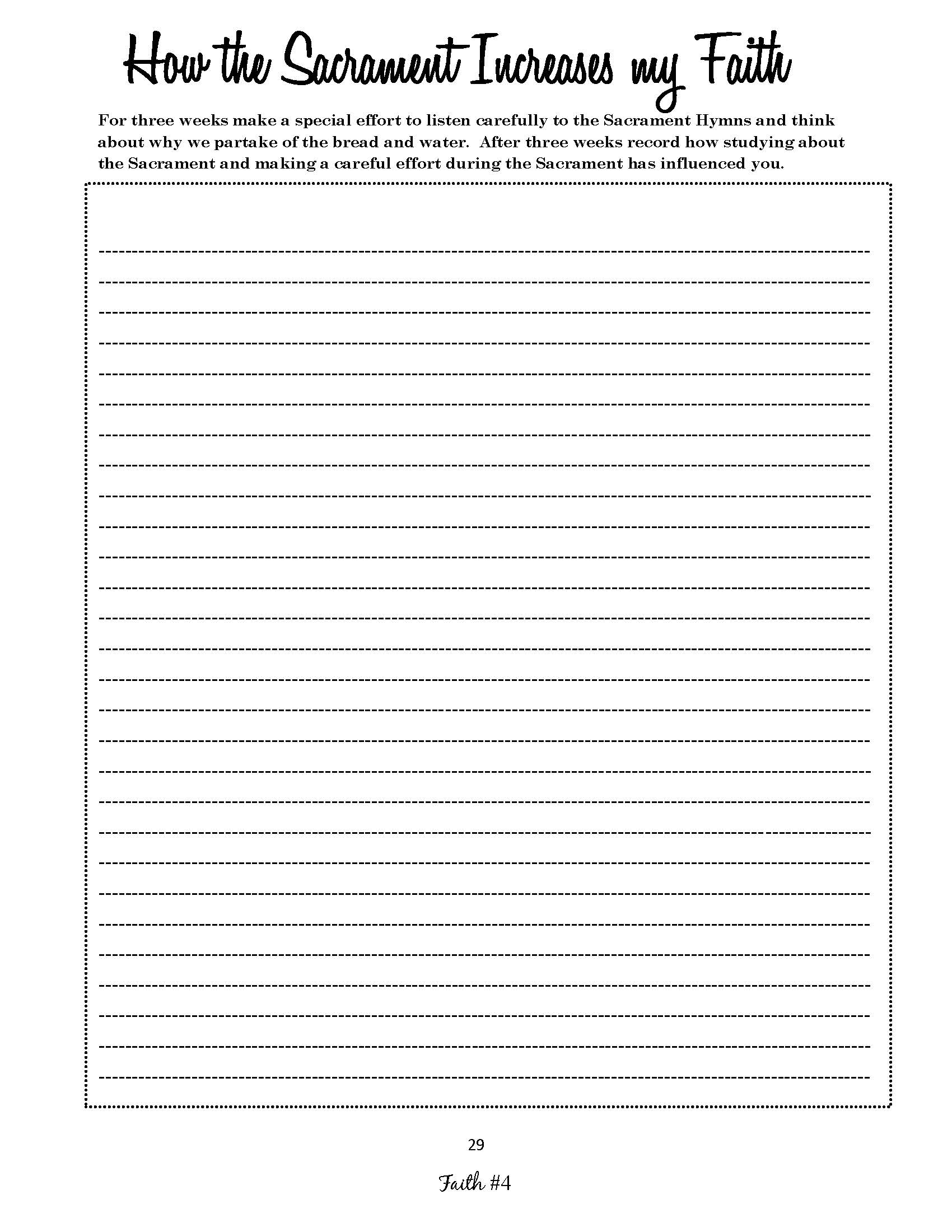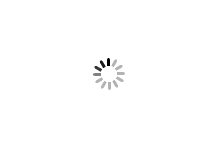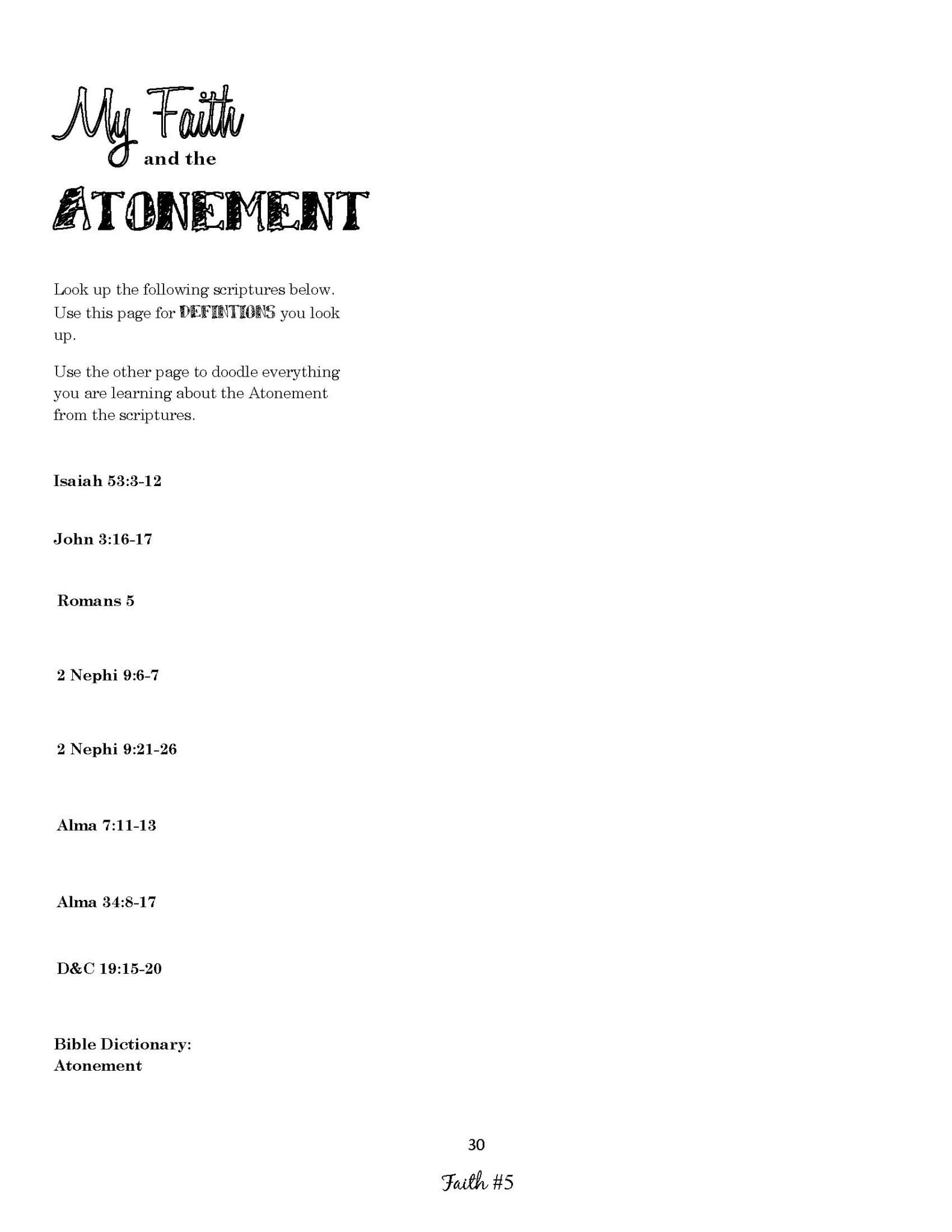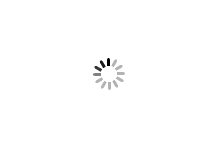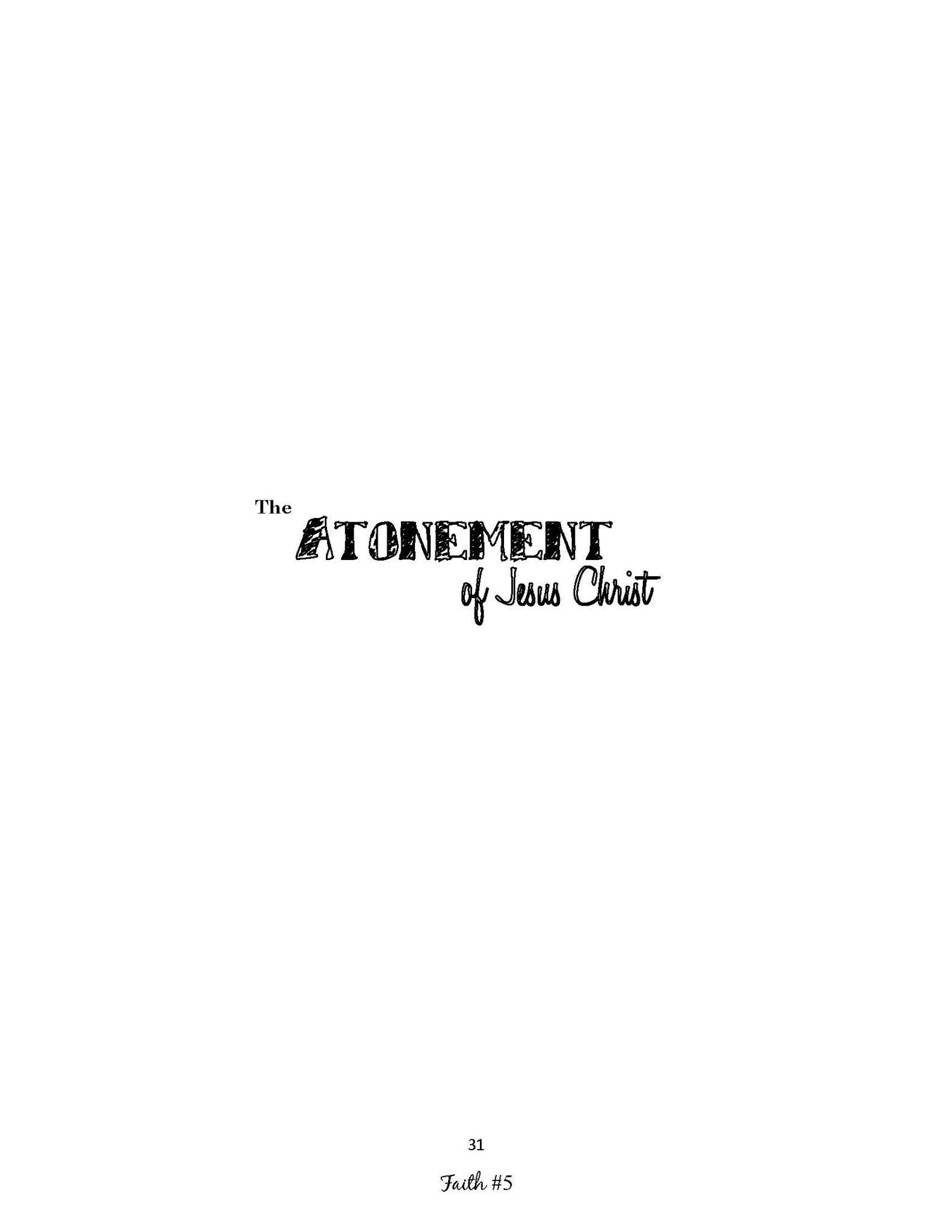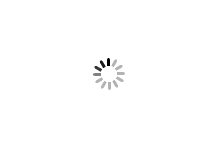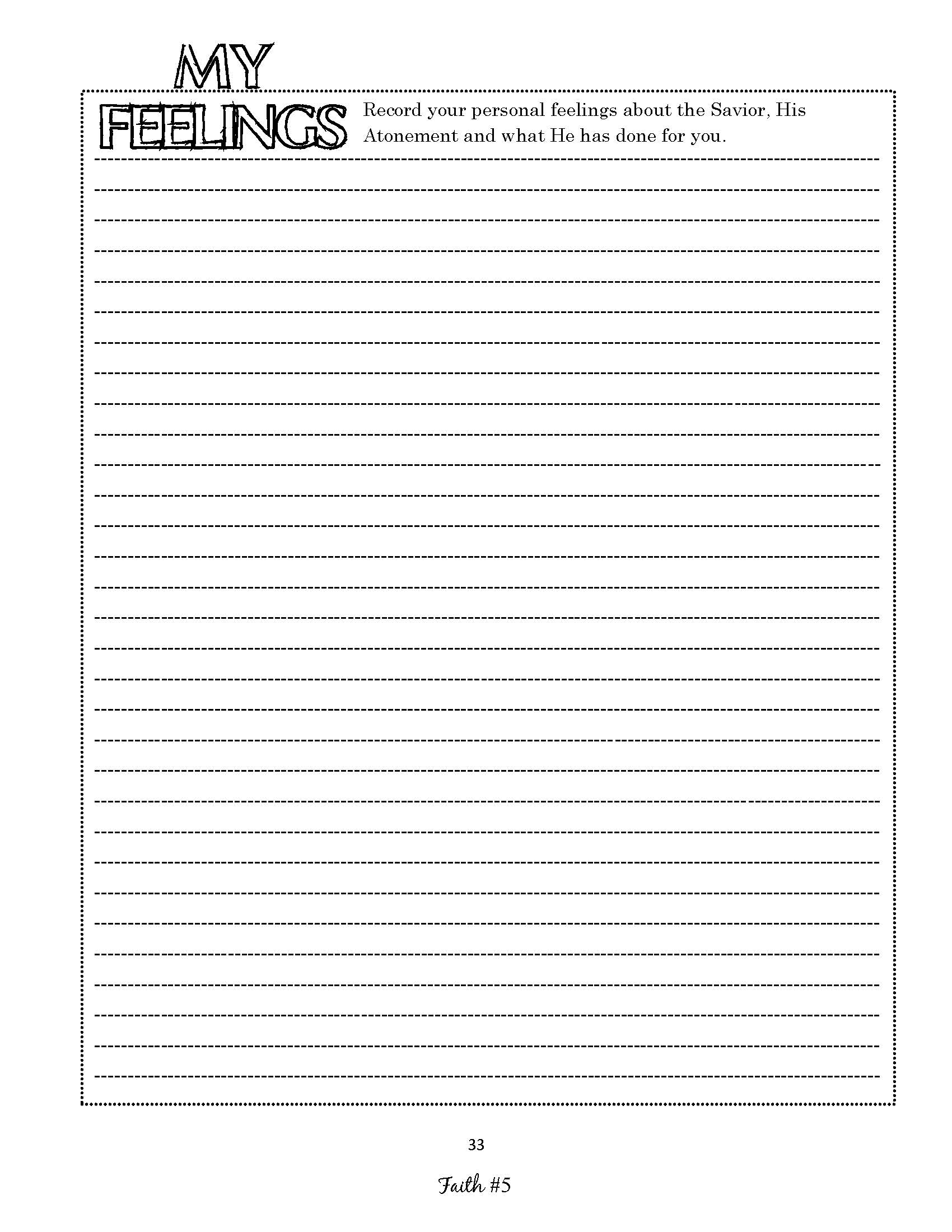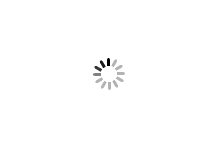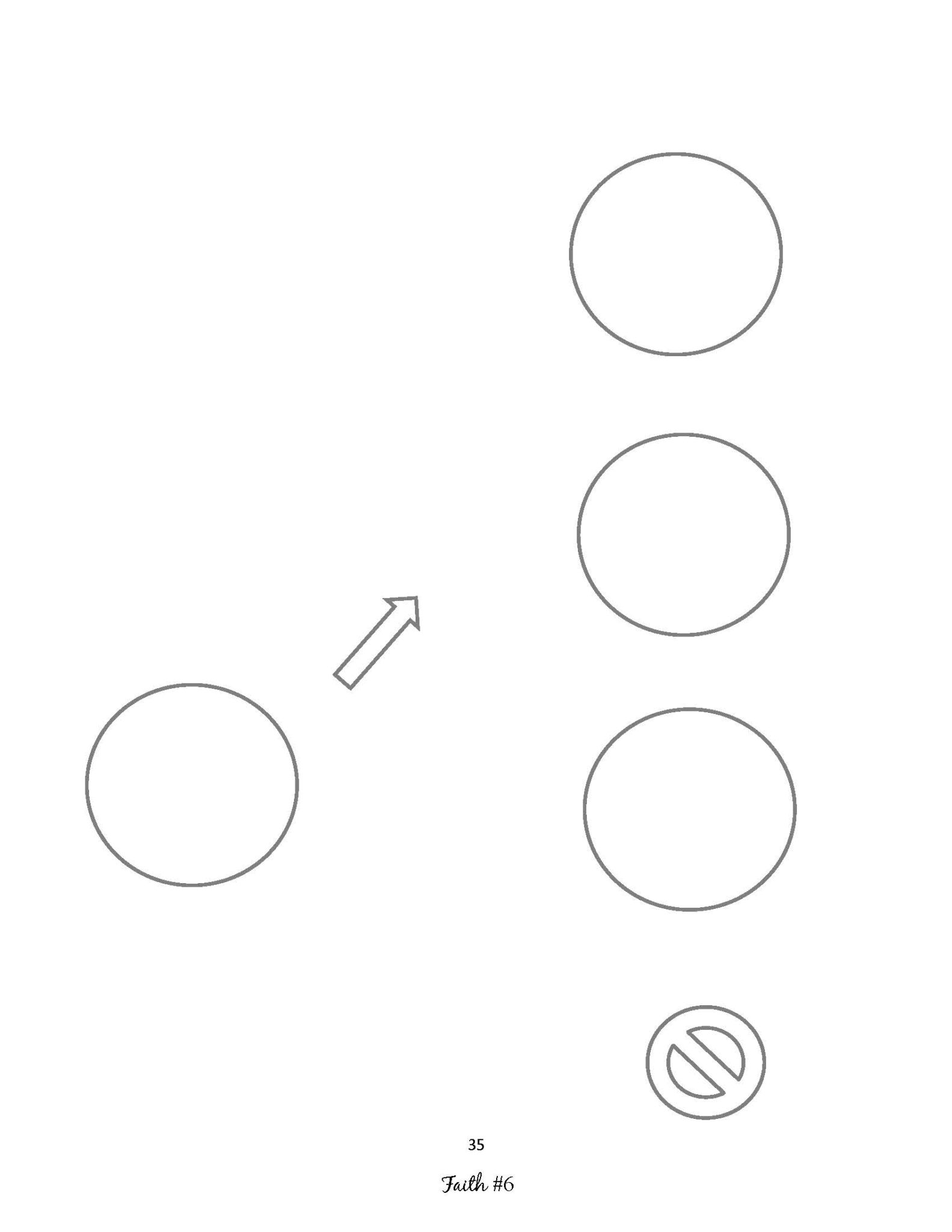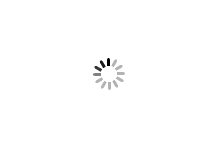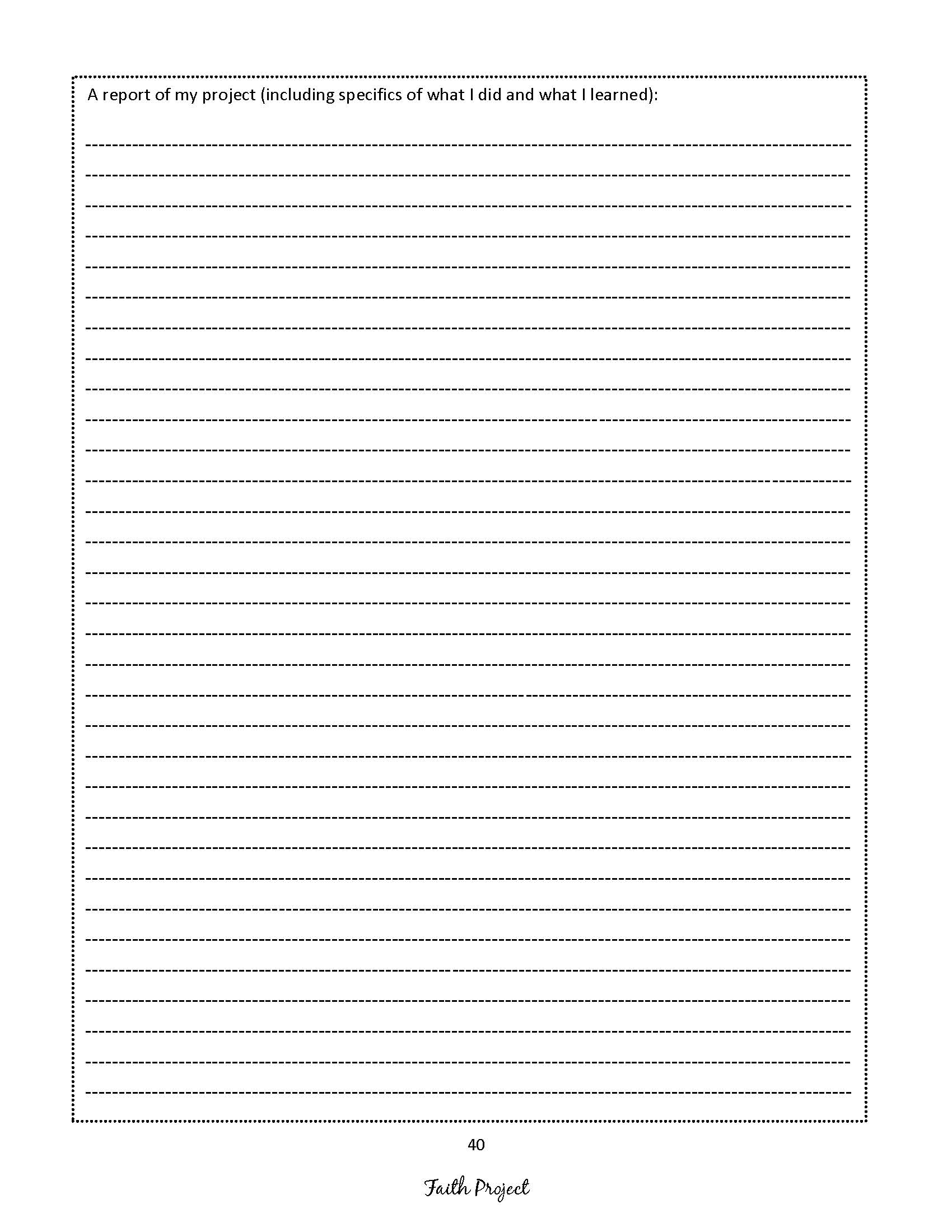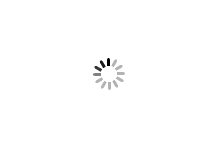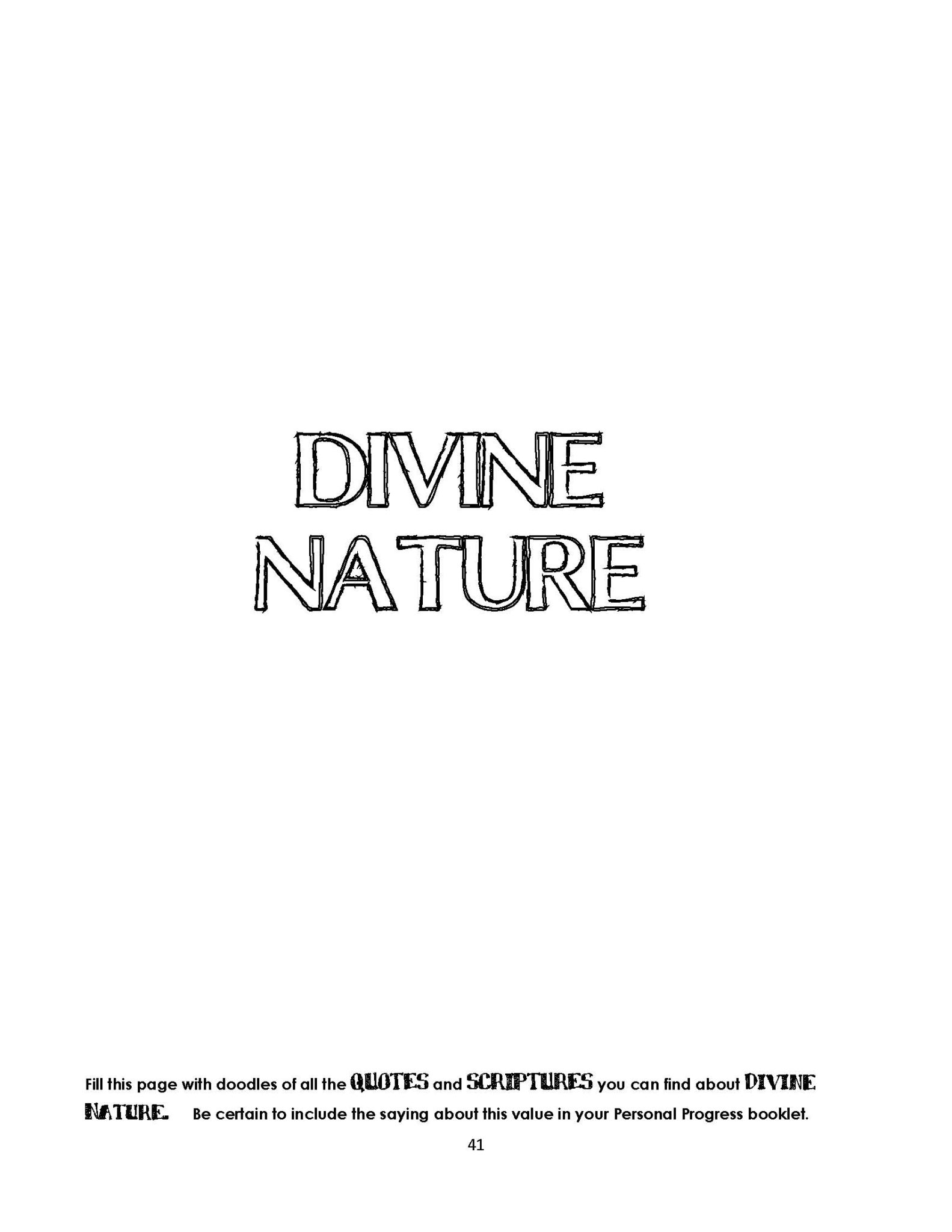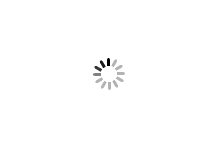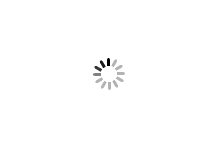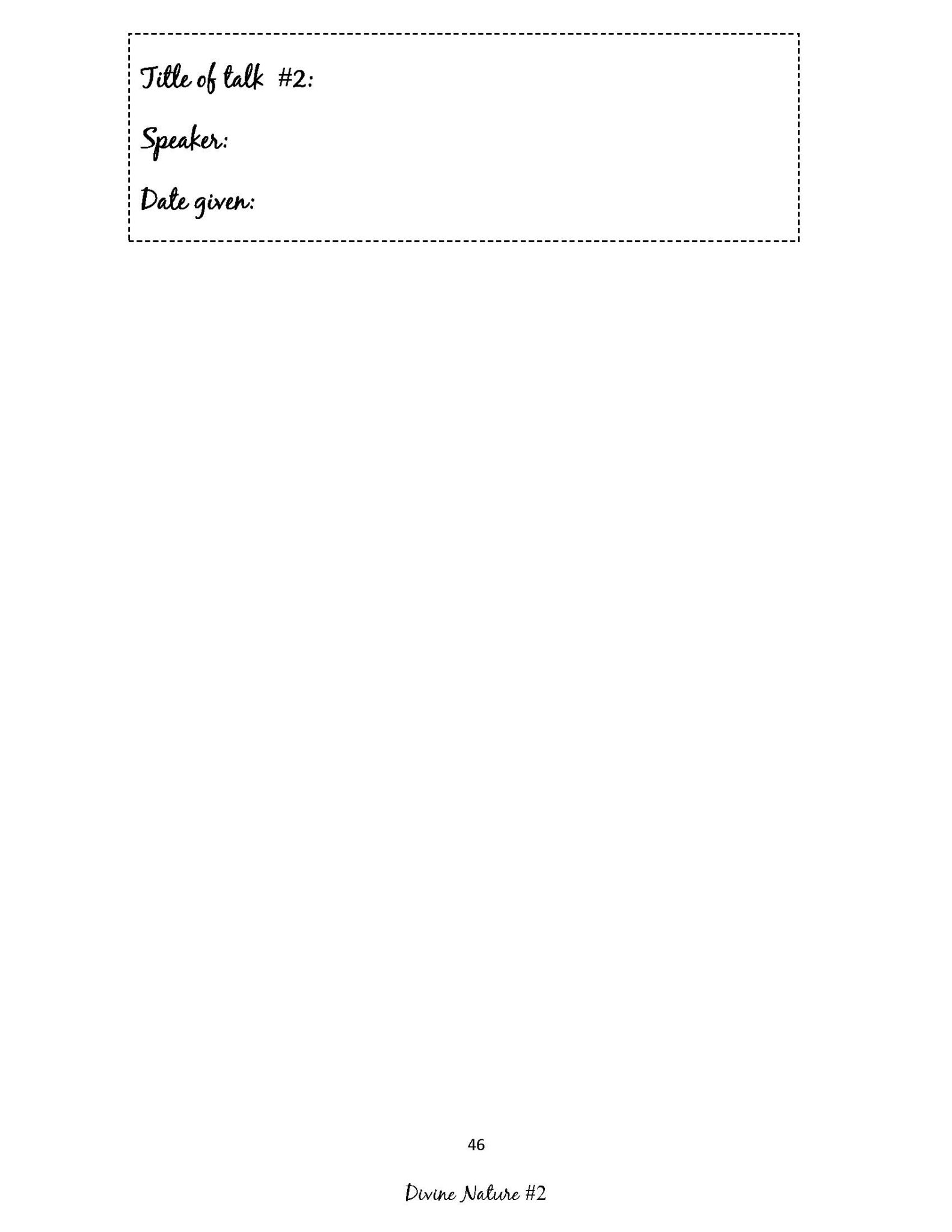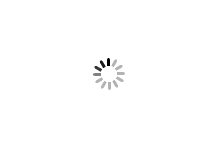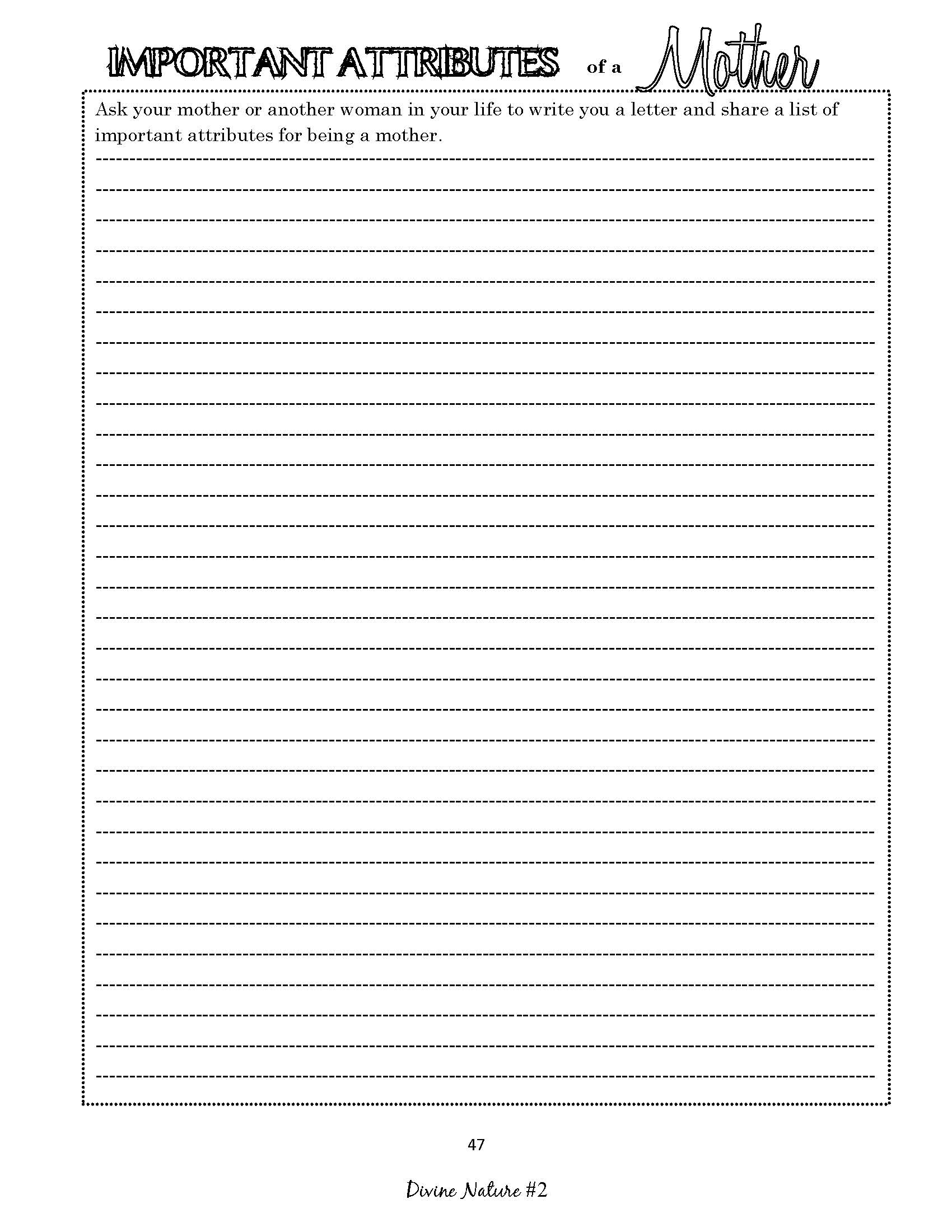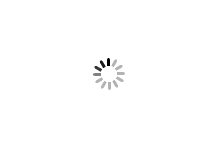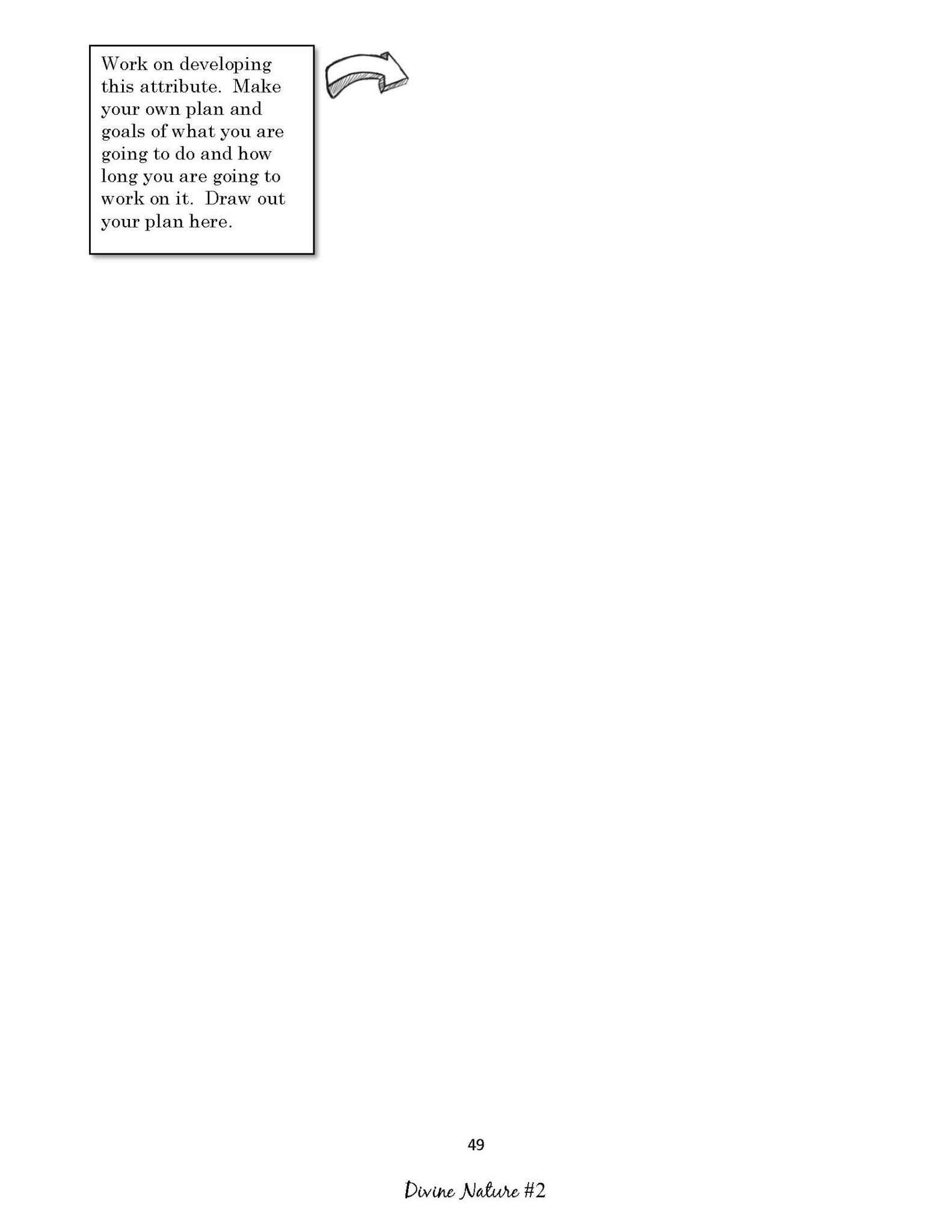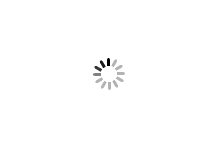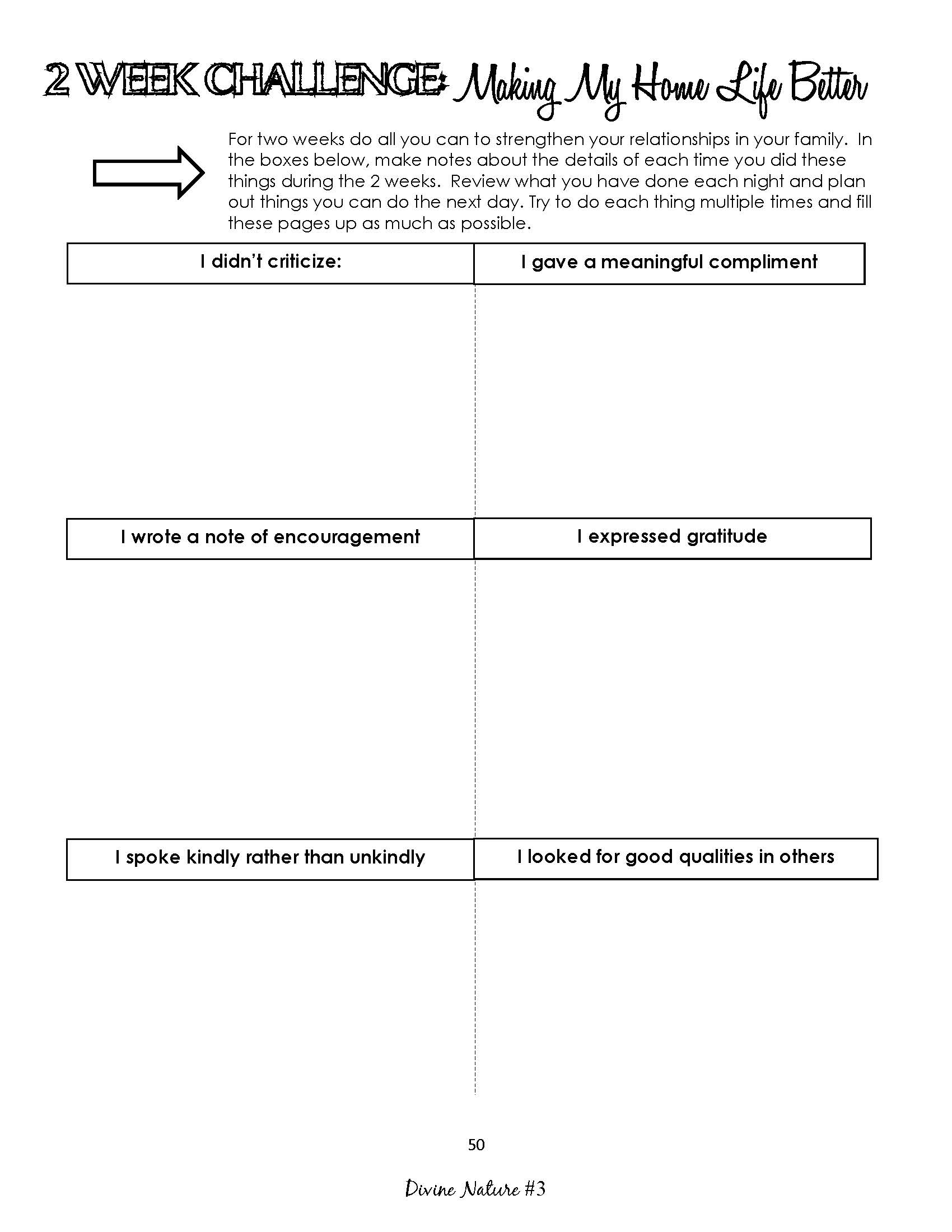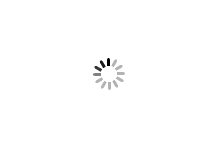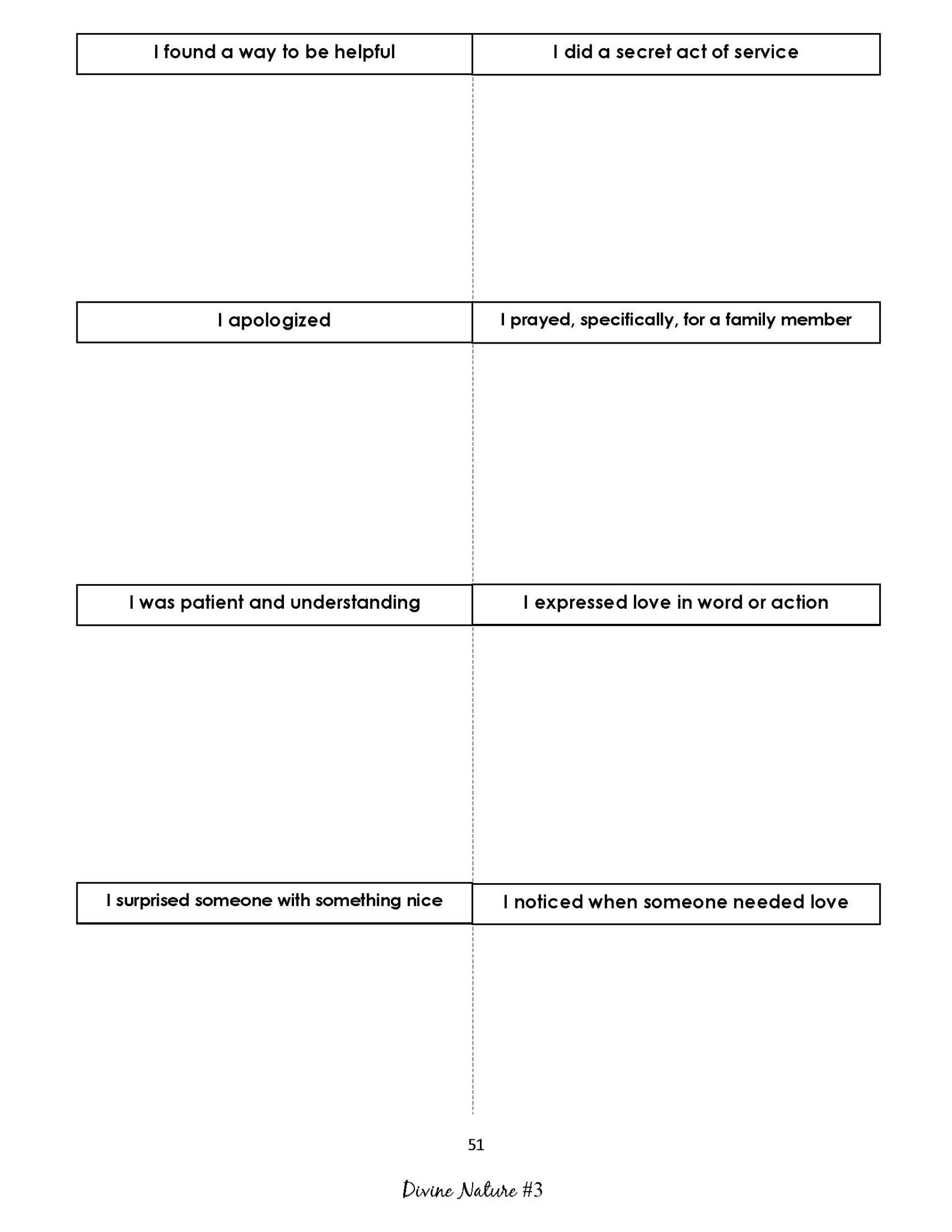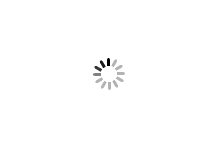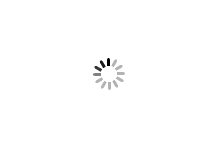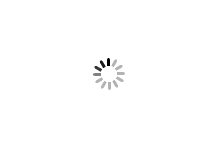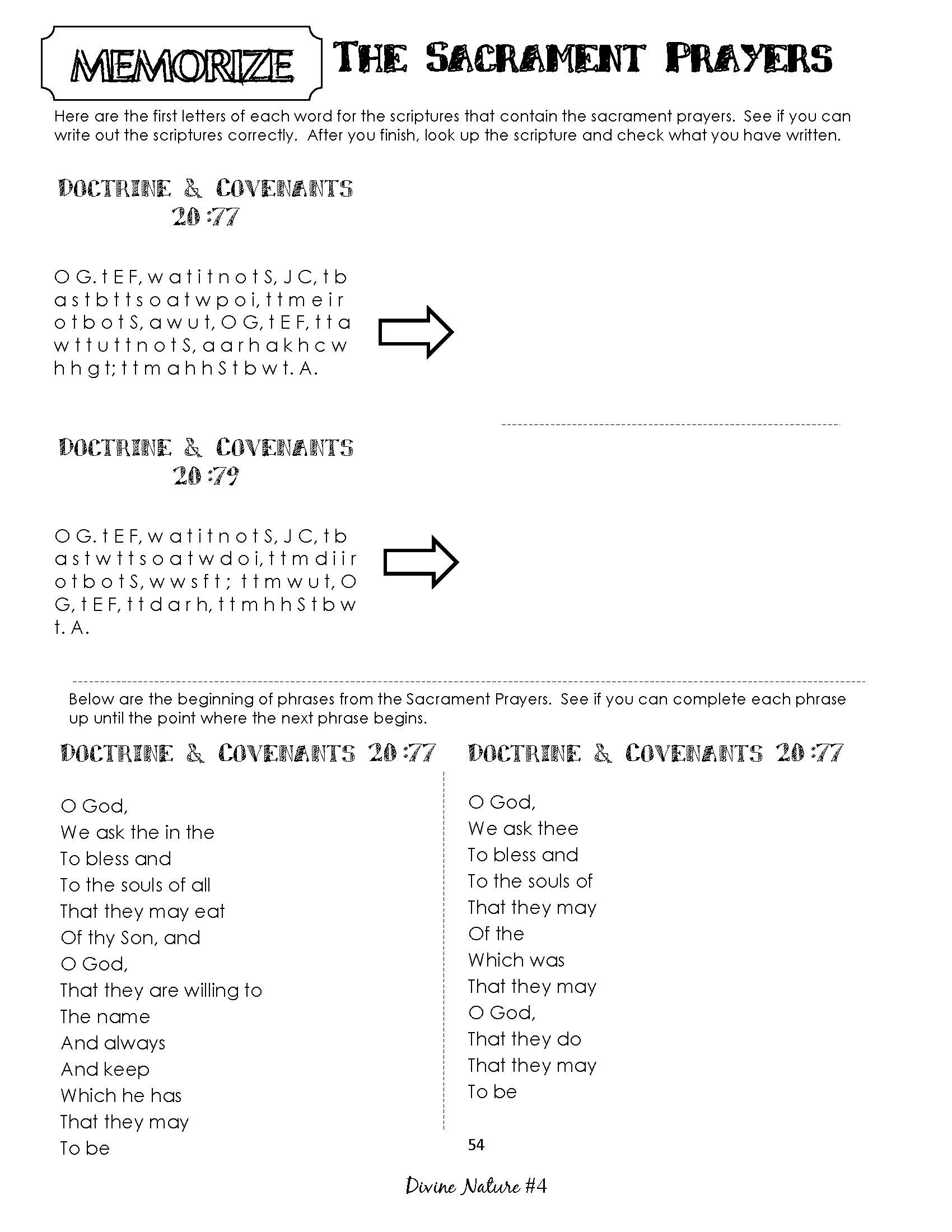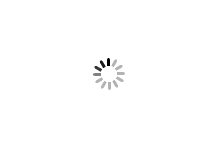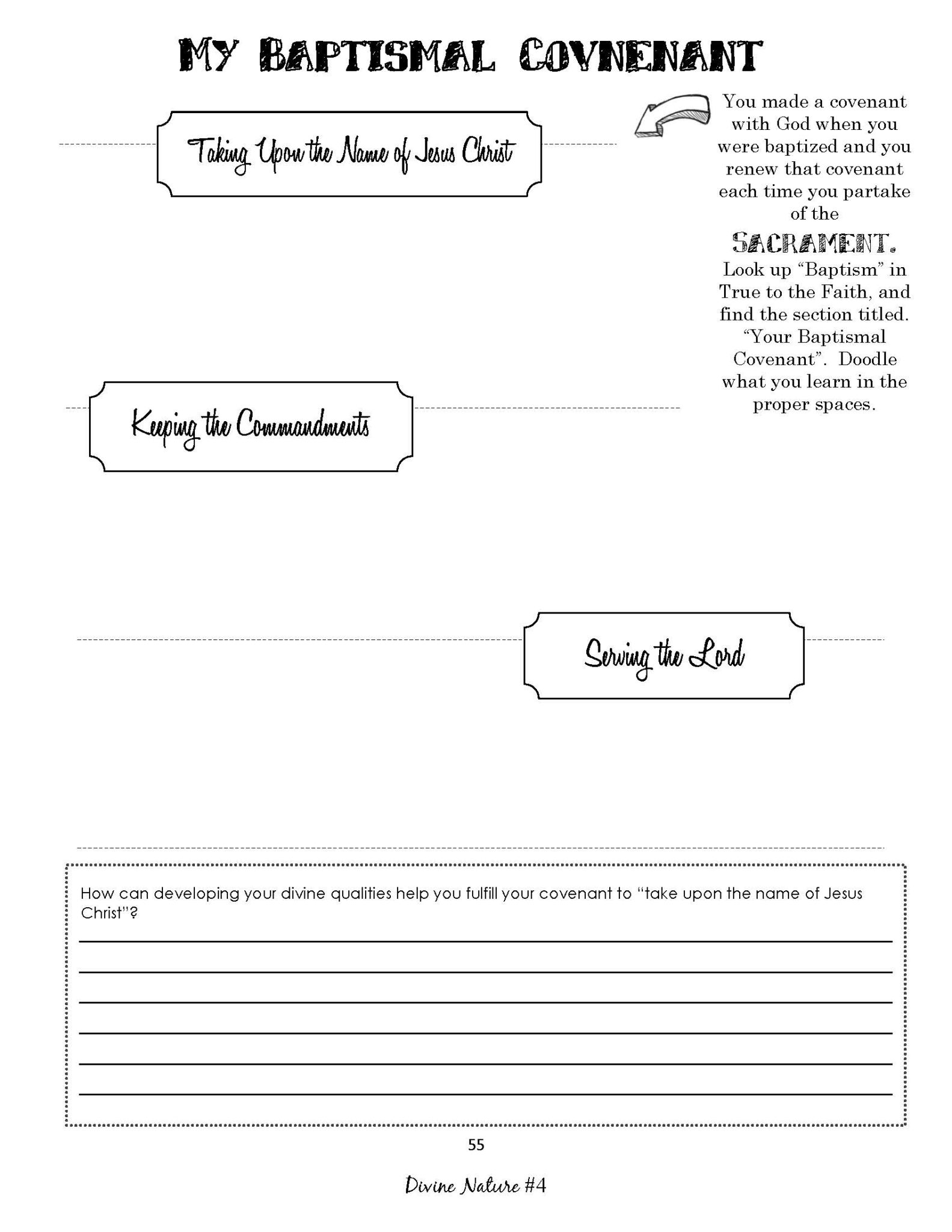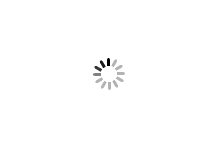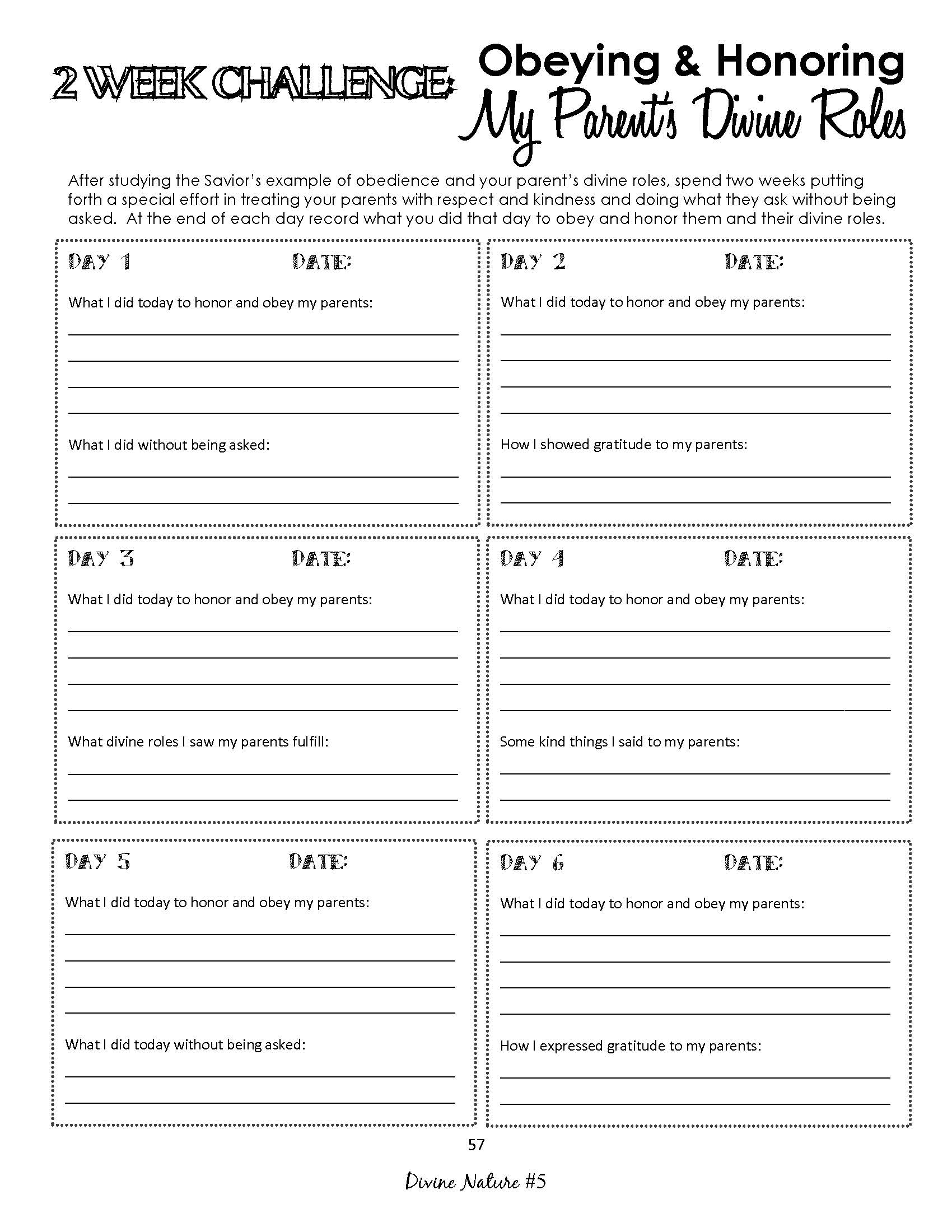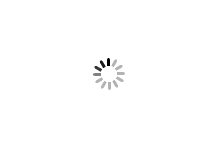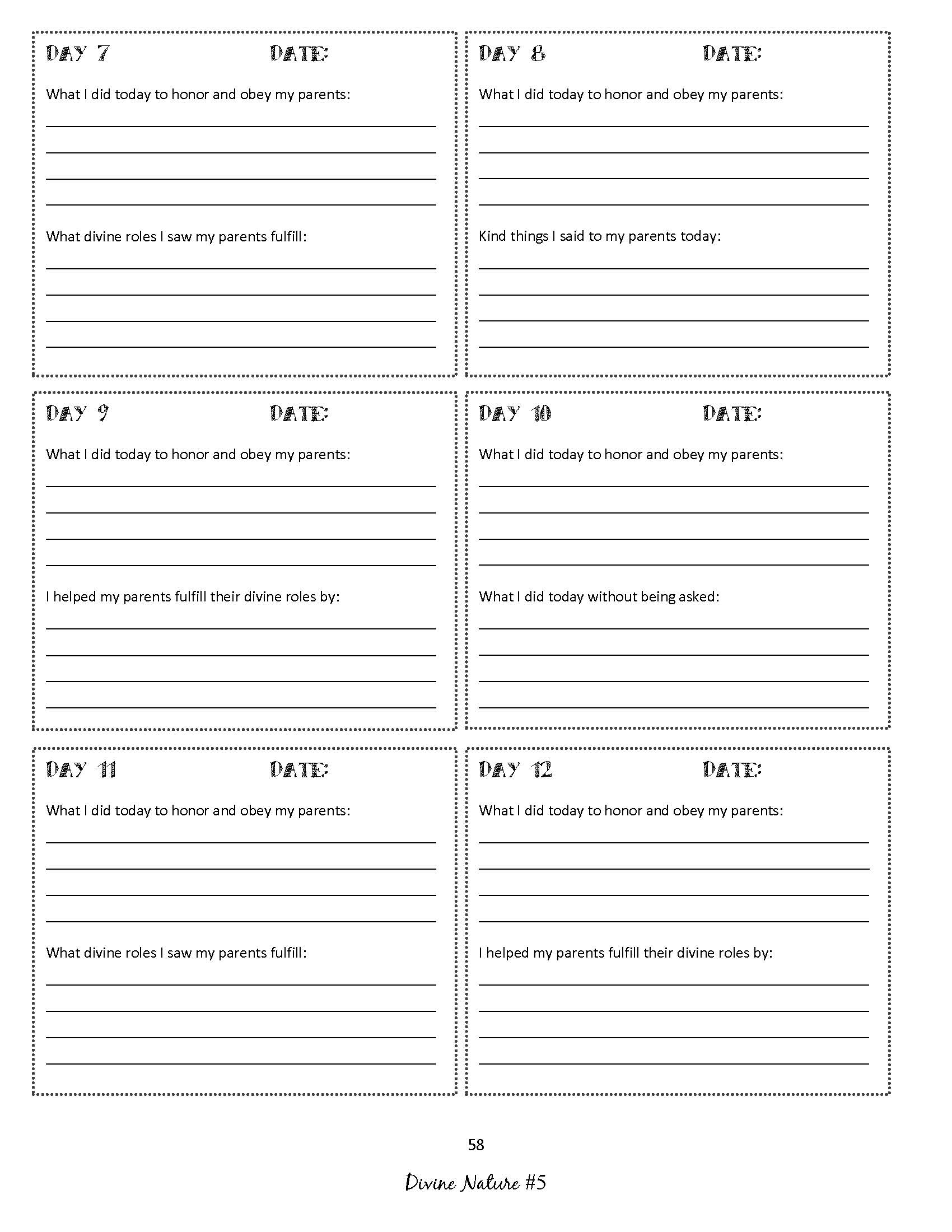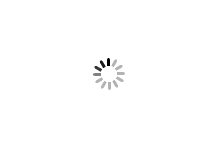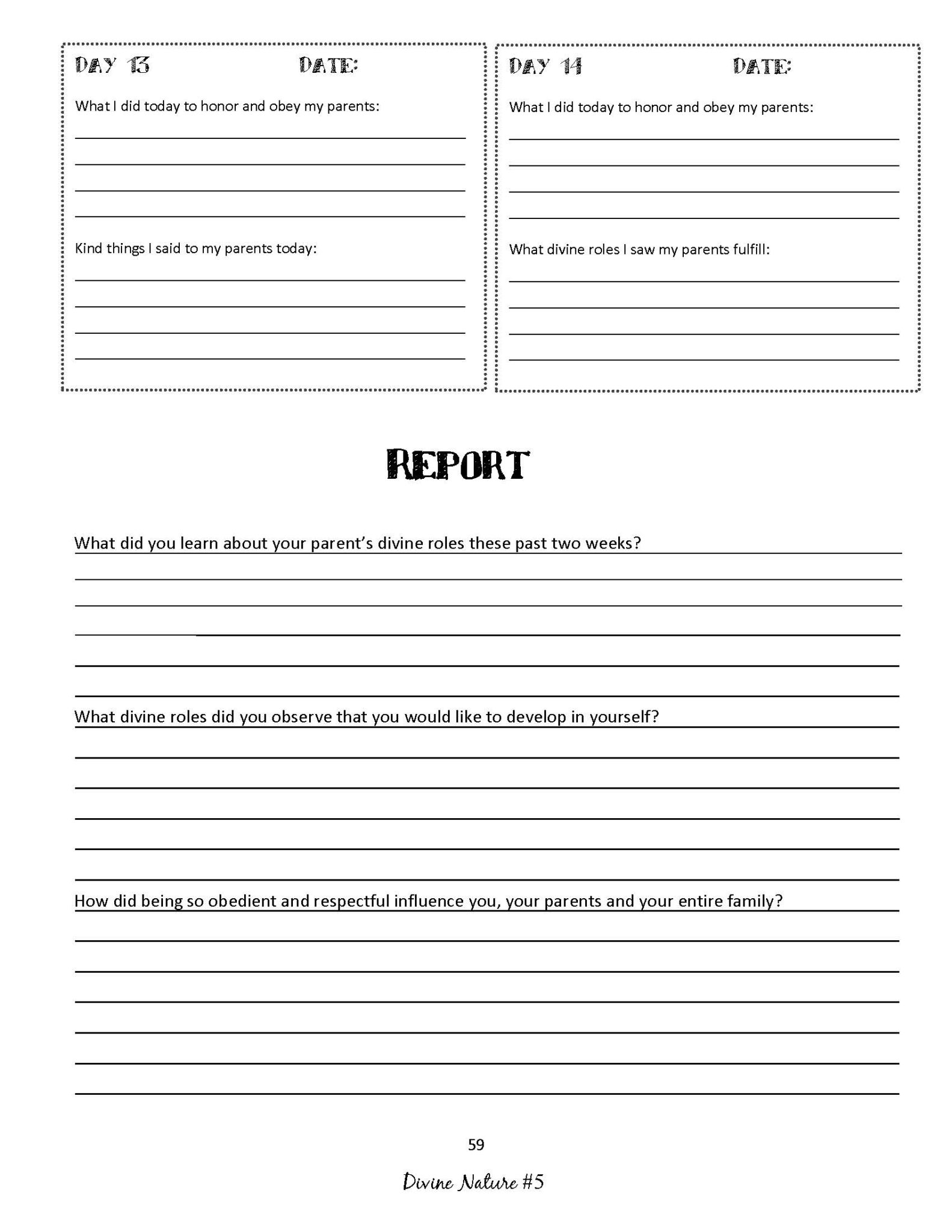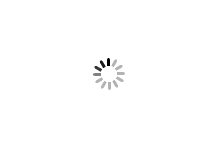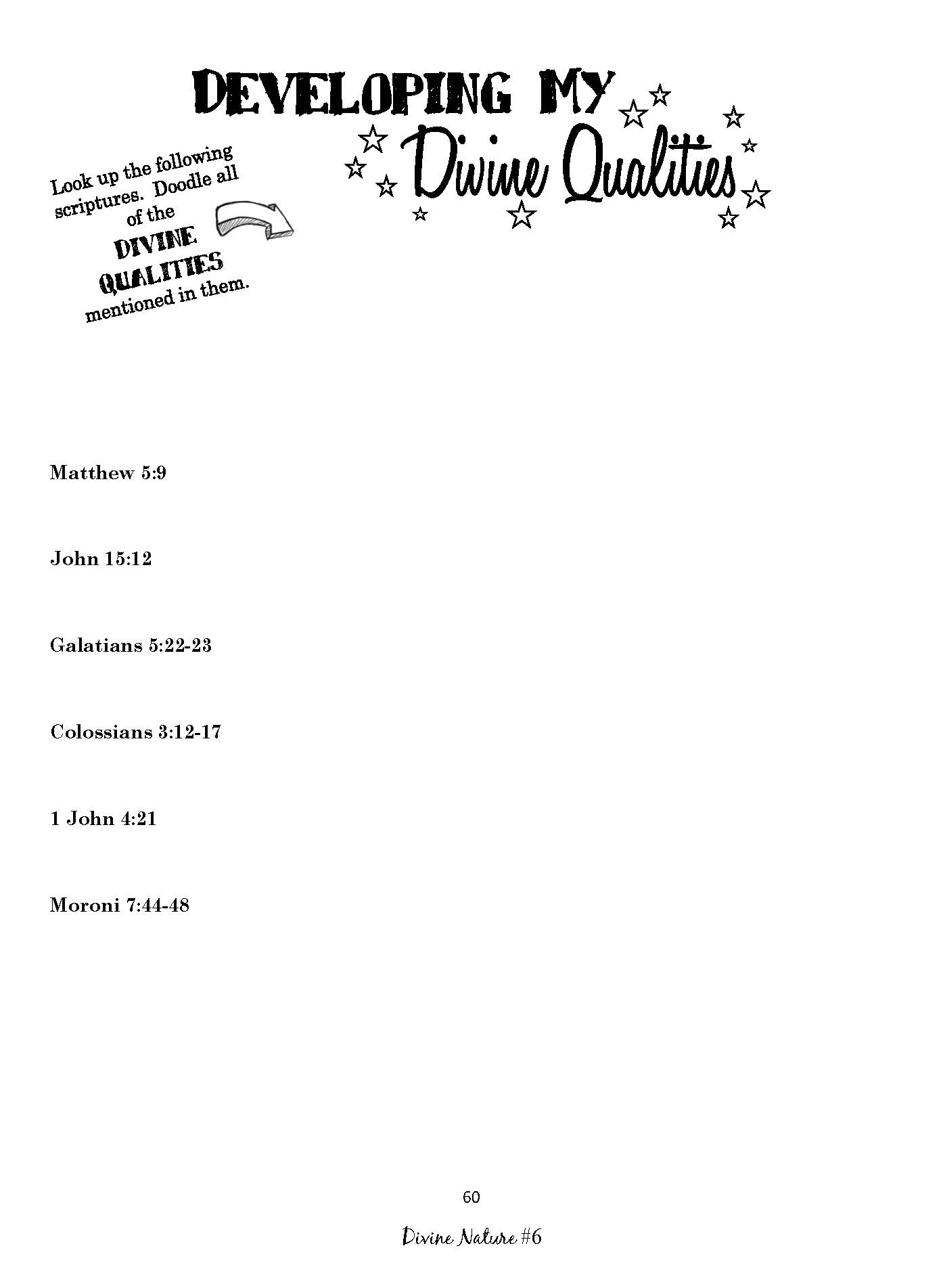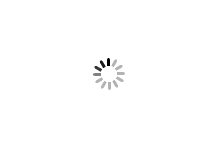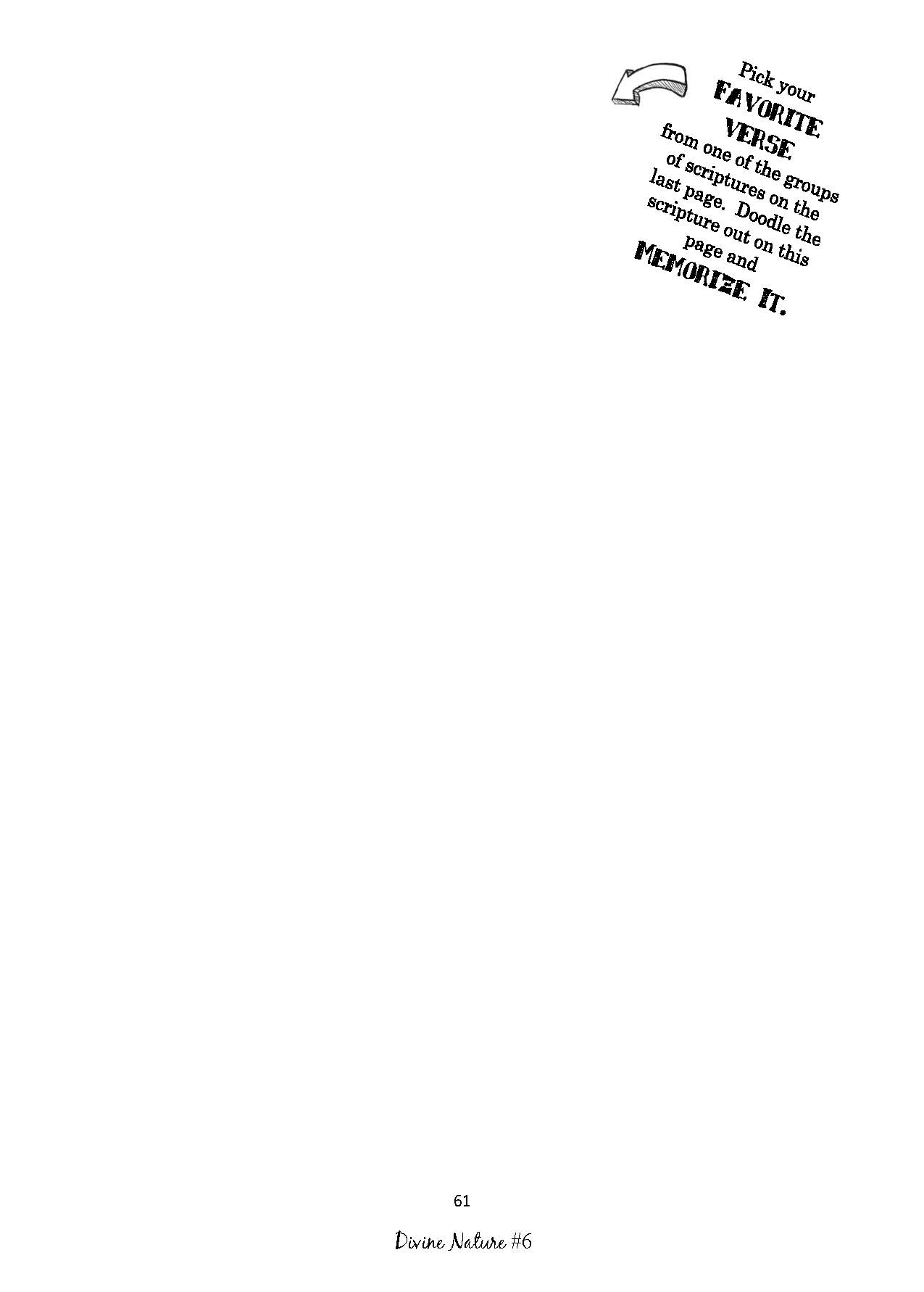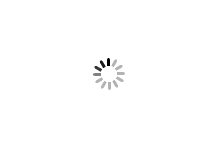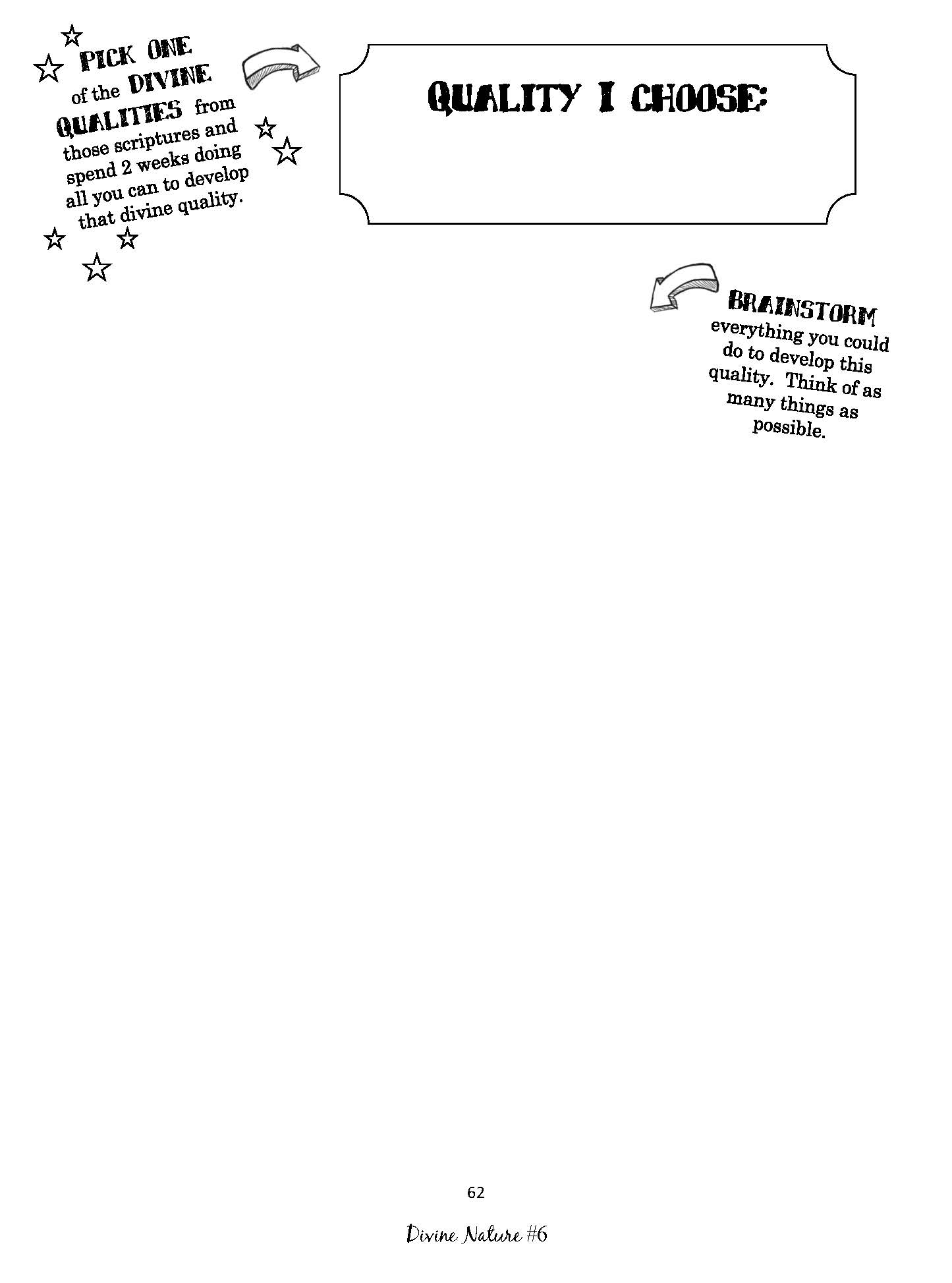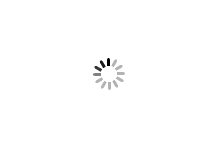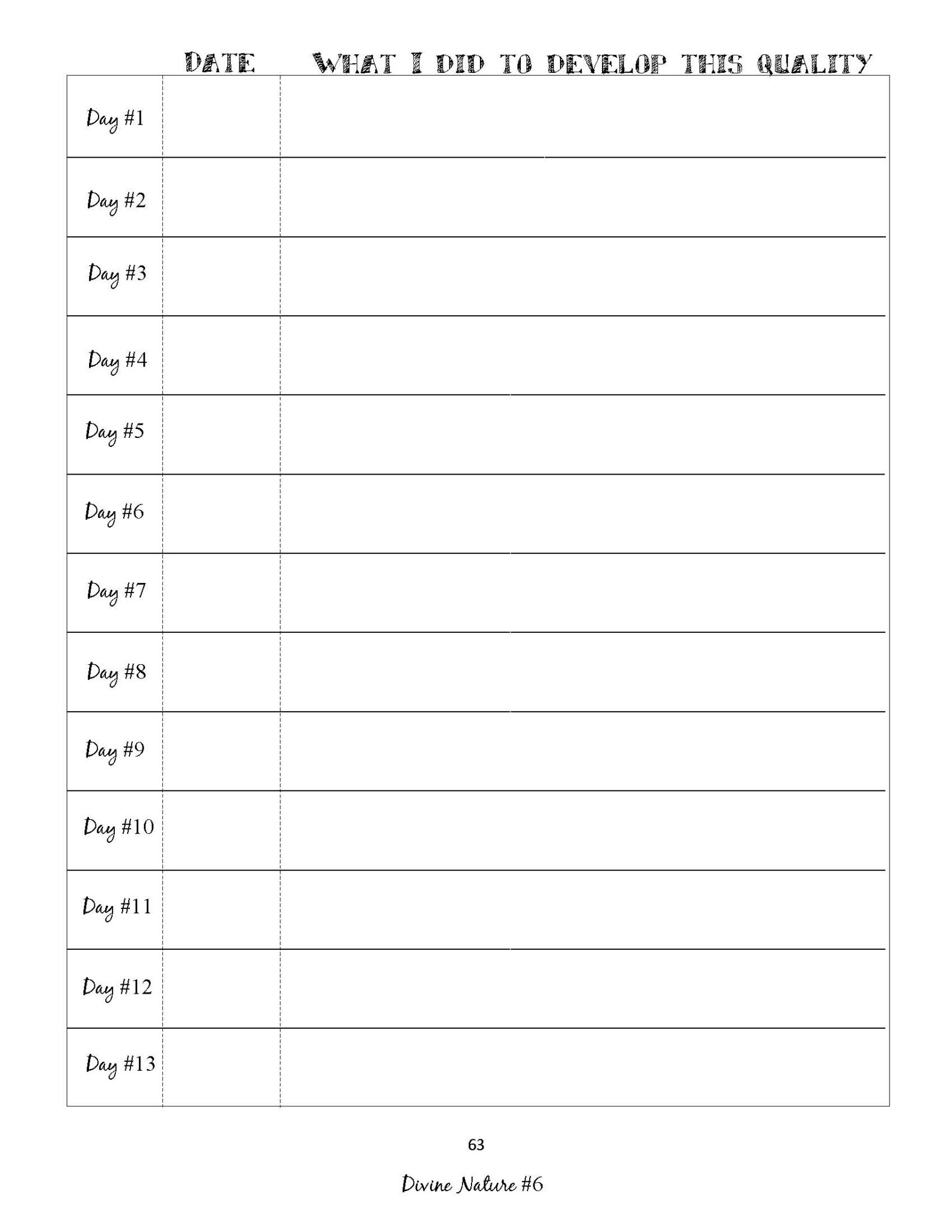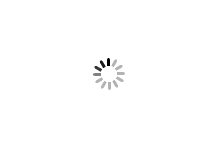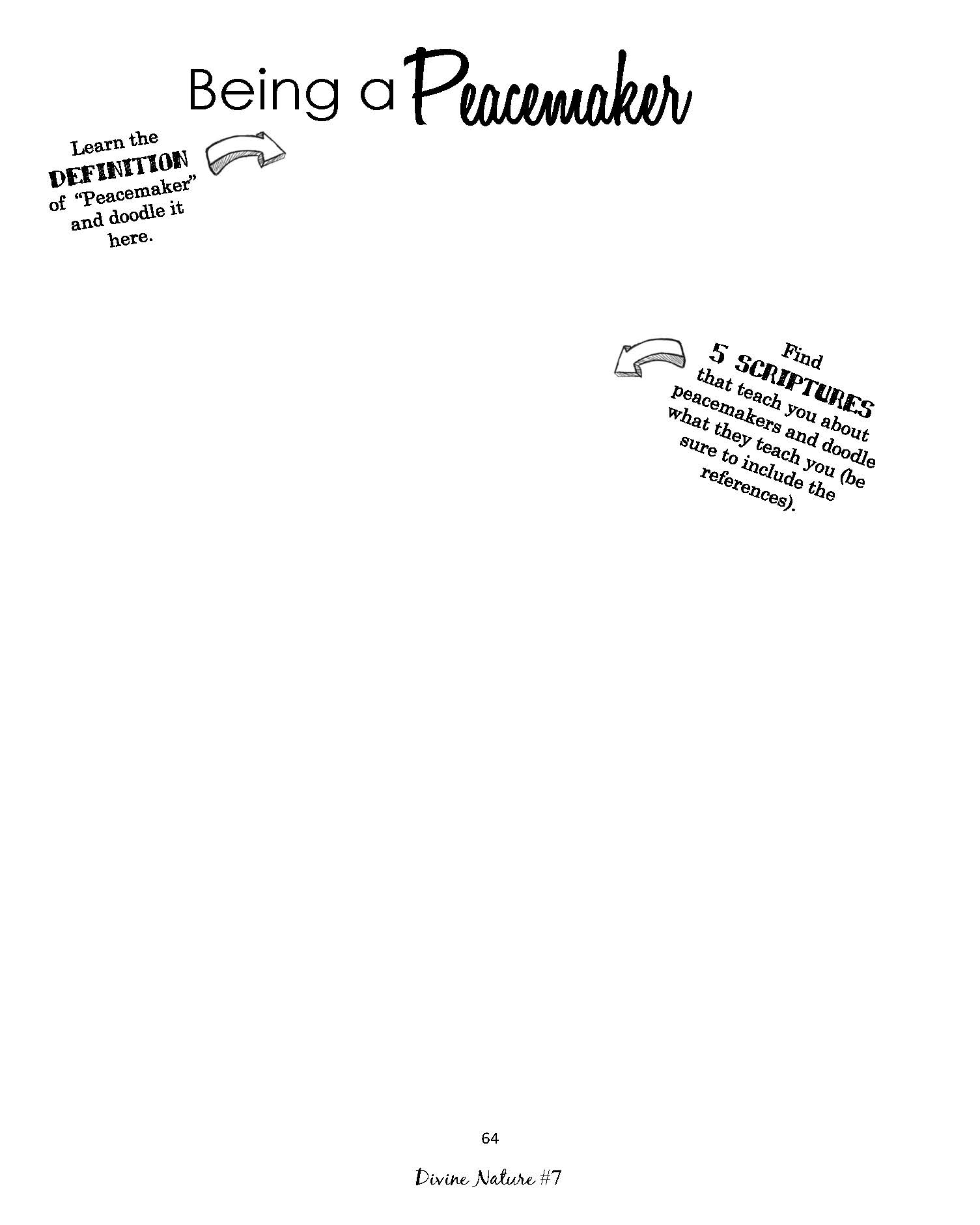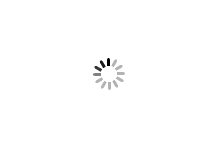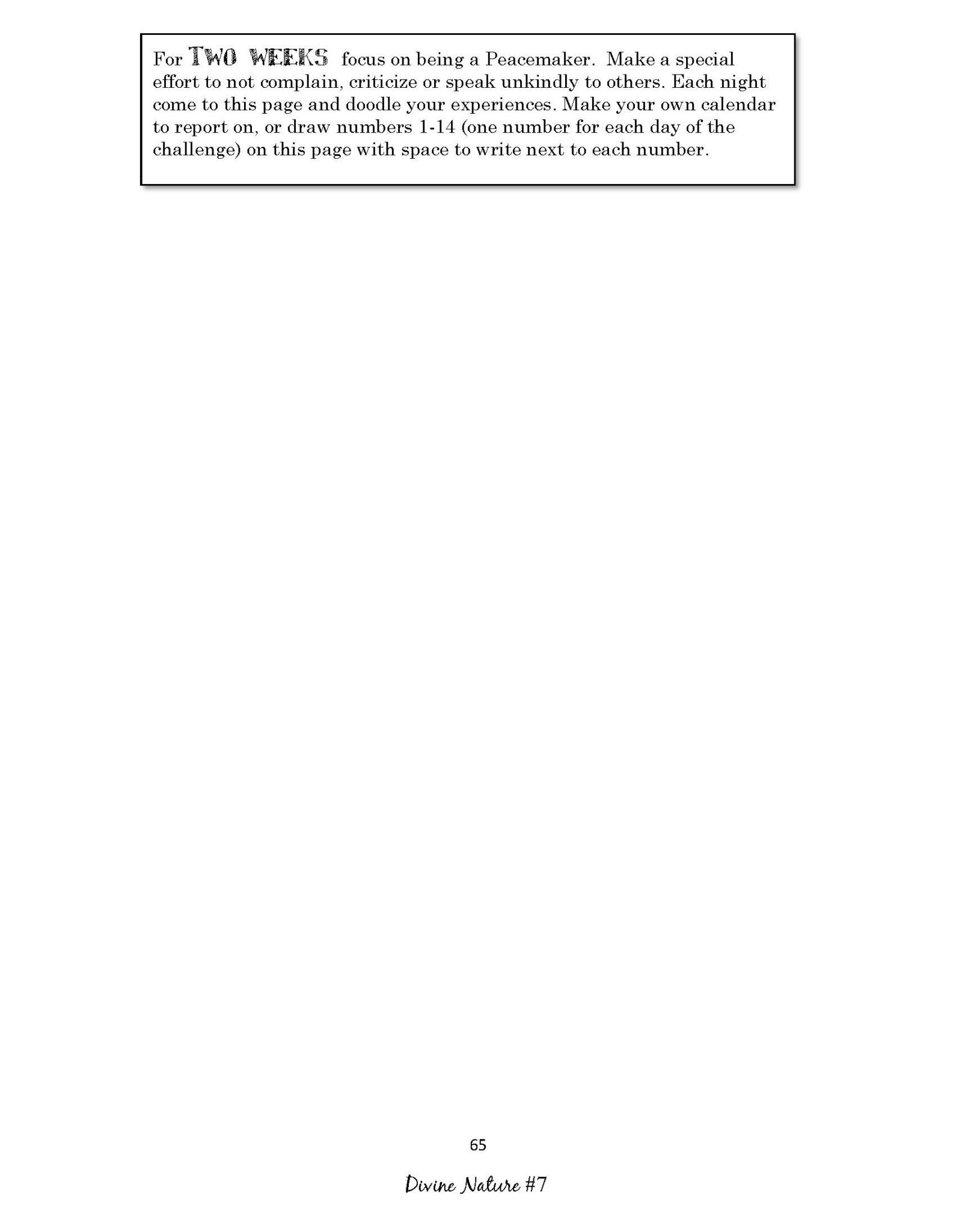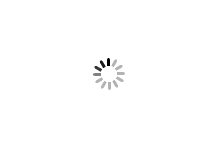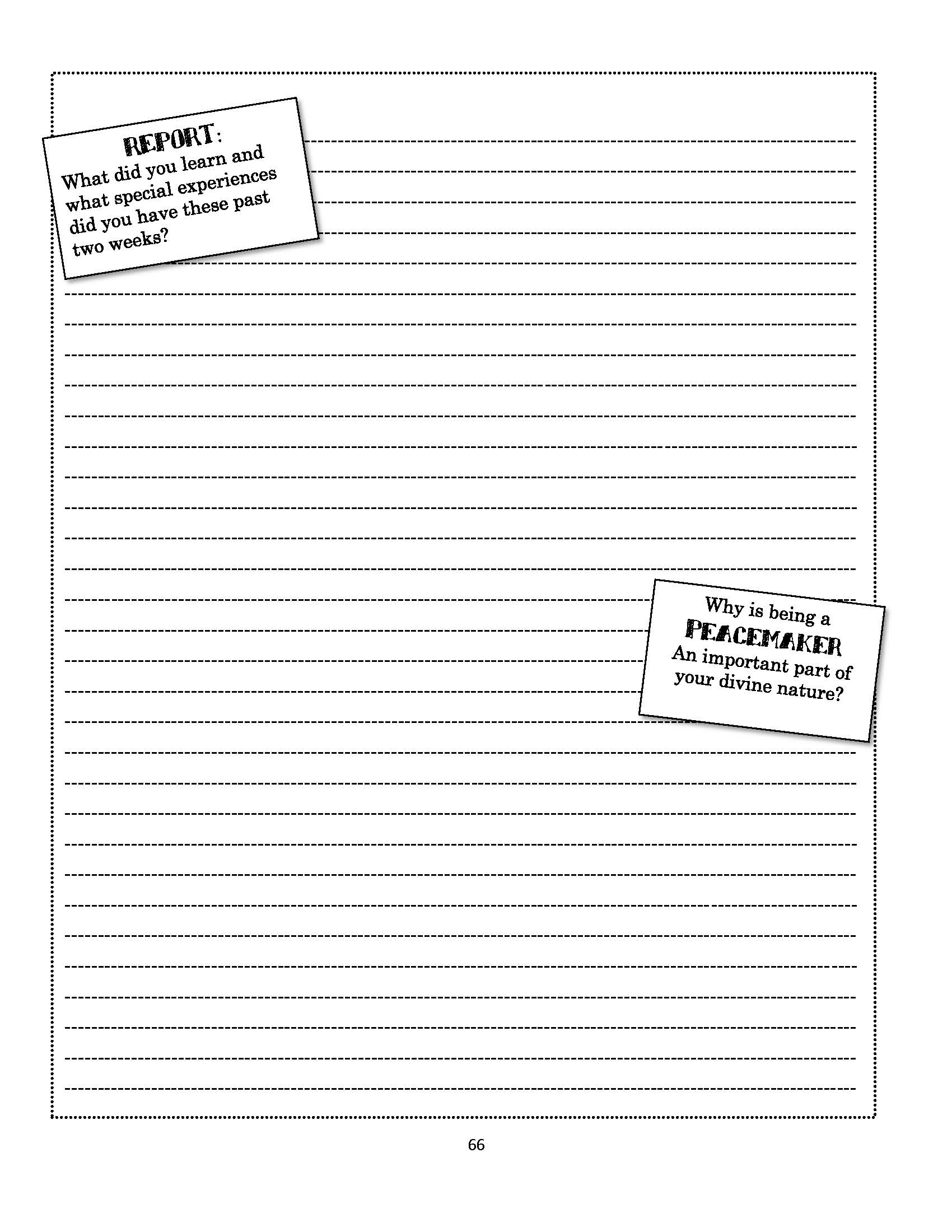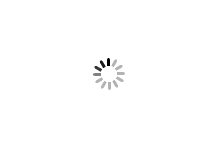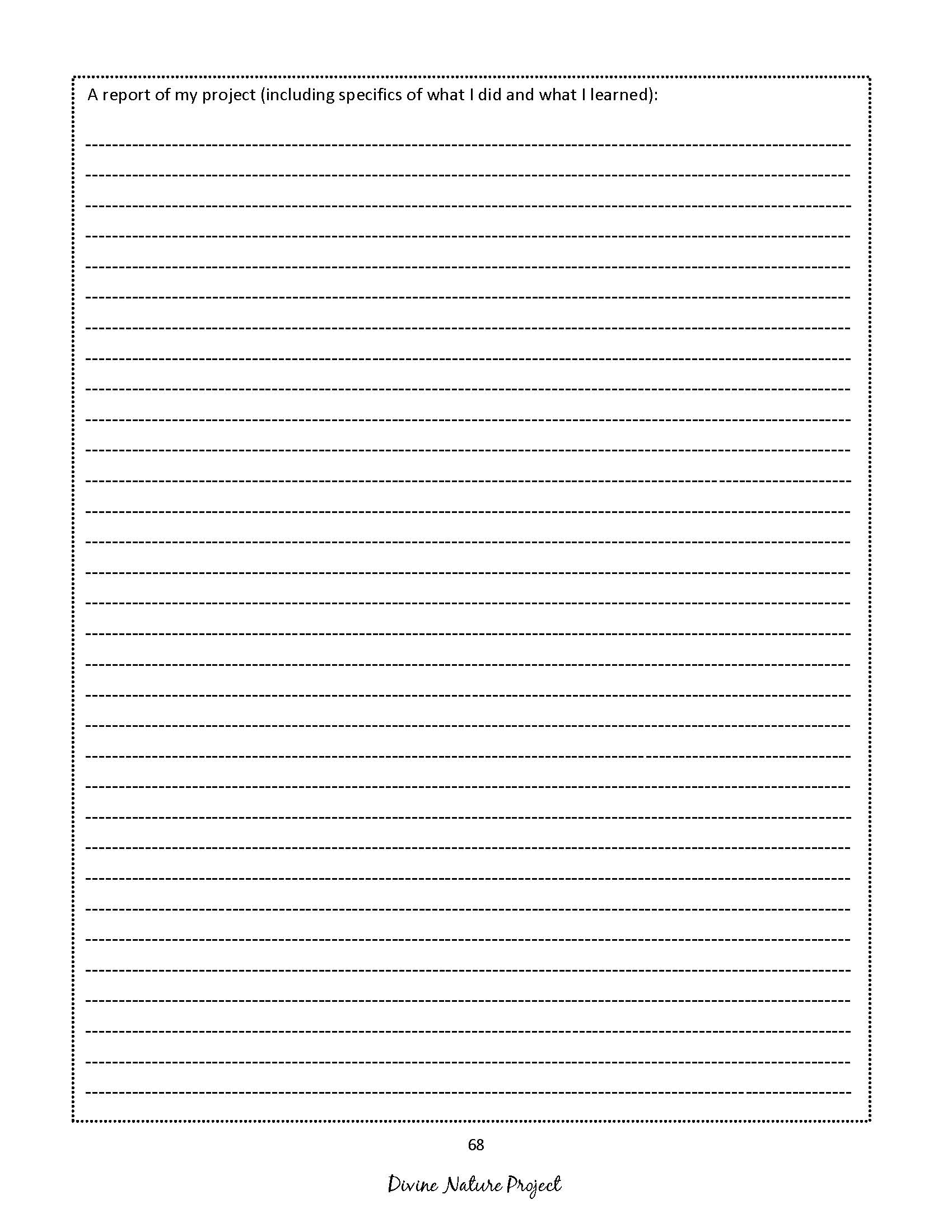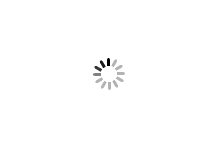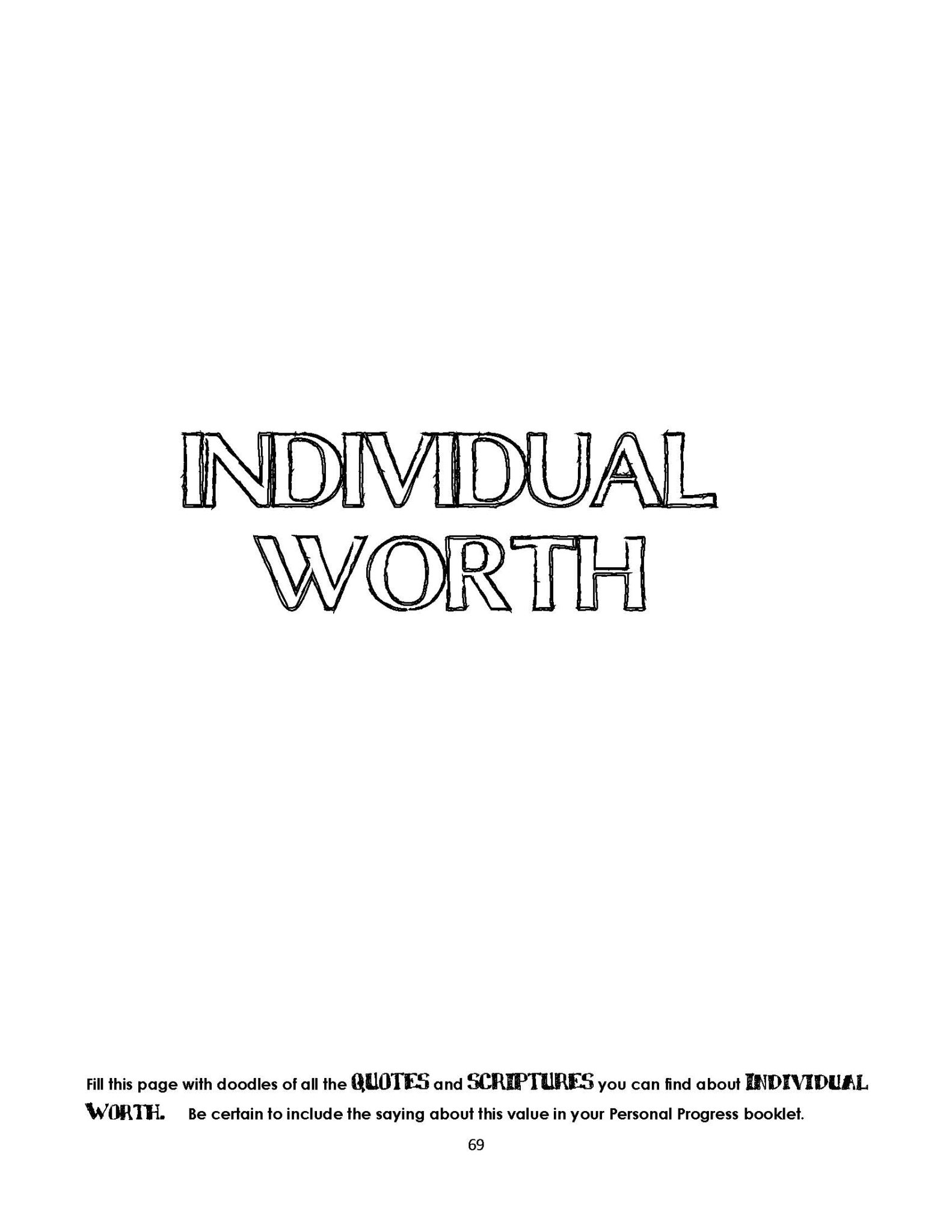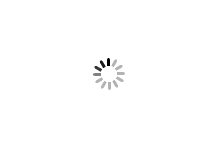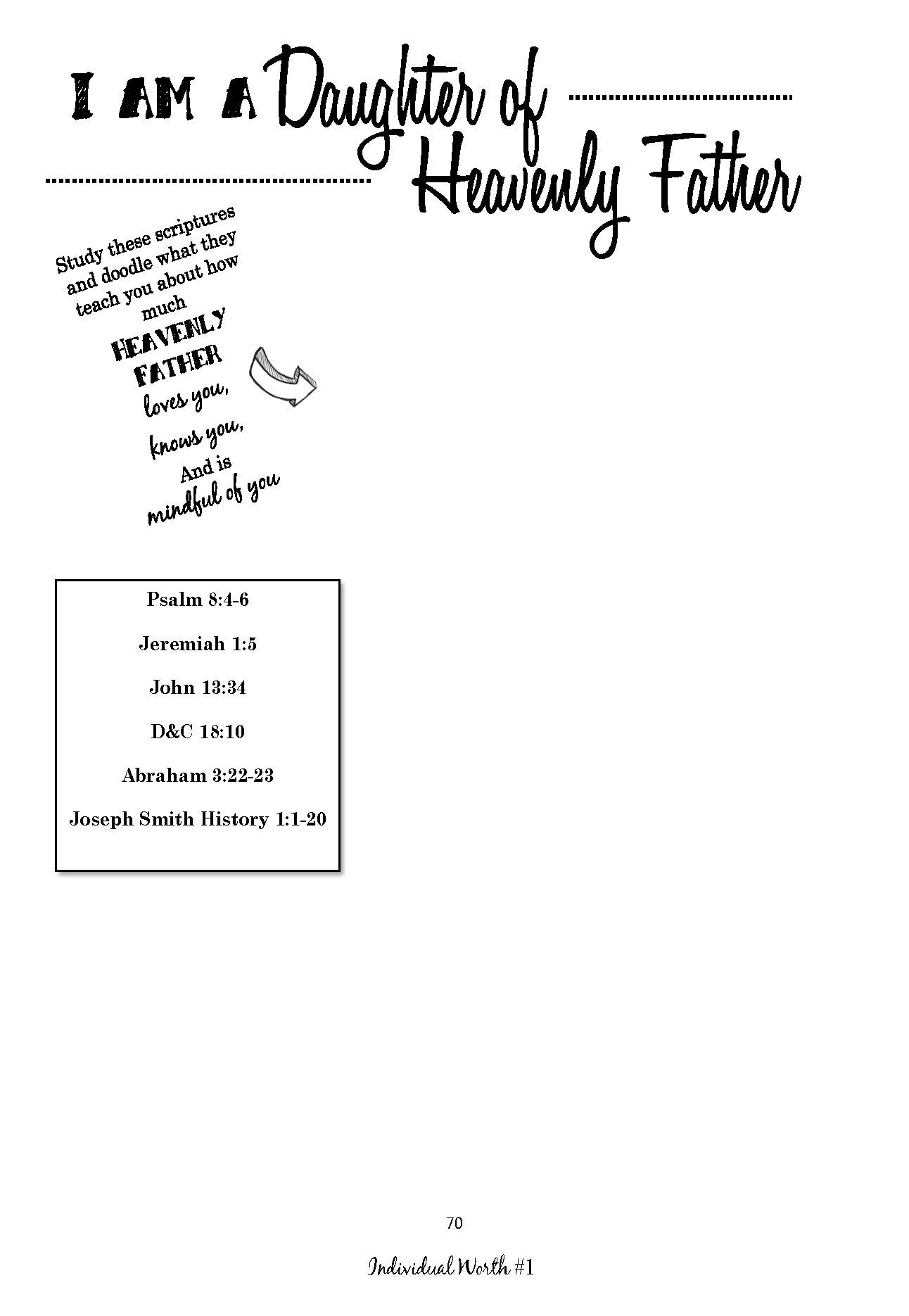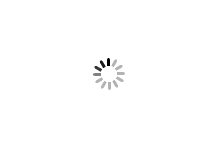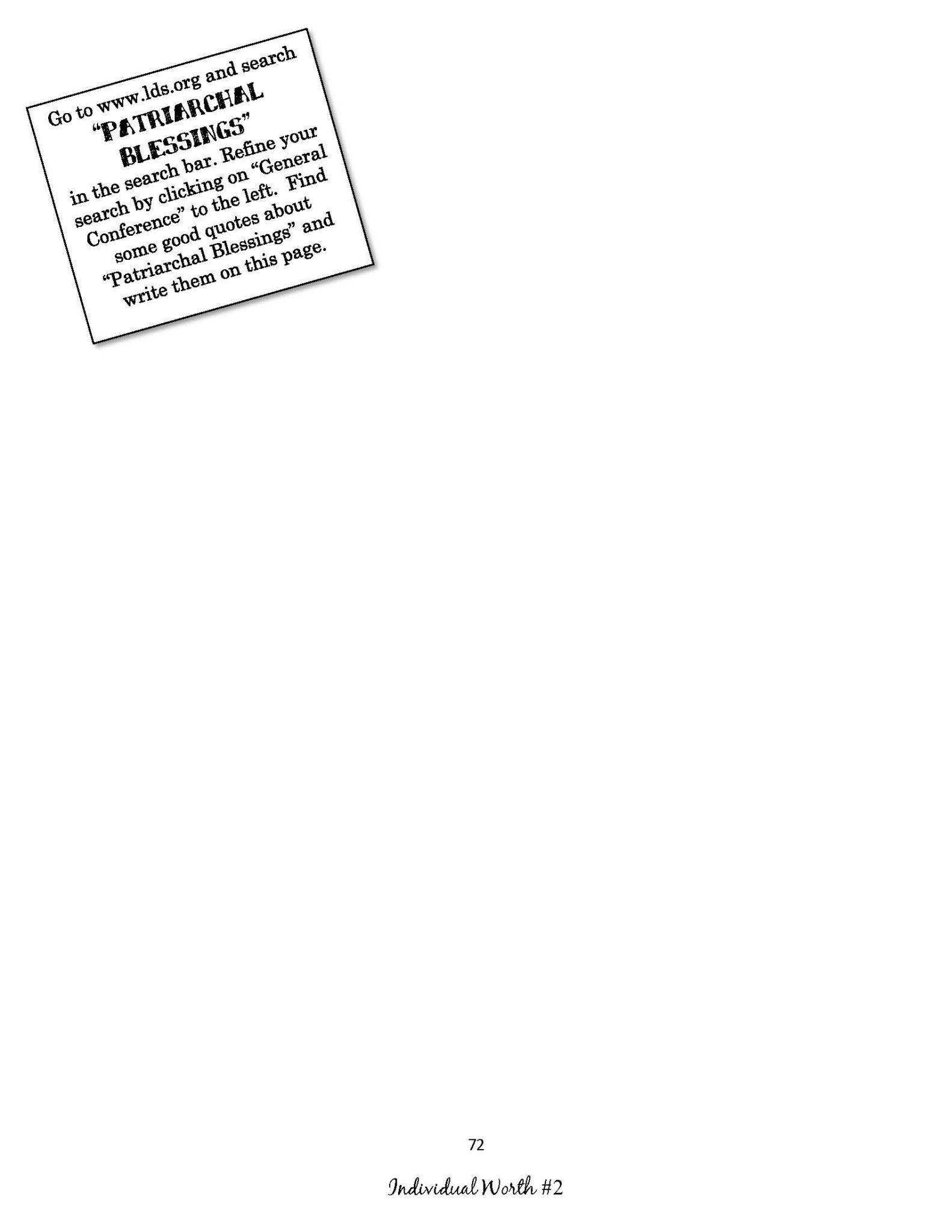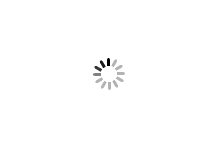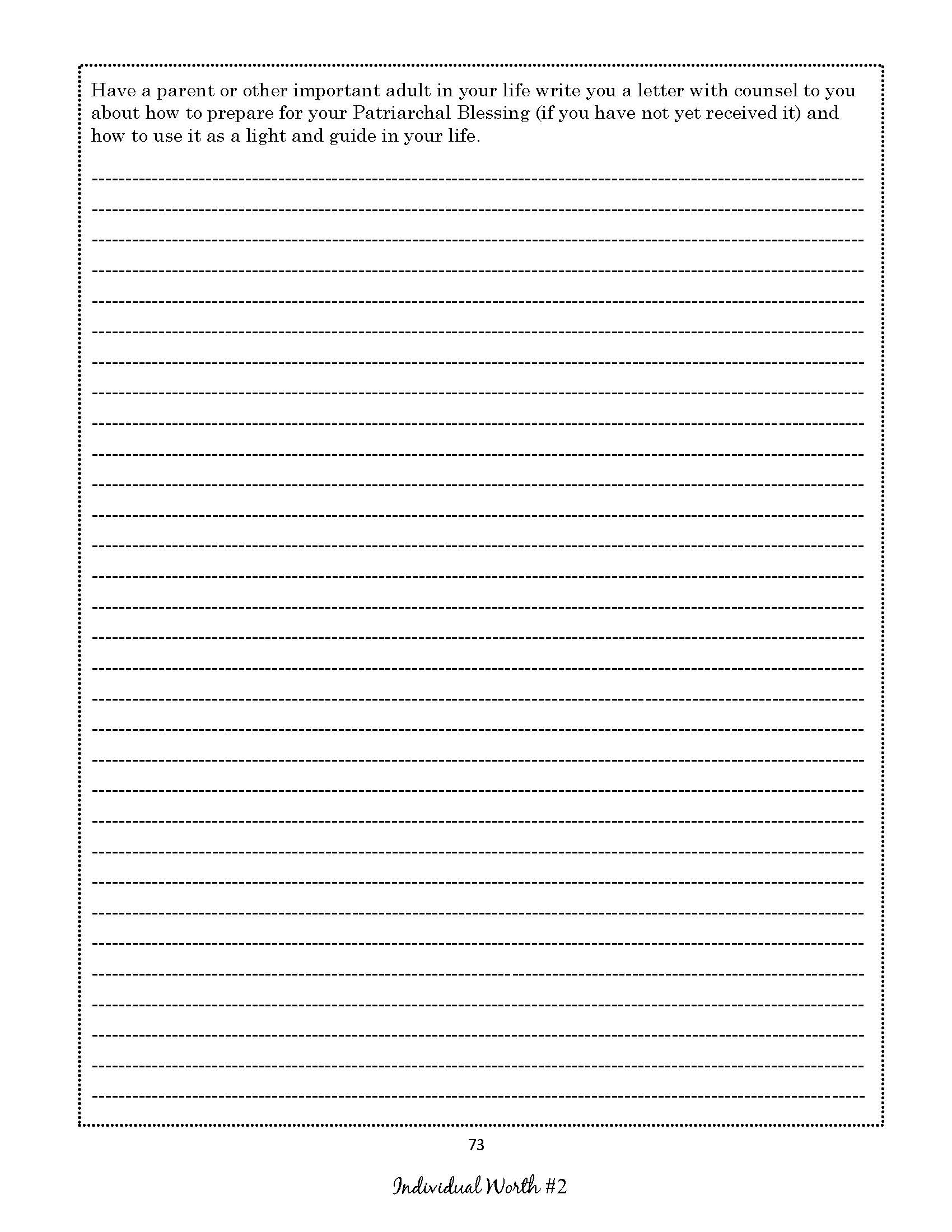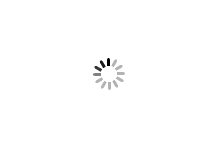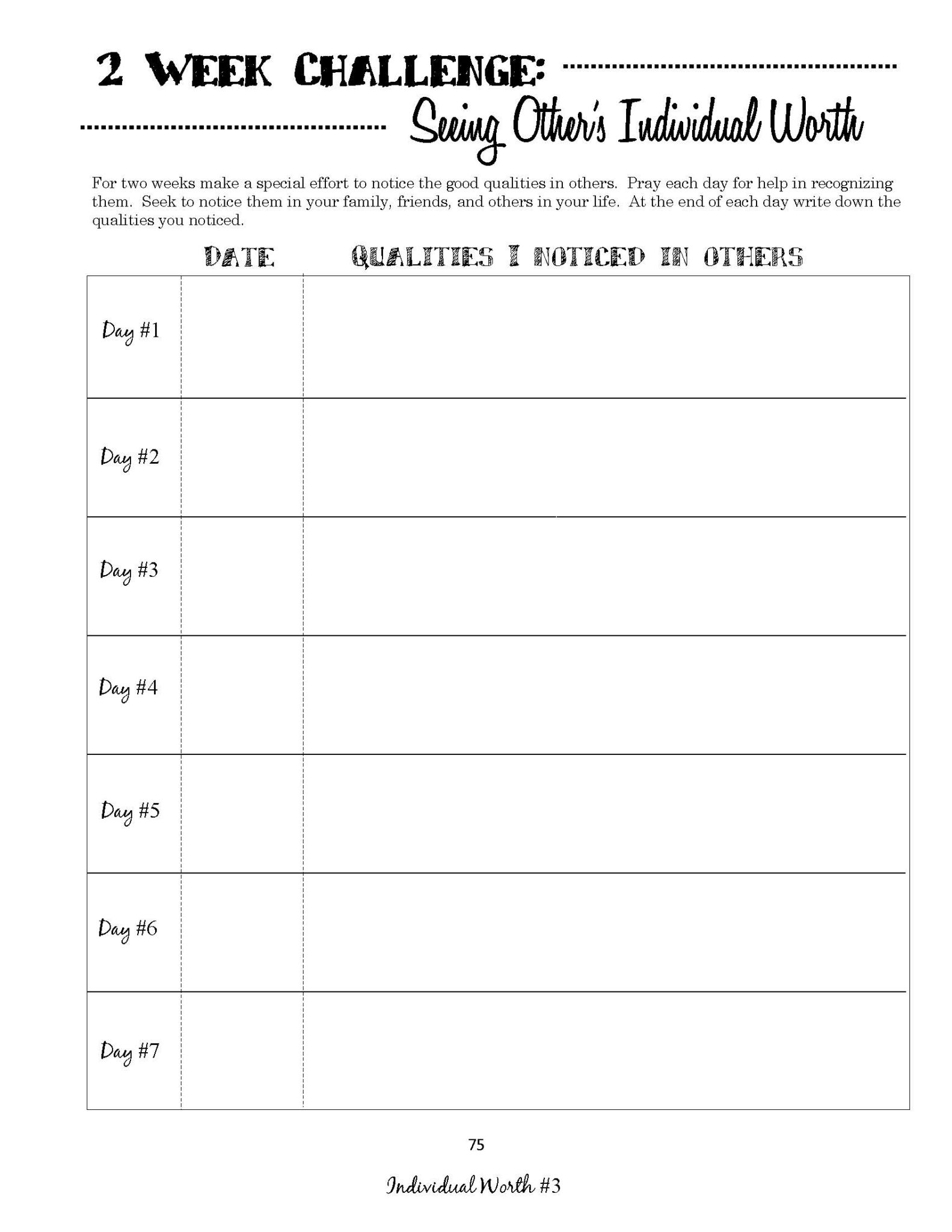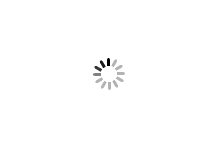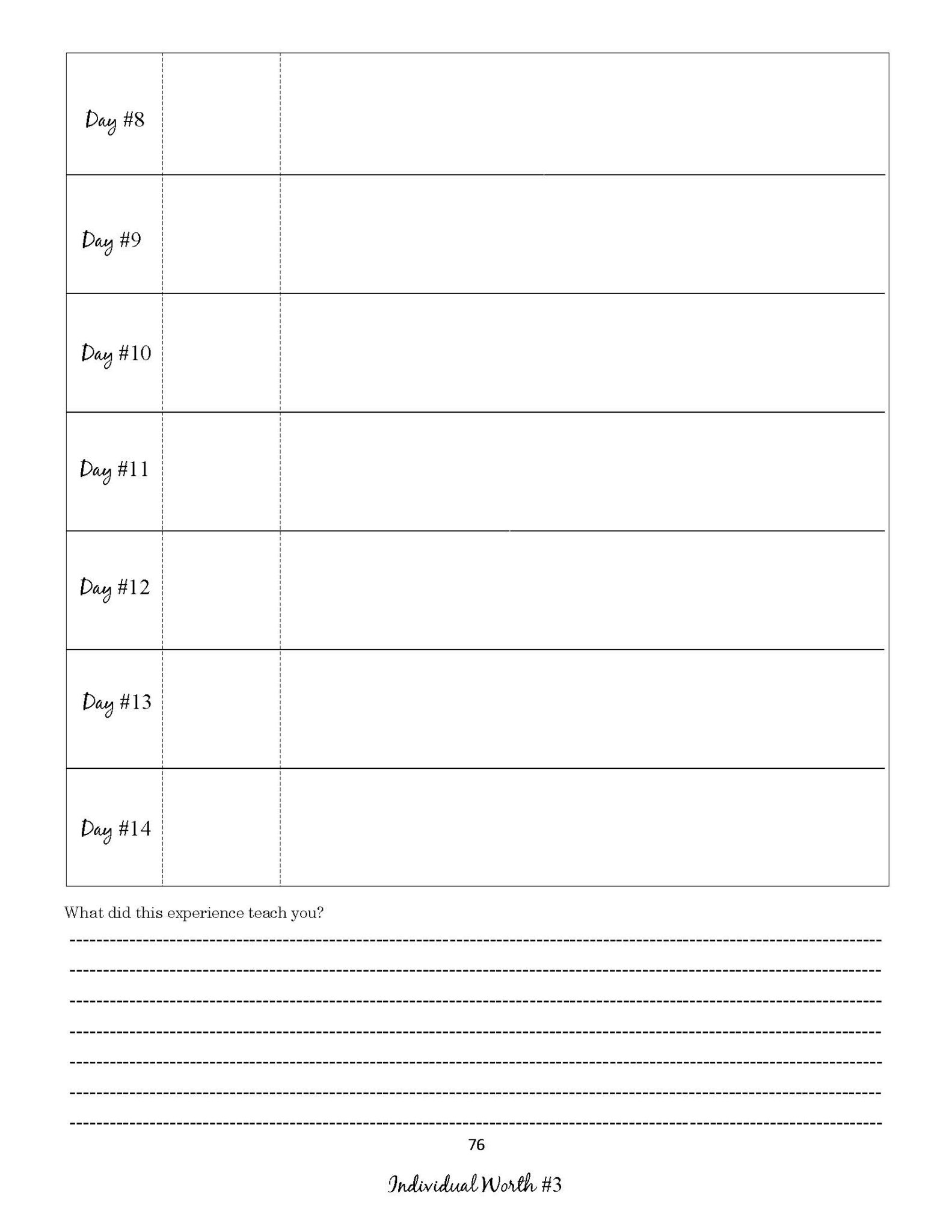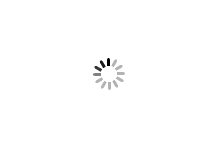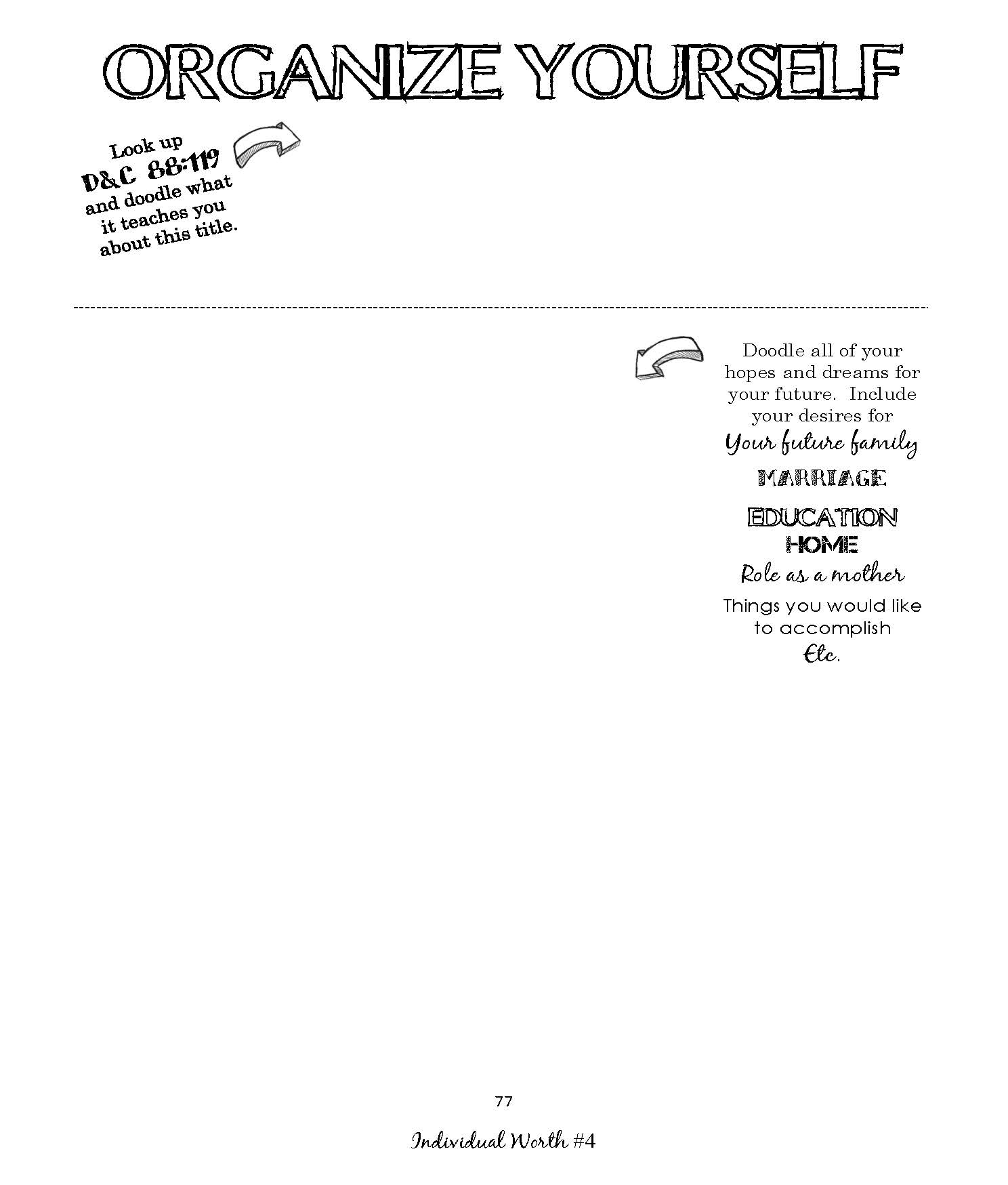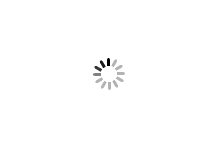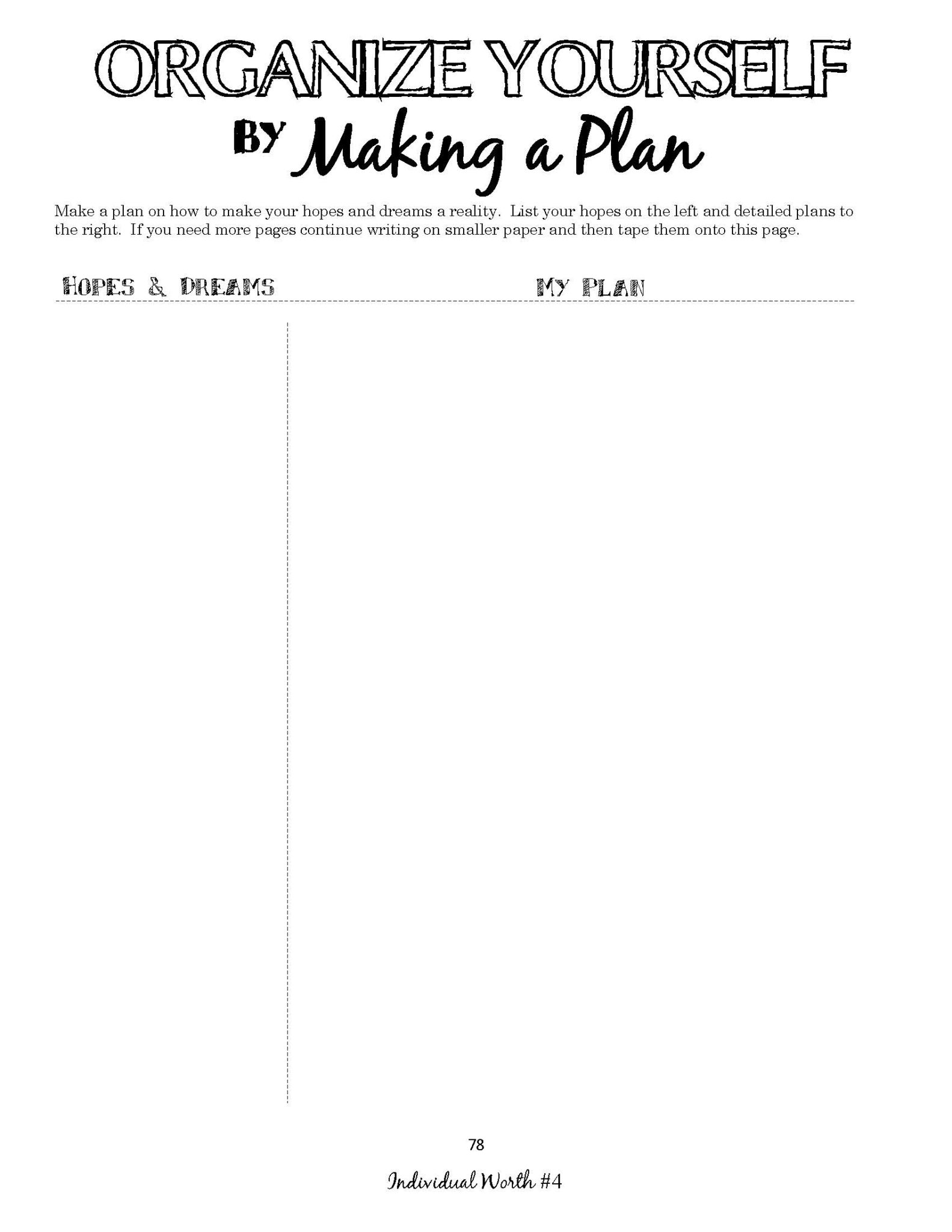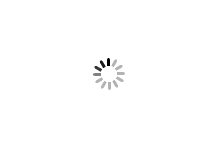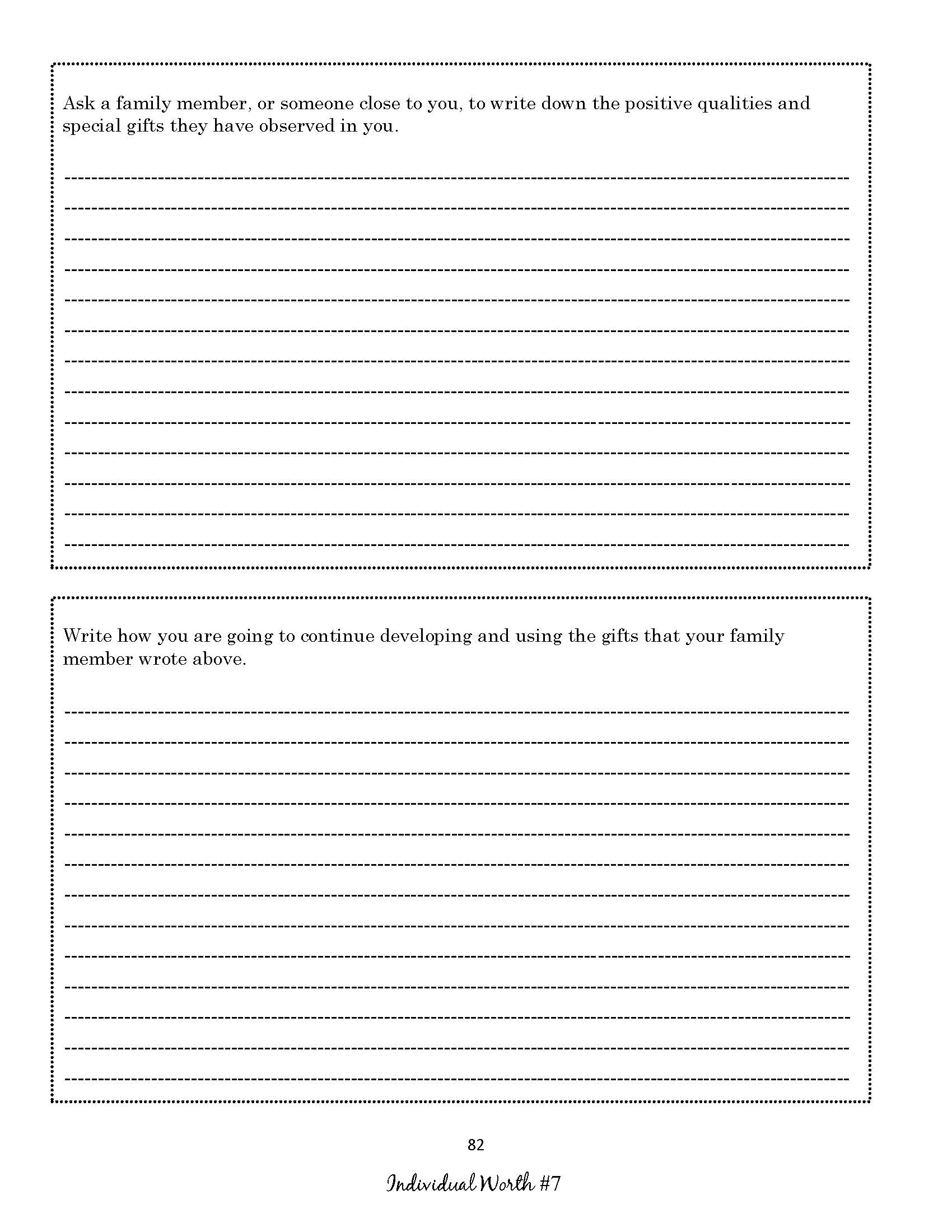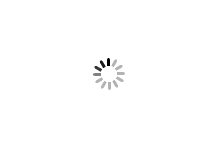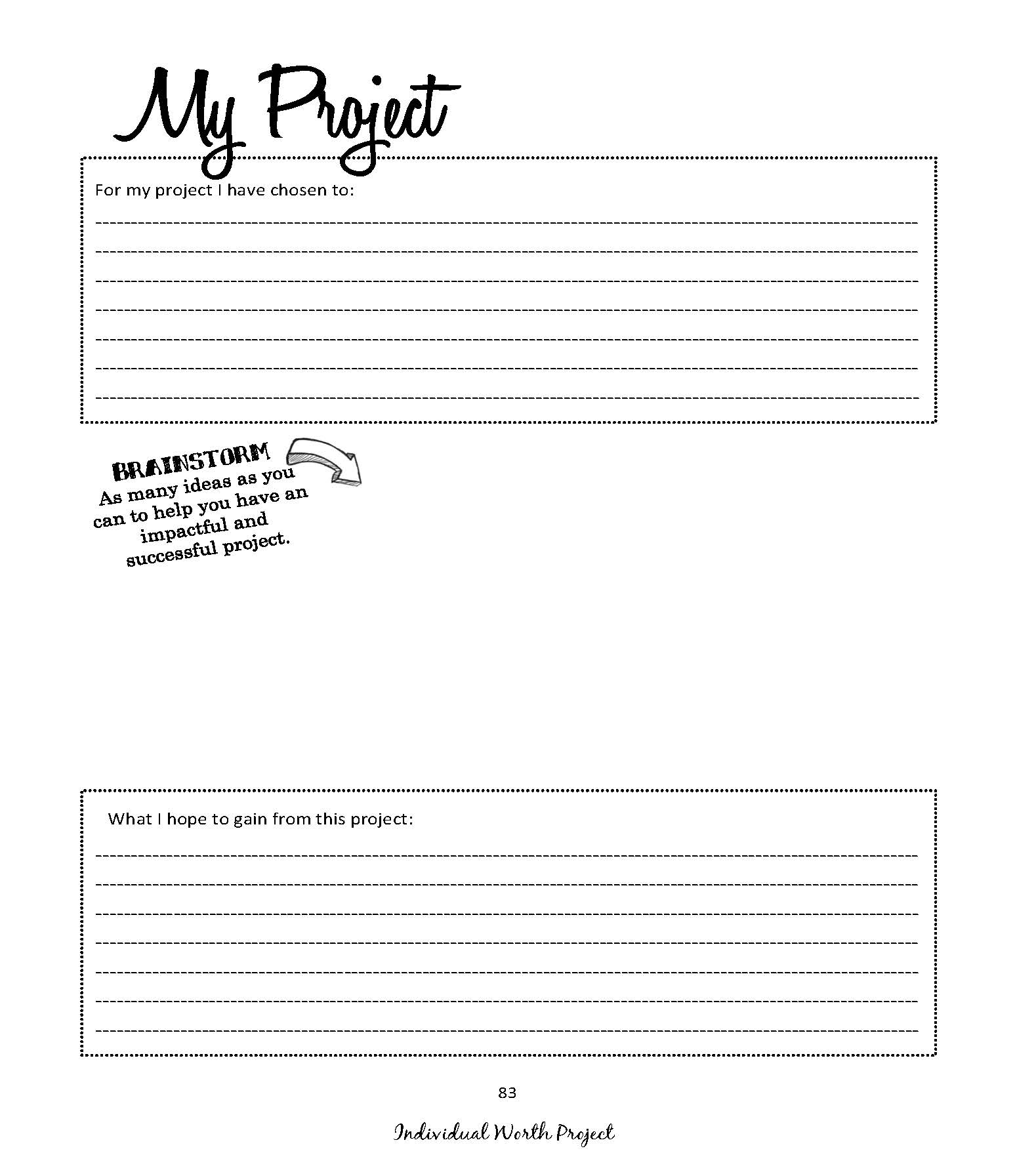 See more page examples in this article HERE.