About
Weekly Scripture Kits that nurture testimonies.  Print from home.
Aligns with the Come, Follow Me schedule.
Subscribe Now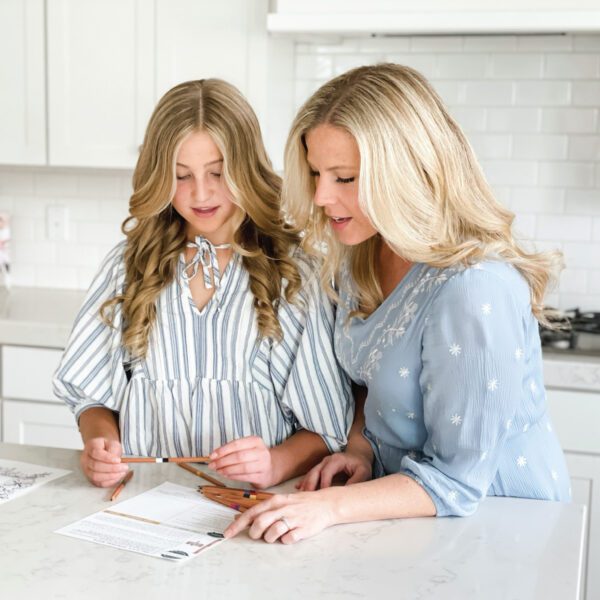 Nurturing testimonies
at every age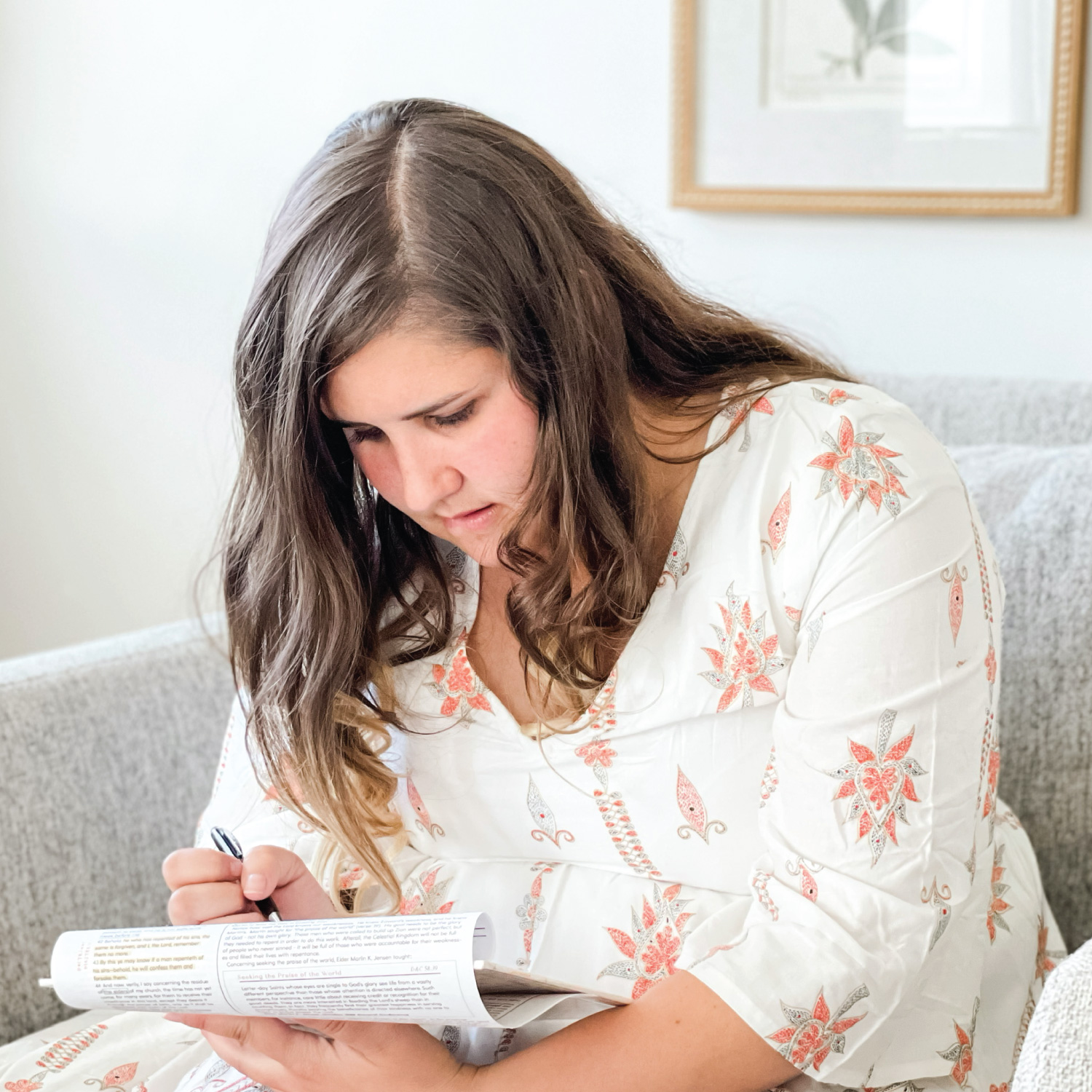 Scripture explanations
Quotes
Original art
Family scripture discussion guide with printable stickers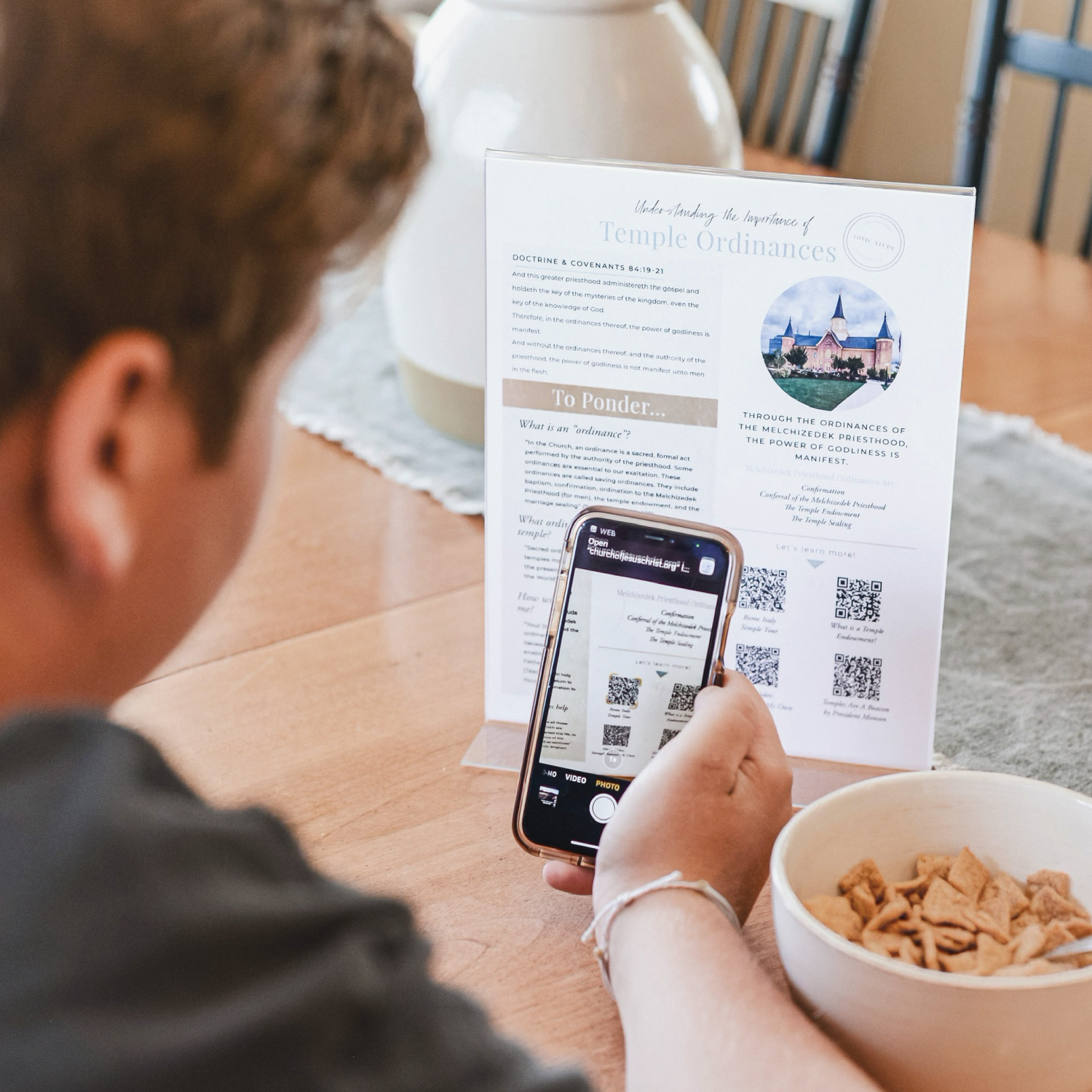 "Just for Teens" scripture marking guide
Table Poster for teens
Engaging scripture-centered activities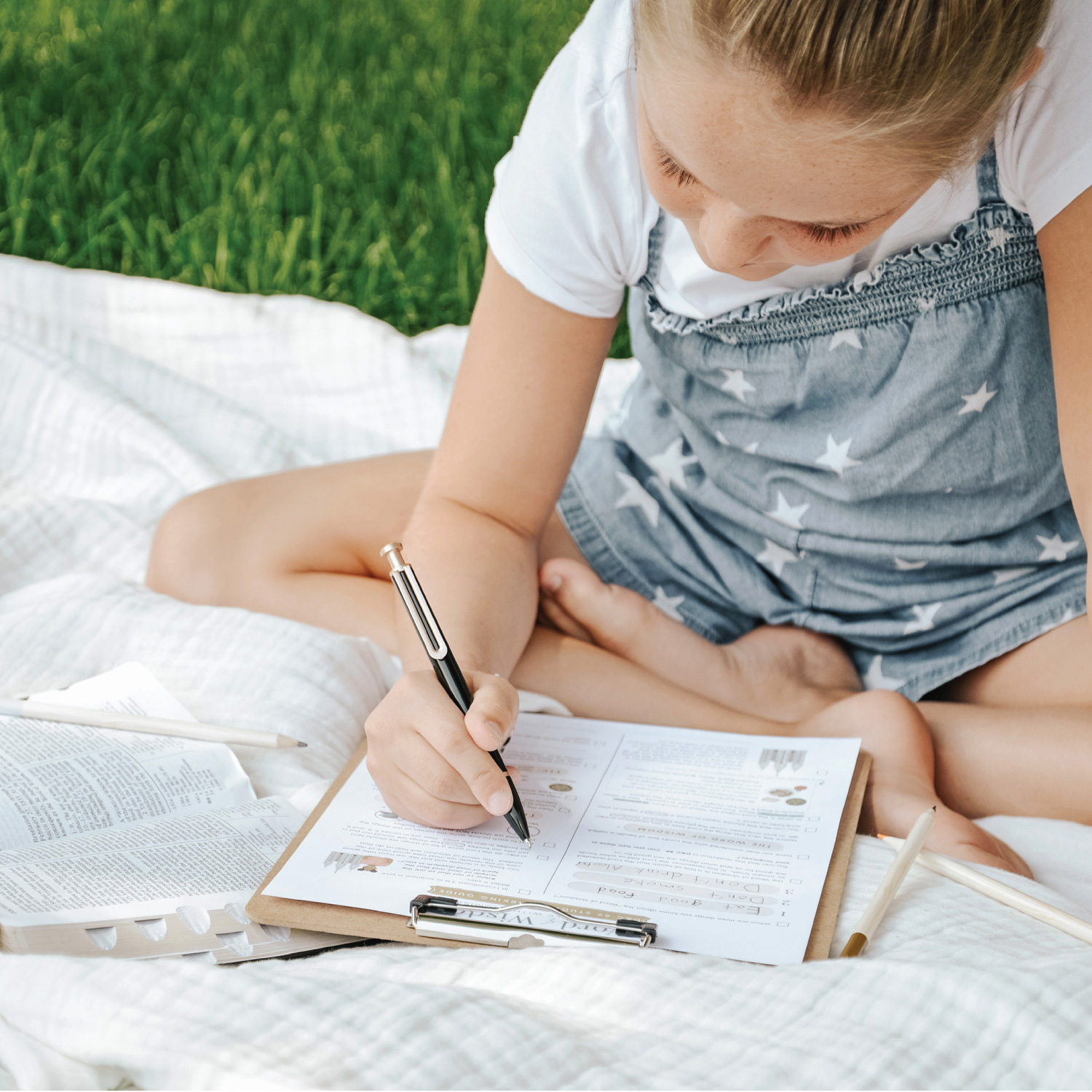 Engaging activities
Table poster for kids
Scripture marking guide
Weekly craft and activity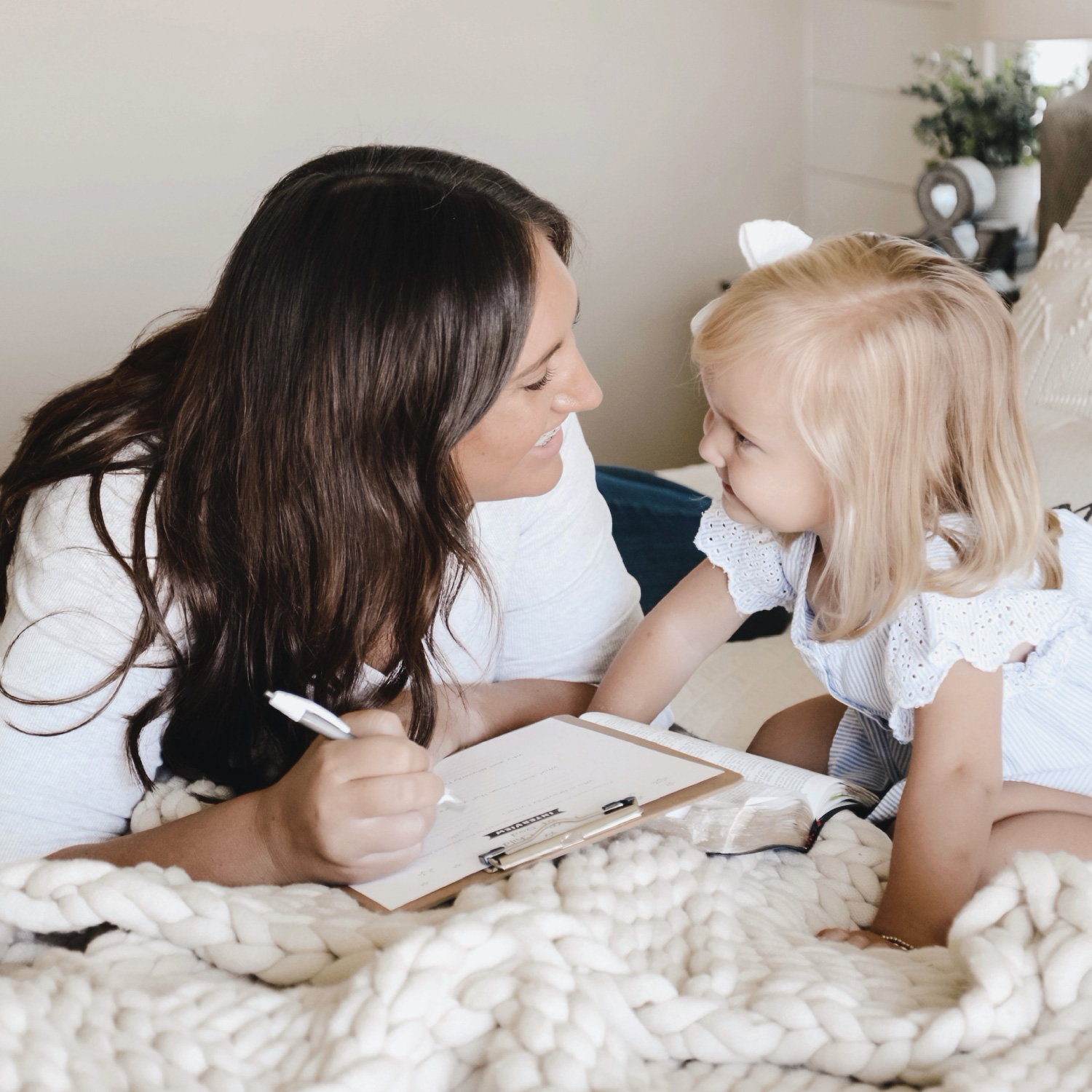 Illustrated stories
Lists of ideas
Weekly hands-on activities
Coloring pages
One Subscription.  You get access to everything!
I love that there are activities for every member of the family but I think I really like the table posters to display!... And the family activity to incorporate for fhe! It's hard to decide!
-Haley J.
The study pages are always my favorite! They bring so much clarity and purpose to my daily reading.
-Brezzy W.
We love the scripture marking guide for our 8 and 12 year old. We also love the family game/activity. I often use the background Information when teaching my youth Sunday school class.
-Louise T.
3
Print what you will use
What will you get each week?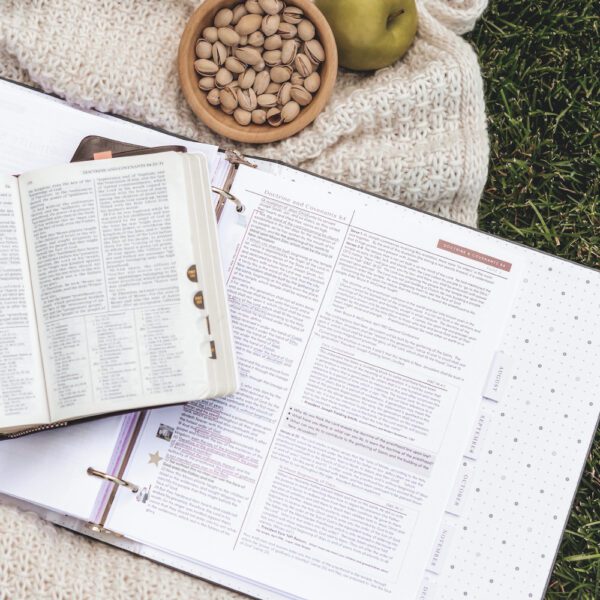 Study Pages
for you
We know you do not have 40 hours a week to study—but we do!  We fill these study pages with explanations, ideas, quotes, and insights to help you fall in love with every scripture story so you can teach from your heart.
Original Art
for your family
Every week, an original work of art is included to help you teach the doctrines and principles you are studying.  Each piece of art is carefully designed to fit into different activities to help touch hearts and nurture testimonies.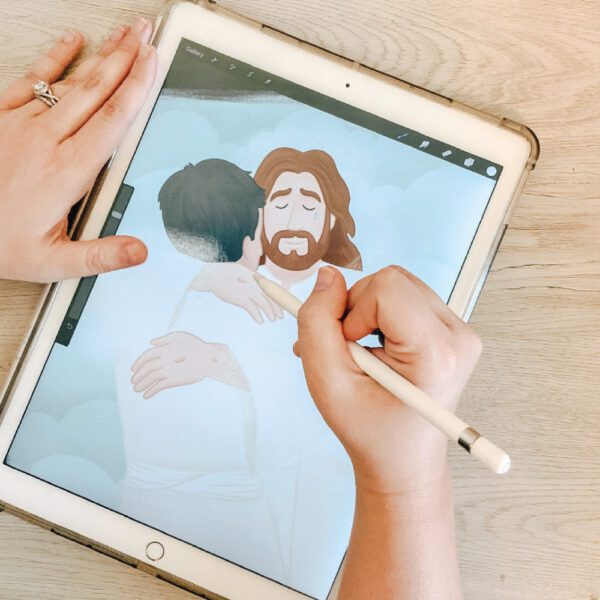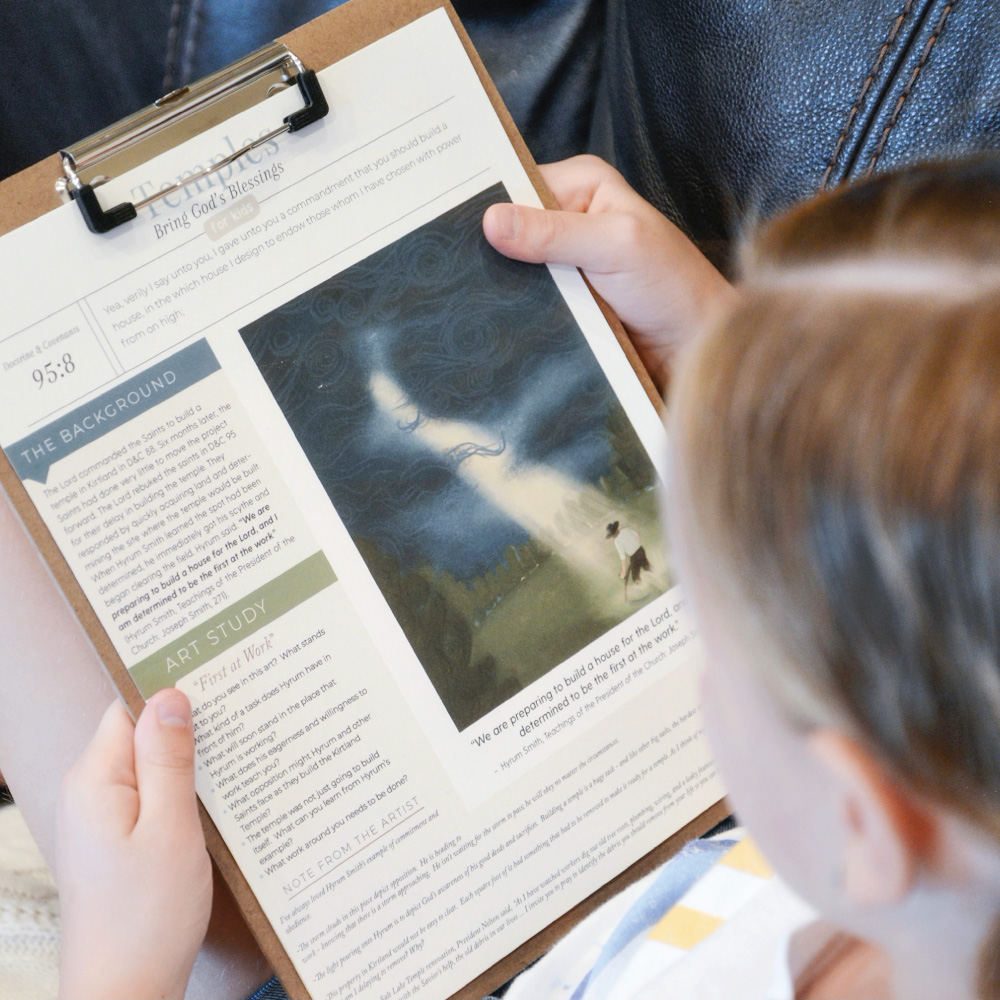 Scripture-Focused Activities
for every age
Every single item in each kit goes through an approval process to make certain it is focused on the scriptures and on nurturing testimonies.
Subscribe Now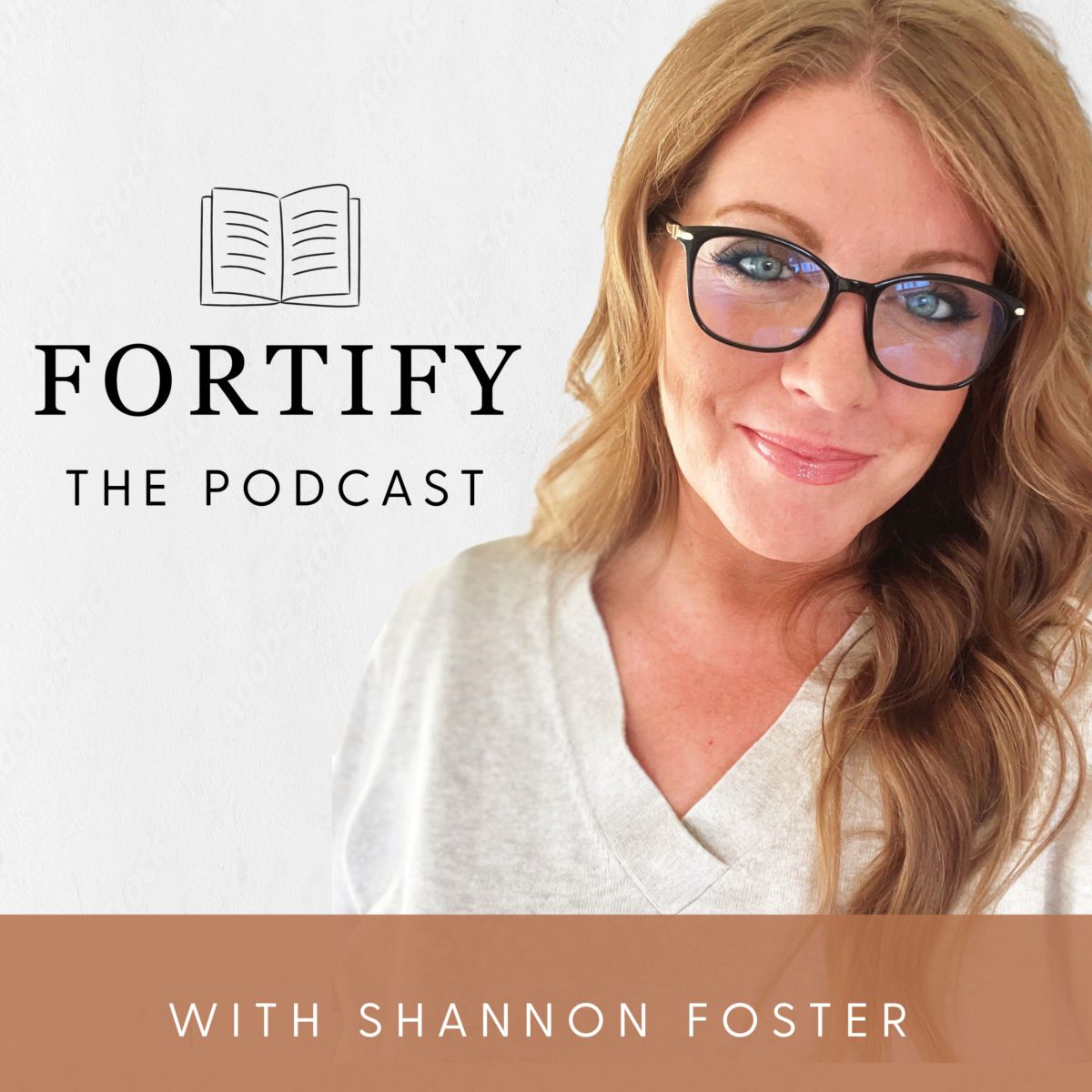 Did you know?
We have podcast episodes to help you learn how to nurture testimonies.  Start with the first 5 episodes.  You won't regret it.
Listen Now
I am loving the artwork, especially when paired with the artist's comments. Makes the event described in the art all the more meaningful…touches my heart.
- Shery L.
I love the study pages for myself and the study guide for my 11 year old. My 4 year old loves the activities and asks if we are having family night everyday. We also love the table posters and they read it during breakfast.
- Randi P.
I love the scripture marking guide for children and how it brings the scriptures to life and helps the kids to find THEIR personal meaning from the scriptures!
- Sarah S.