What covenants did I make at baptism? July young women lesson helps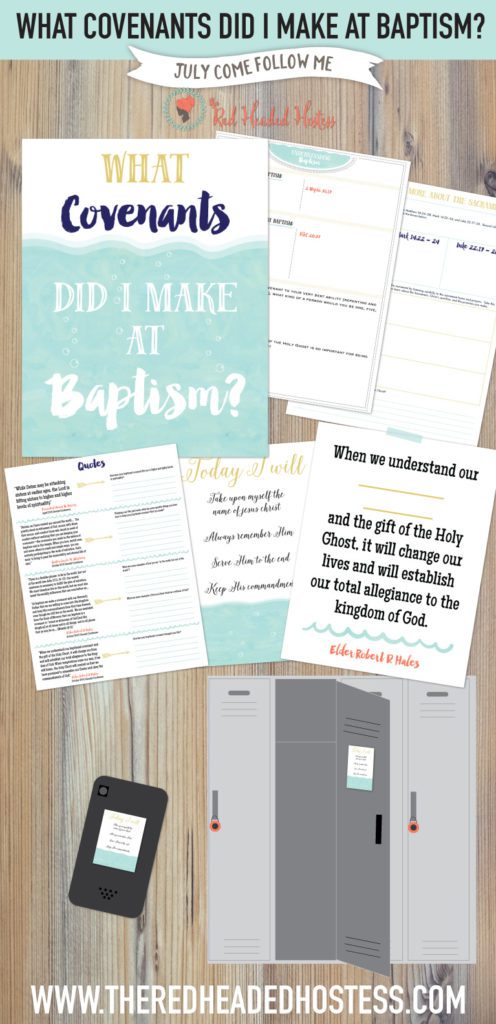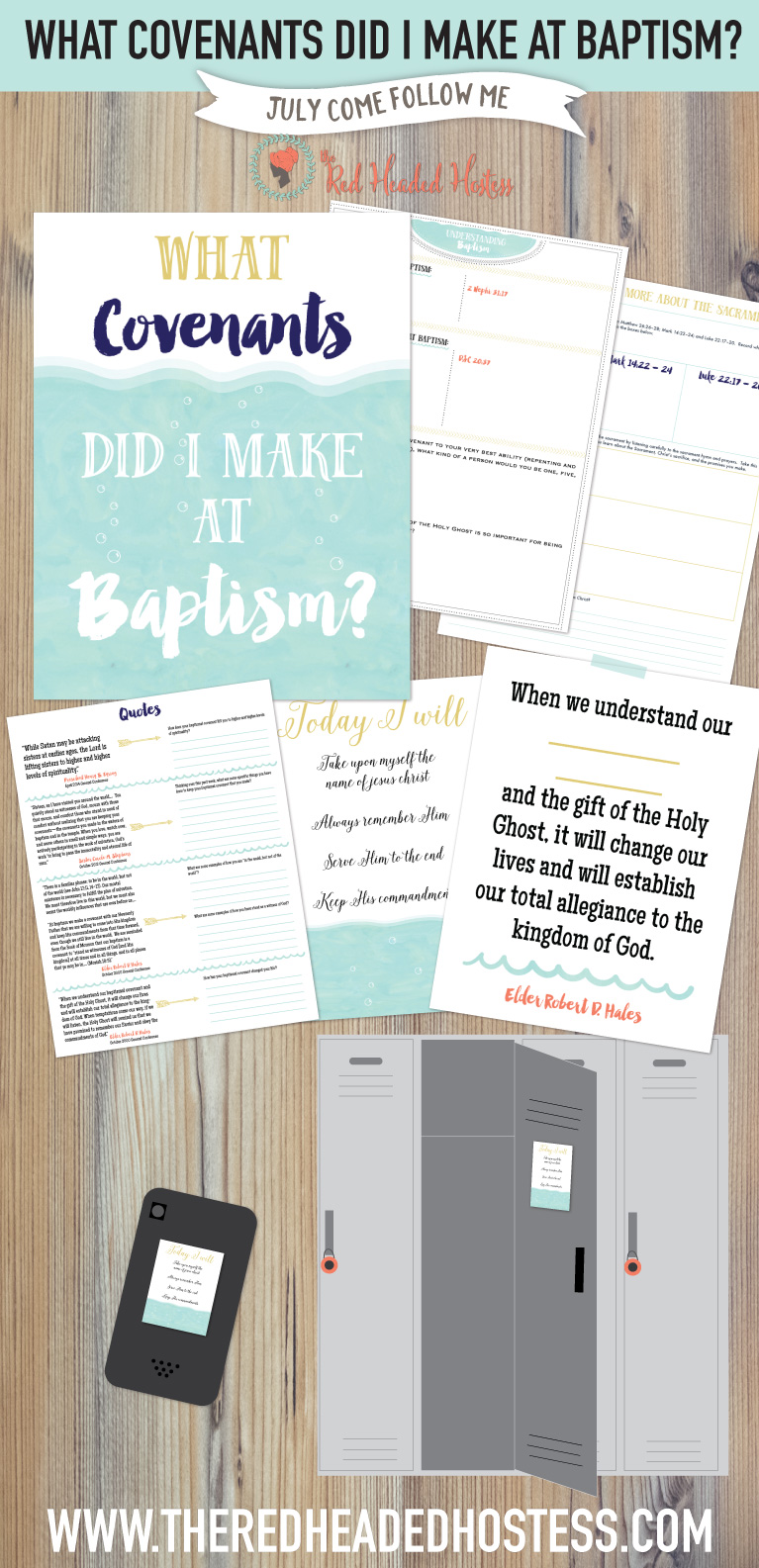 What covenants did I make at baptism?  July young women lesson helps
This 21 page study and teaching package helps you answer the question, "What covenants did I make at baptism?".   This printable package focuses on the covenants made at baptism and how they change our lives!  Our learning activities are expertly designed to help those you are teaching learn the doctrine for themselves.  There are hours worth of study and teaching in this package – just pick the ones that work for you.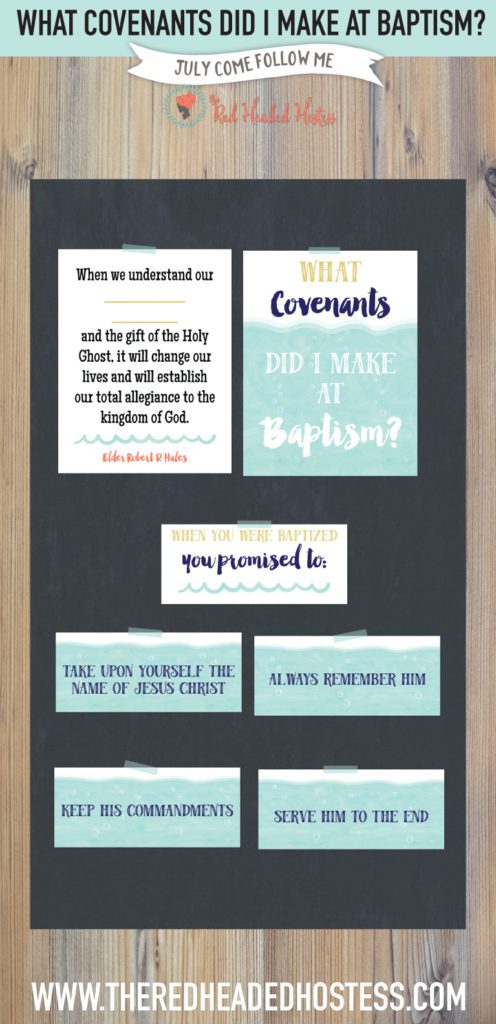 What covenants did I make at baptism?  July young women lesson helps
In this package are doctrinal study sheets,, a learning activity for the board, 2 personal progress experiences, amazing handouts,  and teaching suggestions.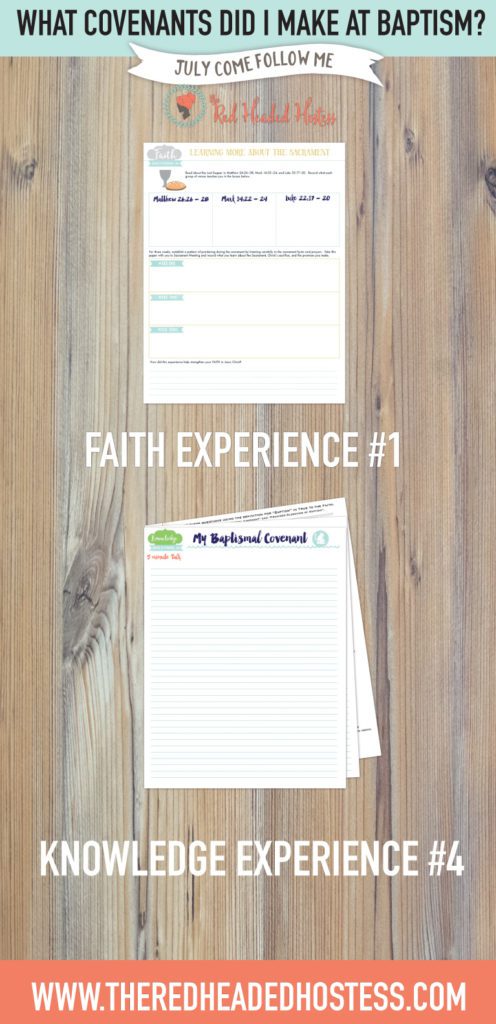 What covenants did I make at baptism?  July young women lesson helps
Included in this printable teaching package are the following:
LESSON TITLE PRINT
This can be printed and displayed throughout the lesson to help those you are teaching reflect and ponder upon it.
FILL-IN-THE-BLANK INTRODUCTORY ACTIVITY
This is a simple and effective way to introduce the topic and help those you are teaching understand the impact and importance of baptismal covenants!
BOARD DISPLAY / LEARNING ACTIVITY
These prints will make it easy for you and those you are teaching understand the important covenants we made at baptism.  With these board strips they can reflect upon them throughout the lesson and add detailed information they  learn and discuss.
FOUR DOCTRINAL STUDY SHEETS
These four doctrinal sheets can provide you with hours of meaningful study!  Included are the following:
1.  True to the Faith Study sheet.  We have given you questions that can be answered by using the description for "Baptism" in True to the Faith.
* This study sheet also comes with a group teaching activity.
2.  Understanding Baptism.  This study sheet has scriptures and questions to help those you are teaching learn and reflect upon the importance of baptism and how the covenant they make changes them.
3.  General Conference Talk Note Sheet.  This note sheet can be used along with any talk about Baptism.  This is a great way to record favorite phrases, quotes, and personal insights!
4.  Quotes and Questions.  This study sheet has four great quotes about the baptismal covenant with an accompanying question or two to answer for yourself.
DAILY SITUATIONS
We have given you 15 situations that you can cut up and put in a bowl.  Draw them out one by one and discuss how remembering and honoring your baptismal covenant can impact how you act in that situation.
We have also given you blank squares so those you are teaching can add more situations they would like to discuss.
PERSONAL PROGRESS EXPERIENCES
Included are pages to help the young women you teach fulfill FAITH EXPERIENCE #4 and KNOWLEDGE EXPERIENCE #4.  These both go great with this lesson topic!
PRINTS/HANDOUT
Included is a beautiful print that says, "Today I will… take upon myself the name of Jesus Christ, Always remember Him, Serve Him to the end, Keep His commandments."
You can just give the print to those you are teaching, or you can turn it into a modge podge canvas print (directions included), a locker print, or stickers that can be stuck on phones, mirrors, and other places they see daily.
TEACHING SUGGESTIONS
We have given you tons of teaching suggestions that you can use and adapt to plan an impactful lesson.
This month we have some free social media images for you!  All of them match the teaching package too.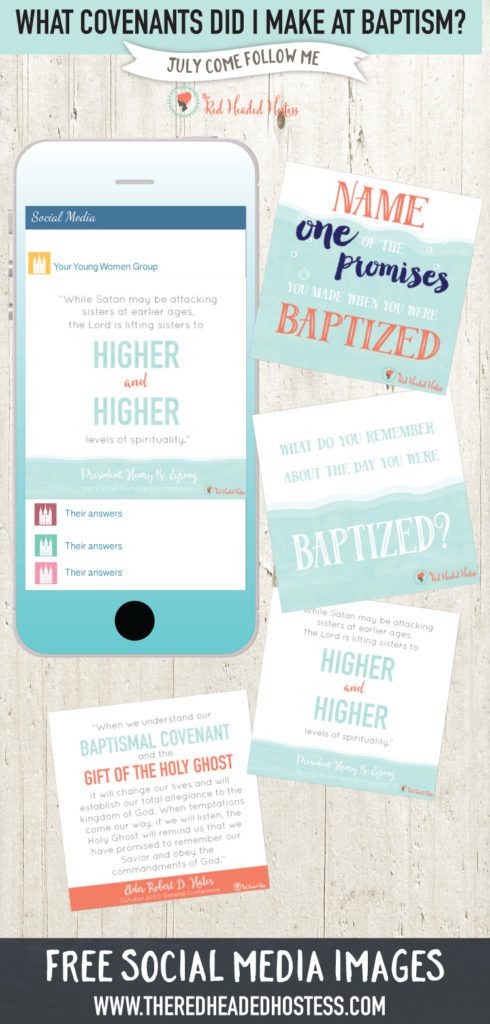 What covenants did I make at baptism?  July young women lesson helps
These can be used in any of the following ways:
Post on social media to your youth to help get them more prepared, excited, and thinking about the lesson.
Use their answers in your lesson (they will be more likely to respond to future social media questions if you do this).
Ask them to post the question on their personal social media accounts and gather answers themselves (plus they are sharing the Gospel online!).
Text or email the picture to your youth and tell them that you are gathering answers for your lesson and ask them to respond.
Use as a follow-up to your lesson.  Post the images that will help reinforce what they learned in class.
Use to help involve and teach young women who were not at the lesson on Sunday.
You can encourage the young women to comment and participate on social media by telling them that every time they comment you will enter their name into a drawing, and then you will draw out one name and they will get a treat.
Instructions:
Right click on picture, save to your computer or phone.
Email it to yourself if you need to transfer the image from your computer to your phone.  Then open on your phone and save the images to your phone.
Post on social media.
Here are some pictures you can choose from: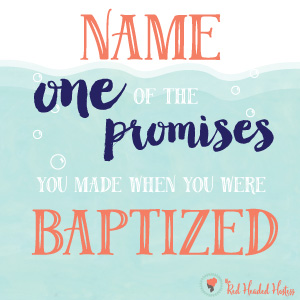 What covenants did I make at baptism?  July young women lesson helps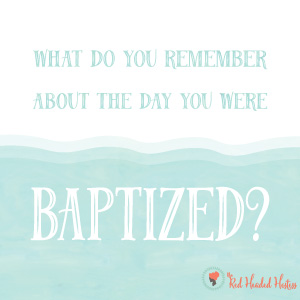 What covenants did I make at baptism?  July young women lesson helps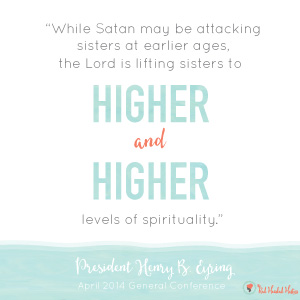 What covenants did I make at baptism?  July young women lesson helps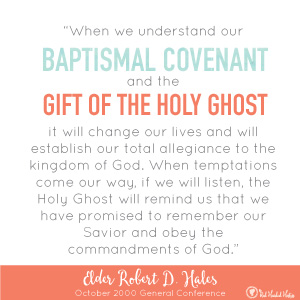 What covenants did I make at baptism?  July young women lesson helps