11 Good Valentine Ideas- The Red Headed Hostess
One
Make heart-shaped egg-in-a-nests for breakfast.  Go here for instructions.
Two
"Heart Attack"  a neighbor.
Have you done this?  You and your kids just cut up several hearts from paper, write kind notes on them, and then leave them on their front door and porch with some Valentine treats.  This would be a fun Family Home Evening activity since  Valentine's Day is on a Monday this year.
Three
Make Heart Shaped brownies for dessert.  This is Betty Crocker's recipe.
Four
Tell your kids the story of how you and your husband met and fell in love.
Five
Send your kids to school with heart-shaped sandwiches cut from cookie cutters with heart confetti inside of their lunch sacks.
Six
Stuff every pocket of your husbands pants, shirts and coat with love notes
Seven
Take a fun family portrait.  Let the kids bring in props and their own ideas of what would make the picture fun.  They could cut out large hearts and everyone can hold one – wouldn't this make a fun tradition?
Eight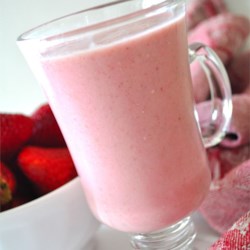 Make a strawberry smoothie for your kids.  Layer the top with sliced strawberries so they look like hearts.  Here is a great recipe.
Nine
Give everyone slips of paper and have each person write down something they love about each member of the family.  Put everyone's papers in a bowl and then read them and try and guess who wrote what.
Ten
Make your favorite sugar cookies –  but put real raspberries or strawberries  in the frosting.  They will color the frosting pink and add flavor.  I used raspberries in the cookies above.
Eleven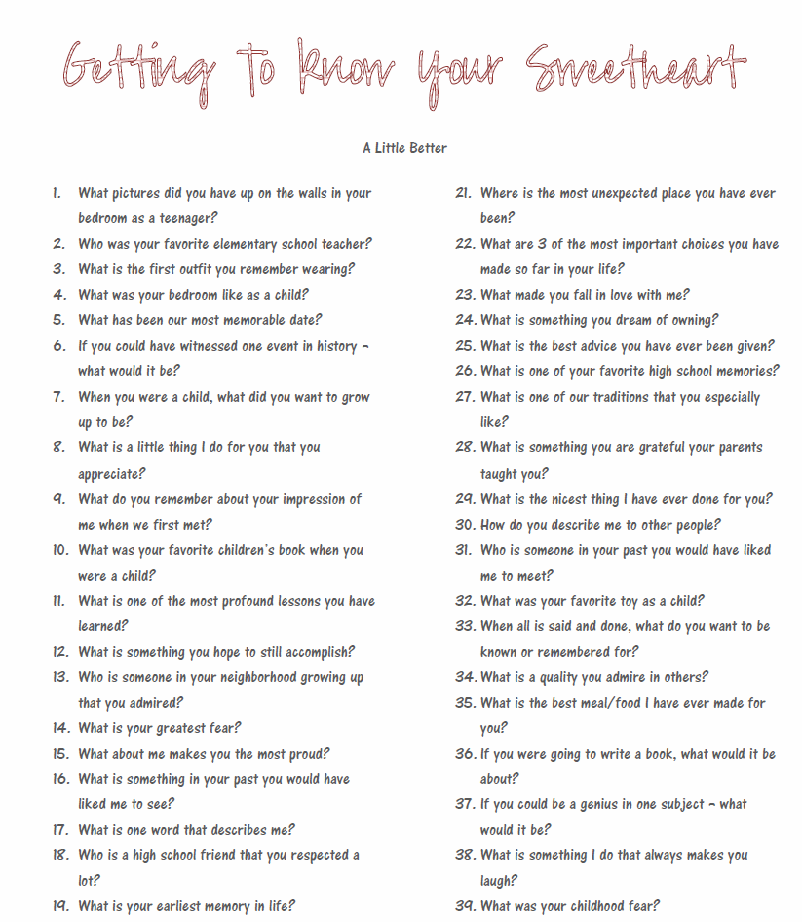 Go to dinner with your husband – and take this list of questions with.   Get to know each other a little better…
Here is a list you can print:  Getting To Know Your Sweetheart