Darling Baby Products Giveaway!- The Red Headed Hostess
Who of us couldn't use a $35 gift certificate to get some darling baby things?
Whether you have a bouncing baby of your own or you need it for a future baby gift – this is an awesome giveaway!
Today you can enter for a $35 giveaway for Sew Much Baby!  That can get you some seriously darling baby gear!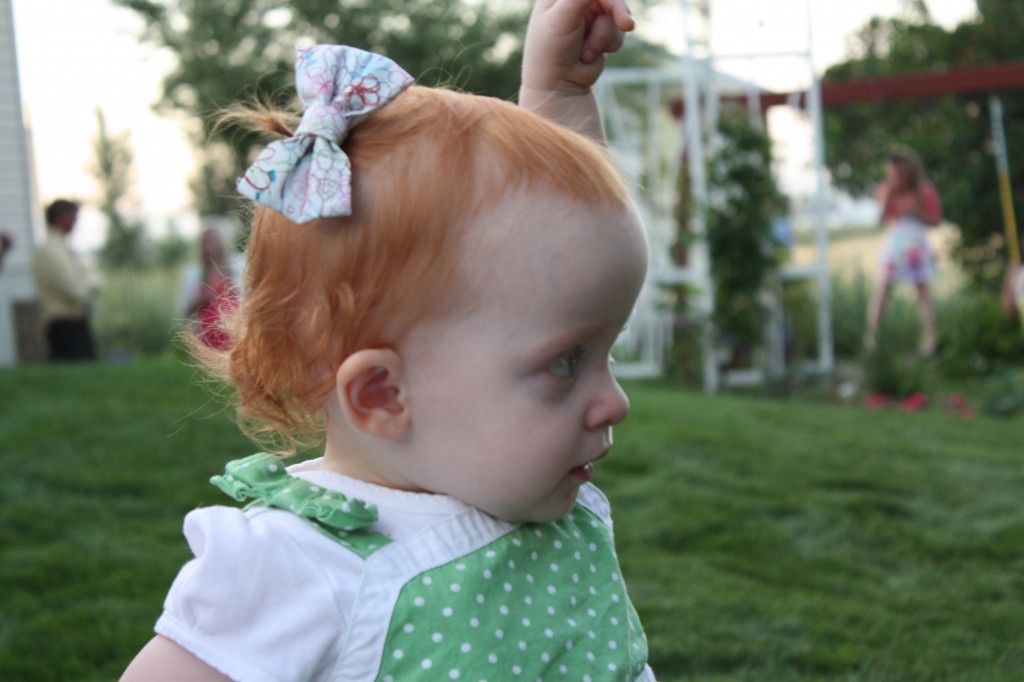 Here you can see my Hannah wearing one of the bows…. and saying "sky" as she points straight up.
We LOVE this bow.  It goes with SO many outfits.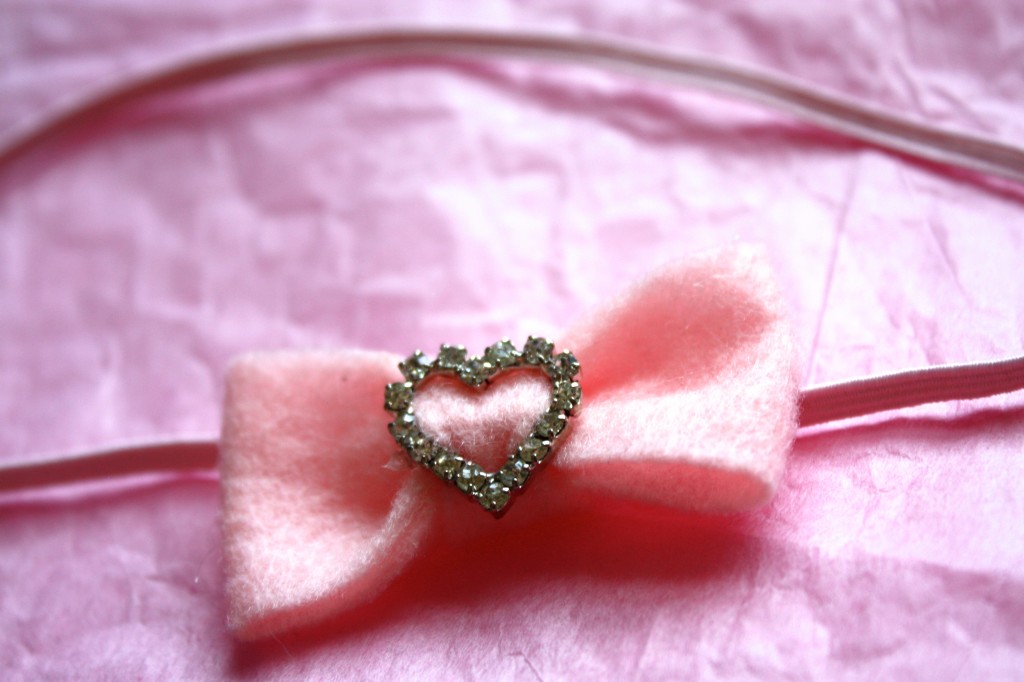 We gave this bow to my new little niece.  It is so precious on her.  It is the perfect size for a little newborn.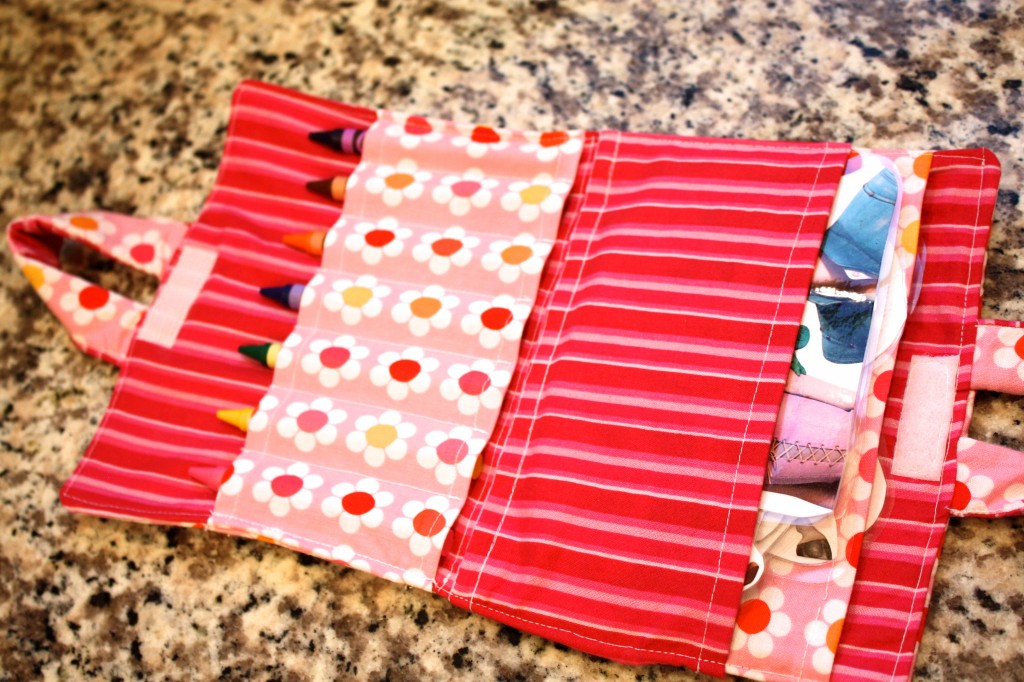 We also have this mini coloring case.  I can't believe how much we use it.
You can see I have crayons in it, but this is also what is in there: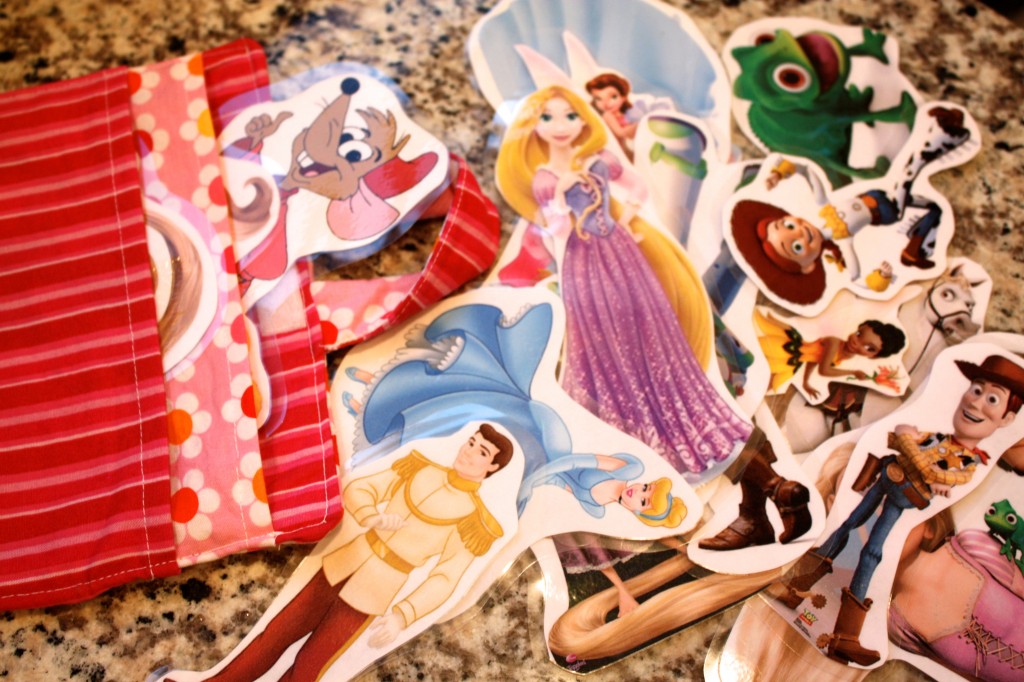 Hannah really loves all of the movies you can see in the characters above.  So I printed and laminated a bunch of them and they slip so easily into the pockets in this case.  Hannah loves to take them out one by one and hand them to me.
It is perfect for church and for long car rides too.  I originally made this for our trip to Jackson Hole to help her pass the long car ride.
I think this would make an amazing gift!  Especially for a toddler where you know the kind of pictures they would love in there.
I am also going to add pictures of words I want her to learn as well as pictures of Jesus and other things good for a church set.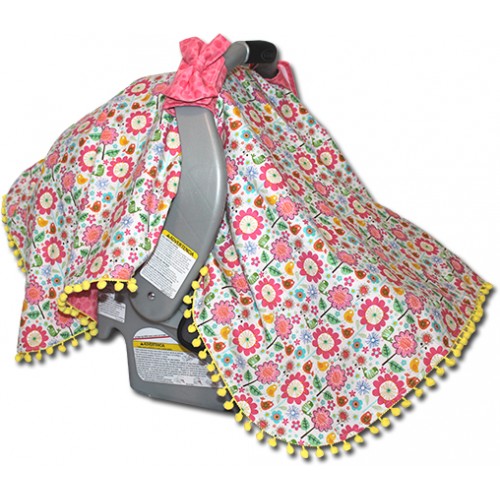 You can get all sorts of things from Sew Much Baby, like this adorable canopy seat cover.  I love this because there is a lot of things for the baby to look at.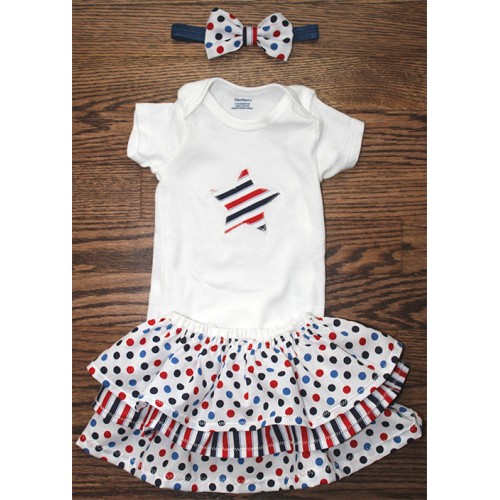 There is also a selection of darling clothes!
Here is how you can enter the giveaway!
You can enter up to 4 times, but they need to be separate comments in order to register as separate entries.
–  Go to Sew Much Baby and come back and leave a comment on your favorite 3 products (leave 3 separate comments)
– Like them on Facebook and come back and leave a comment saying you did.
The winner will be announced next Monday!  And stay tuned for another giveaway tomorrow!