Top 10 Things a New Mama Needs at the Hospital…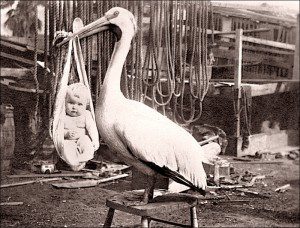 I am not telling you what a new mama needs… I am asking you…
The day is approaching and I am finding myself pretty inexperienced and would love any advice you have.
I know I should take a bag of things with me to the hospital, and I am one of those people who likes to be ultra-prepared.  When I go on vacation, I make lists for weeks so I don't forget anything!  But I find that when I sit down to make my "hospital bag list" I am stretching my pregnancy brain a little further than its full capacity.
So, if you would and could – would you please share what are the top 10 things I need to pack and take with us to the hospital?
MUCH appreciated!