Vote on Your Favorite Cover- The Red Headed Hostess
It is that time of year again!  Time for the new 2014 mutual theme and Come Follow Me Journals.
Will you take a moment and vote for your favorite boy and girl cover?  (Just leave a comment for your favorites)
If you have teenagers around, do you mind asking them as well?  And please mention in the comments that it is a vote from a youth.
Here are the girls: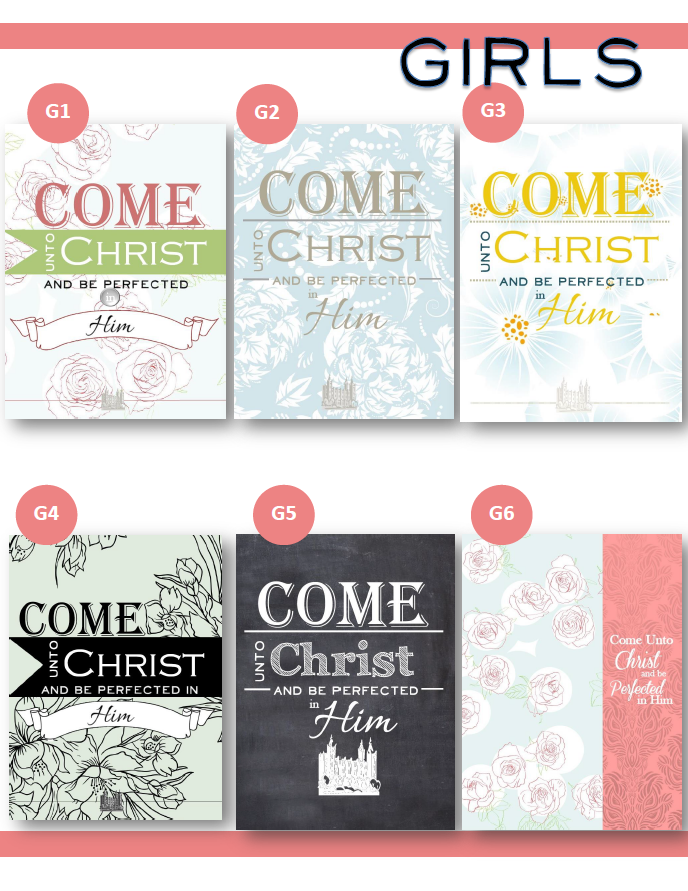 And here are the boys: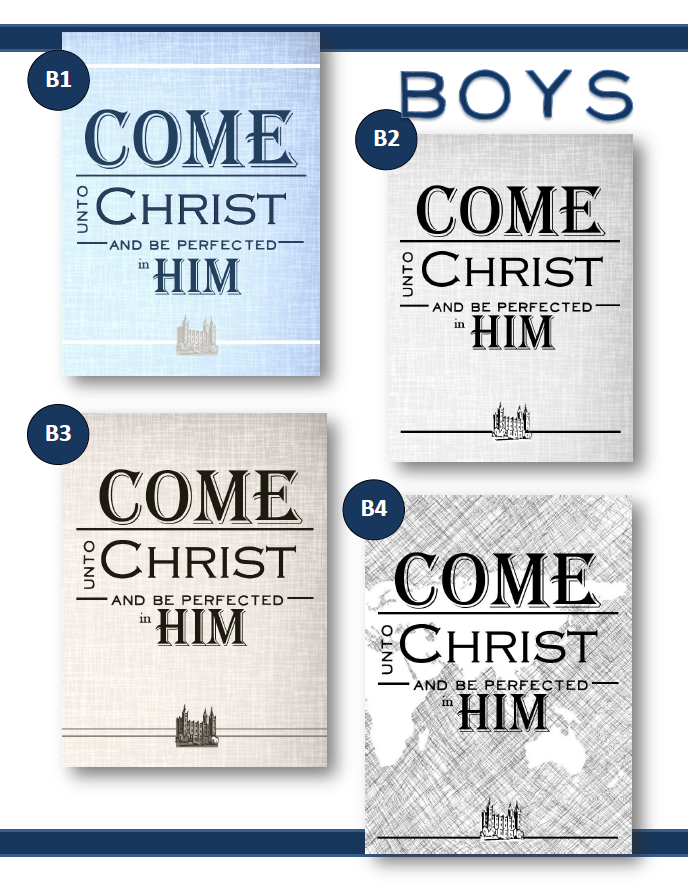 B4 is a map that extends onto the back cover.
Thanks everyone!  I really appreciate you taking the time!
The journals should be ready by mid-November.
Shannon  🙂