Book of Mormon Study and Teaching Helps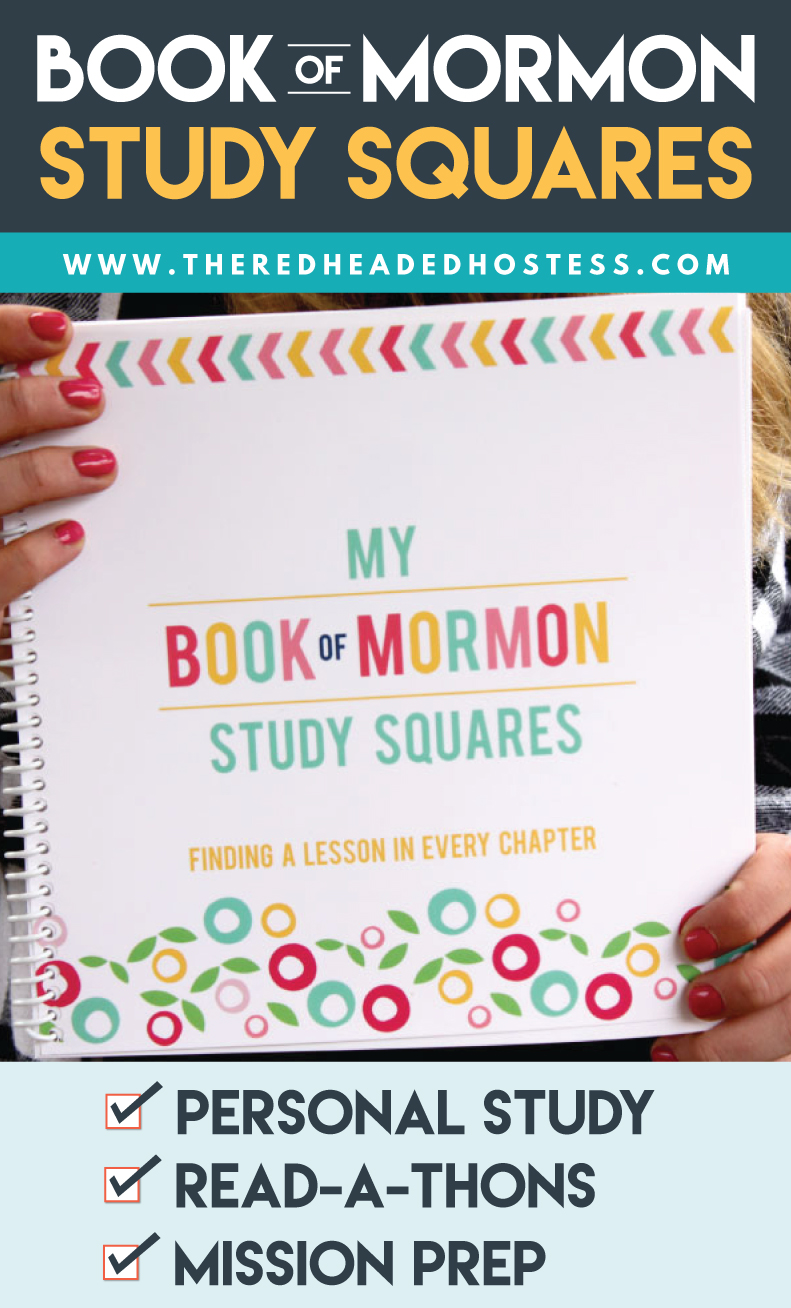 These Study Squares are perfect for those who would like to read the Book of Mormon quickly while looking for and recording something meaningful as they study each chapter.  These Study Squares contain a designed square for each chapter so that you can record one meaningful lesson, phrase, or insight, as well as your favorite scripture.
We also included tips for the Isaiah Chapters in 2 Nephi, some story maps, and Book of Mormon Page Titles.
Along with personal study, these are perfect for read-a-thons, Book of Mormon reading challenges, and helping young women complete their Virtue Project.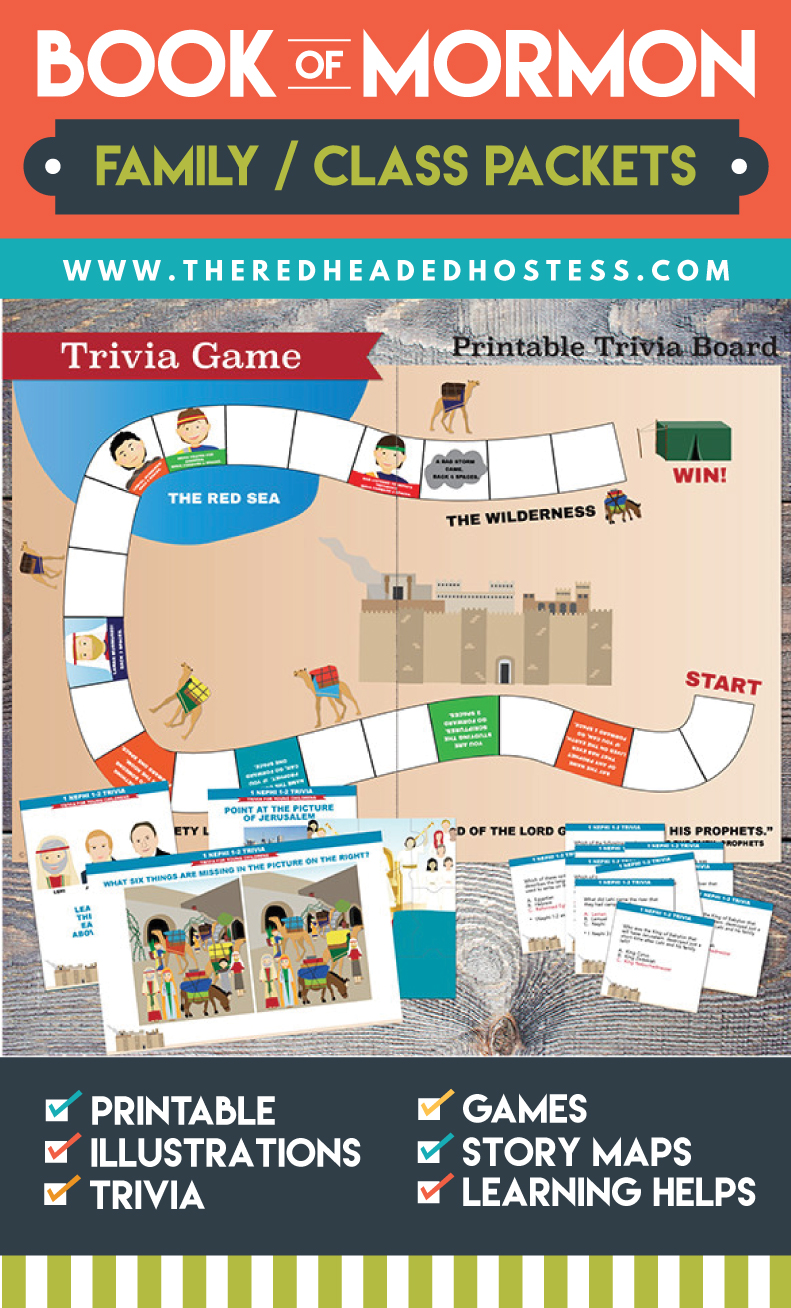 We have printable family/class packets for the entire Book of Mormon (2 Nephi coming soon).  These were designed to be adaptable for young children to teens!  They are filled with illustrations and learning activities.
See the printable Lesson Helps HERE.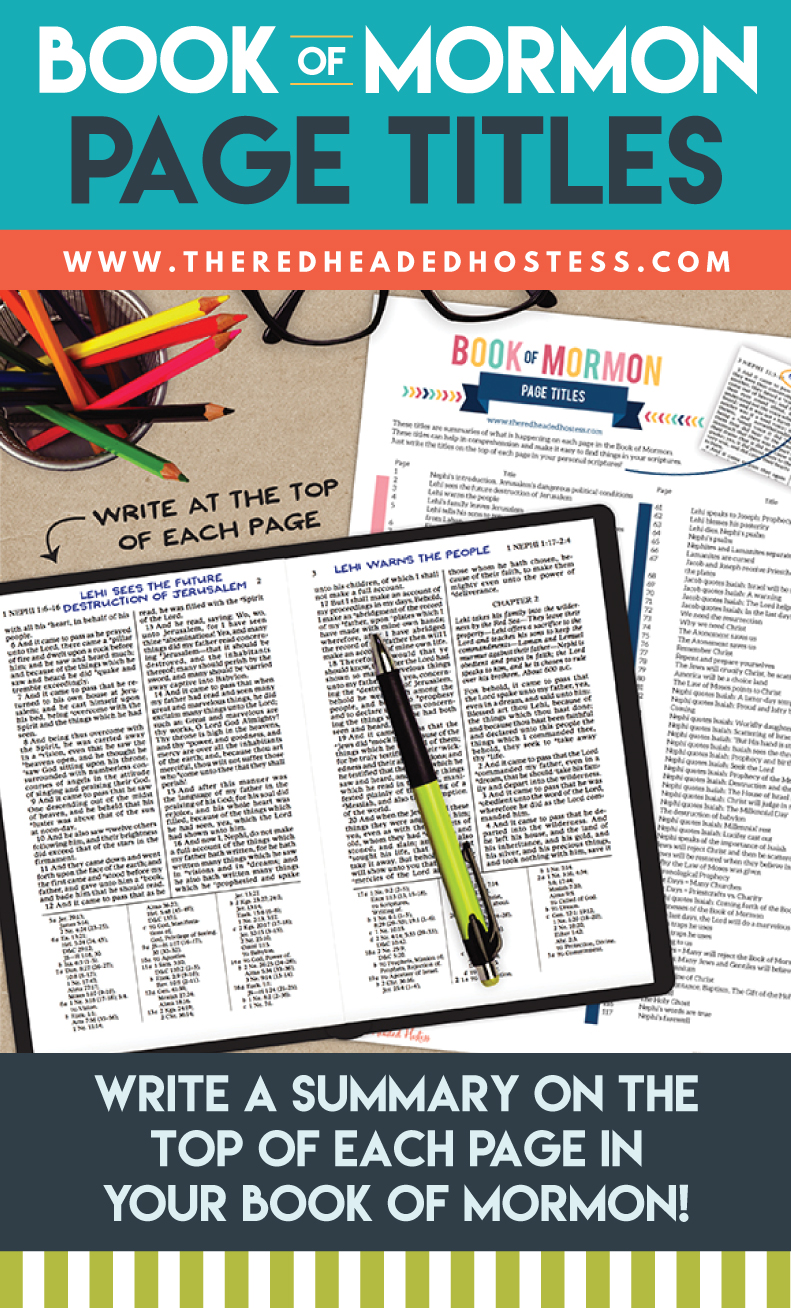 Our Book of Mormon page titles are some of our most requested items!  This easy–to-print PDF contains 531 page titles that each summarize what is happening on each page in the Book of Mormon.  Just write them at the top of each page and you can know, at a glance, what is happening!
See our Book of Mormon Page Titles HERE.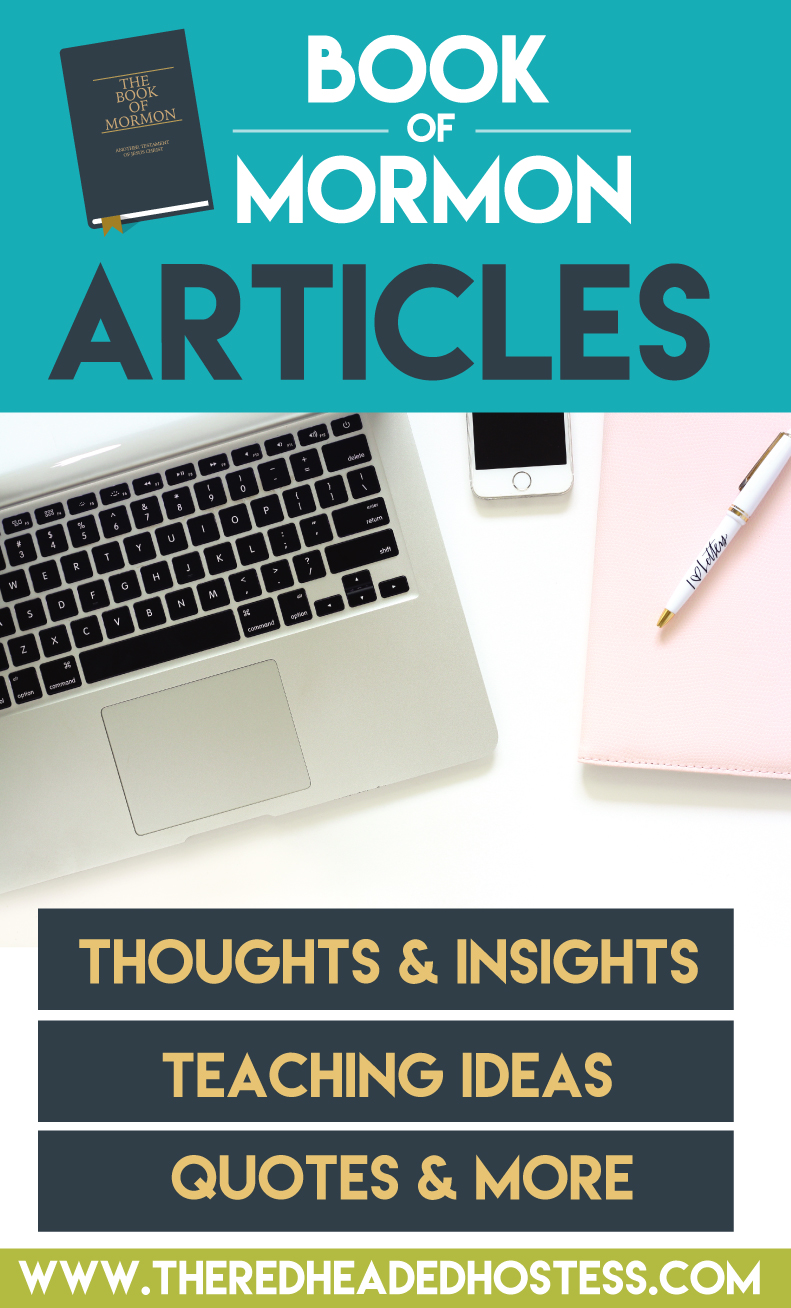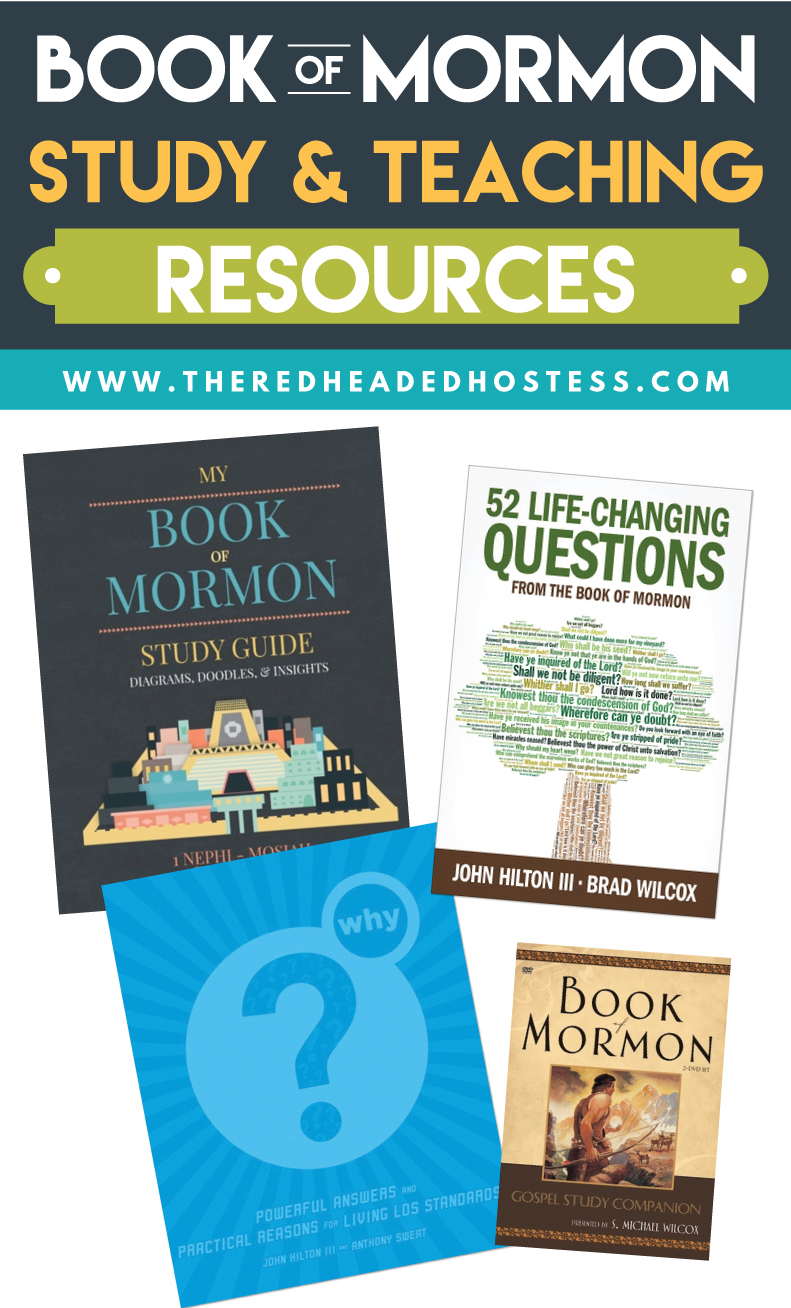 Here is a list of some of our favorite Book of Mormon resources.
Free
COMING SOON