Book of Mosiah Book of Mormon Map- The Red Headed Hostess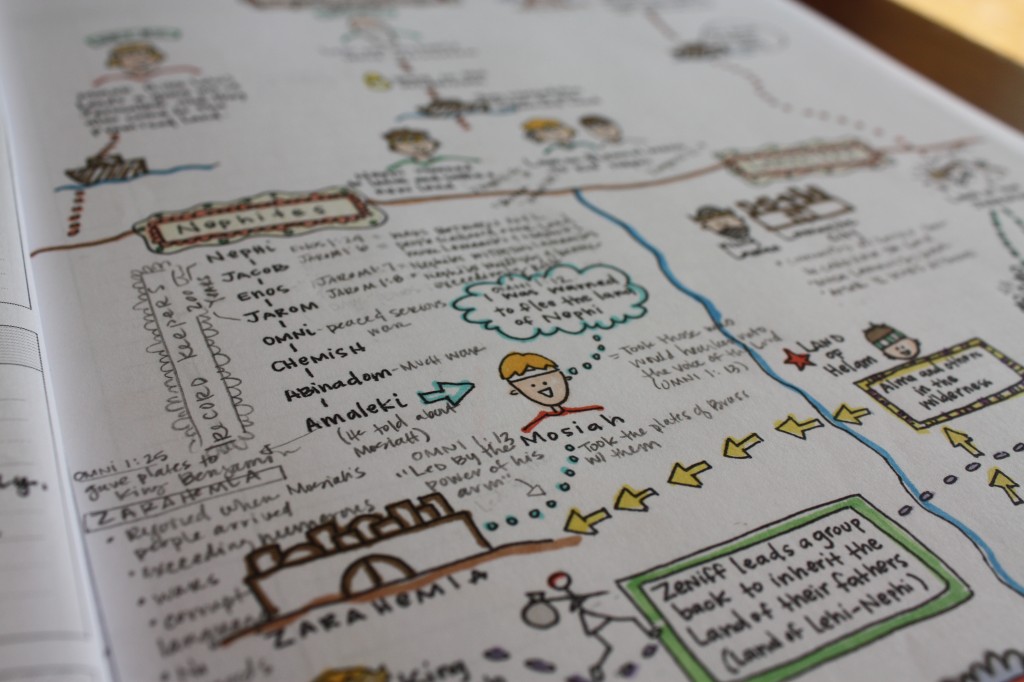 Here is a map for the Book of Mosiah.
This is NOT meant to be geographically correct… it is meant to be a visual teaching tool to help you follow the story.
The map is in a PDF below and is black and white.  You can color it as you go.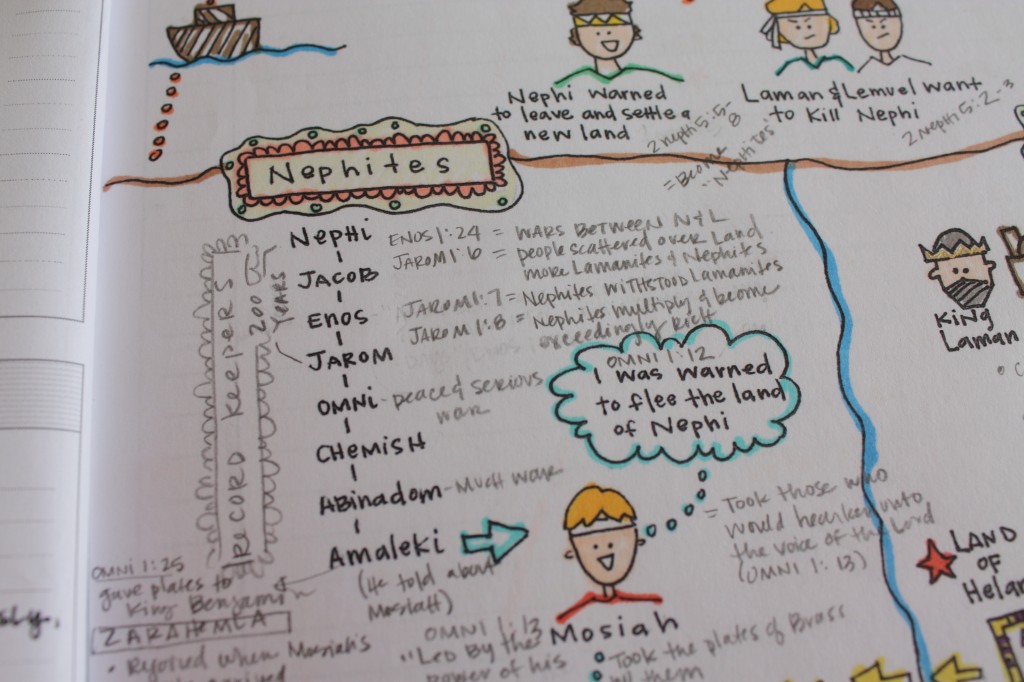 The Book of Mosiah is where the Book of Mormon can get confusing because timelines begin to cross and it can be hard to get everything straight.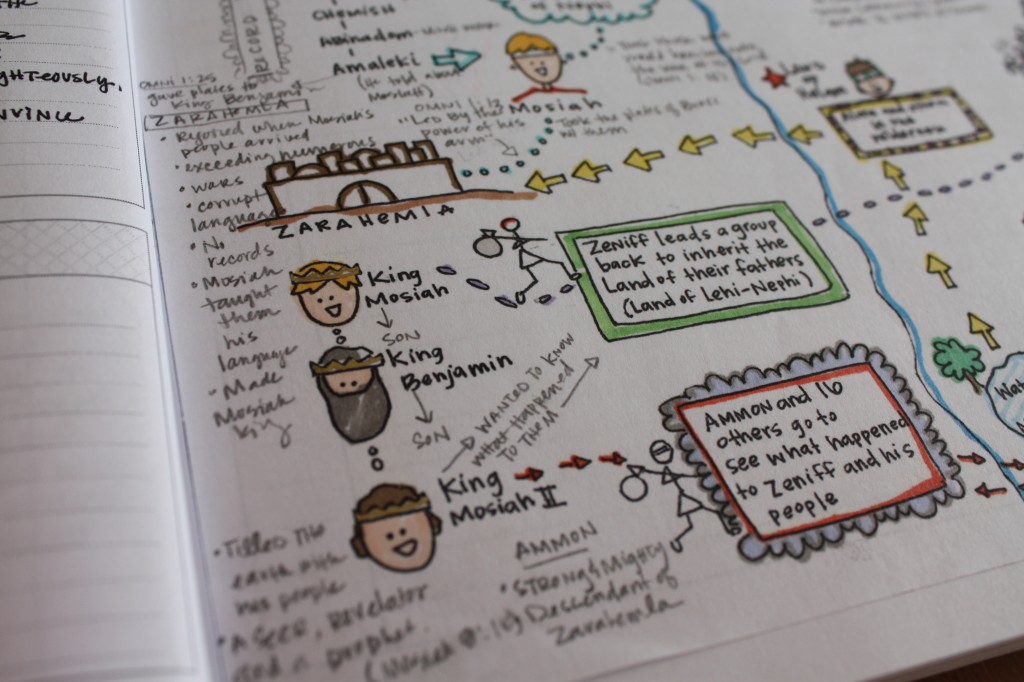 As you study, make notes as you go.  Just write little notes to help you keep everything clear.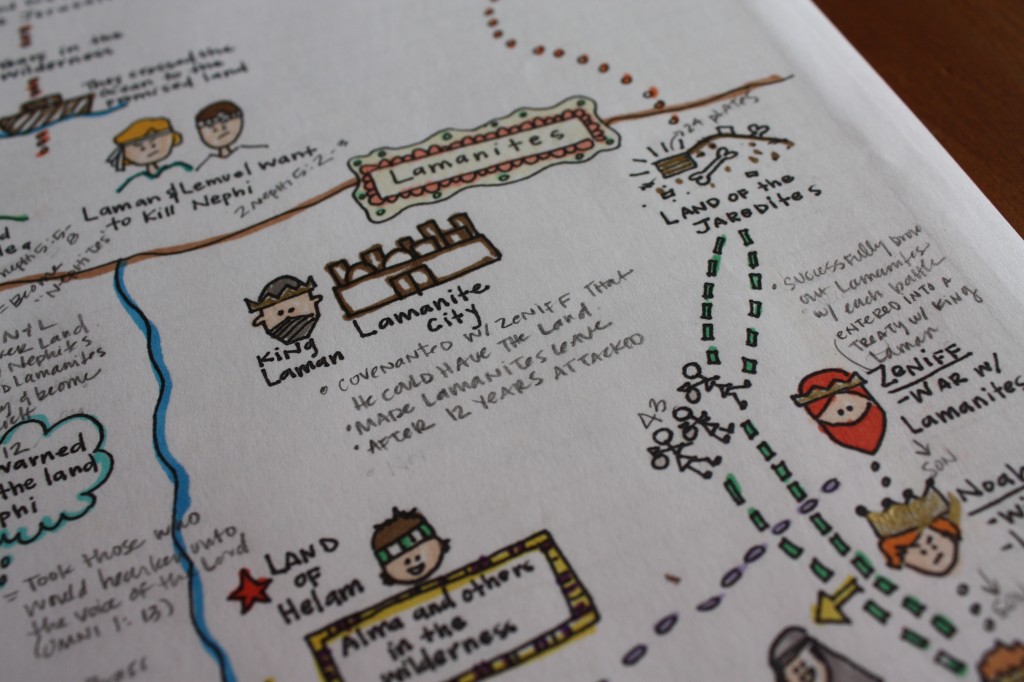 Visualizing the story this way really helps me, and if you are a visual learner I hope it helps you too.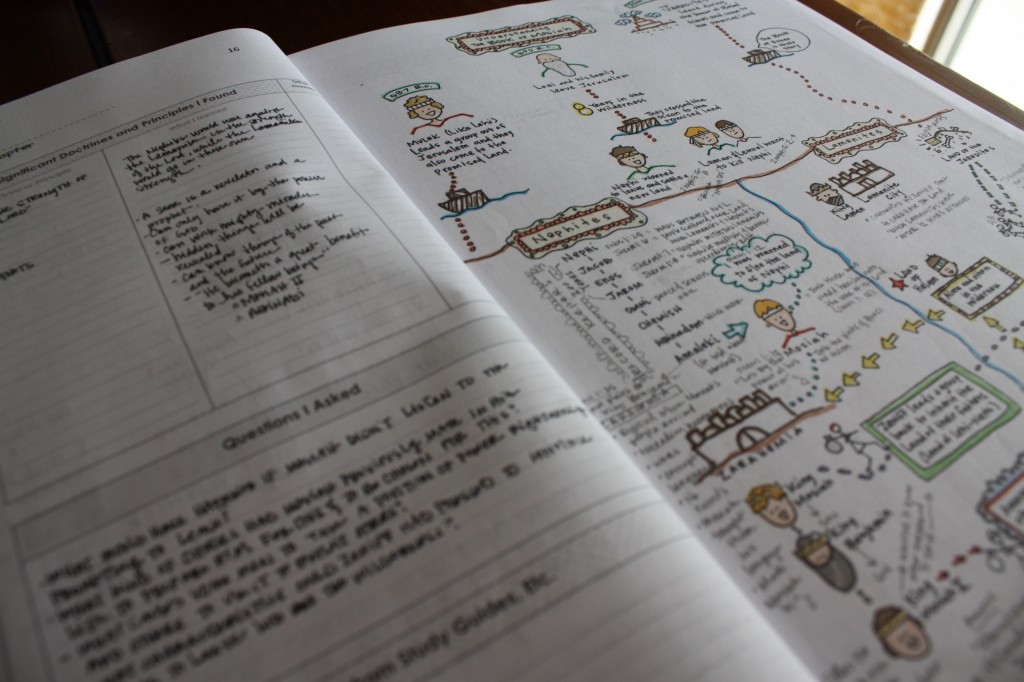 And I just cut down the edges and glued it into my chapter journal.  I used this page in my chapter journal as kind of a theme page for the entire Book of Mosiah.  So, I didn't really dive into any specific scriptures, but rather themes of the entire book.  After this page, I will dive into individual scriptures.
Here is the PDF for this map:  Mosiah map
And here are some other maps for the Book of Alma: