Judges – Ruth Page Titles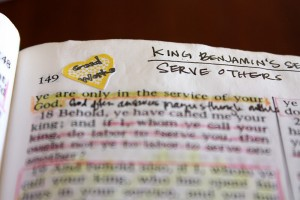 Here are the page titles for the books of Judges and Ruth!
These are just short phrases that paraphrase what is happening on that page and are meant to be written at the top of the specified pages.
For more page titles, search under marking suggestions.
Here is the PDF:  Judges and Ruth page titles