General Conference Note Taking Packet and Question for YOU….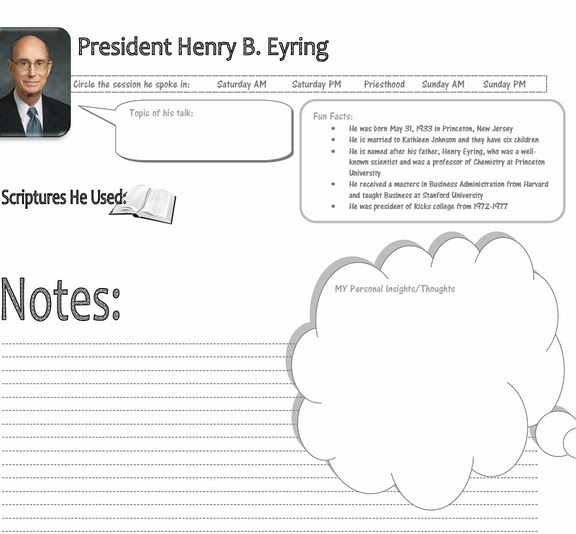 Here is a note taking packet for you and your family for General Conference!
There is a page for each Apostle with a few fun facts about them.
It would also be a great thing to give to your youth if you are an advisor!
Here is the note taking  PDF:  general conference packet
Also…. If you are looking for a fun Family Home Evening Activity next week.
Check out this post for some trivia questions.
————————————————–
So HERE MY QUESTION FOR YOU AMAZING WOMEN:
WHAT DO YOU DO TO MAKE GENERAL CONFERENCE EXTRA MEANINGFUL FOR YOUR FAMILY?
I would LOVE to hear your ideas and for you to share them with each other!