Studying the Atonement (Plus Winners and one More Giveaway)
First, THANK YOU to everyone
who left a comment about what you would like to see more of on this site.
I like to ask you this periodically because it helps me know the direction I should go, and motivate me to do it!
I want you to know that I have several VERY COOL things in the works that I believe will address your very comments.
So, I know I promised three $10 gift cards (to my download store) to three random people who commented, so here you go:
But let me say first, that if you win you may want to hold onto the gift card for a few weeks, because the designers who design for my store are working on something AMAZING.  Seriously —- I want to burst I am so excited about it… and I really want to tell you what it is…. but I will control myself 🙂
Here are the lucky three winners:
Lisa Johnson
Janeen Jones
Stacey Pyne
(My husband or I will email you with the gift card code… probably him cause he is smarter than I am at that stuff)
And today I am giving away one more gift card to someone who answers one or some of the questions below…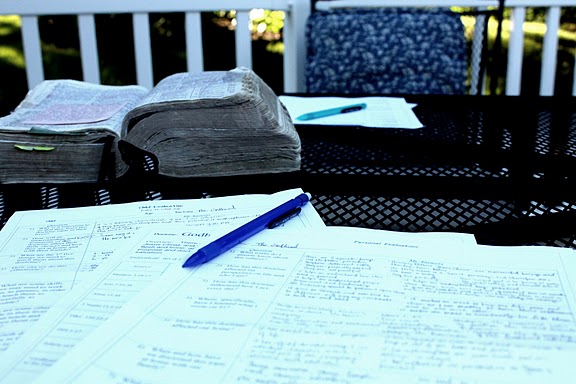 In the new youth curriculum, the March topic is "The Atonement of Jesus Christ",
and since I am following along with the curriculum in my personal study I would like to know what are your favorite sources of study on this topic.
So….
What are your favorite places in the scriptures to study about the Atonement?
What are your favorite talks about the Atonement?
What are your favorite books about the Atonement?
What are your favorite methods of study when studying a topic like this?
You can leave separate comments for more entries
Thank You!
I am working on a few posts/articles on this topic, and I will give you my favorites then, and use some of yours to learn more….