2015 Mutual Theme Super Value Package
2015 LDS Mutual Theme:  "O Ye That Embark in the Service of God"!  Young Women 2015 theme package.
This is a SUPER-VALUE package with everything you could possibly need for the entire year – and you can just print them from home!
Over 40 pages of things you can use over and over again!  These printables will help you have things throughout the ENTIRE year to help keep the theme relevant and applicable.
Check out this info graphic with some of the things in this package: 
This comes as a 50 page PDF.  This includes over 40 pages of prints and 8 pages of instructions and suggested uses.  We have given you TONS of ideas to keep the theme relevant throughout the entire year!
There are prints, bookmarks, binder covers, teaching helps, invitations, garlands, cupcake toppers, water bottle sleeves, stationery, name tags, a calendar, cards, a program cover, a conducting sheet, a class presidency meeting agenda, crafts… and more!
Check out this package (and lots more pictures and detailed description) HERE on our site or HERE on Etsy.  The discount code is the same on our site and on Etsy.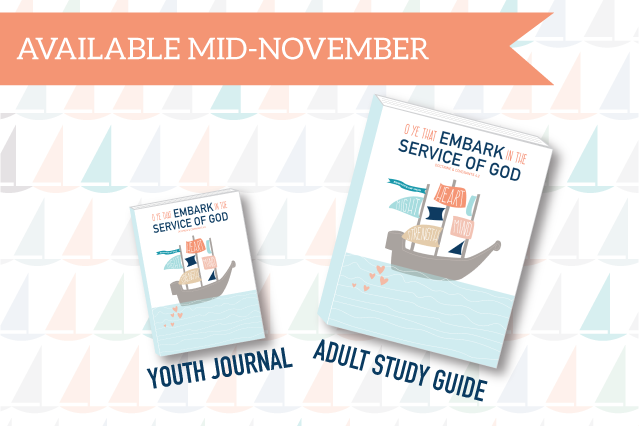 Also, our youth journals and adult study guides are now available!  You can find out about these HERE.