December Young Women Lessons
Here are the December Young Women lessons!
Sunday School lessons will be available by the end of the week!  🙂
Be sure to check out our Nativity flip book.  The Nativity flip book would make really meaningful neighbor gifts because it not only teaches the story of Christ's birth but also contains little insights, facts and tidbits on every page.  You can see it HERE.
The December Come Follow Me theme is:  "Building the Kingdom of God in the Latter Days".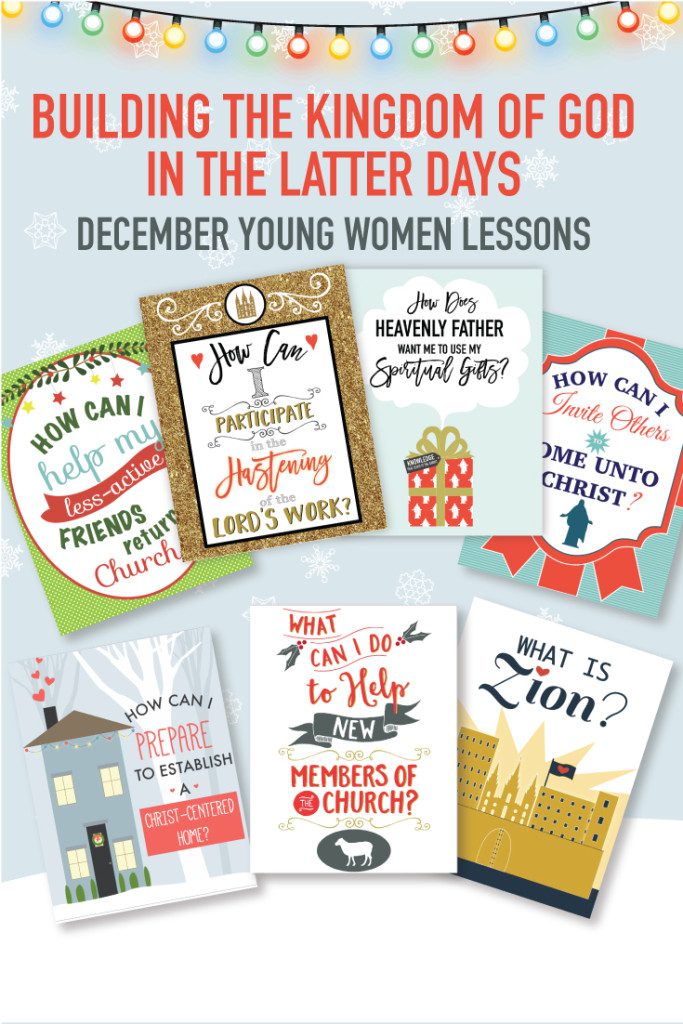 There are seven lessons and you can get any of them individually (links for individual packages are below) or in a combo package HERE.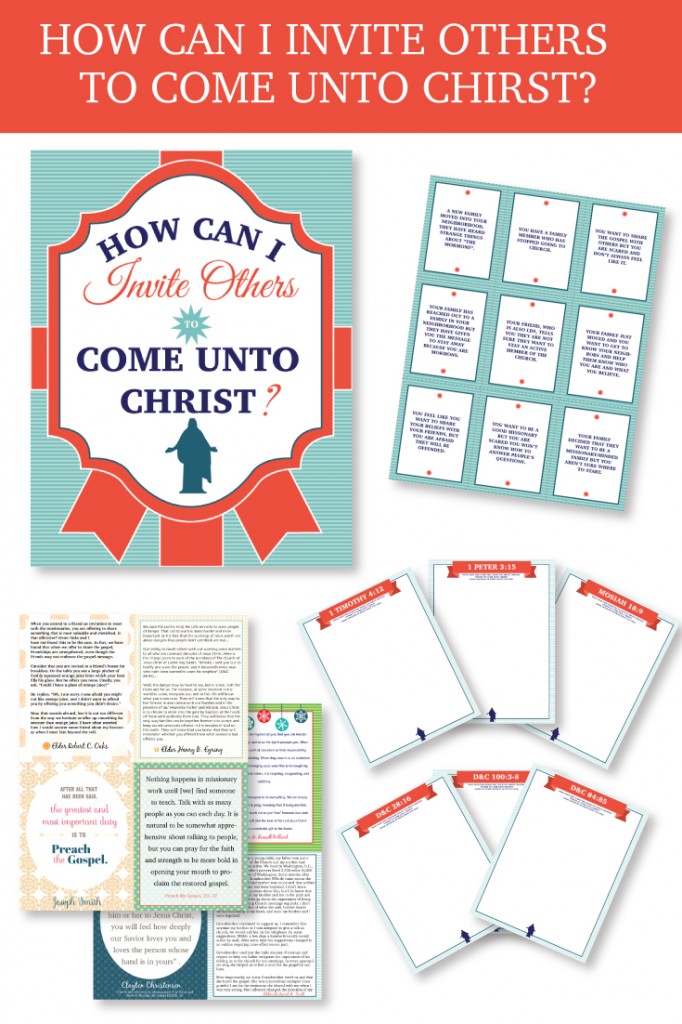 This package is really fun because we designed two-sided quote cards that are darling!  You can find the entire package (and all of the pictures) HERE.
Also – you can find all of these packages on our ETSY store HERE.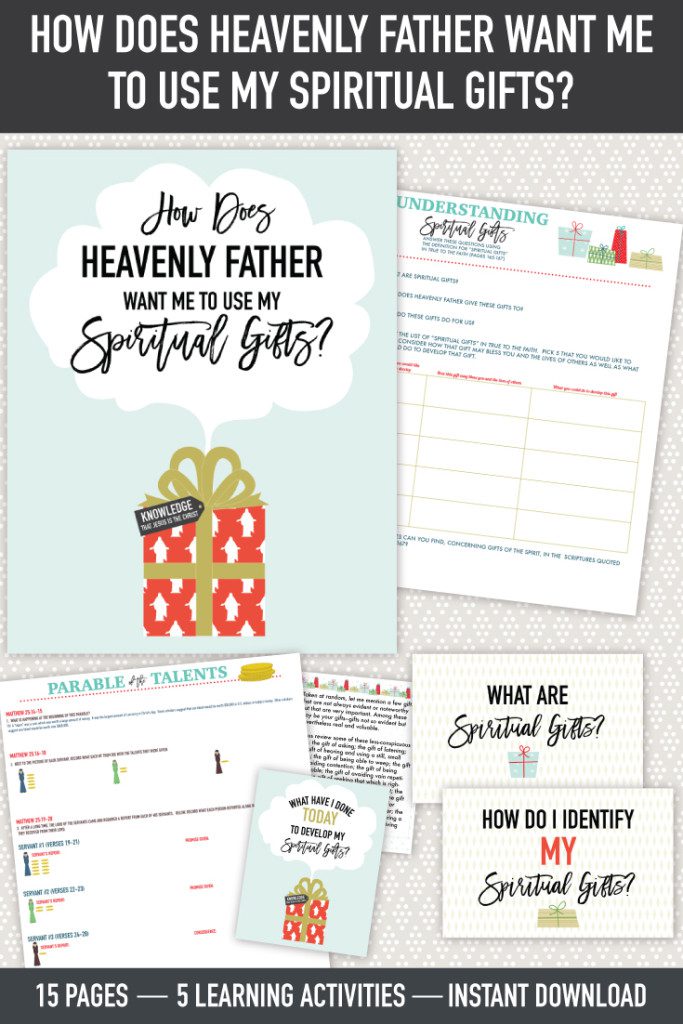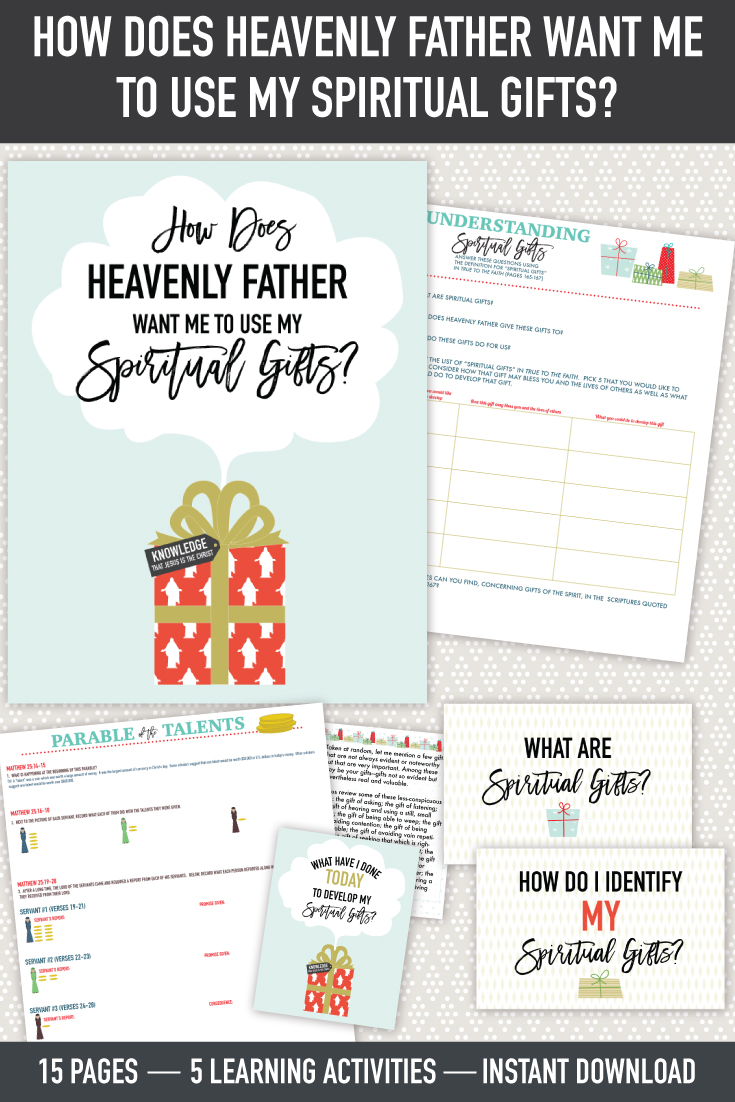 I love this lesson.  I think youth really appreciate when they learn about what gifts of the spirit are, and that they each have them.  This package contains some really great study pages.  You can check it out HERE.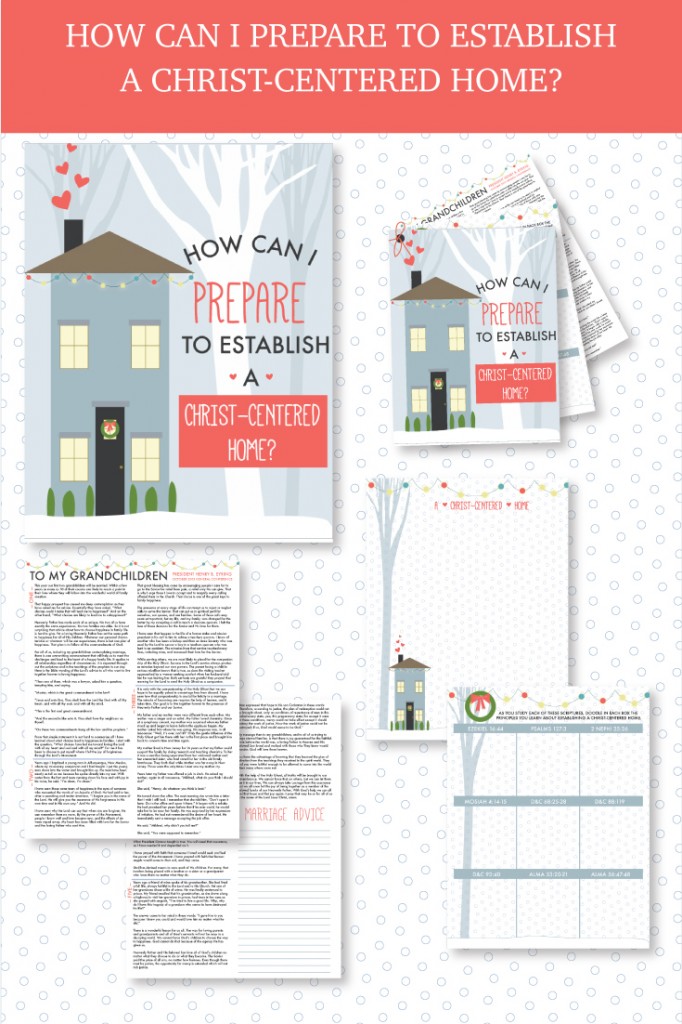 I love this lesson so much.  I love that it focuses on the young women preparing now for establishing a Christ-like home.  We designed this with a little bit of a Christmas theme to help embrace the Christmas season in the lessons.
You can find this package HERE.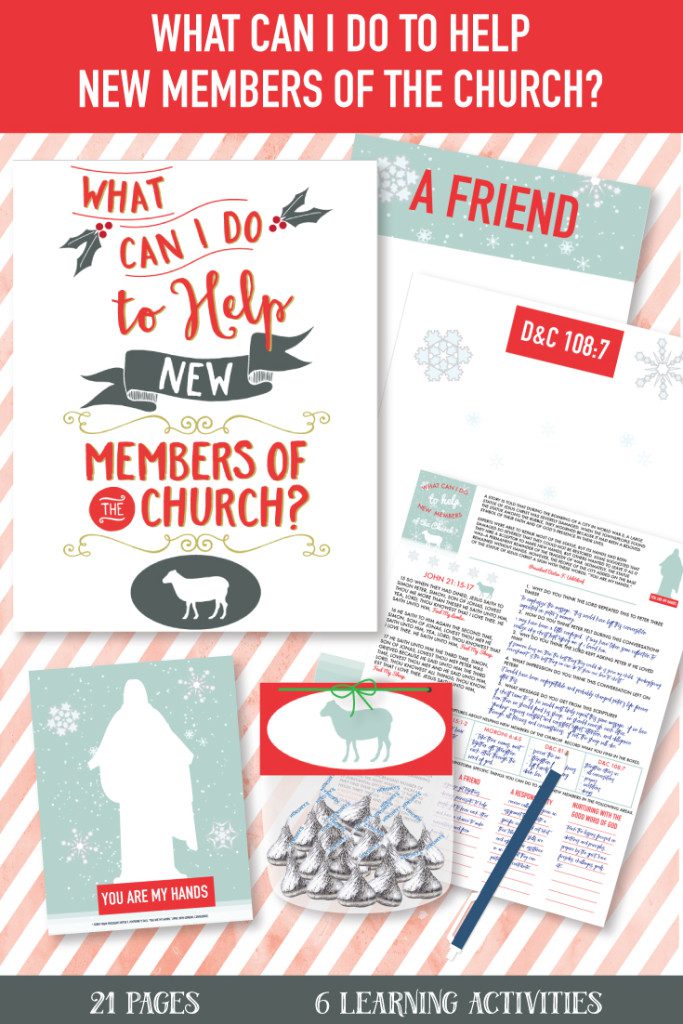 This is such a lovely lesson.  It is REALLY inspiring.  It is all about helping a new member of the Church, so we designed the package with a sheep theme after the scripture in John where Christ asks Peter to "feed my sheep".
You can find this package HERE.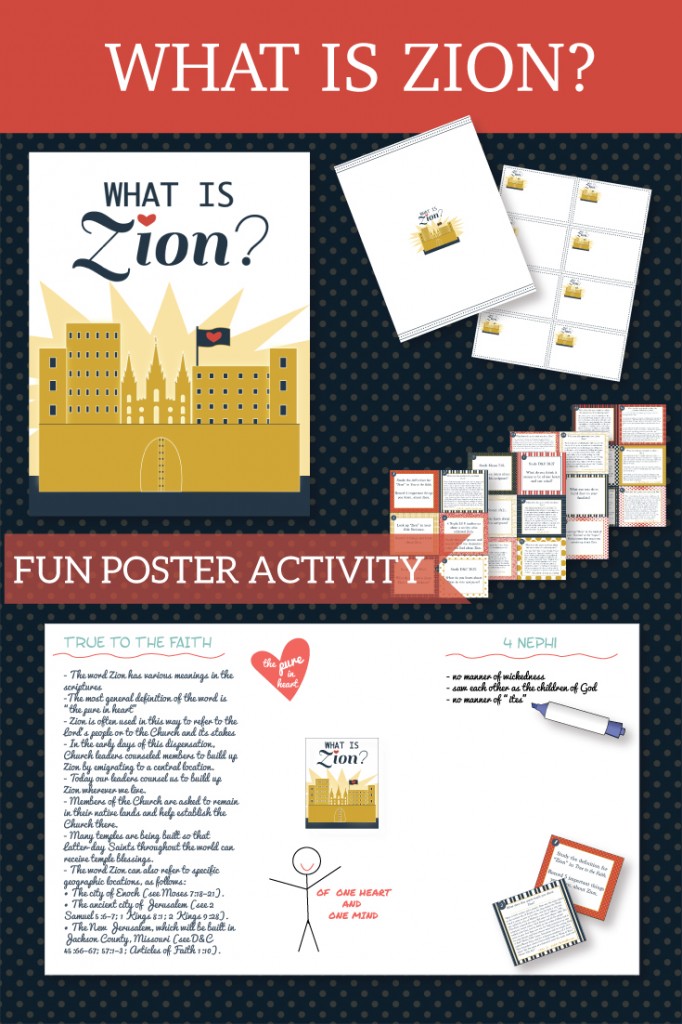 This lesson is a great one to add variety to your lesson outlines.  We gave you 24 cards, each with scriptures, questions or quotes.  You can either use the cards and fill up the board with everything you learn about Zion, or give small groups a poster board and have them make a Zion board filled with everything they learn about Zion.  Super fun and impactful!
You can find this package HERE.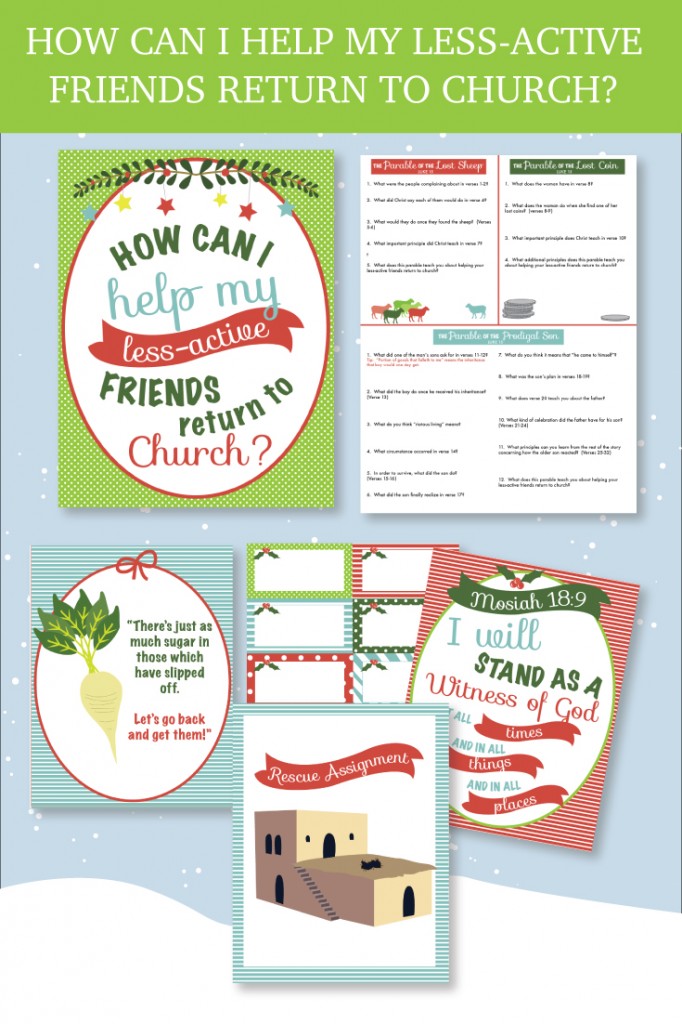 Another absolutely lovely lesson.  This lesson is really inspiring.  We tried to give you just what you need – especially the visuals that go with the amazing and moving stories.  There is also a study sheet for all three parables in Luke 15 (The Lost Sheep, The Lost Coin and The Prodigal Son).
We really embraced the Christmas theme on this one in case you really wanted to embrace it in your lesson.
You can find this package HERE.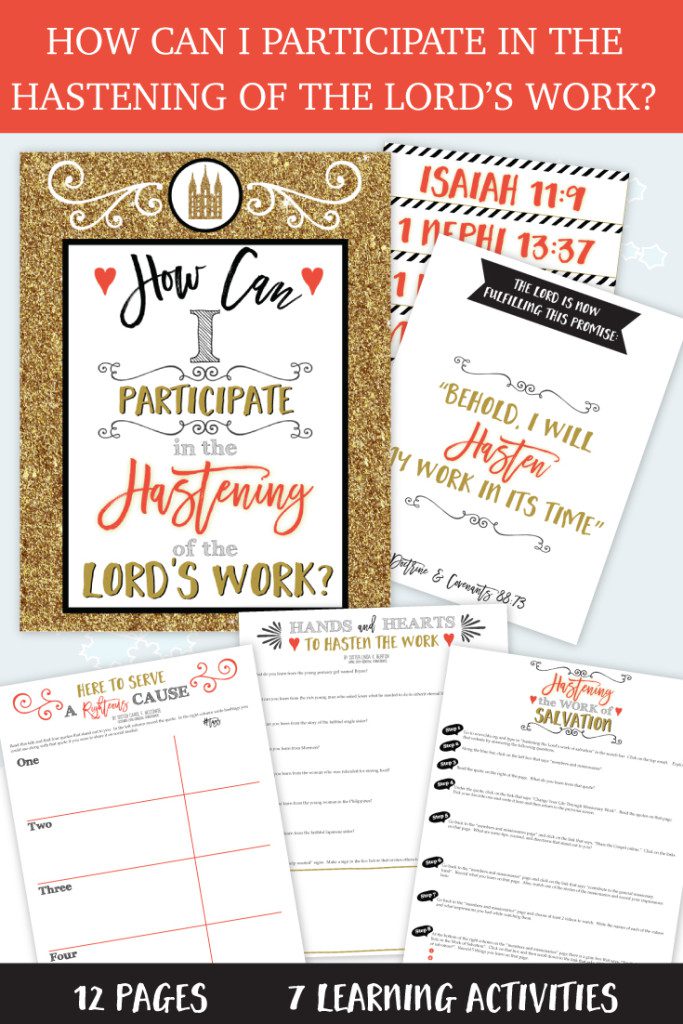 I have to admit that this lesson title didn't grab me like the others – but my first impression was not reflective of the actual lesson itself.  This is a really great lesson that would be really fun to teach.  One thing that is especially great are the conference talks.  We gave you study sheets for those so that those you are teaching can really dive into them.
You can find this package HERE.
Again, if you are looking for the combo package with all seven lessons, you can find that HERE.