Temple Marriage: Why is it Important and How Can I Prepare Now?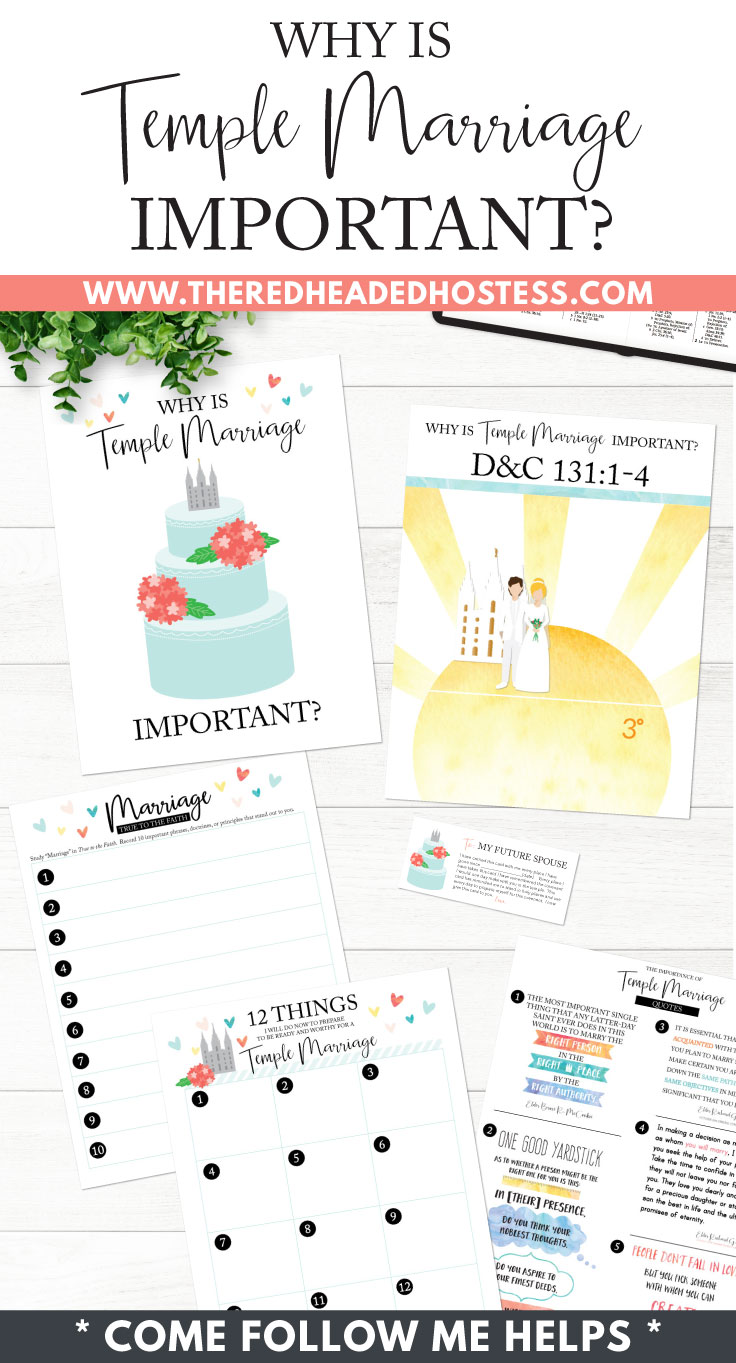 Why is temple marriage important?
This instant download is packed full of meaningful things to help your young women learn about the importance of temple marriage!
This package has really meaningful learning activities that will help those you are teaching really learn and comprehend the doctrines that will help them answer the question, "why is temple marriage important?"
There are also 5 beautiful quotes that are really relevant to youth as they look forward to their future temple marriages.  Also included is a future spouse card.  This card actually belongs to each young woman's future husband.  She will sign and date the card and then carry it with her every where she goes.  She can give this commitment card to him the day she gets married.   What a wonderful thing this card can be!
You can find this package HERE.
It is also available in our combo package HERE.
Have you checked out lds.org? Don't miss out on the latest!