New Testament
SUMMER STORIES
Its summertime and that means we get to switch gears…
Let go of our old routine and let's go somewhere new.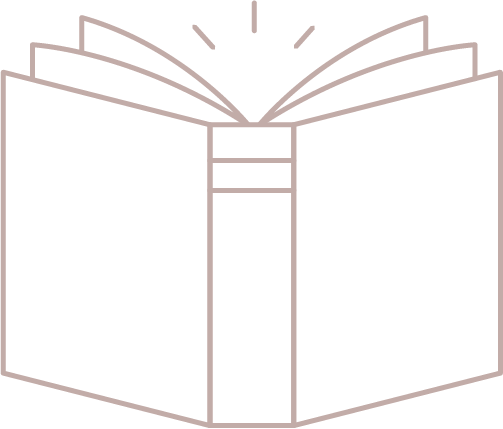 With the help of a professional storyteller, we're going to meet some new friends who will help us
understand the scriptures from a different perspective. As you listen to their stories, you might find new meaning for your own story.
We make summer study simple.
The beauty of a story is that you can step inside it from wherever you happen to be. Press play in the car, under the shade of a favorite tree, or with a flashlight under the stars.

We hope you connect with the scriptures in new ways and above all, come to know the Savior better.
LOOKING FOR MORE IDEAS OF HOW TO HELP YOUR FAMILY FALL IN LOVE WITH THE SCRIPTURES?
Weekly,
Come, Follow Me Scripture Kits
Our weekly scripture kits are designed to help you fortify faith in your family. They are packed with study commentary pages for adults, study guides for teens and children, and learning activities for the whole family. As well as summer stories, the subscription comes with the incredible "Drawn In" videos.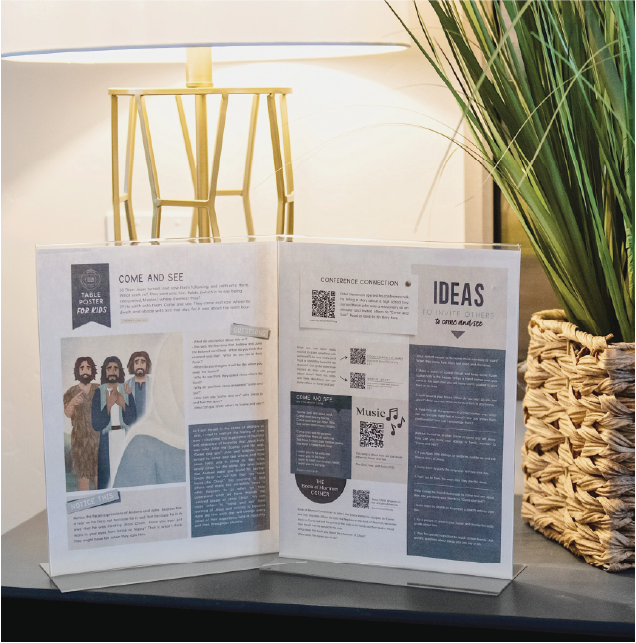 The Summer Stories on this page are free for everyone and will get updated weekly throughout the summer starting May 29th through July 30th. They are also available in subscriber accounts. If you would like access to all of our other amazing scripture study tools for all ages, you can subscribe to our weekly kits for just $10.00 a month.