Vote on Your Favorite Study Journal Cover!
Would you mind taking a moment and sharing which cover you like the best for our soon-to-be-released Book of Mormon Doodle Study Journals?
Just leave a comment with your favorite girl and boy cover option.
*  Update:  these are coming out December 2014 (not 2015) sorry for the confusion.  We have been in 2015 mode and accidentally put that on the pictures below.
*  Also, these journals are designed for ANYONE.  These will make great study material for youth, adults and families.  We designed these to be universally effective.
We have designed a fun picture of Zarahemla to be used on the covers.  Which one is your favorite?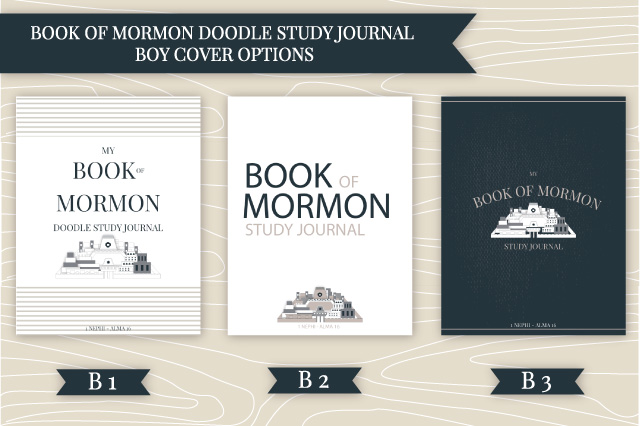 These journals are expected to be ready by December 5th – most likely sooner.  Be sure to follow us on Facebook if you want to know the moment they are available.  This will be volume I of 2 volumes.  This will cover 1 Nephi through Alma 16.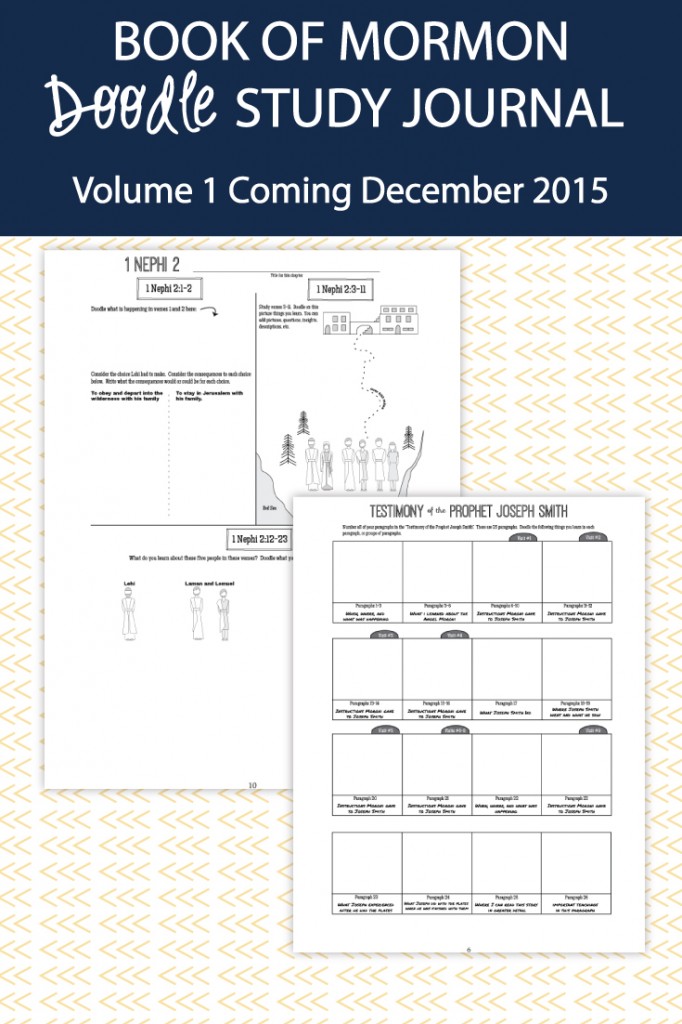 Here is a peek in the journal.  We have looked at every chapter and provided study pages where you can doodle your thoughts, notes, diagrams, pictures, lists, etc.  We have worked hard to make this fun and super effective.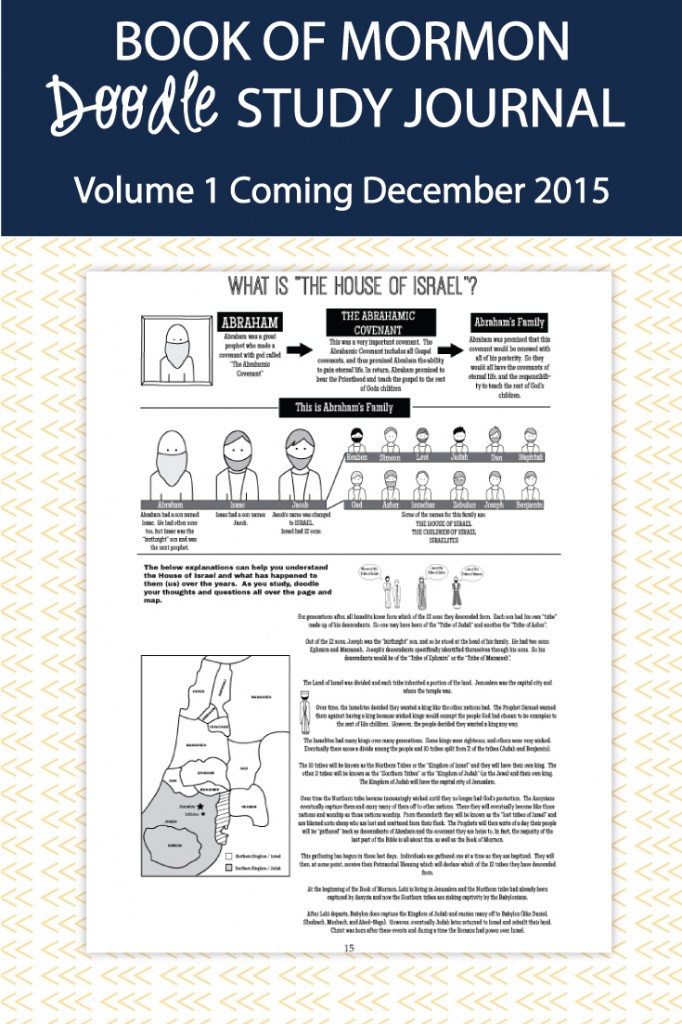 There are also really valuable pages like this .  Once in awhile we pause to give you help on some important concepts like this: "The House of Israel".  Then, when you are studying you can keep referring back to this page.  If you, or your child, is reading the Book of Mormon and doesn't grasp this concept (the House of Israel) then there will be many confusing chapters.  However, if you (or they) do grasp it, those chapters come alive.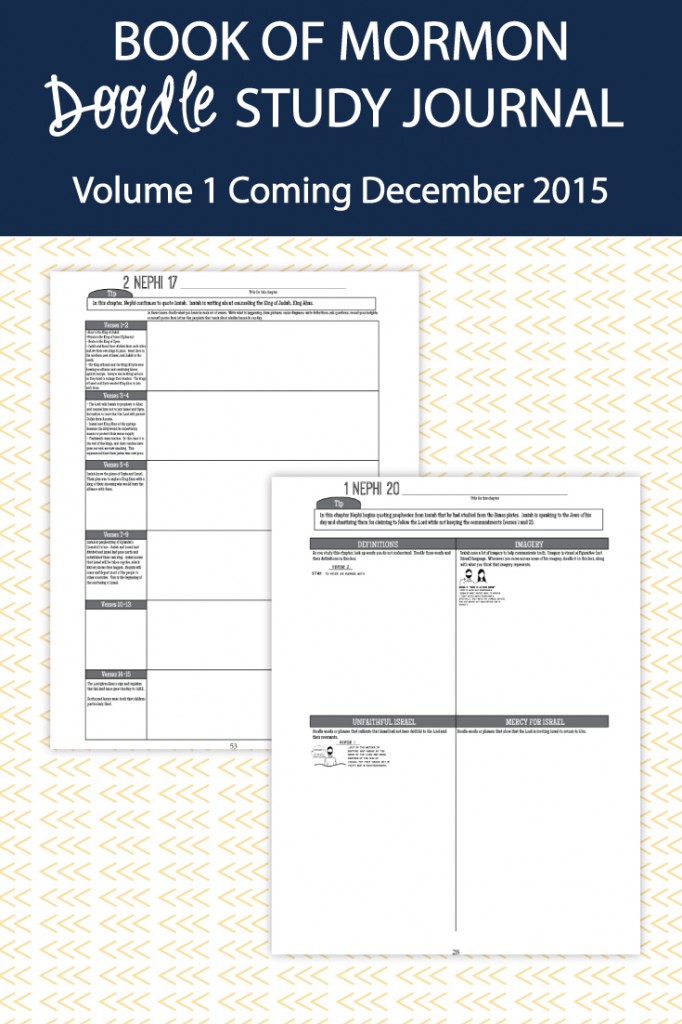 Also, we give you TONS of tips to help guide you through the Isaiah chapters (see above left).
We have really strived to give you just enough throughout this entire journal.  Just enough to help you slow down, study with variety,  and have major impact with your studies, but not too much to get in your way.
Thank you in advance for letting us know your favorite cover option!