Personal Progress Study Journal …
Flip through below to see some interior pages.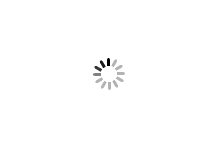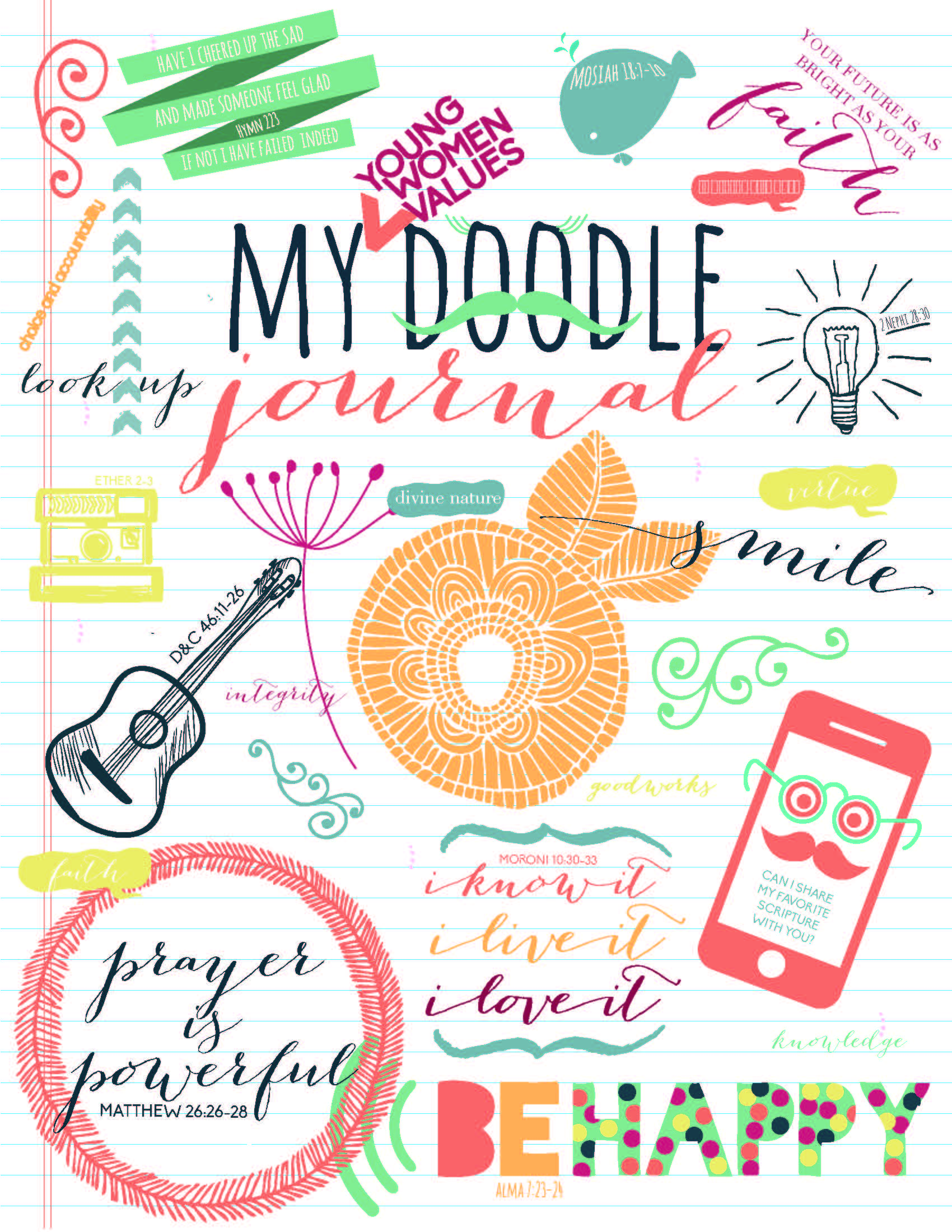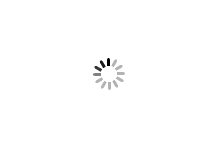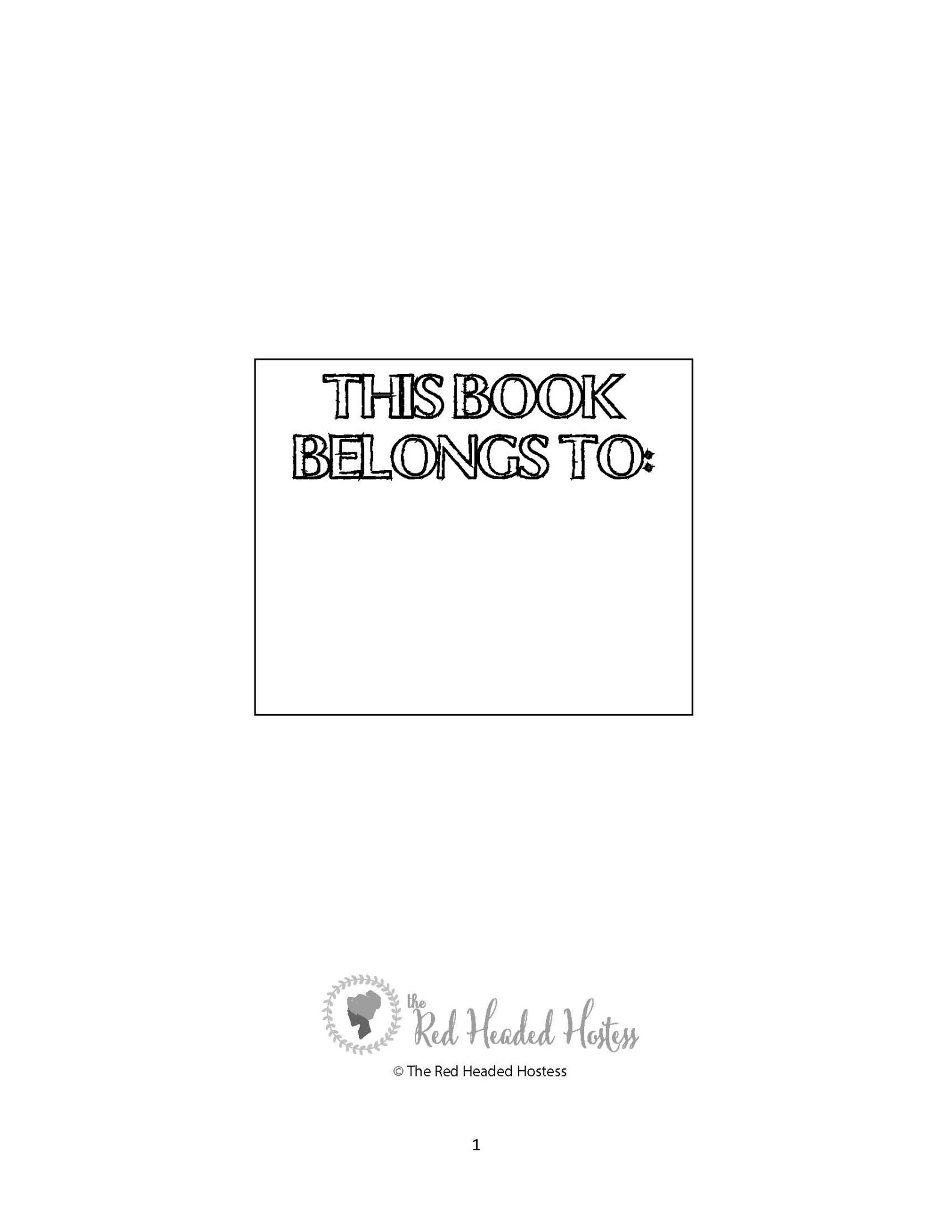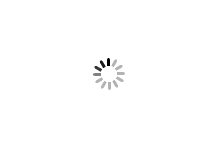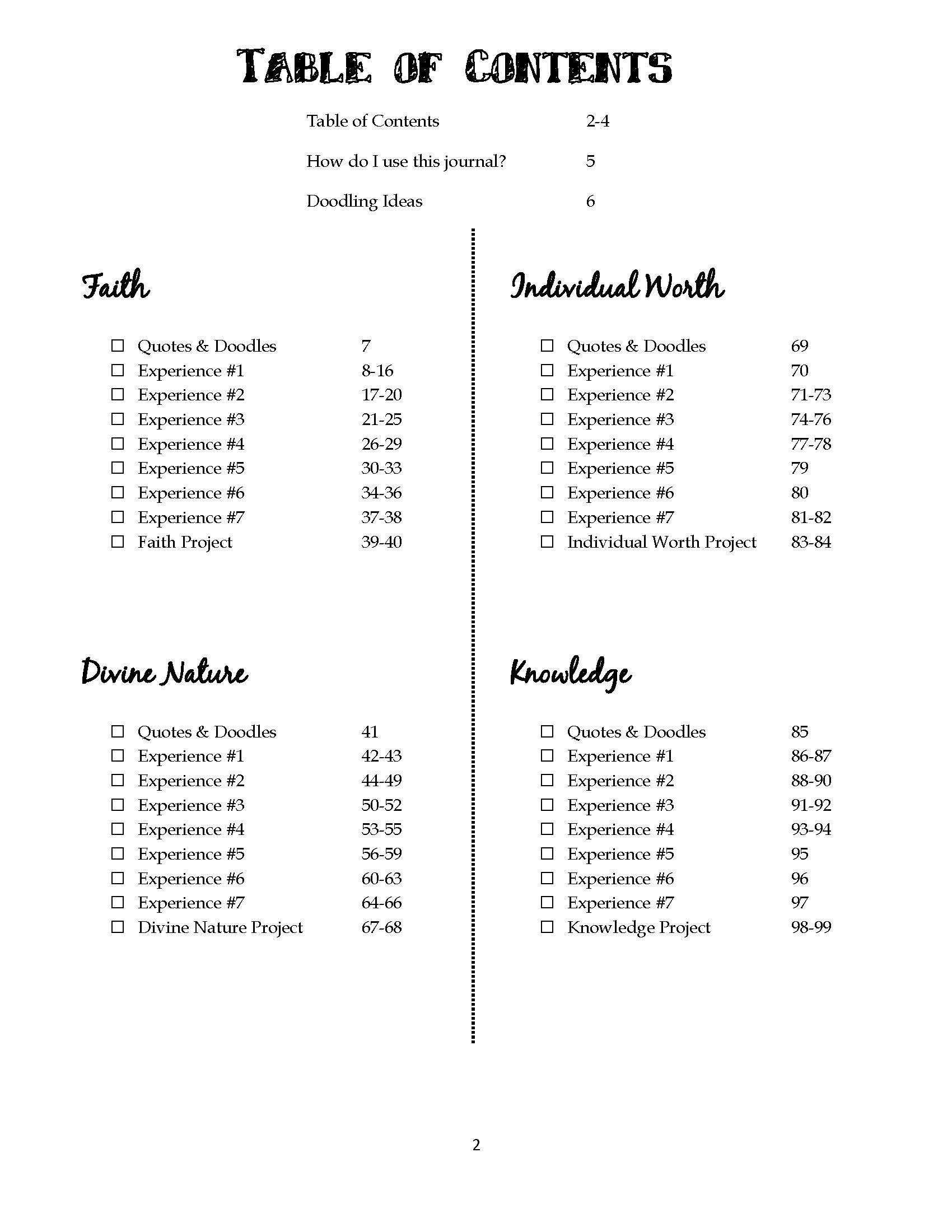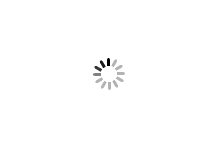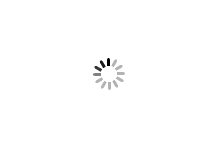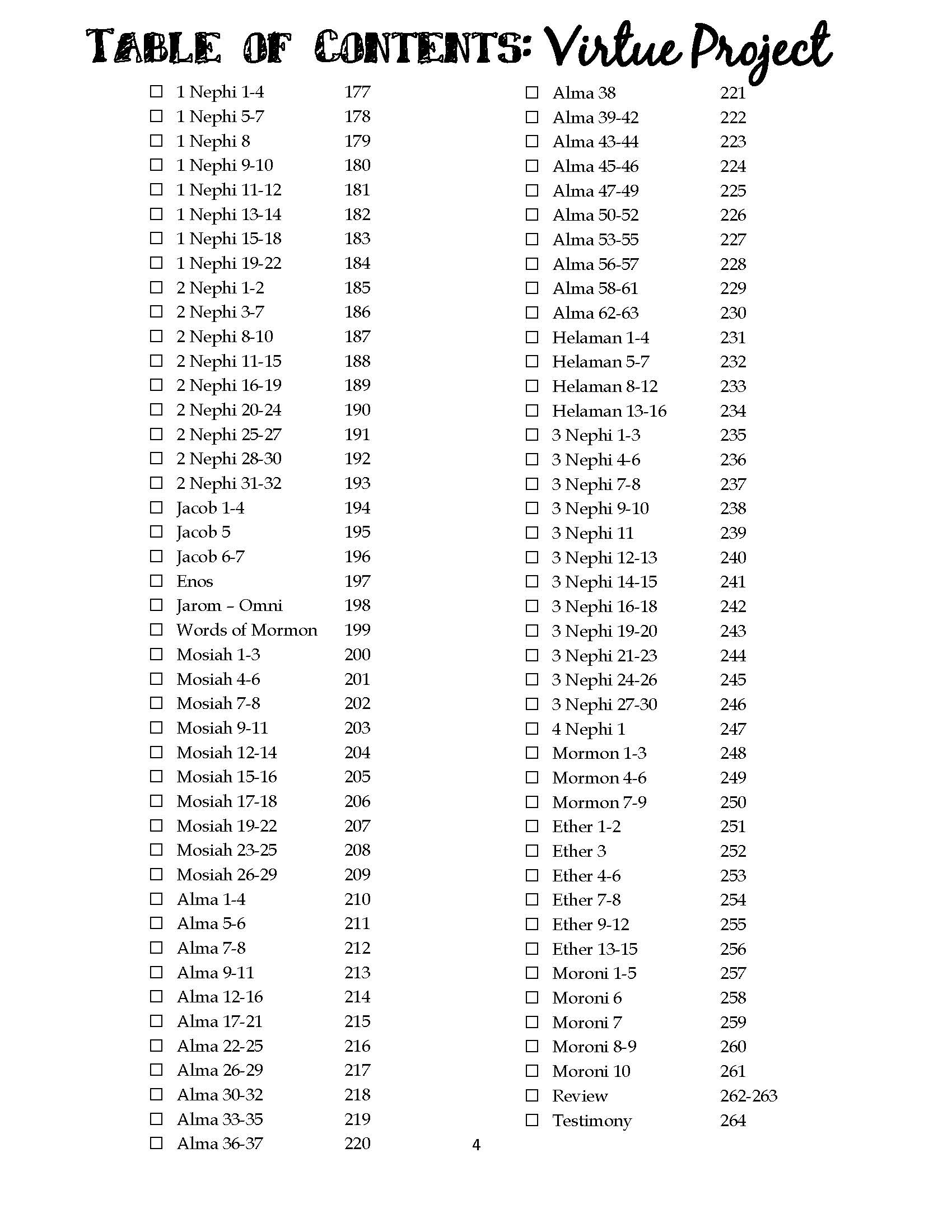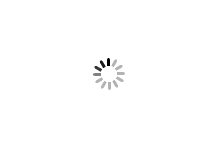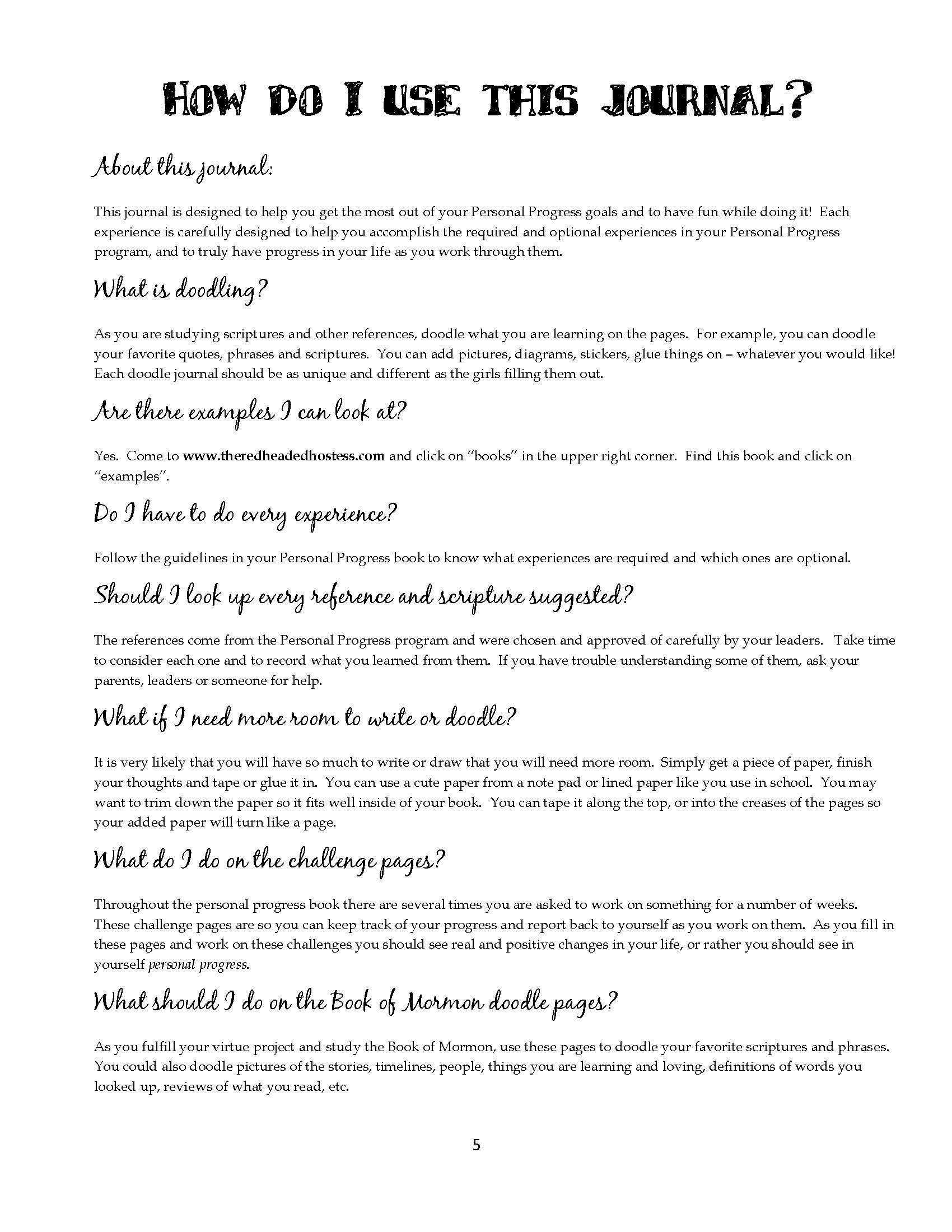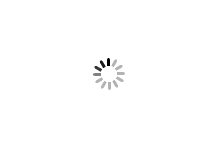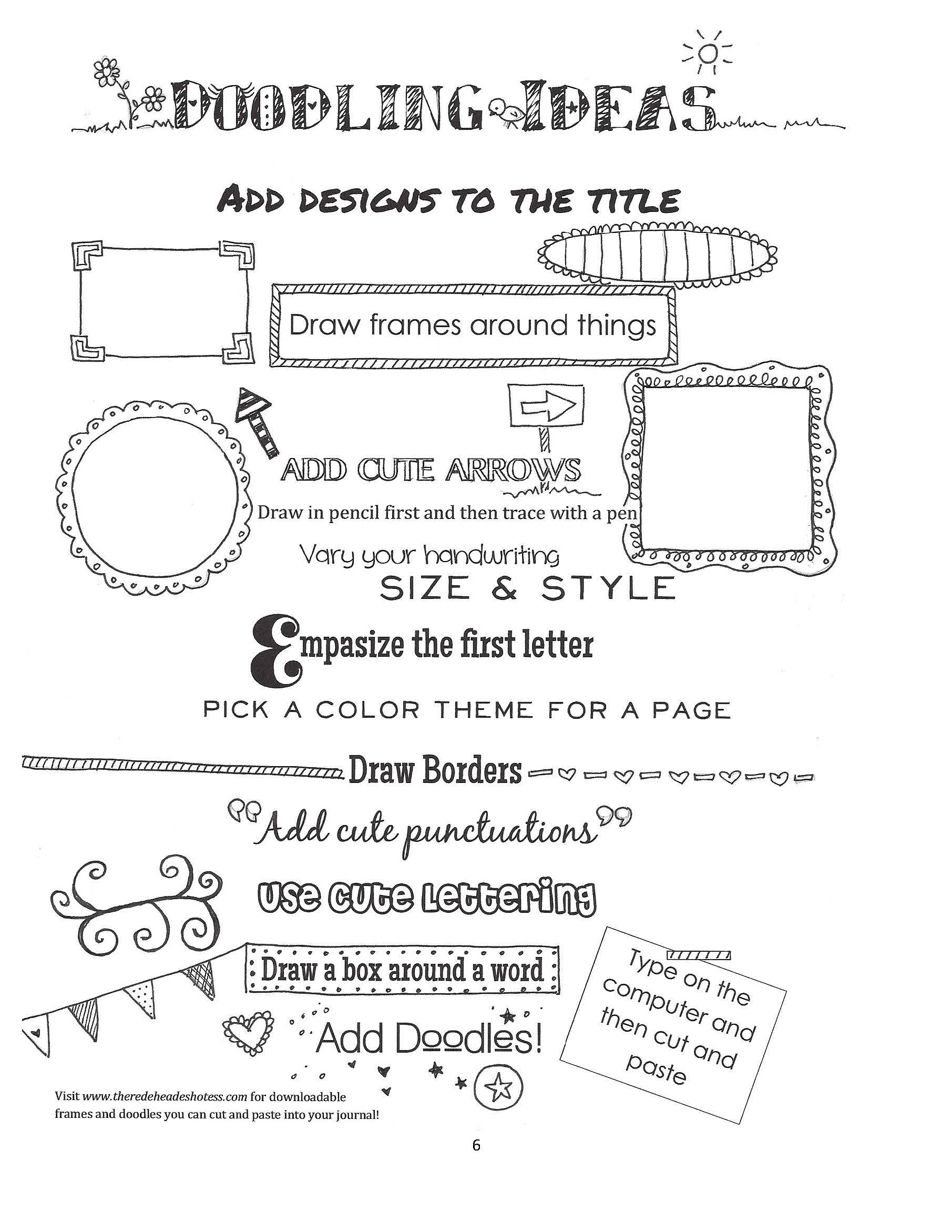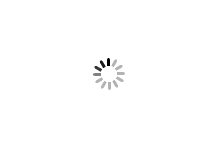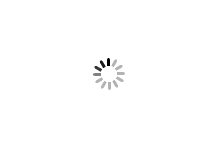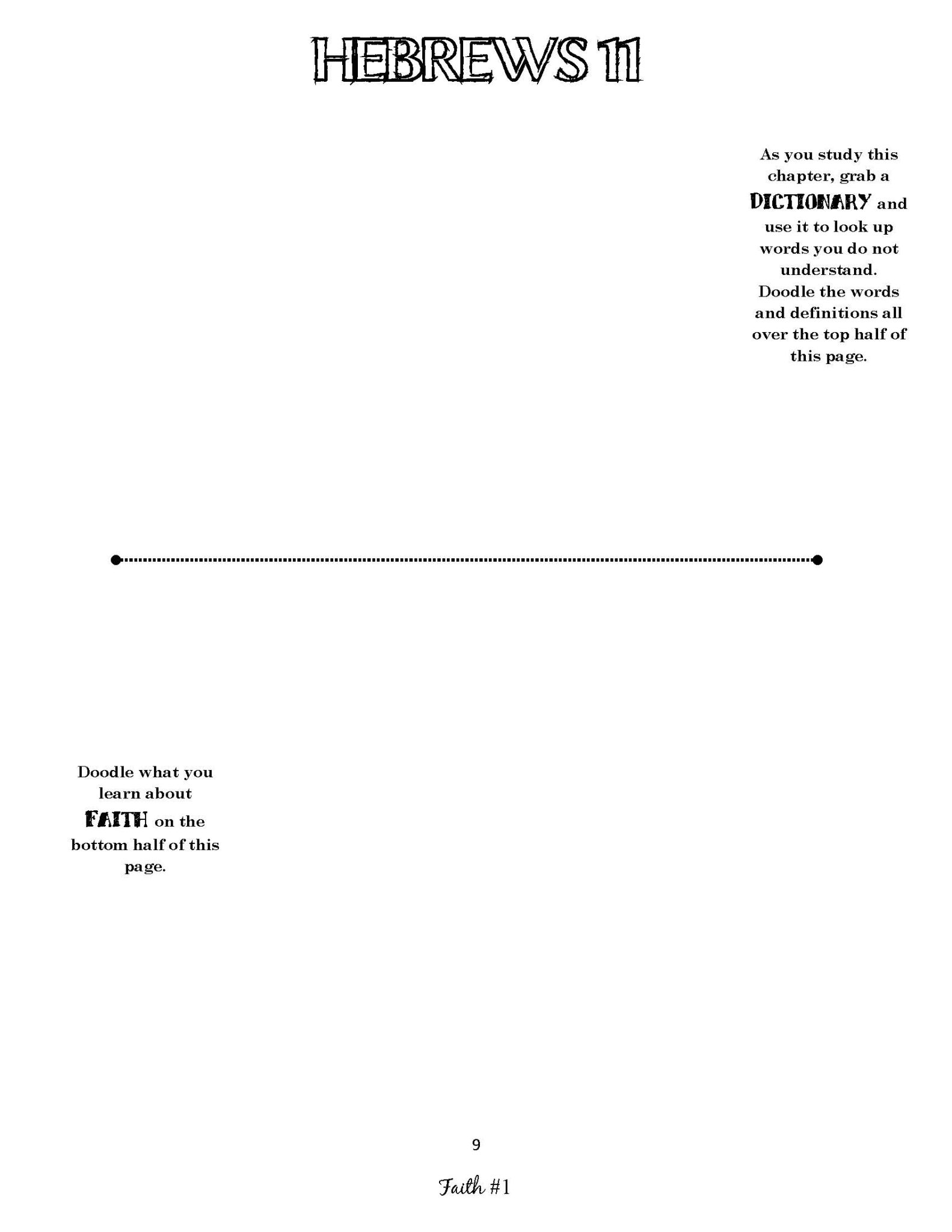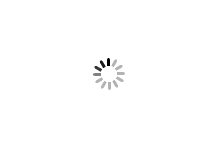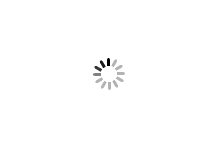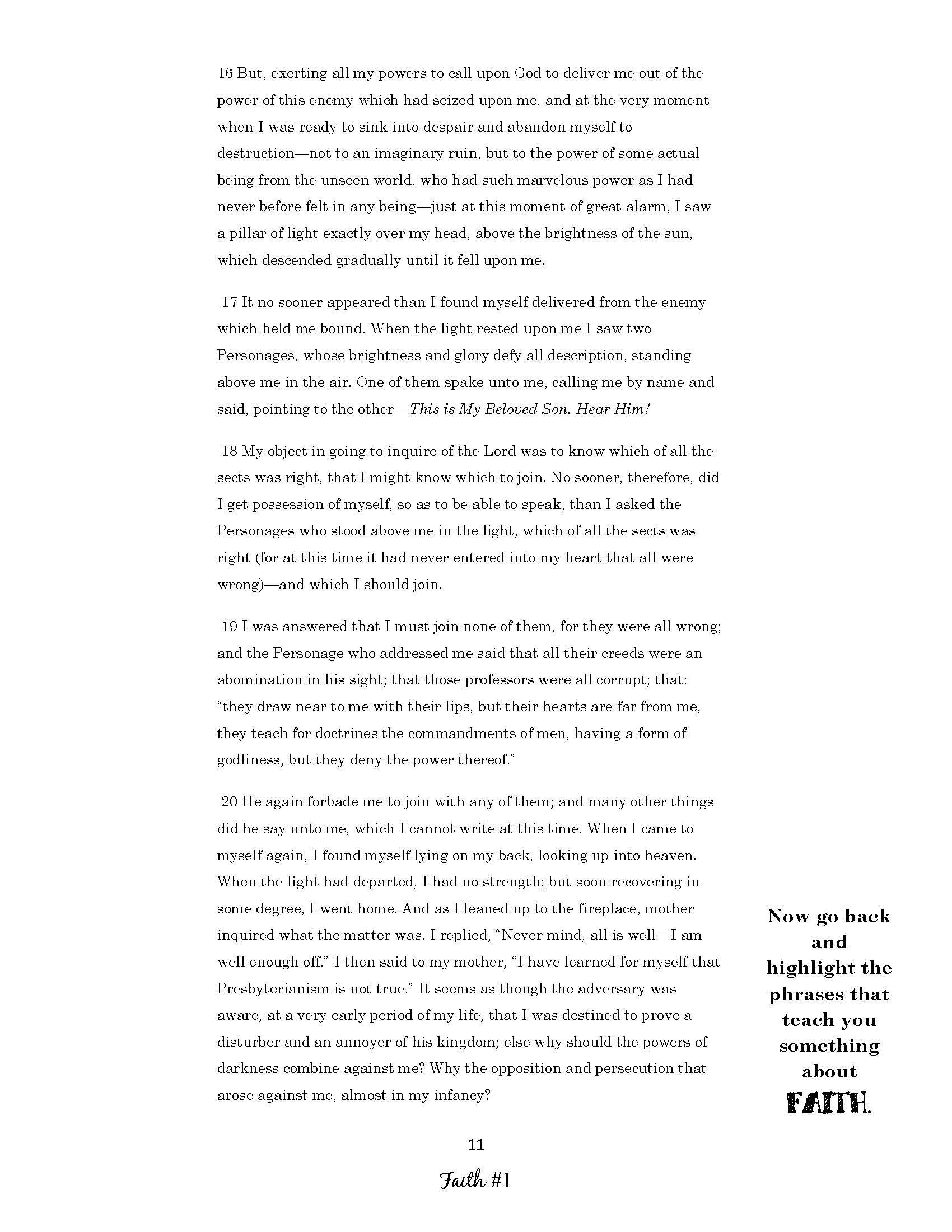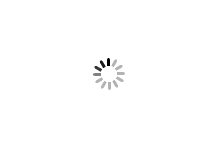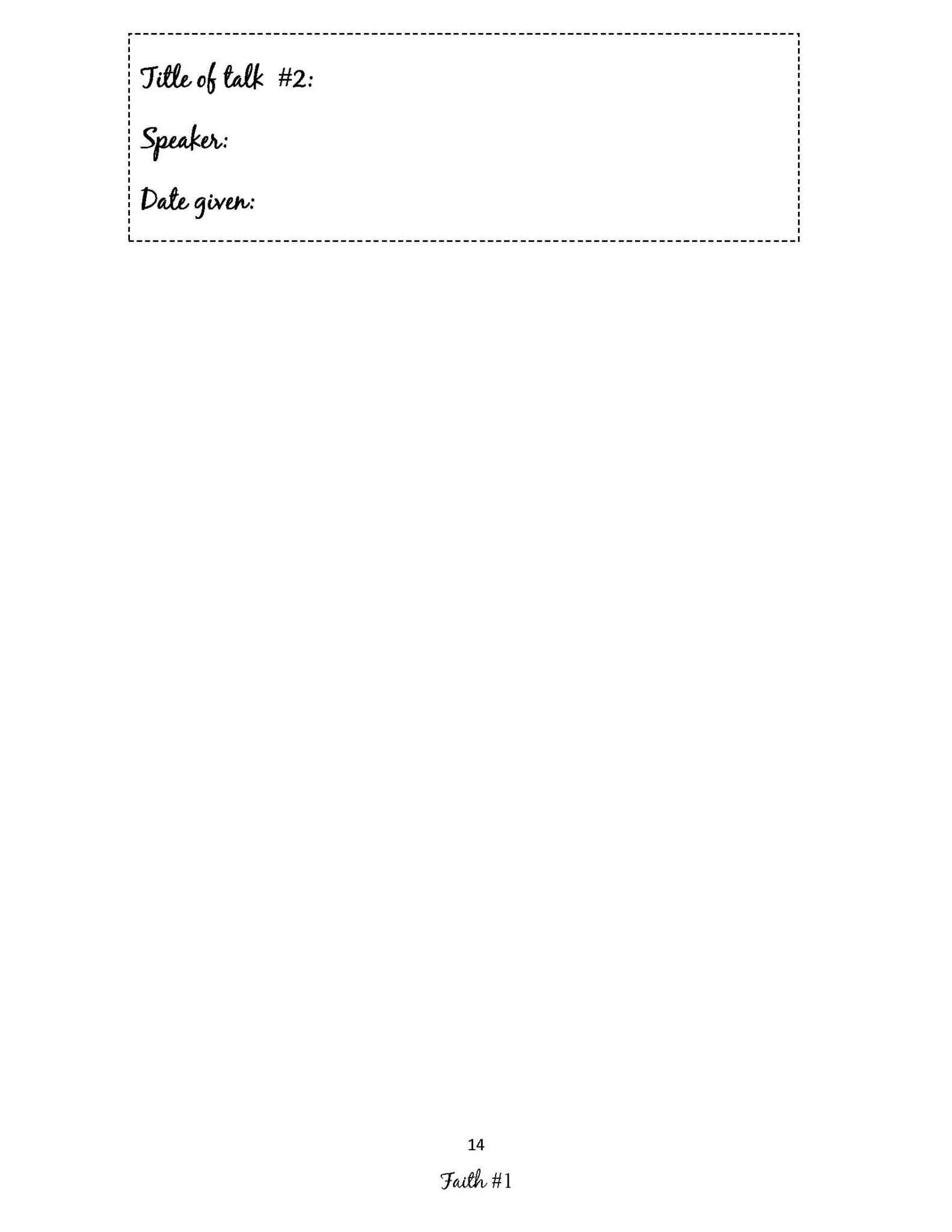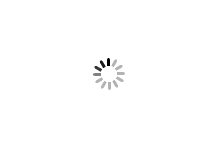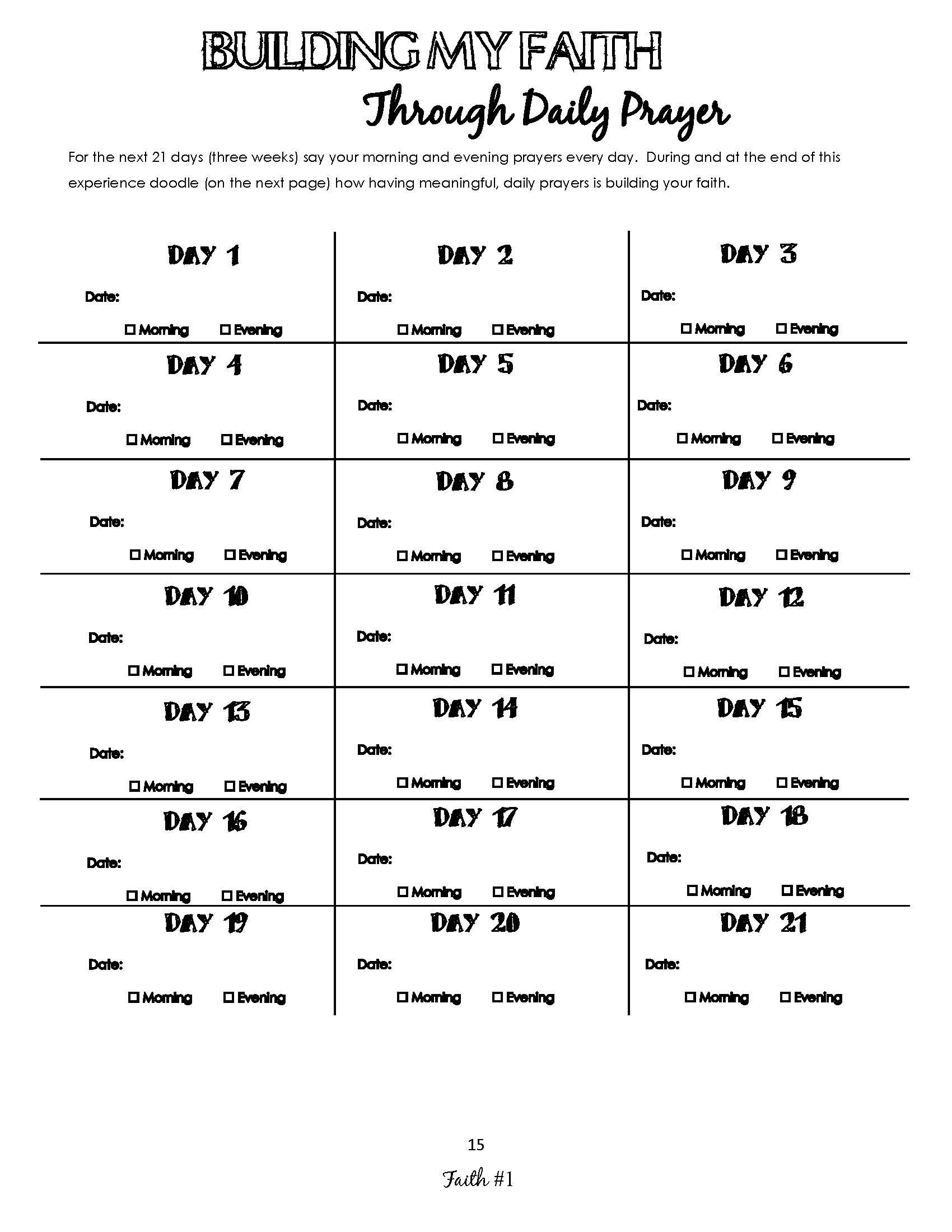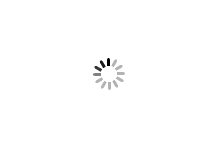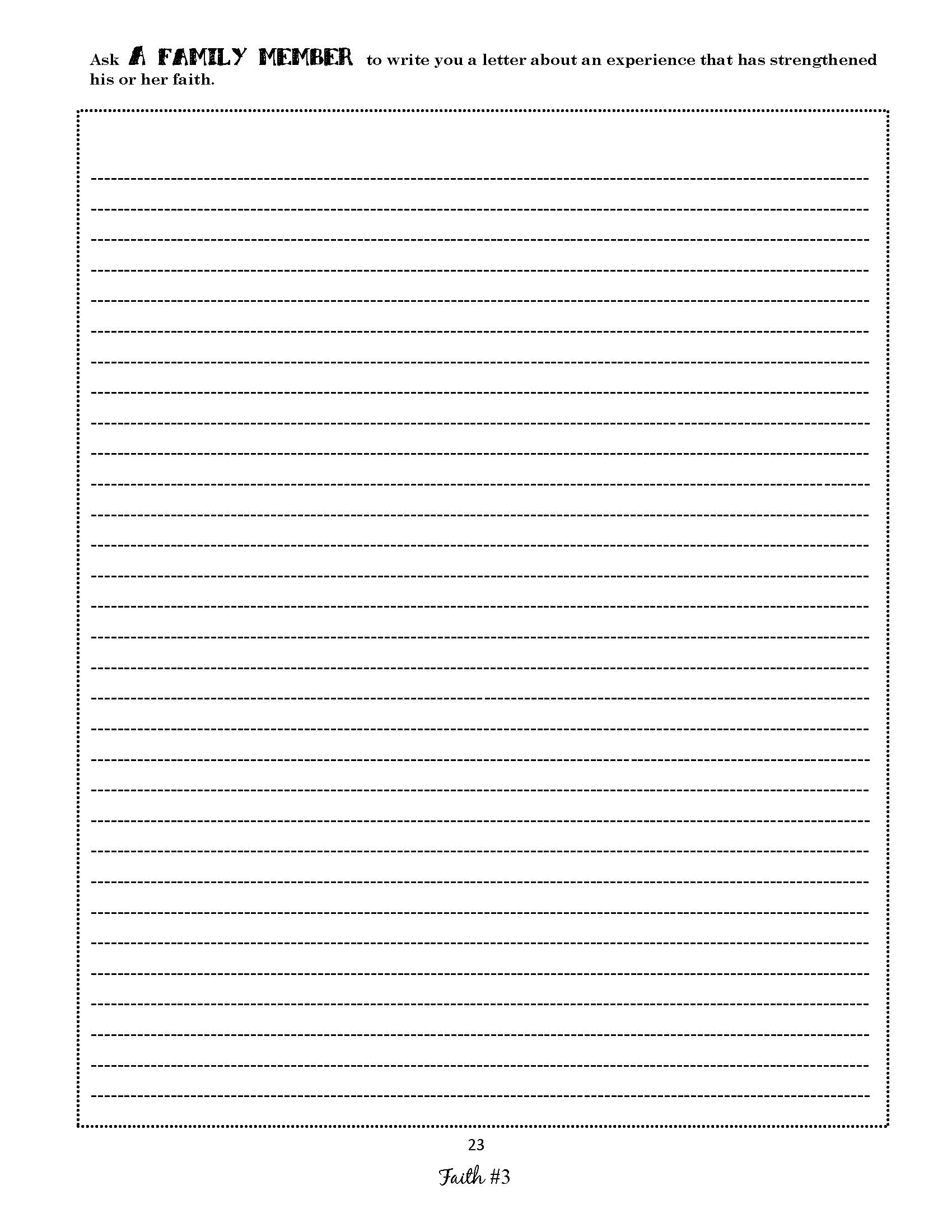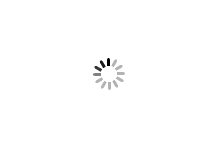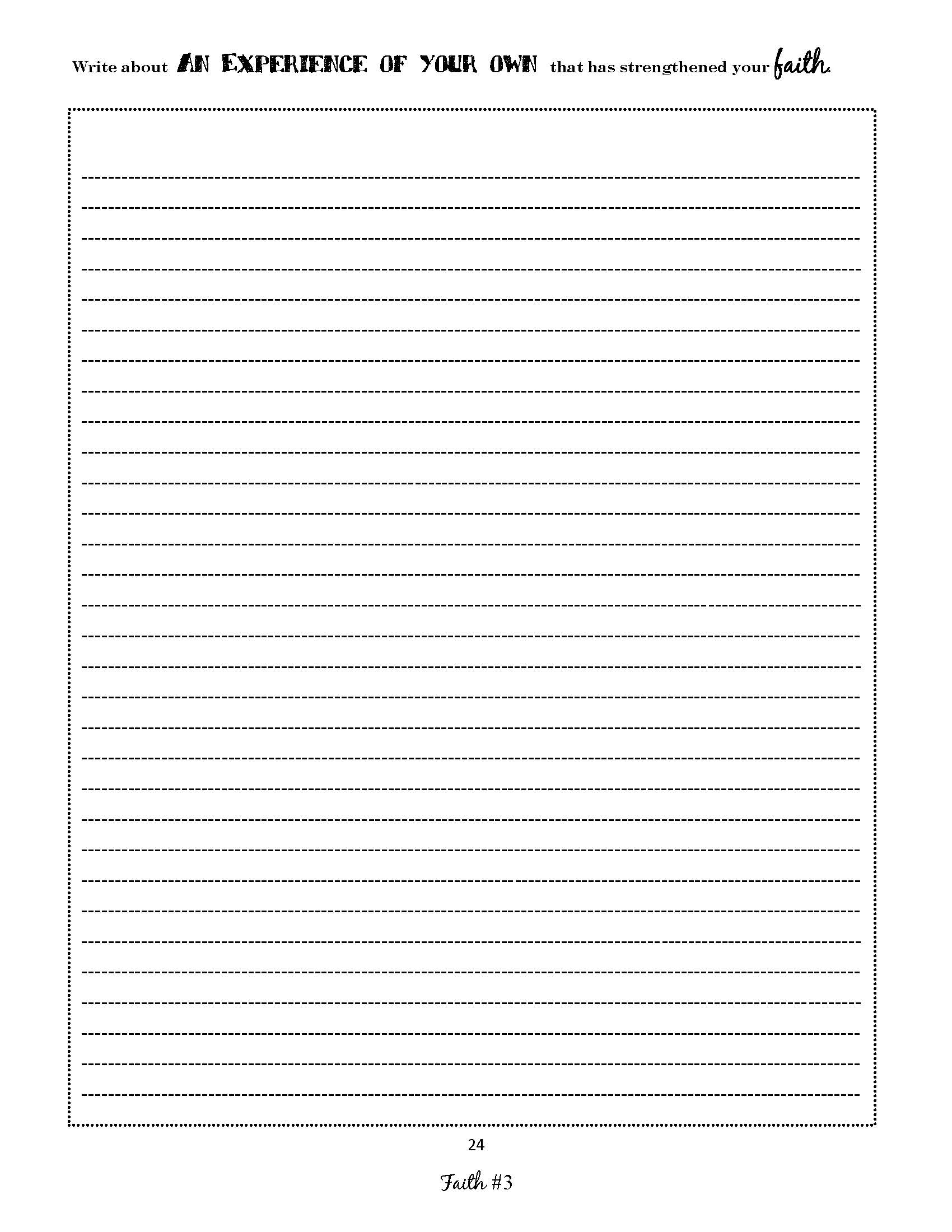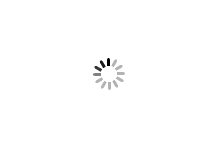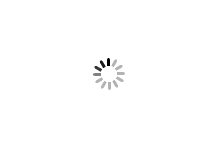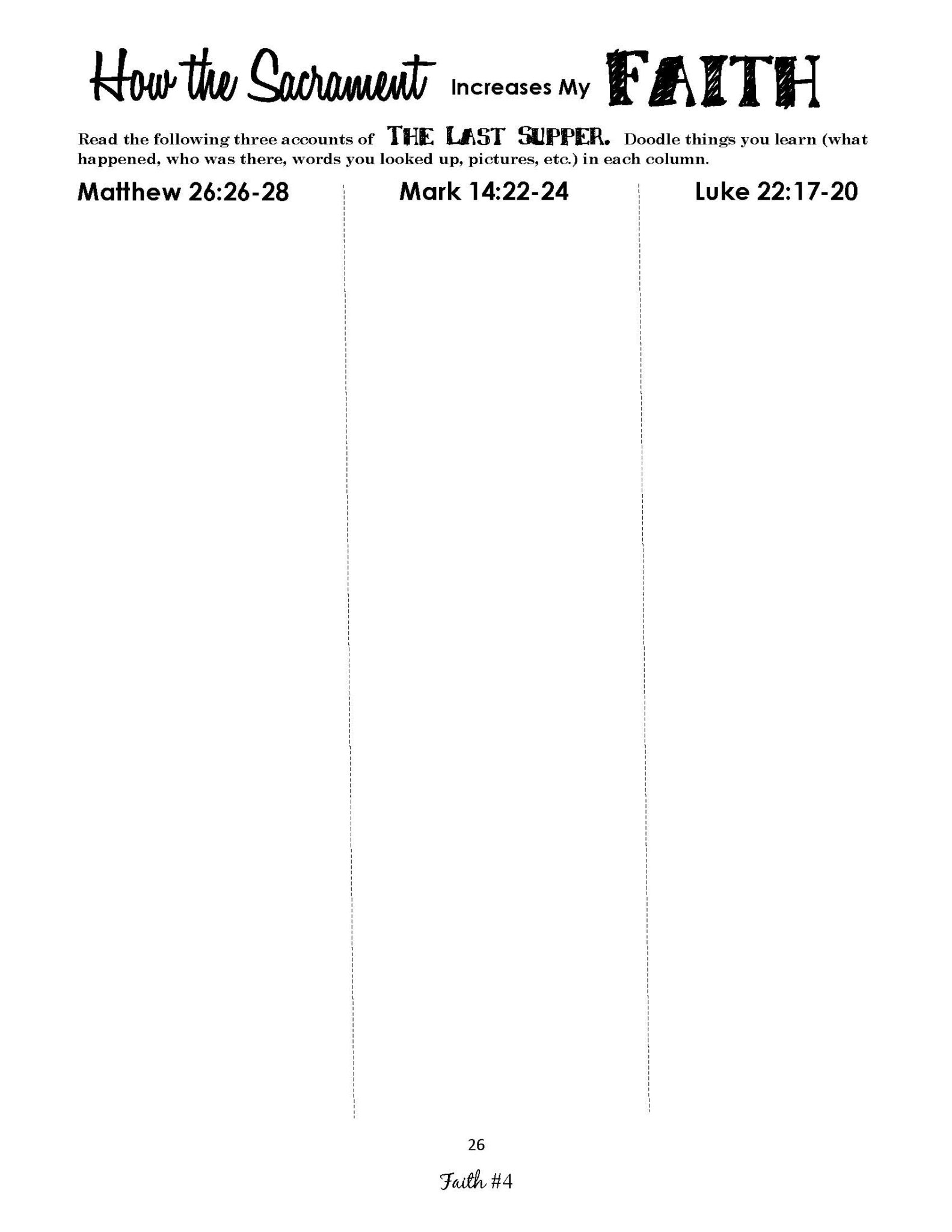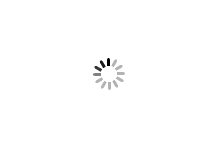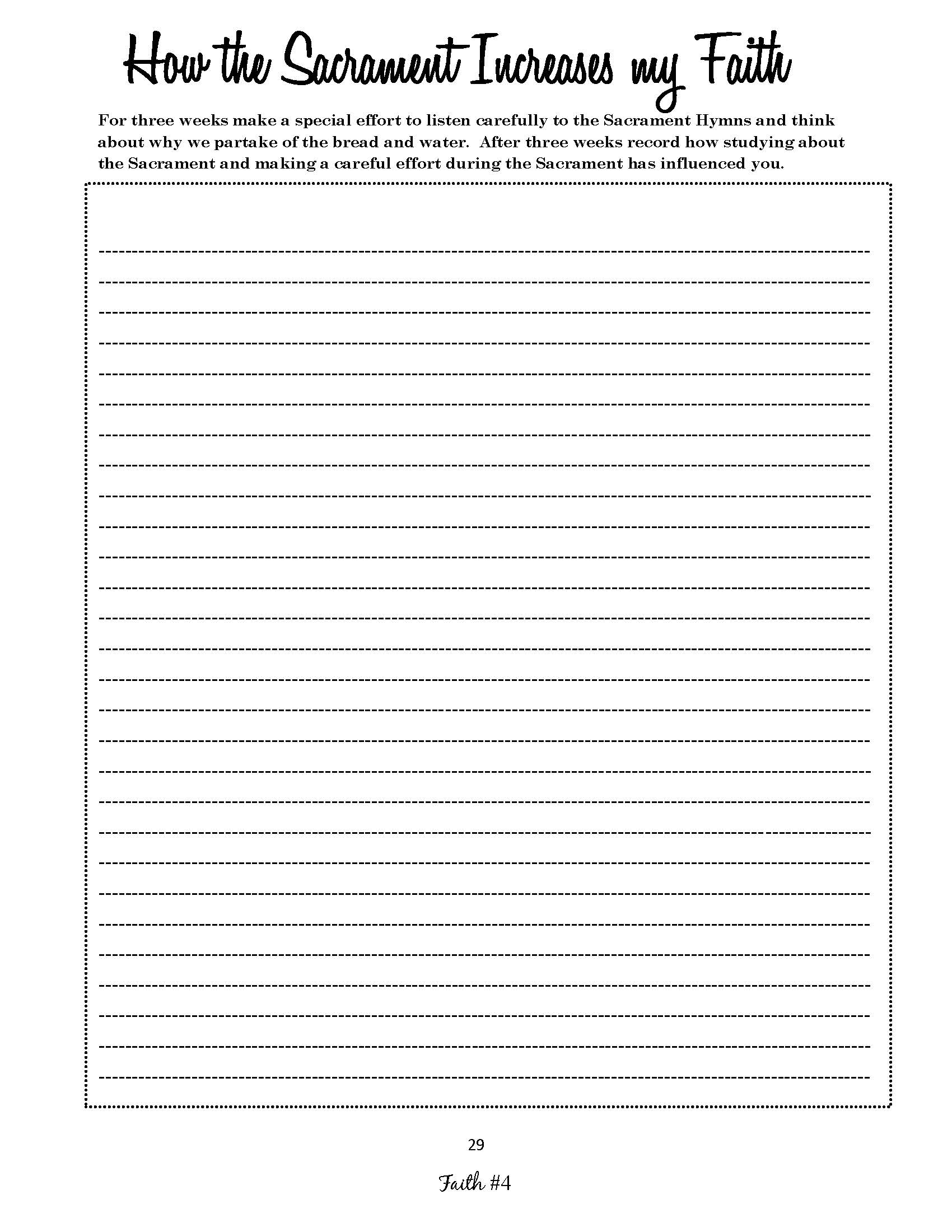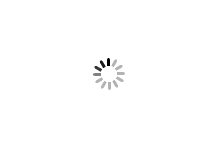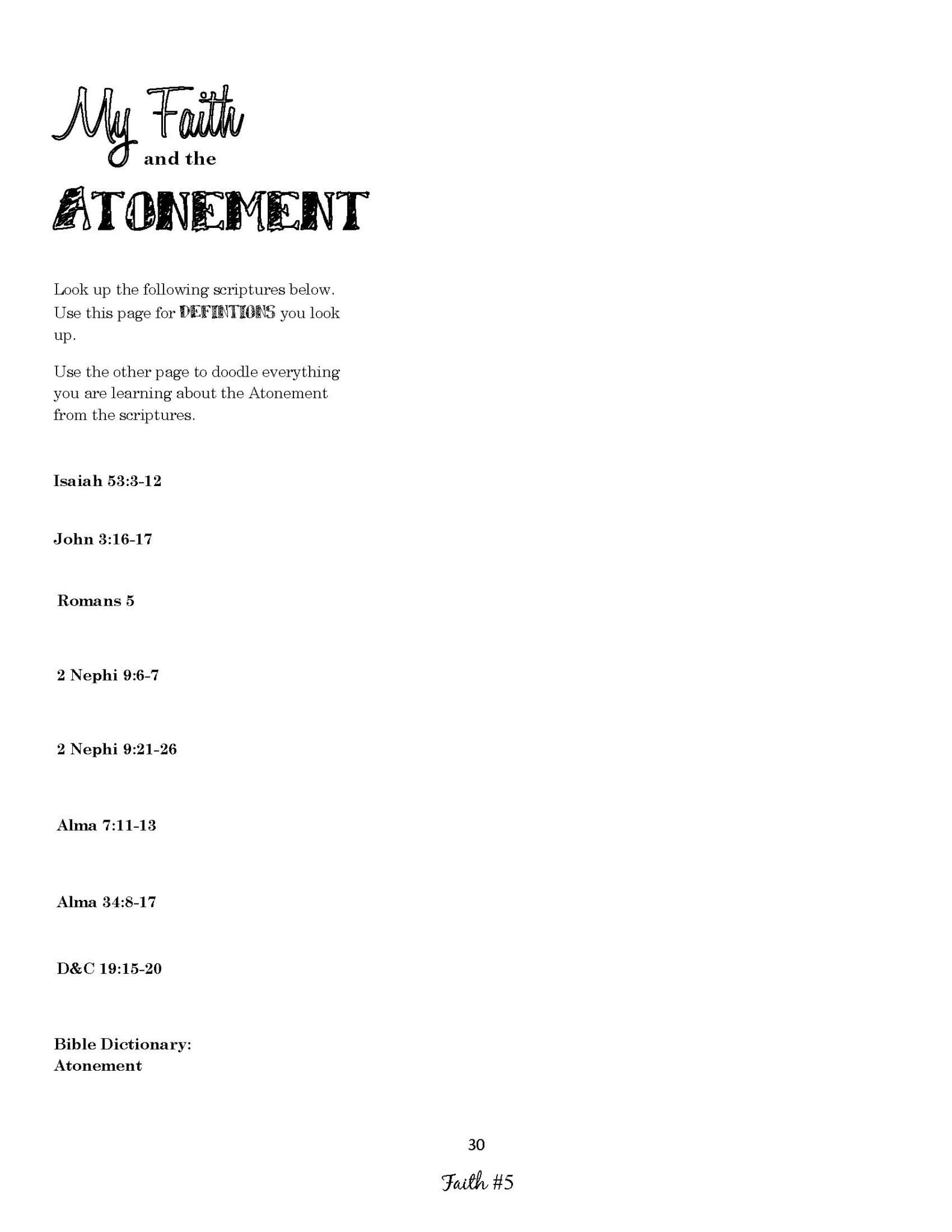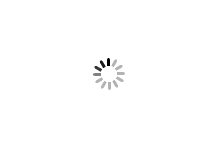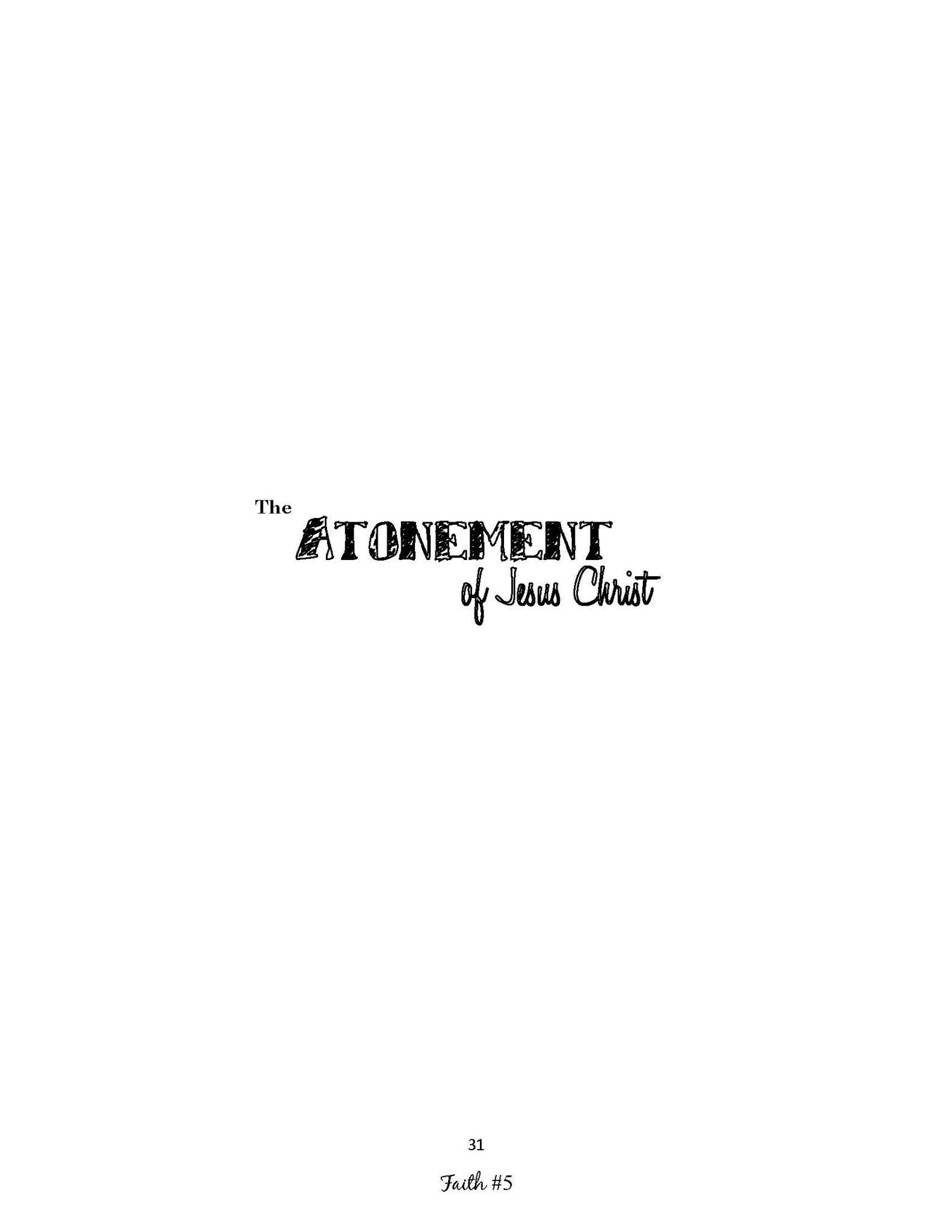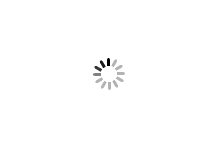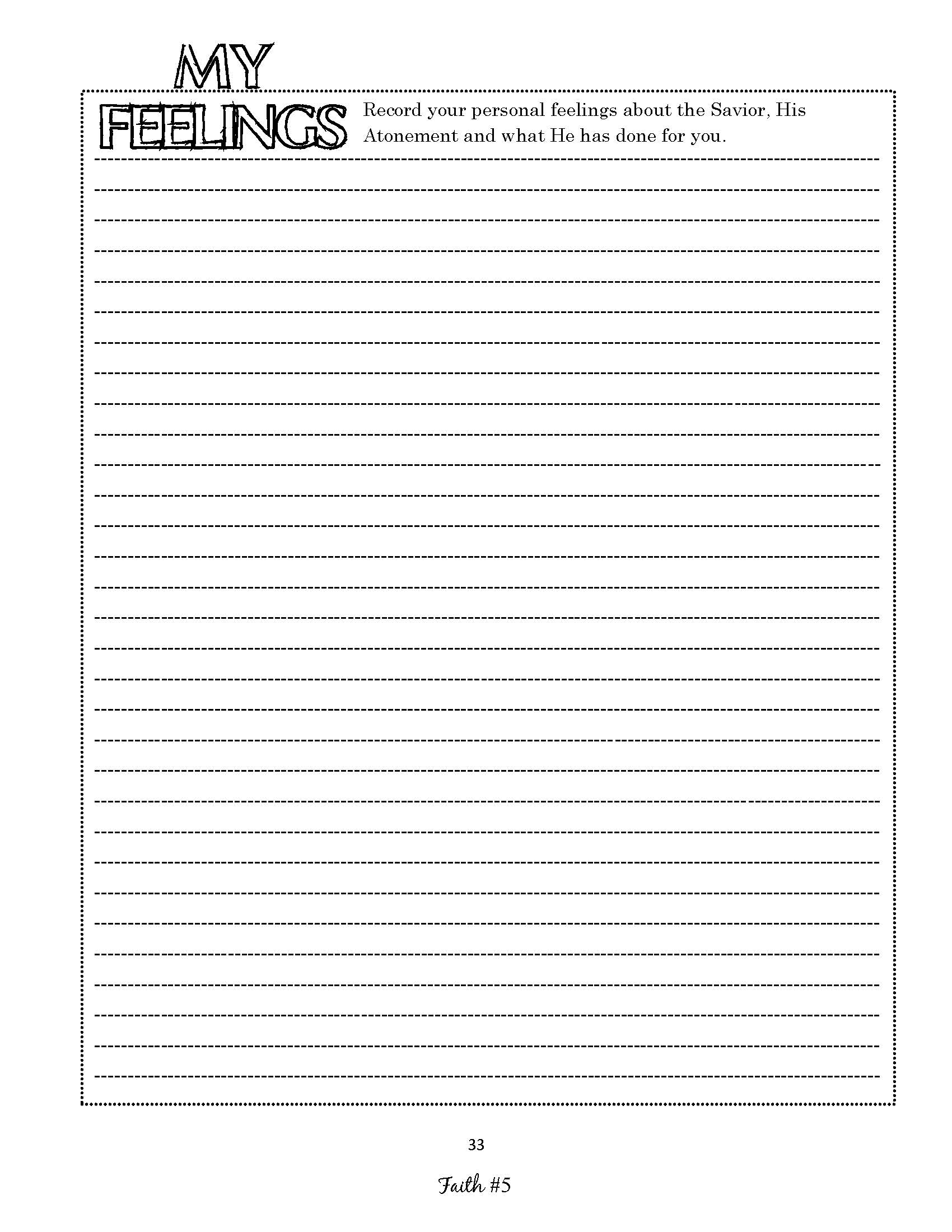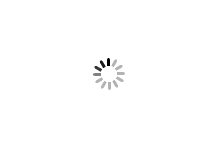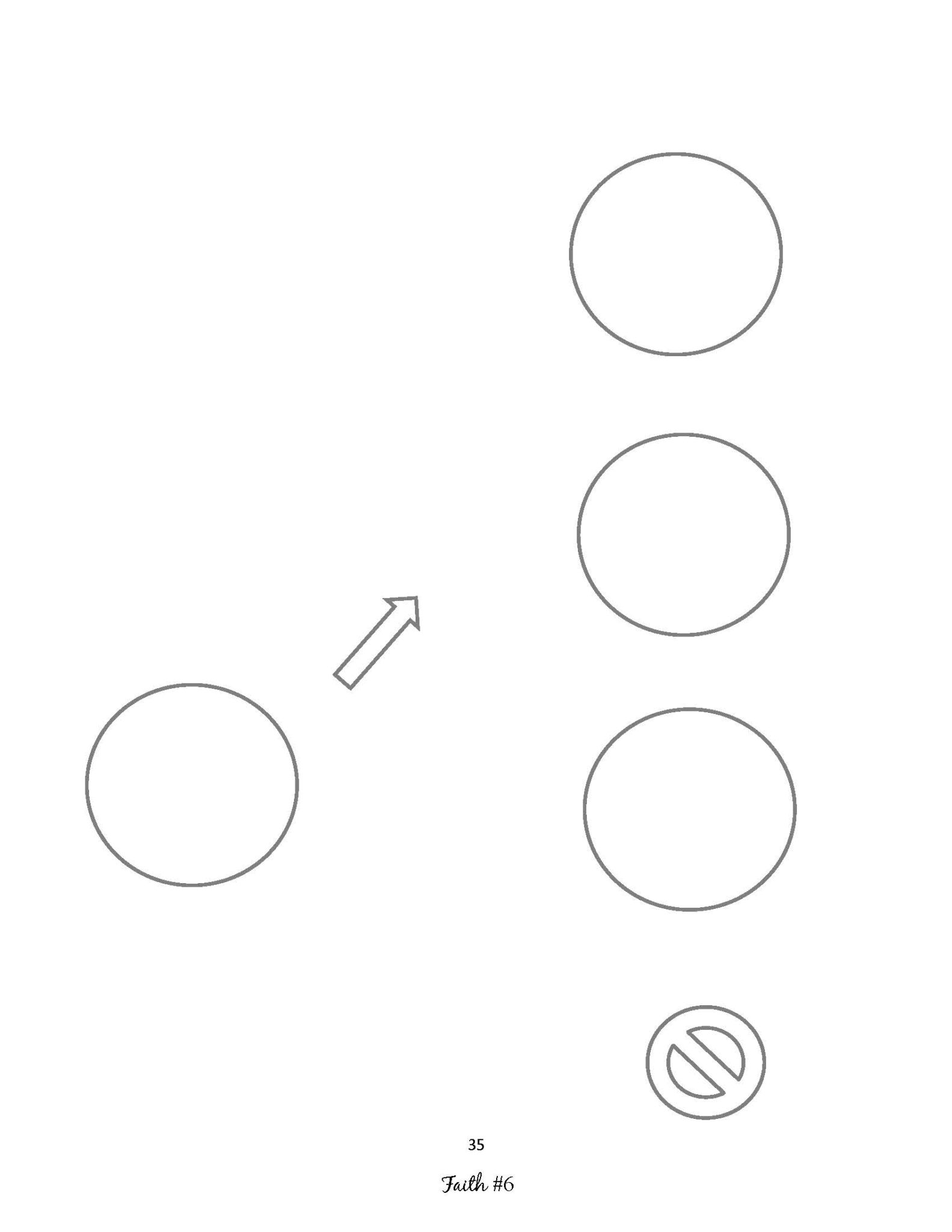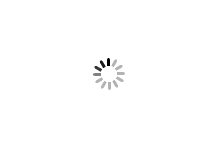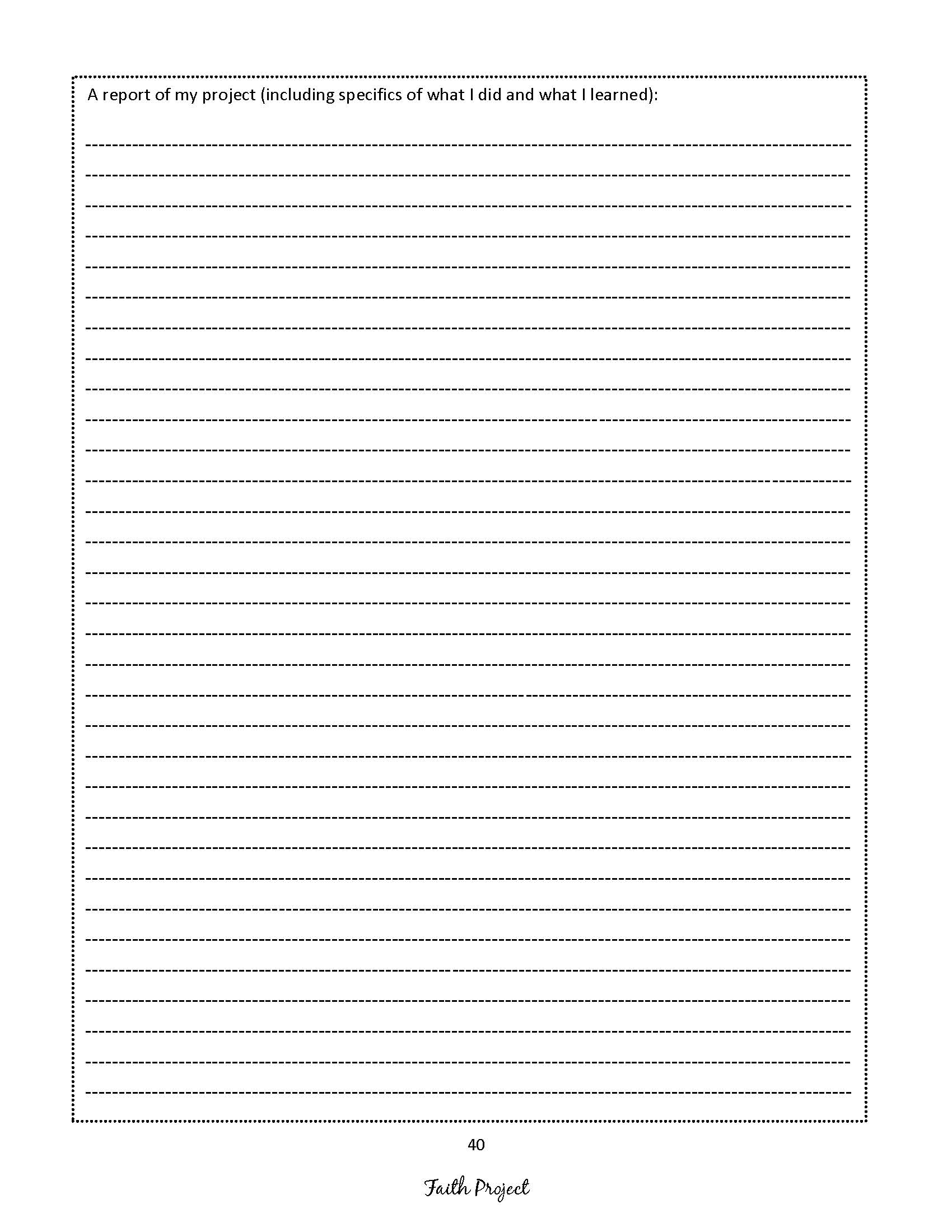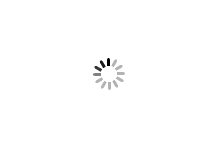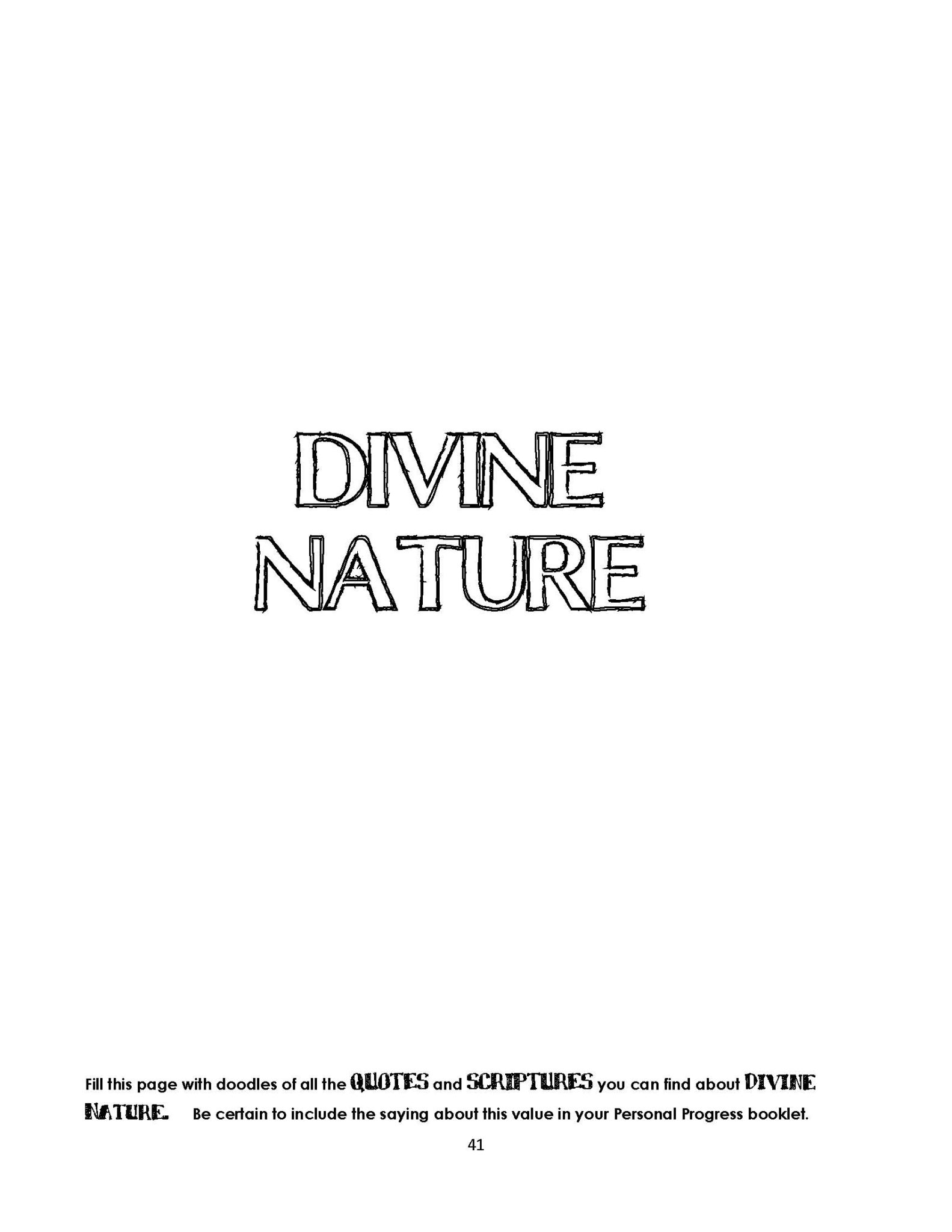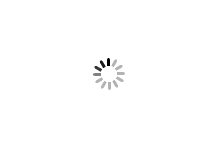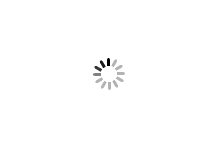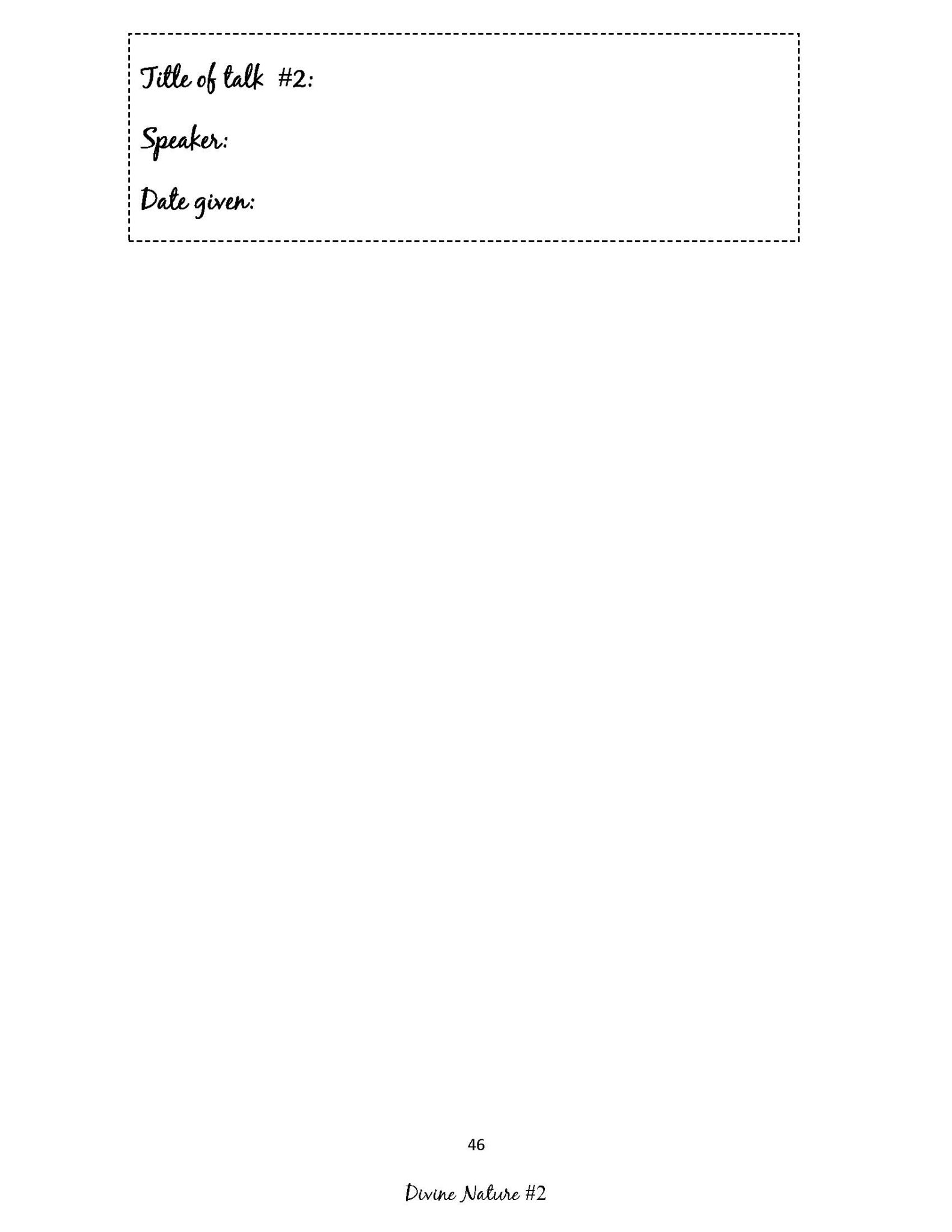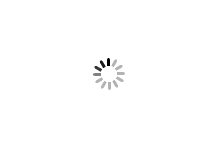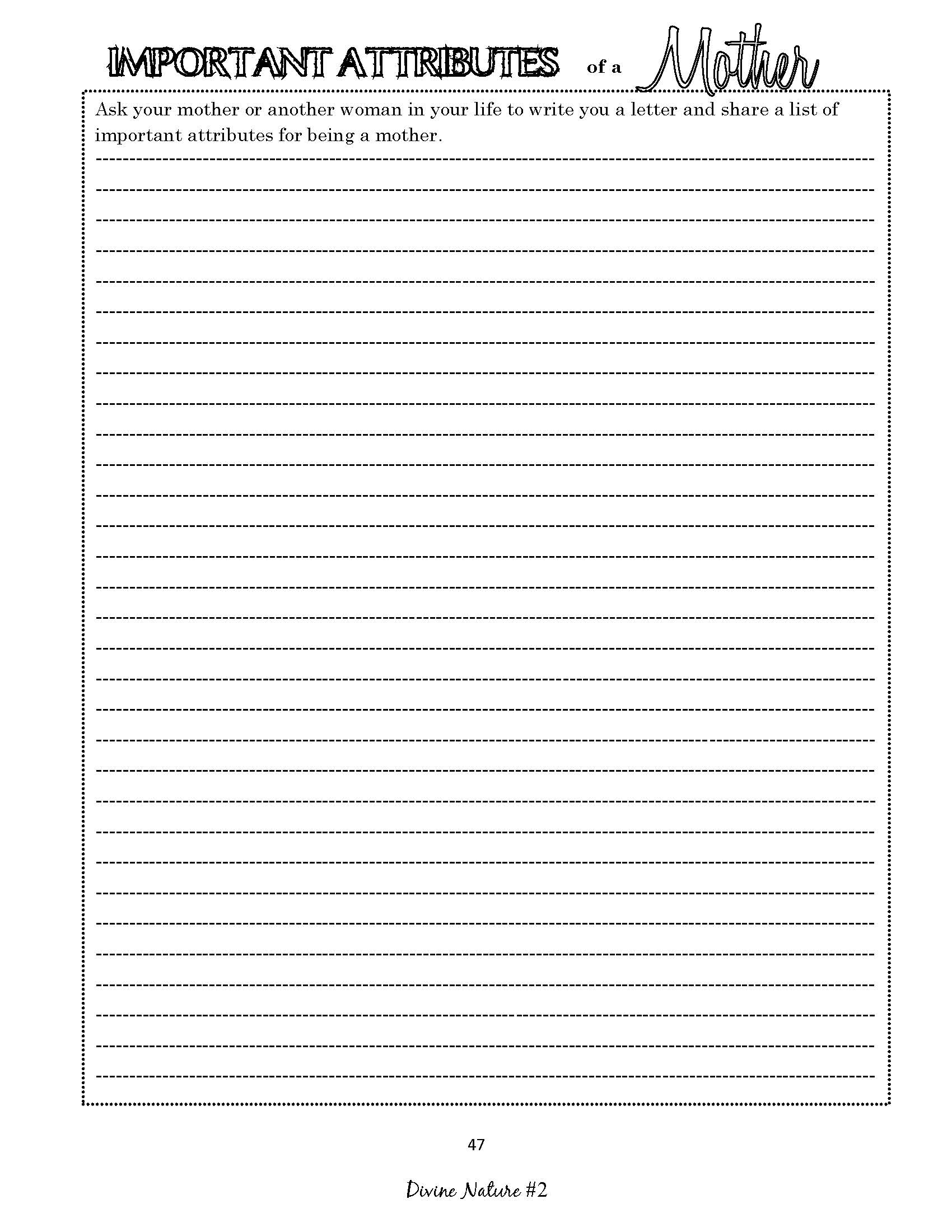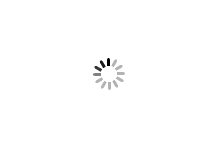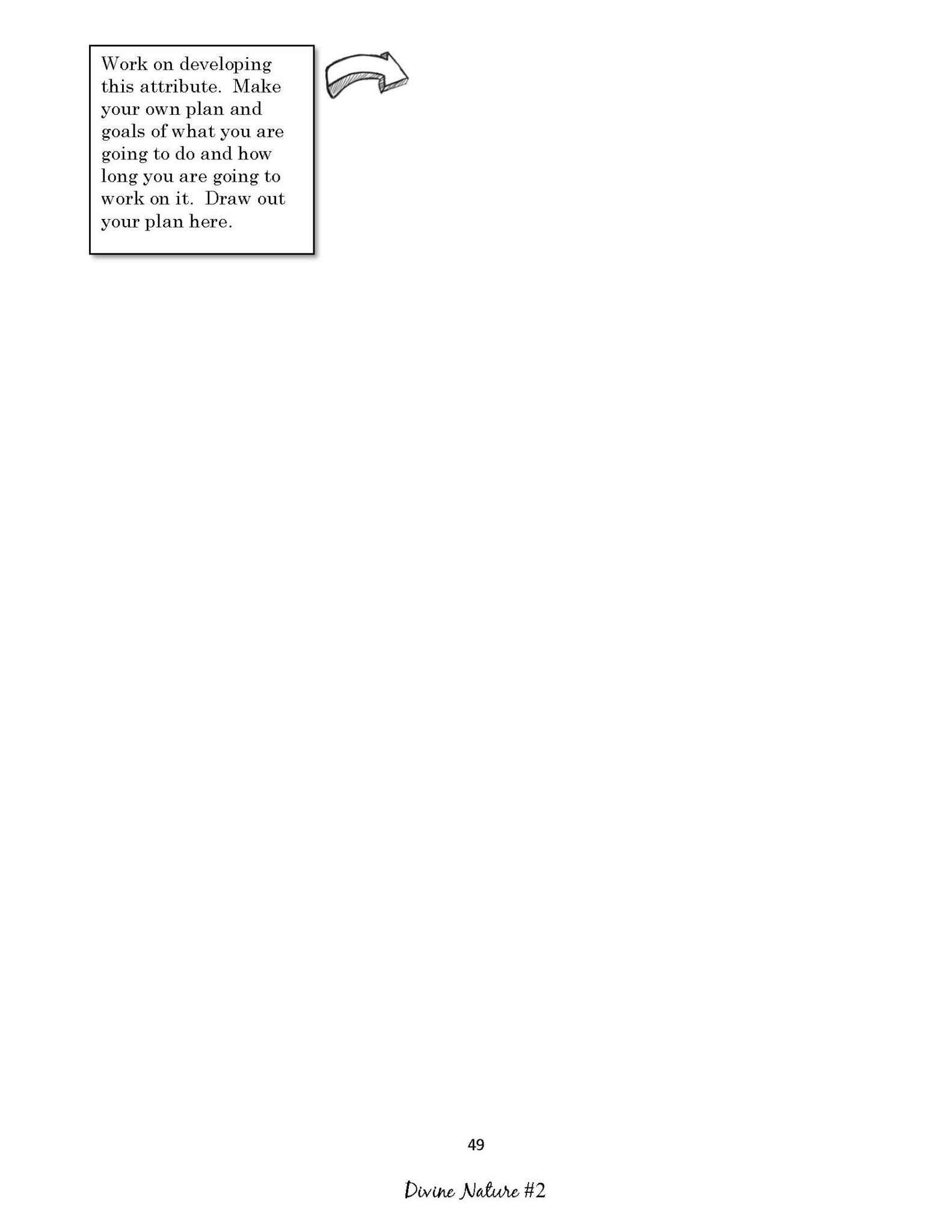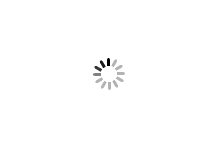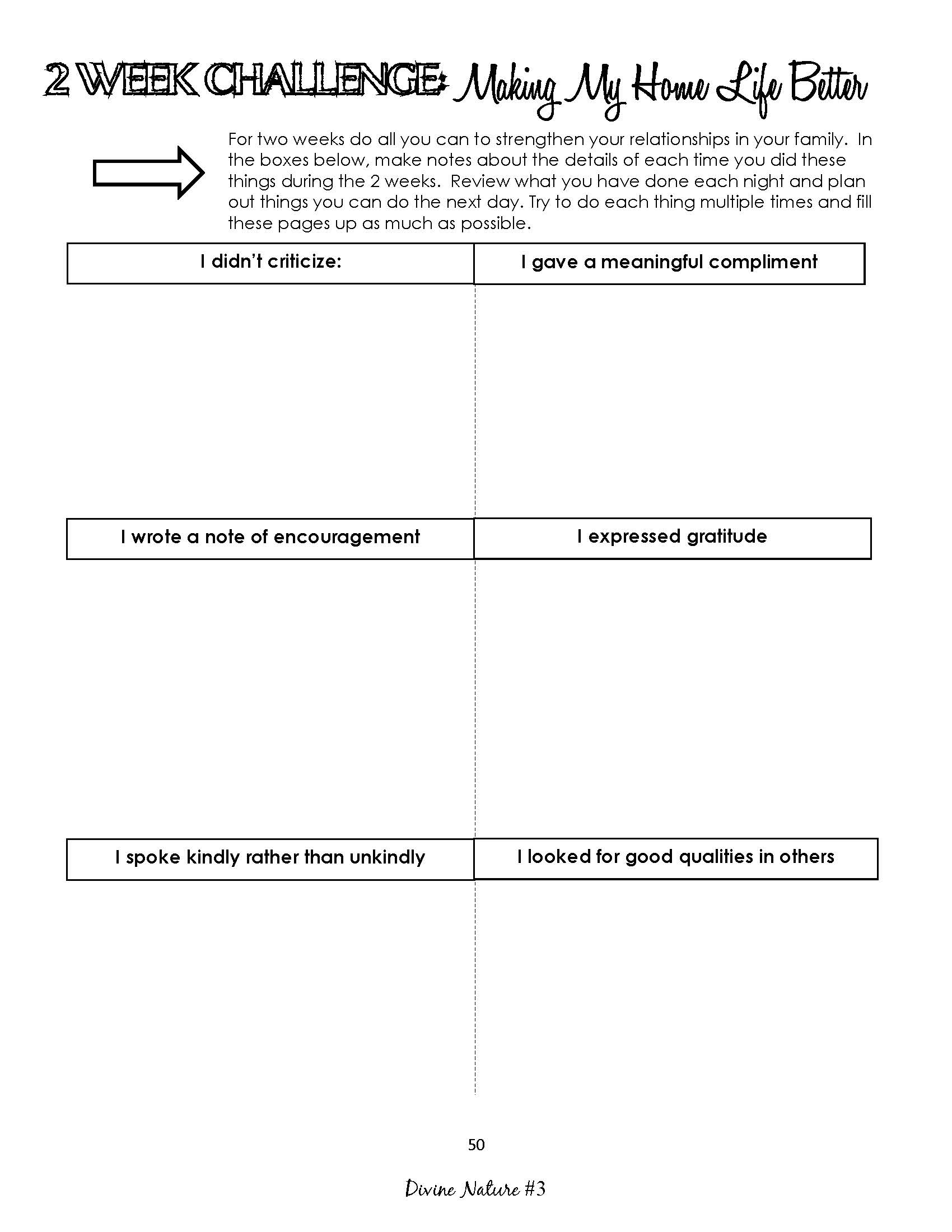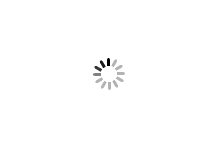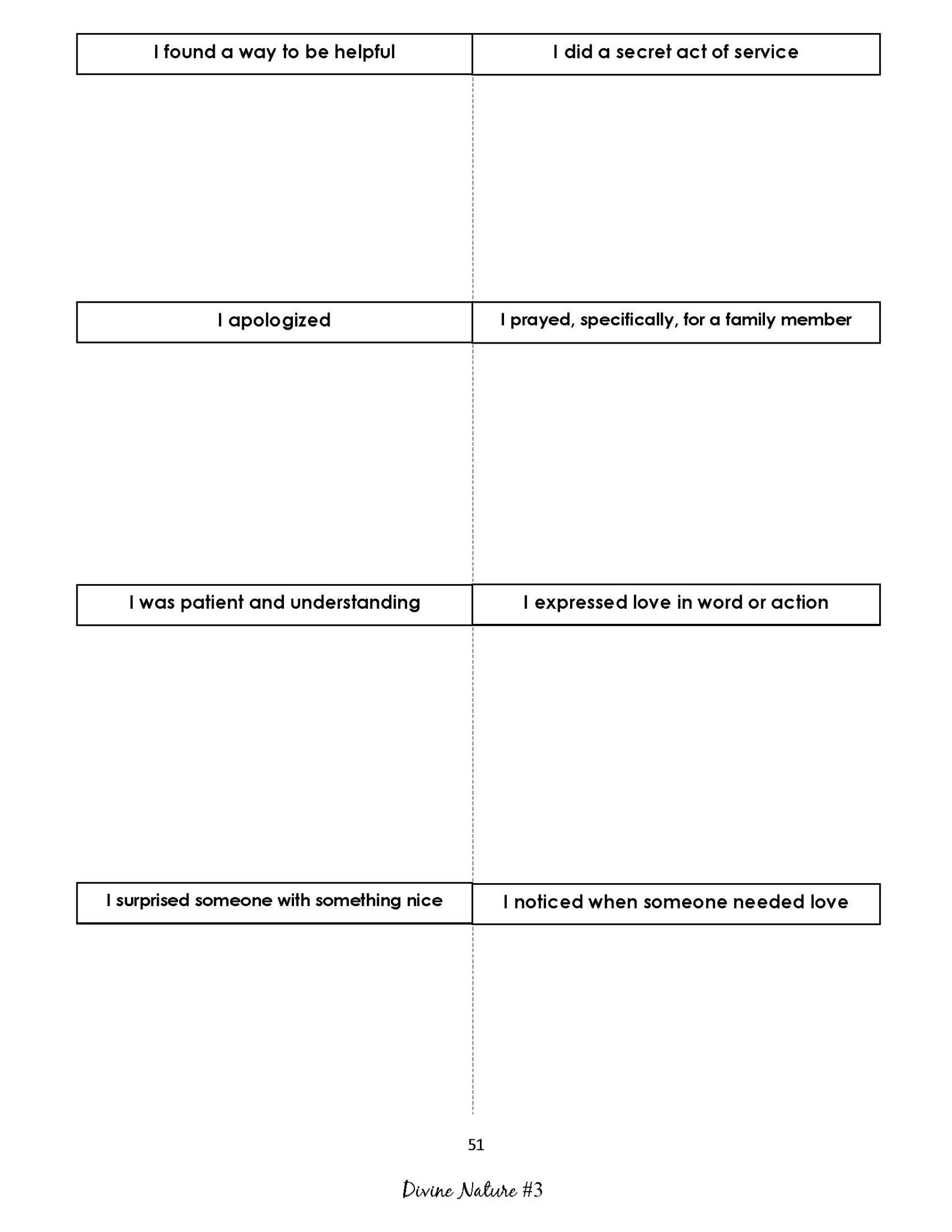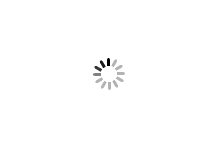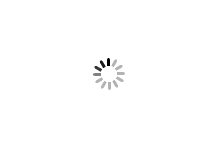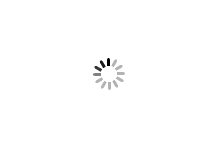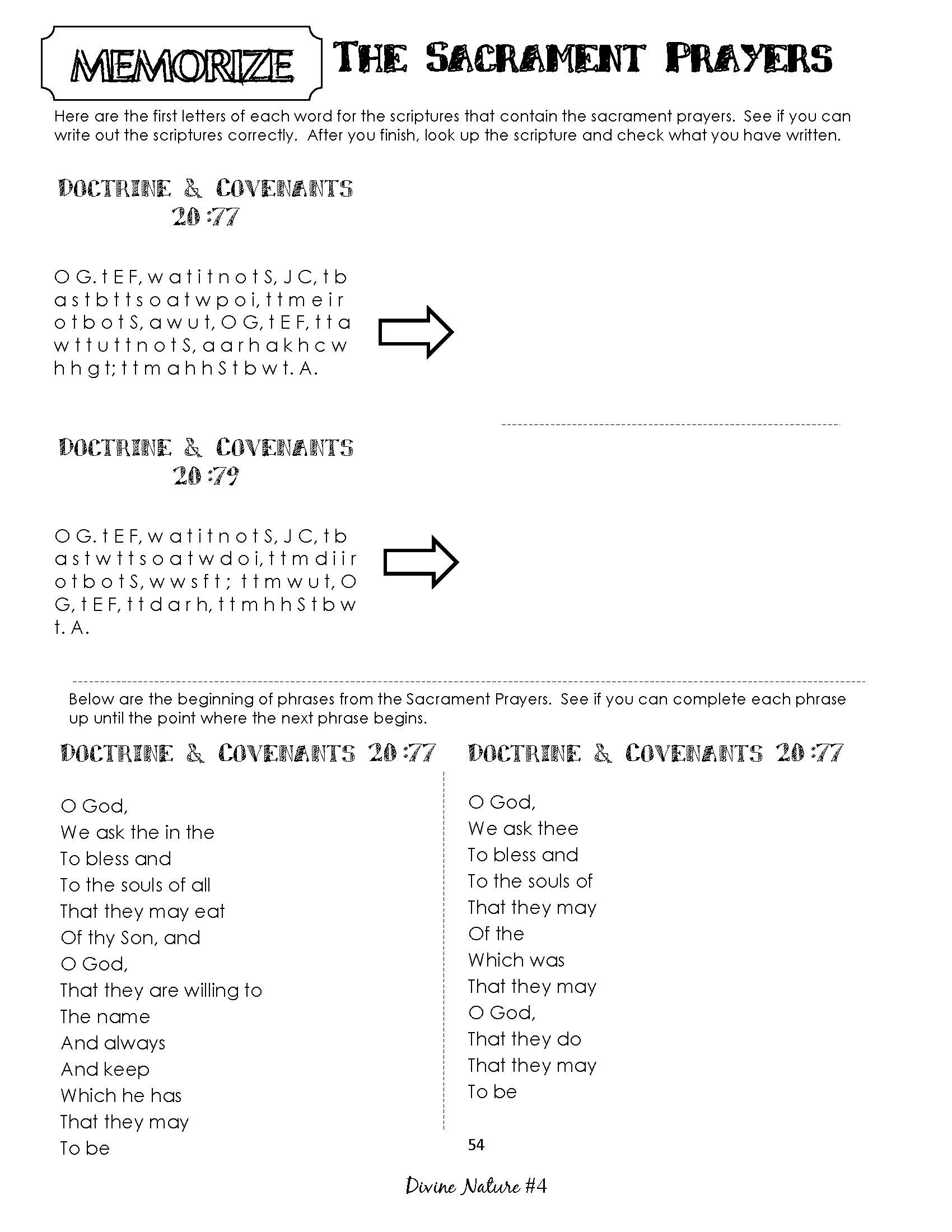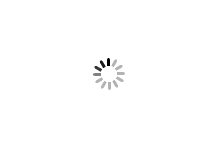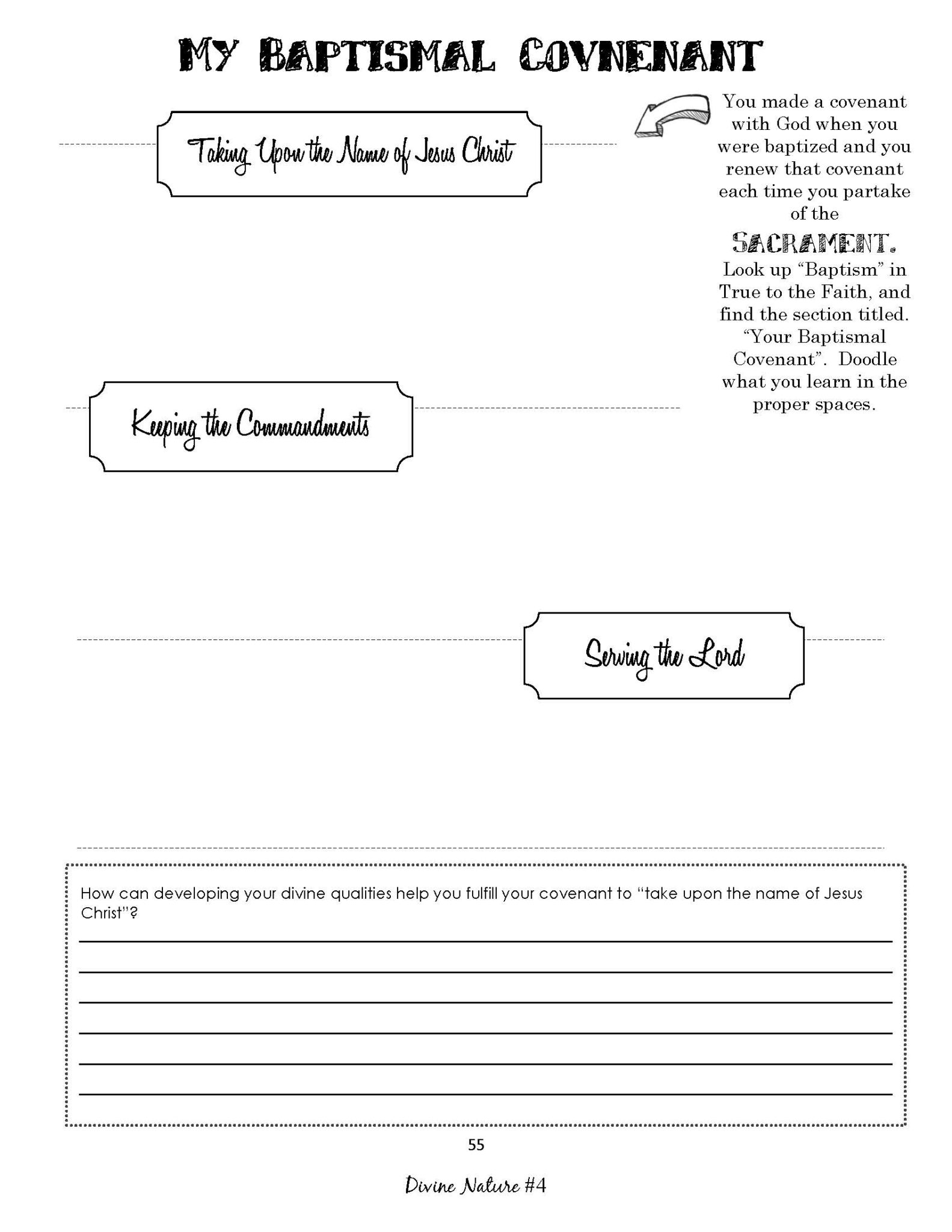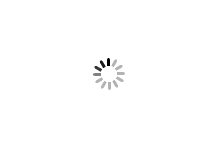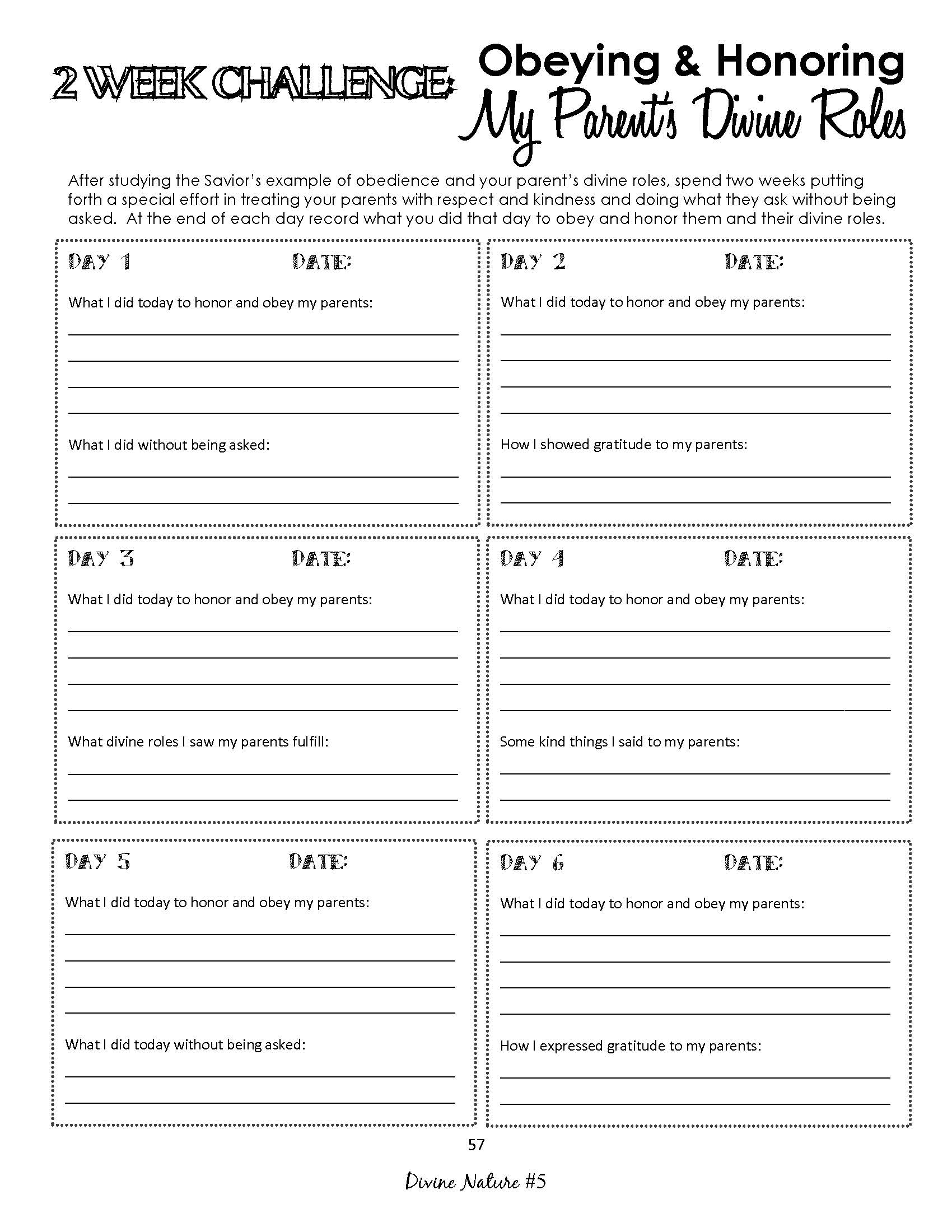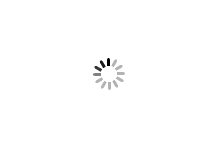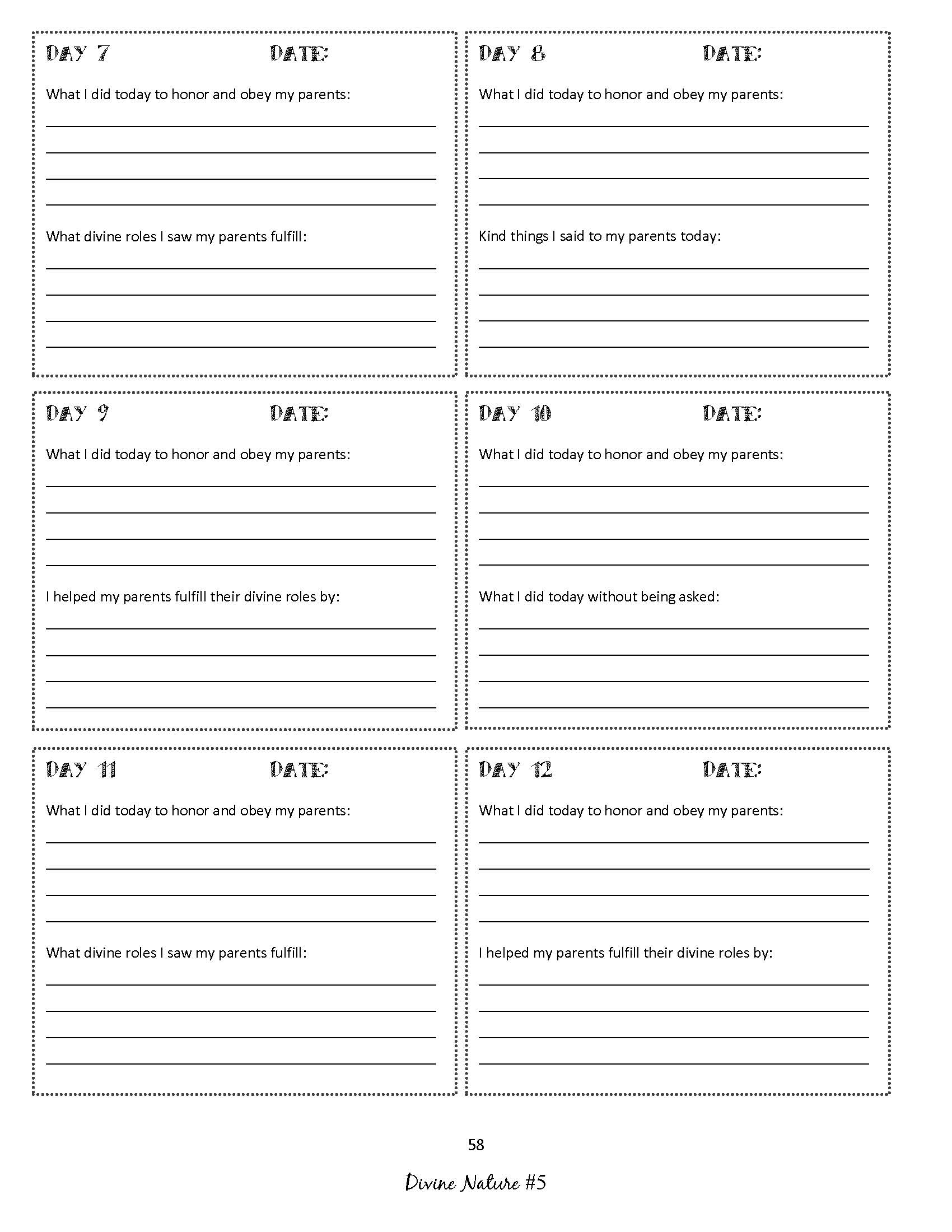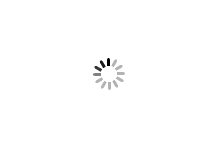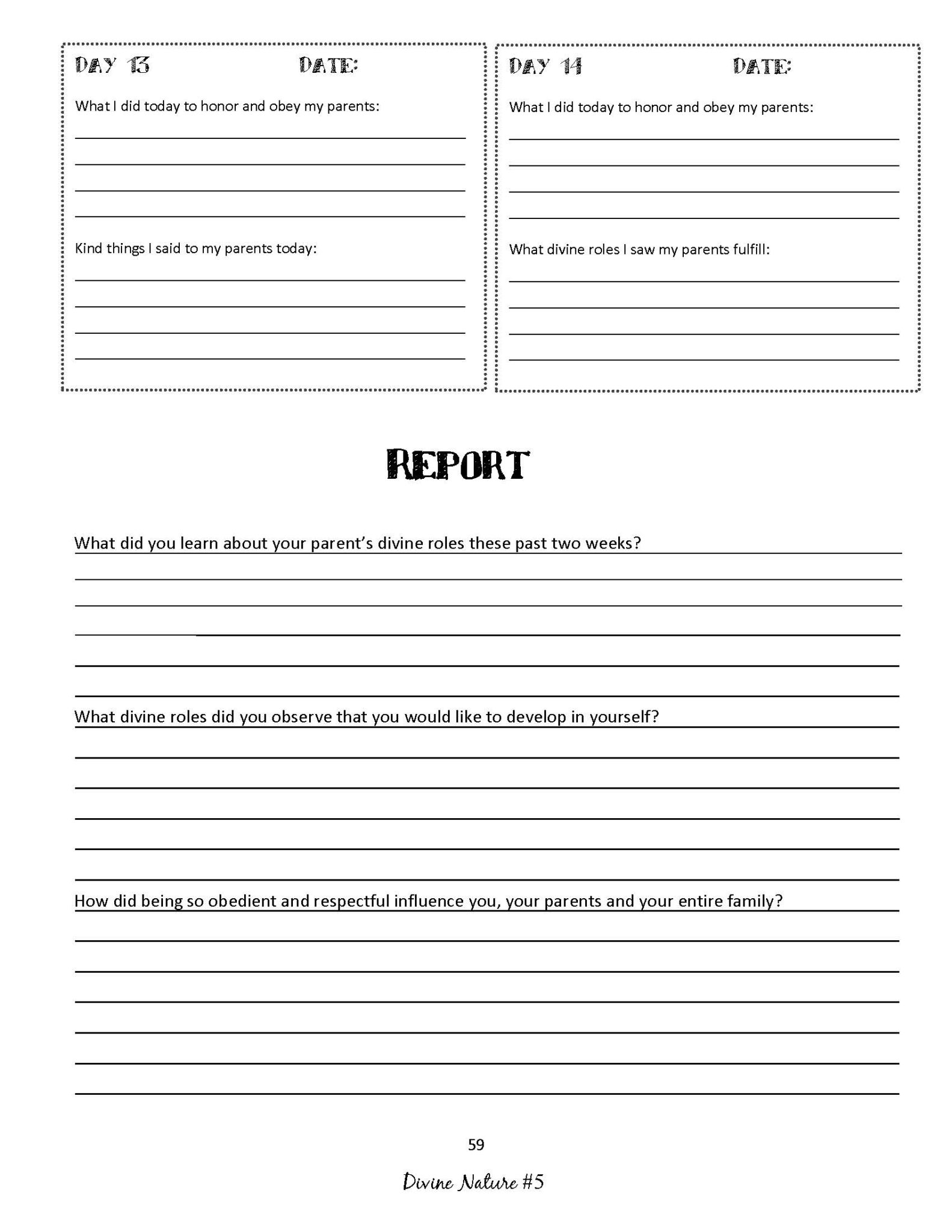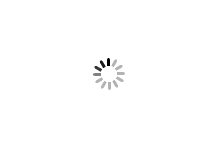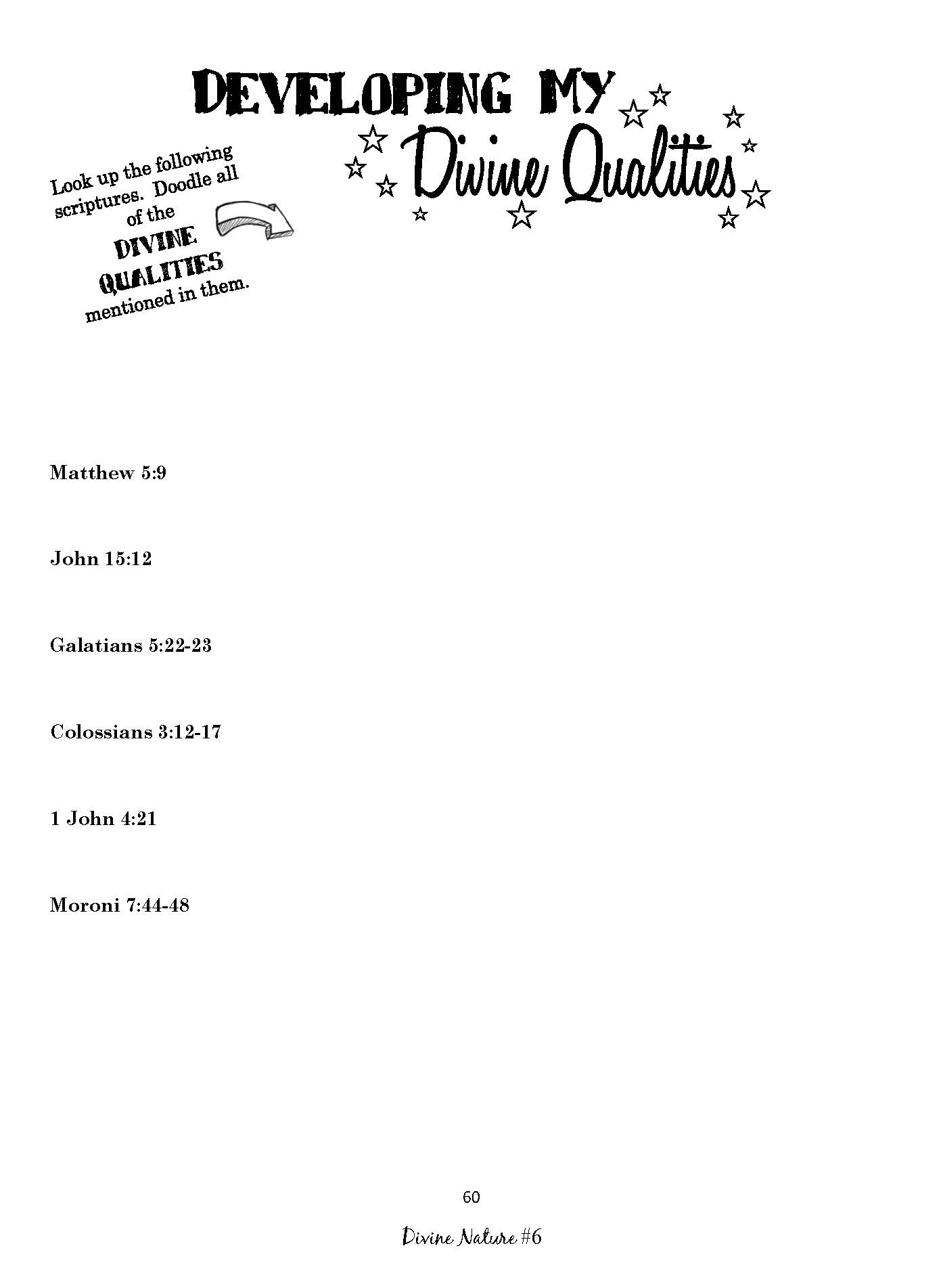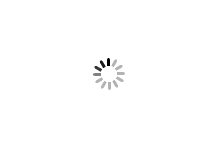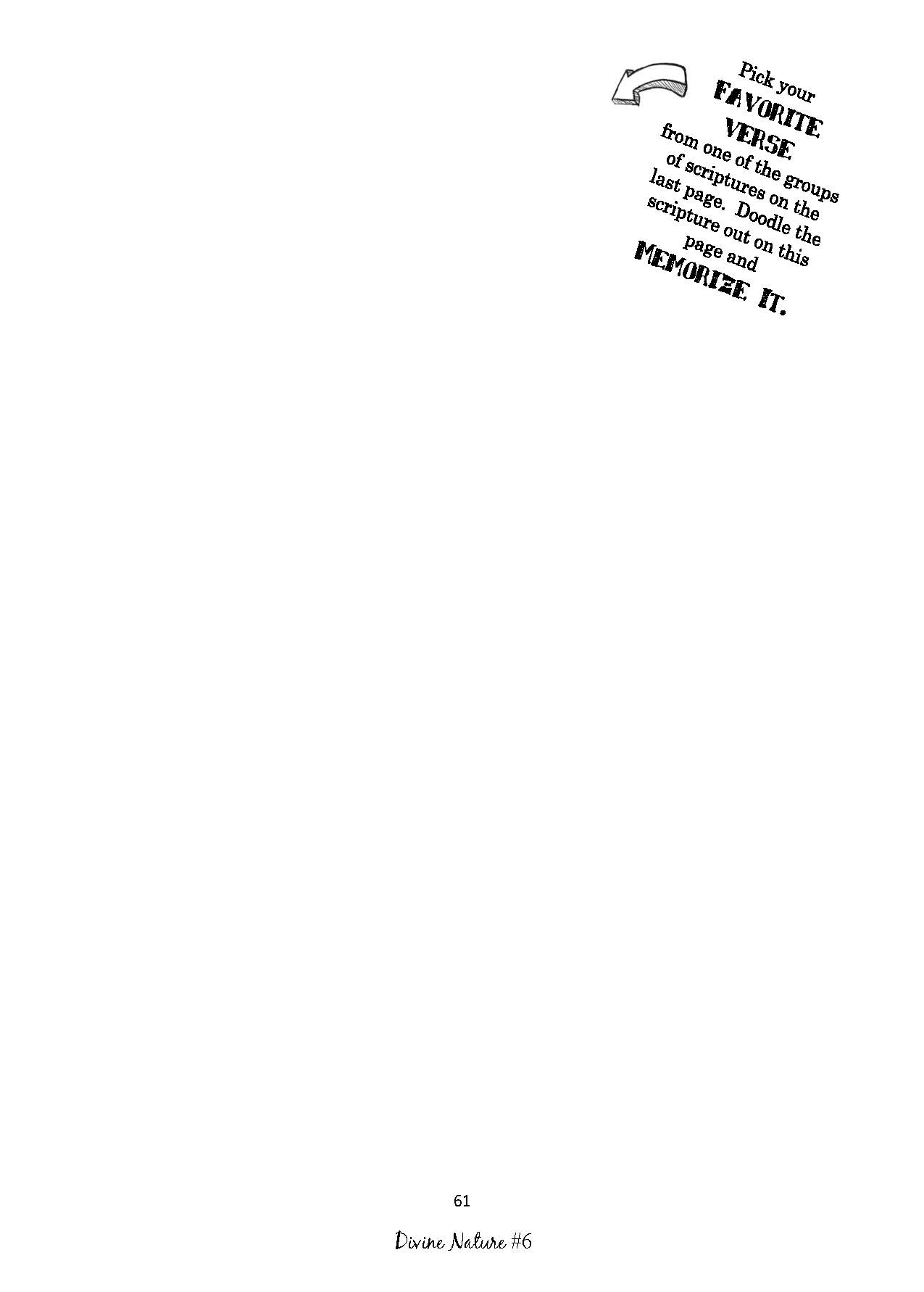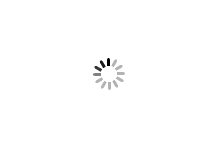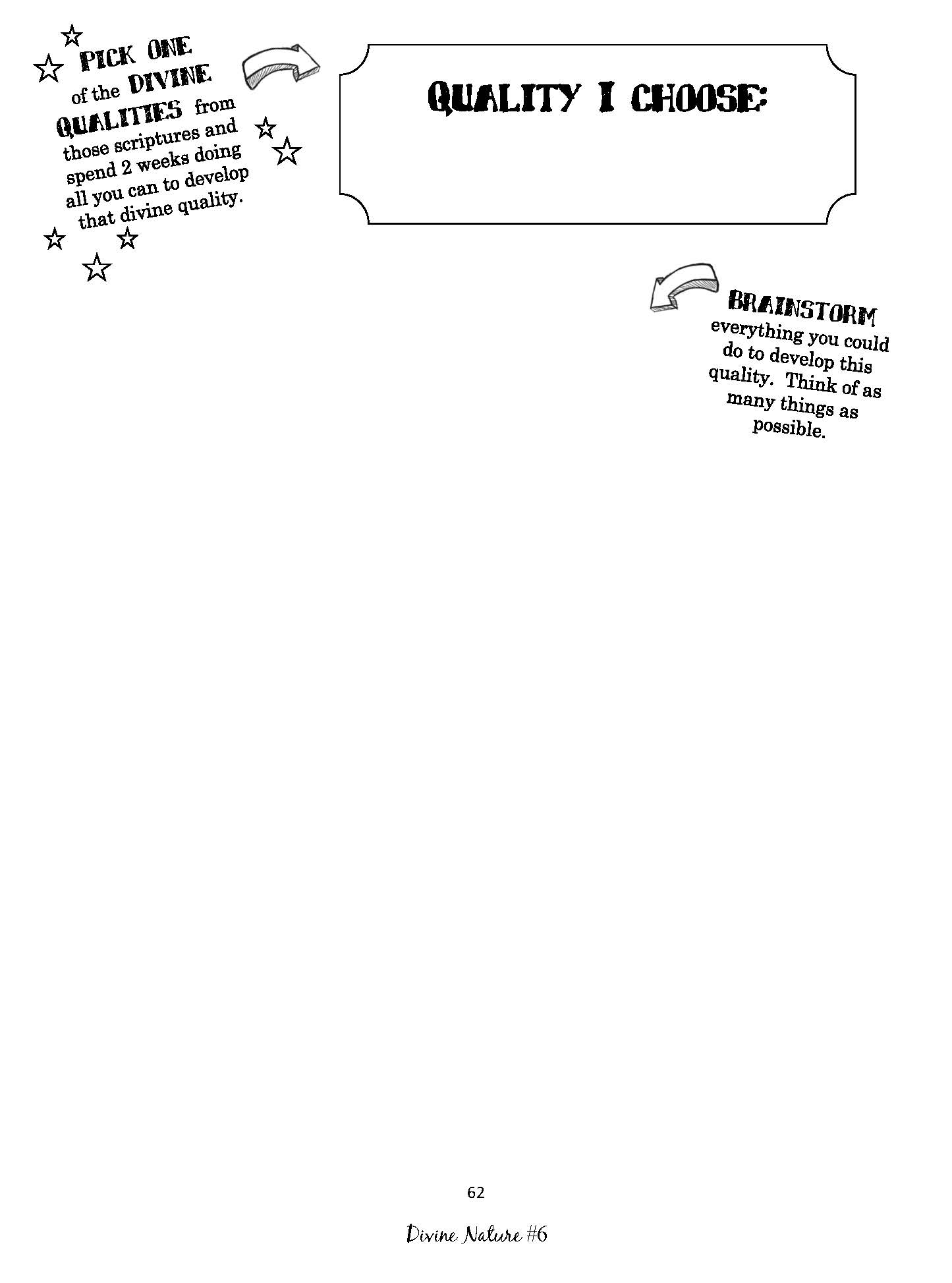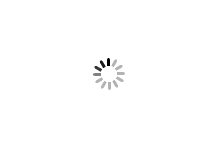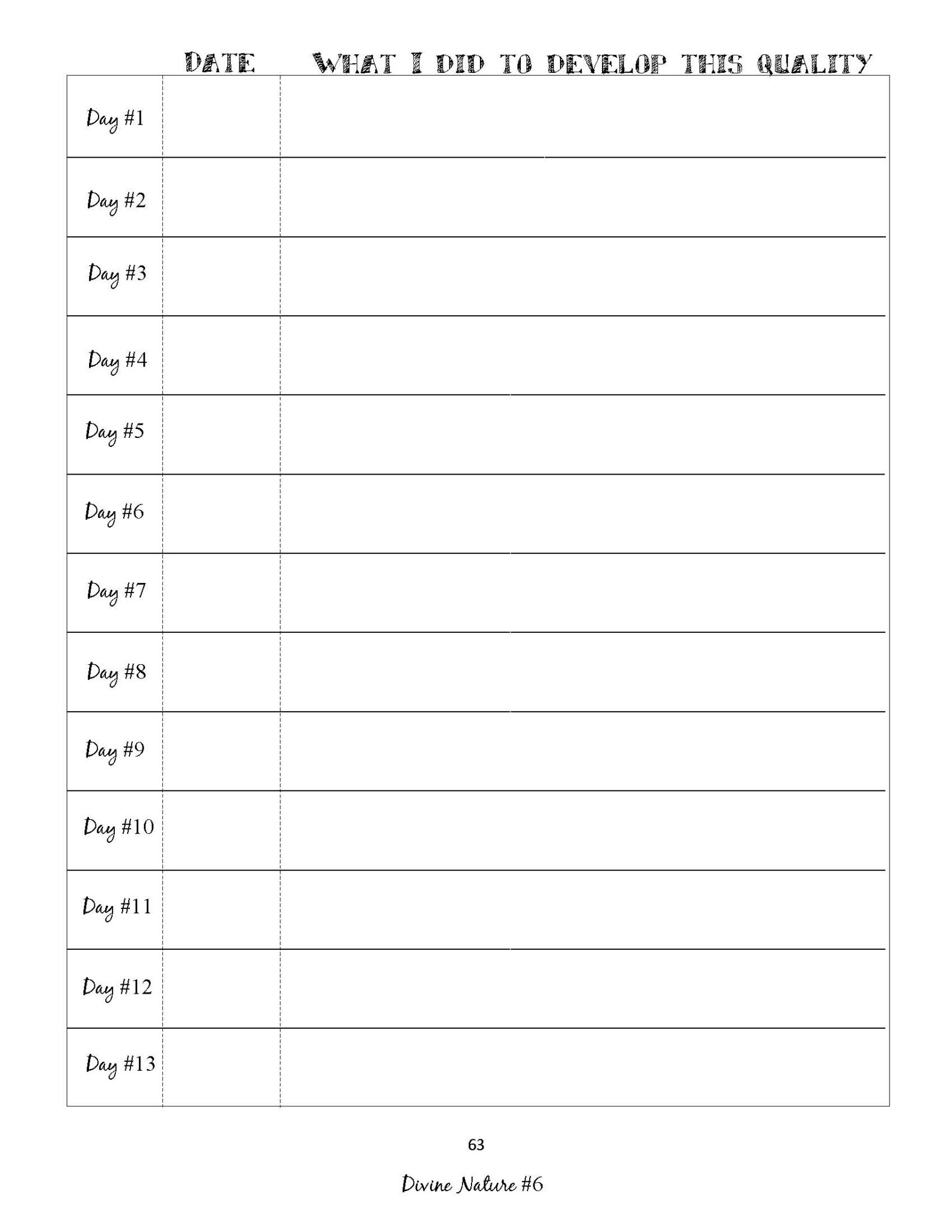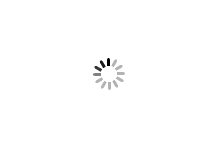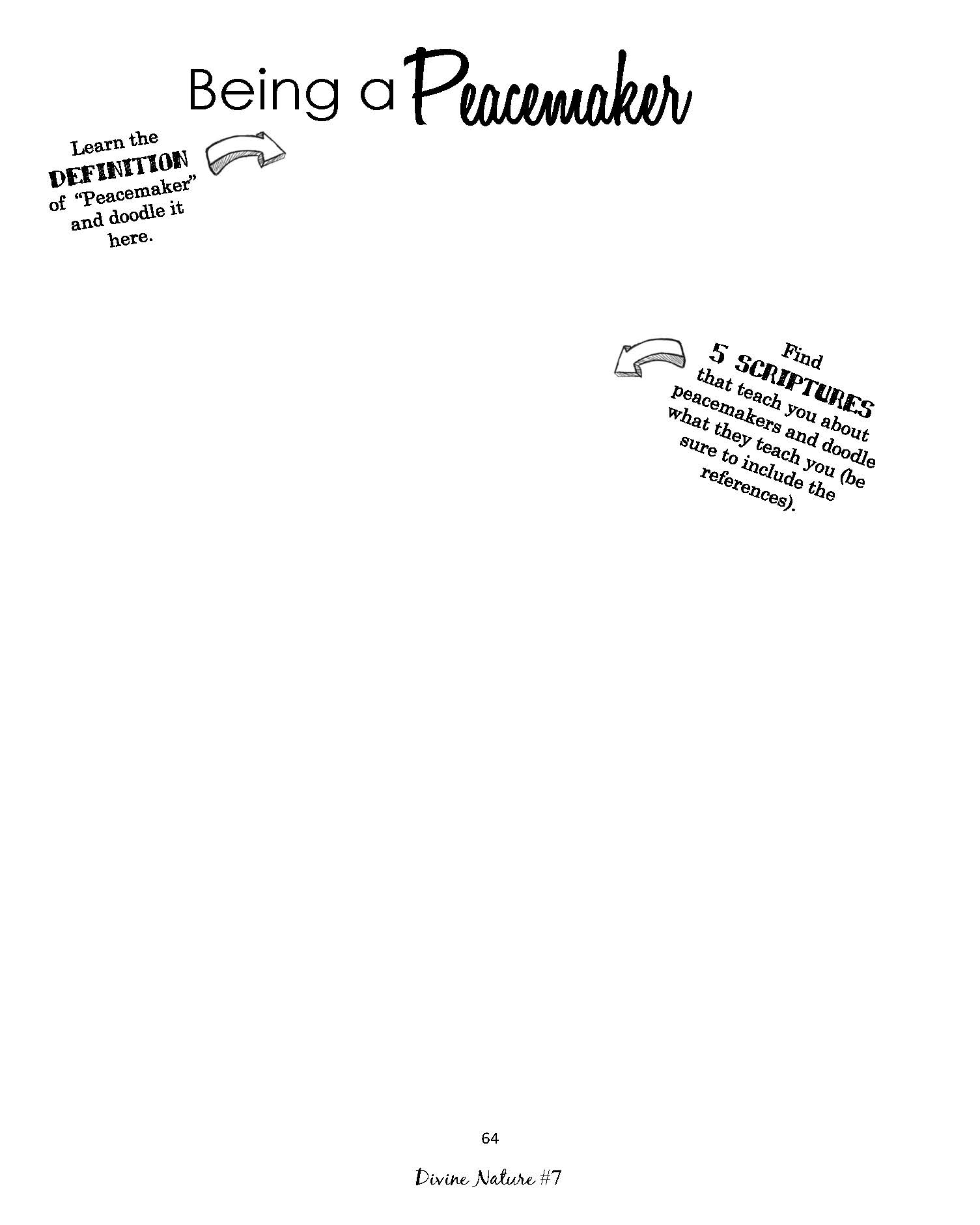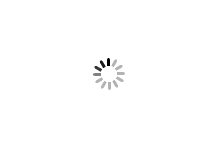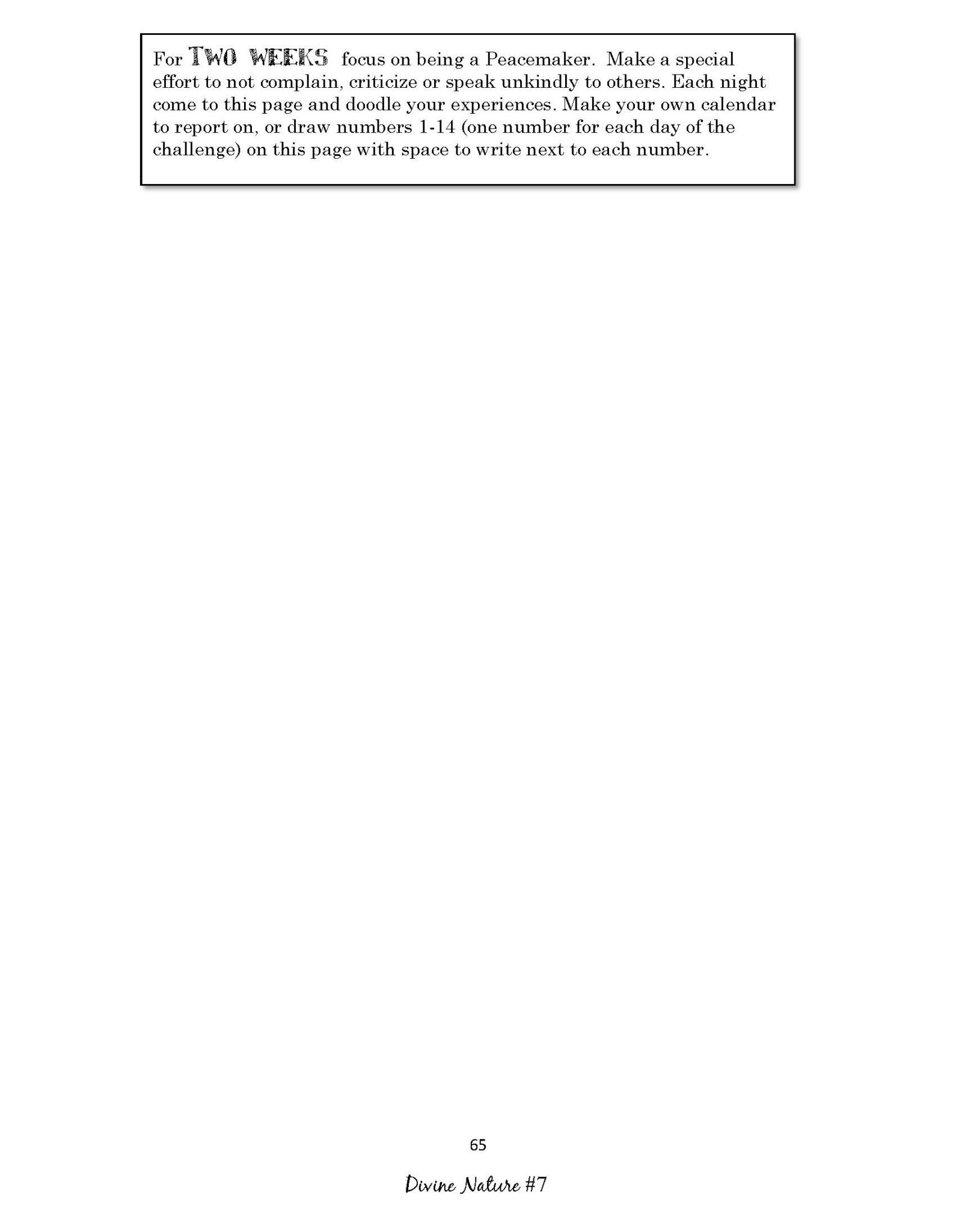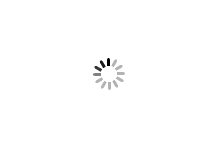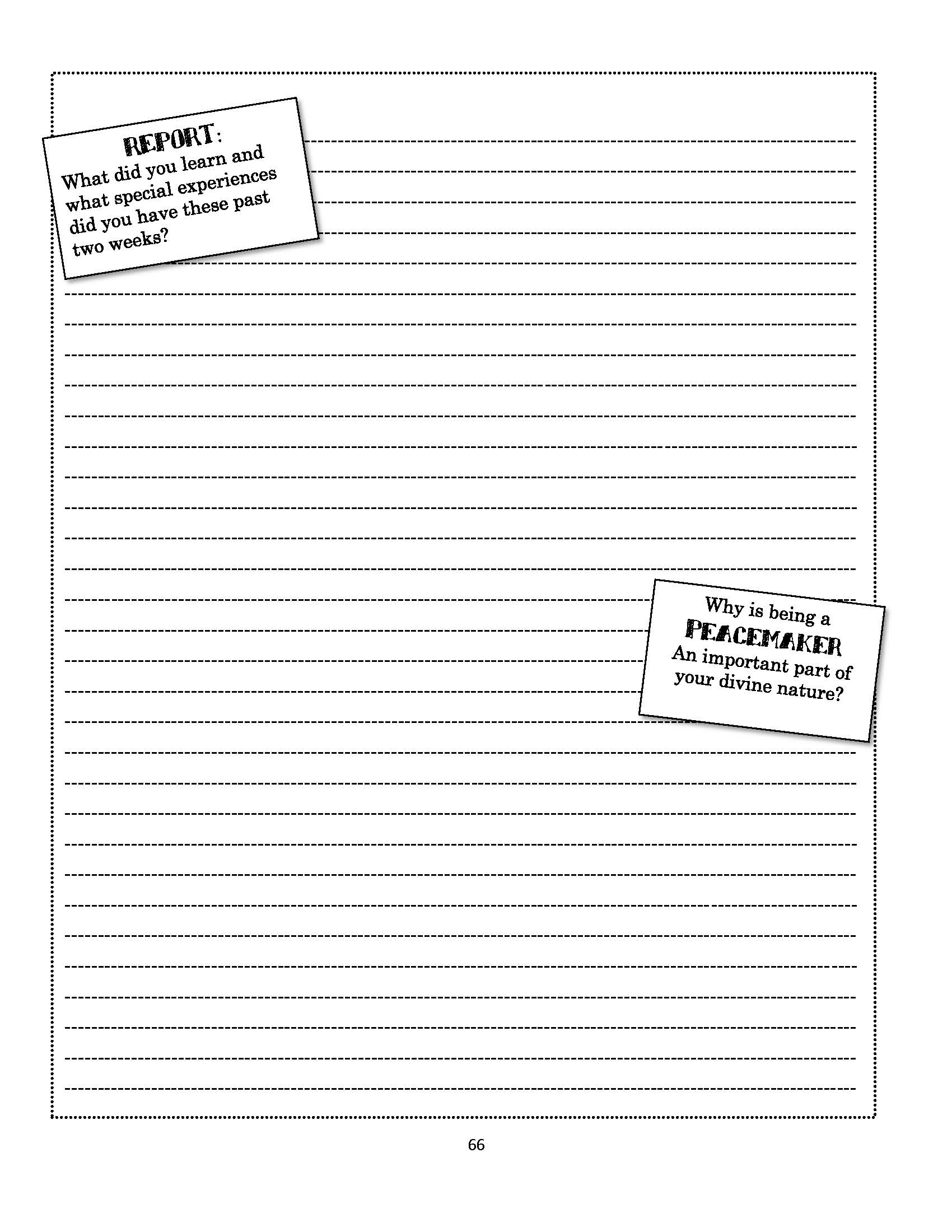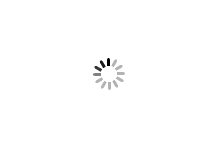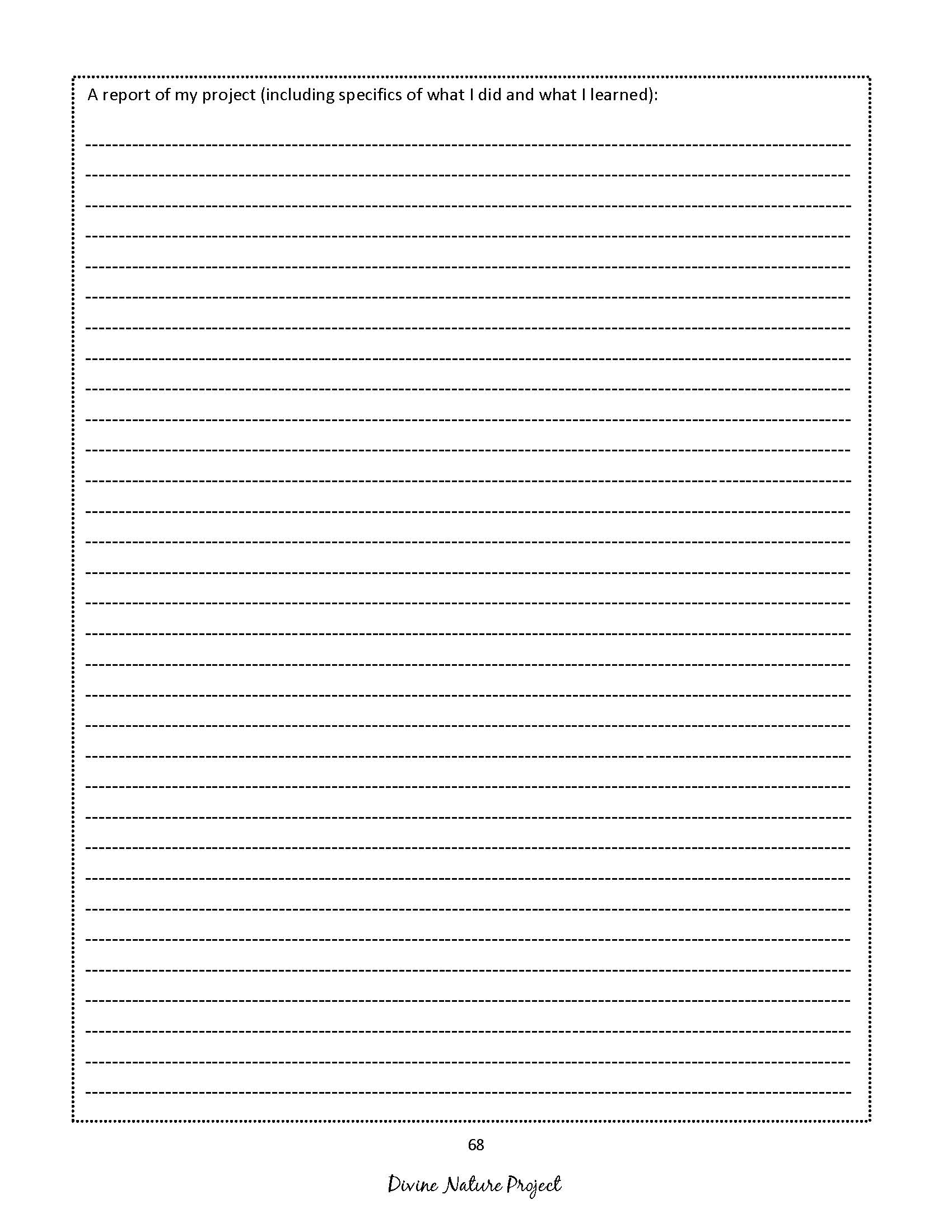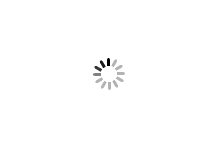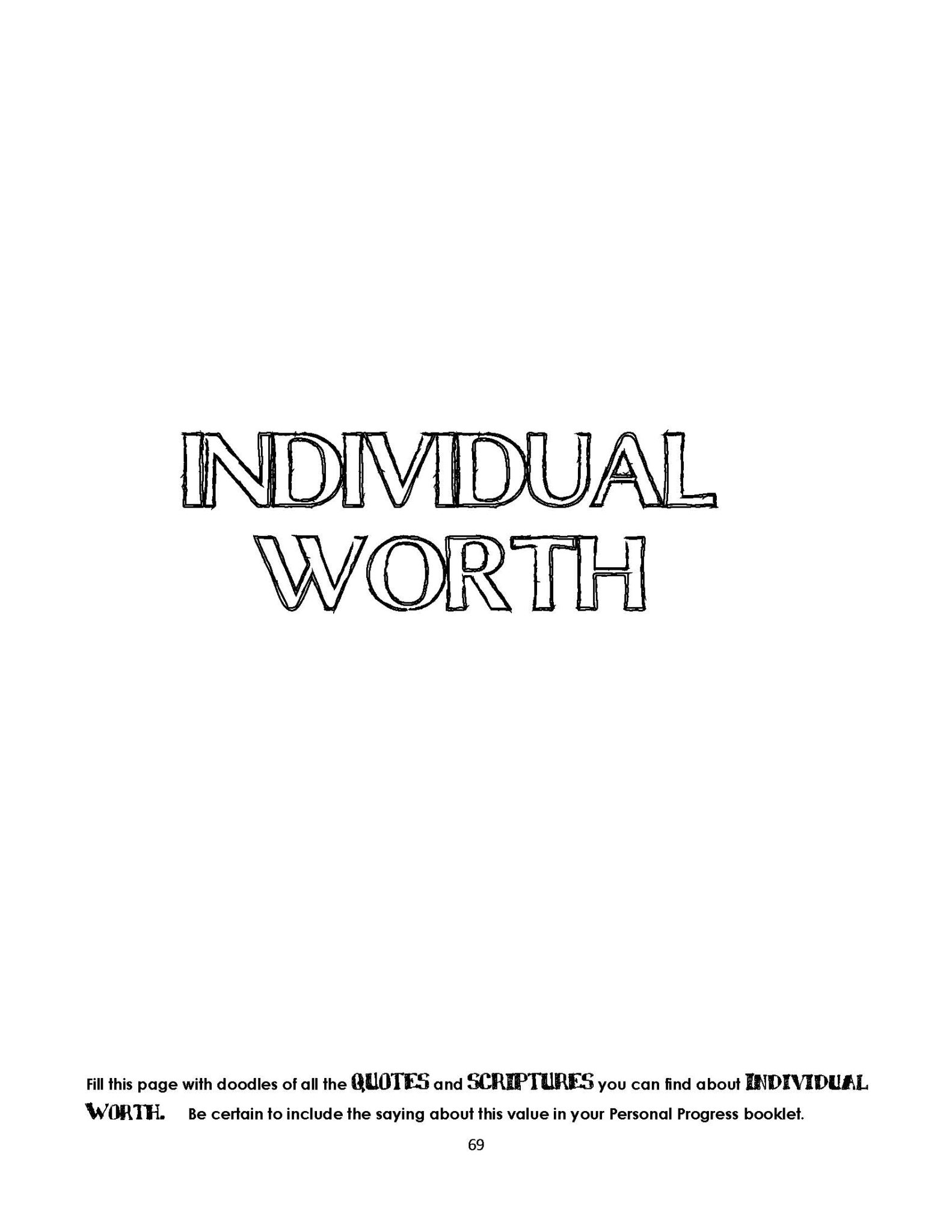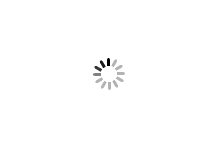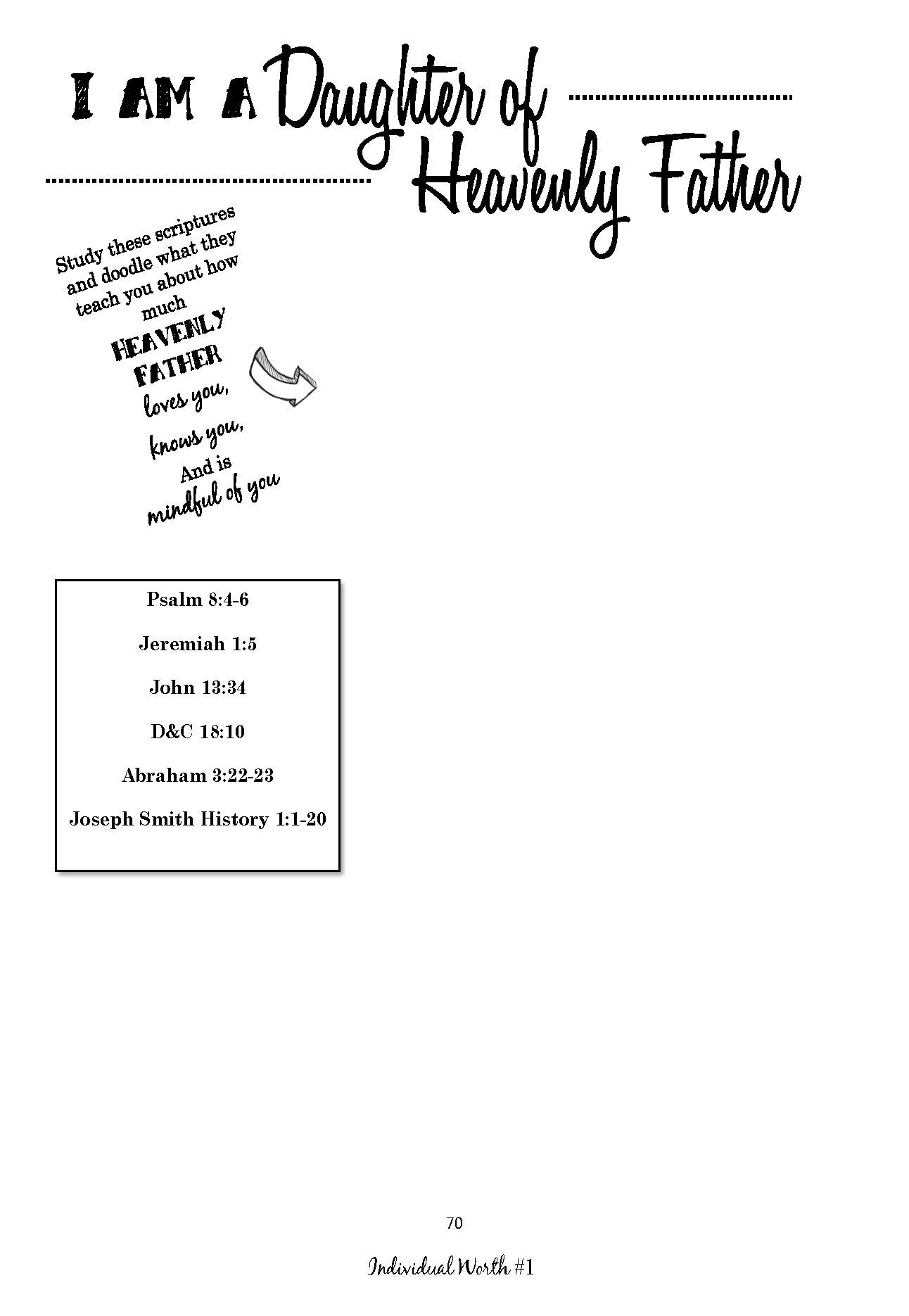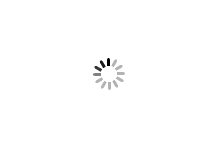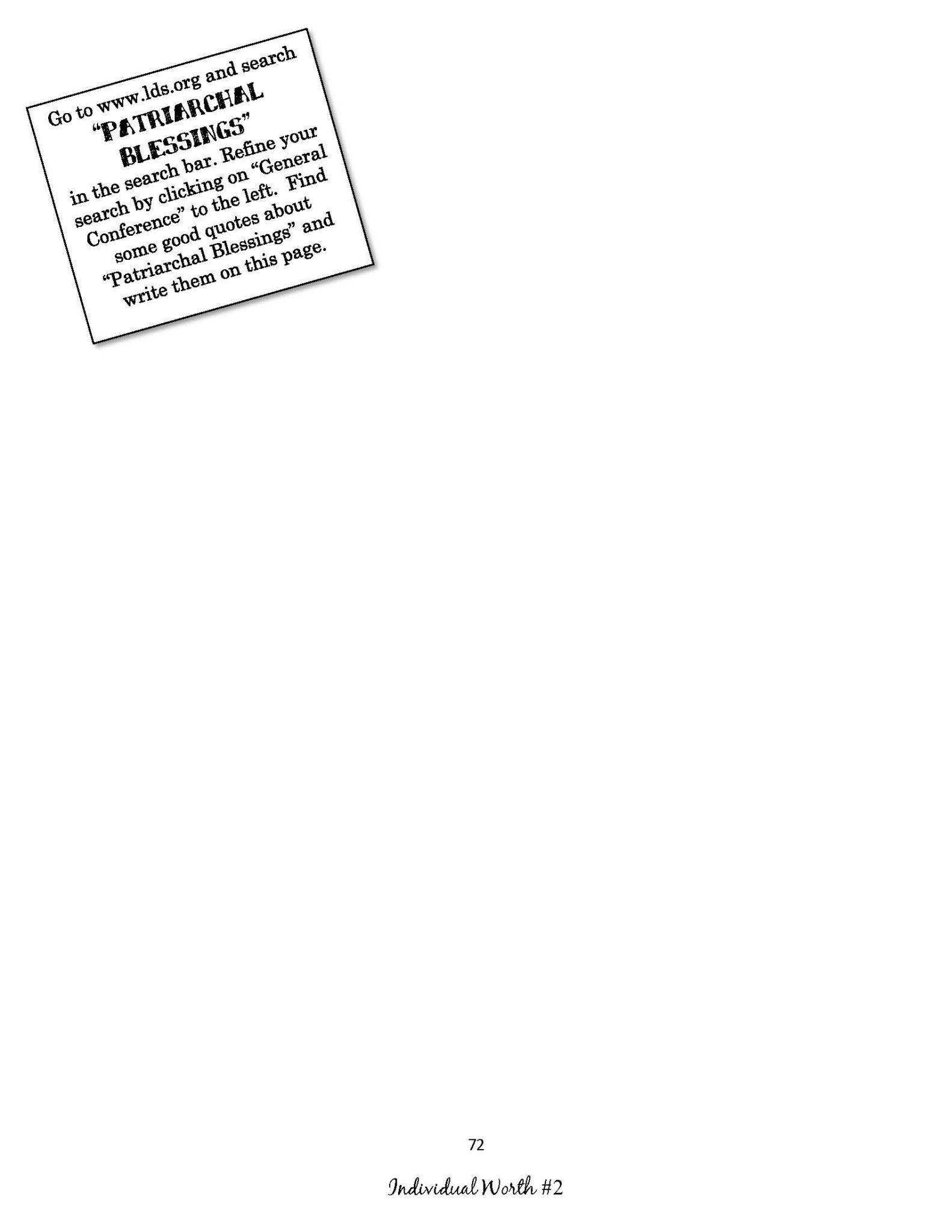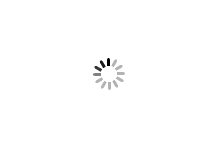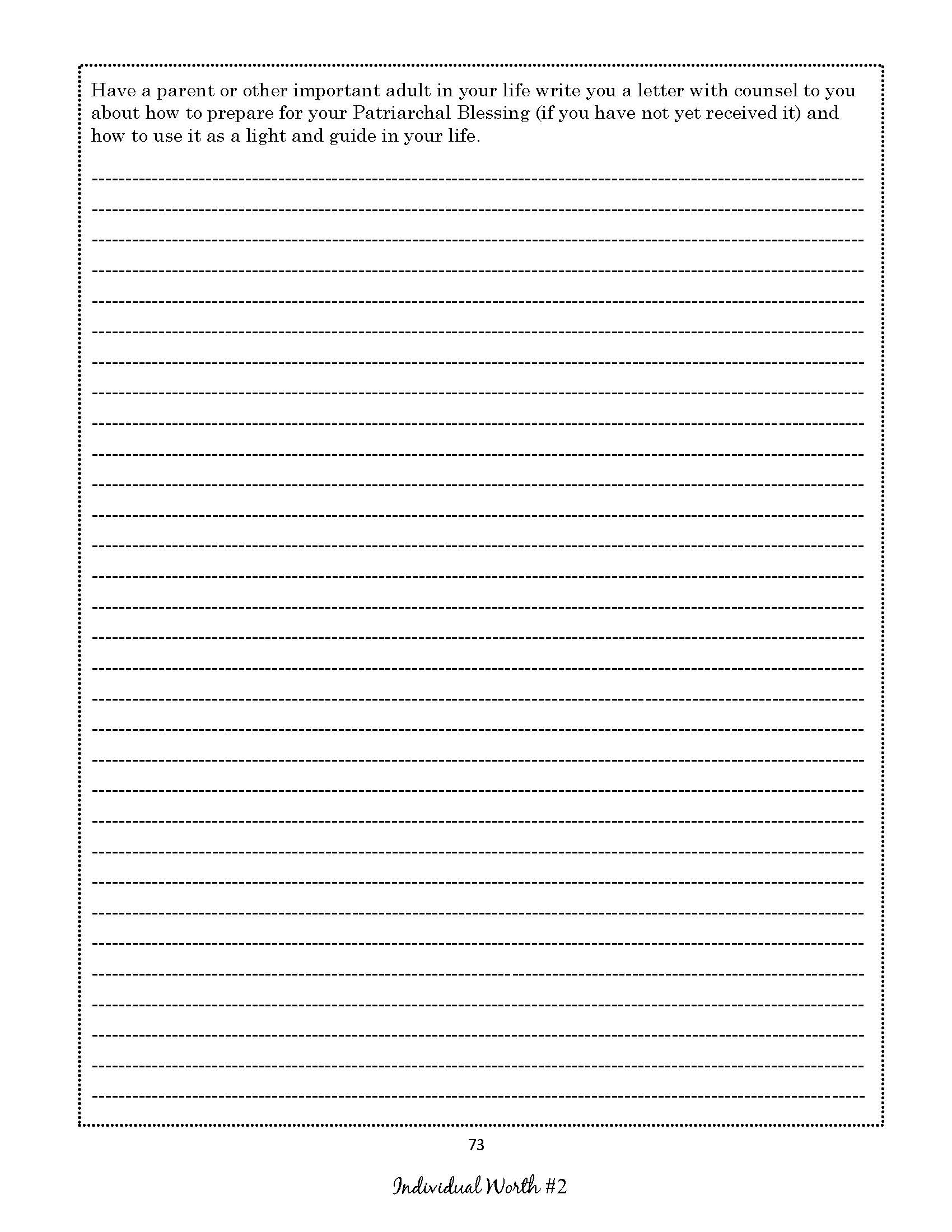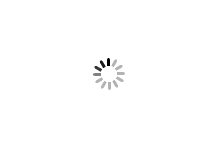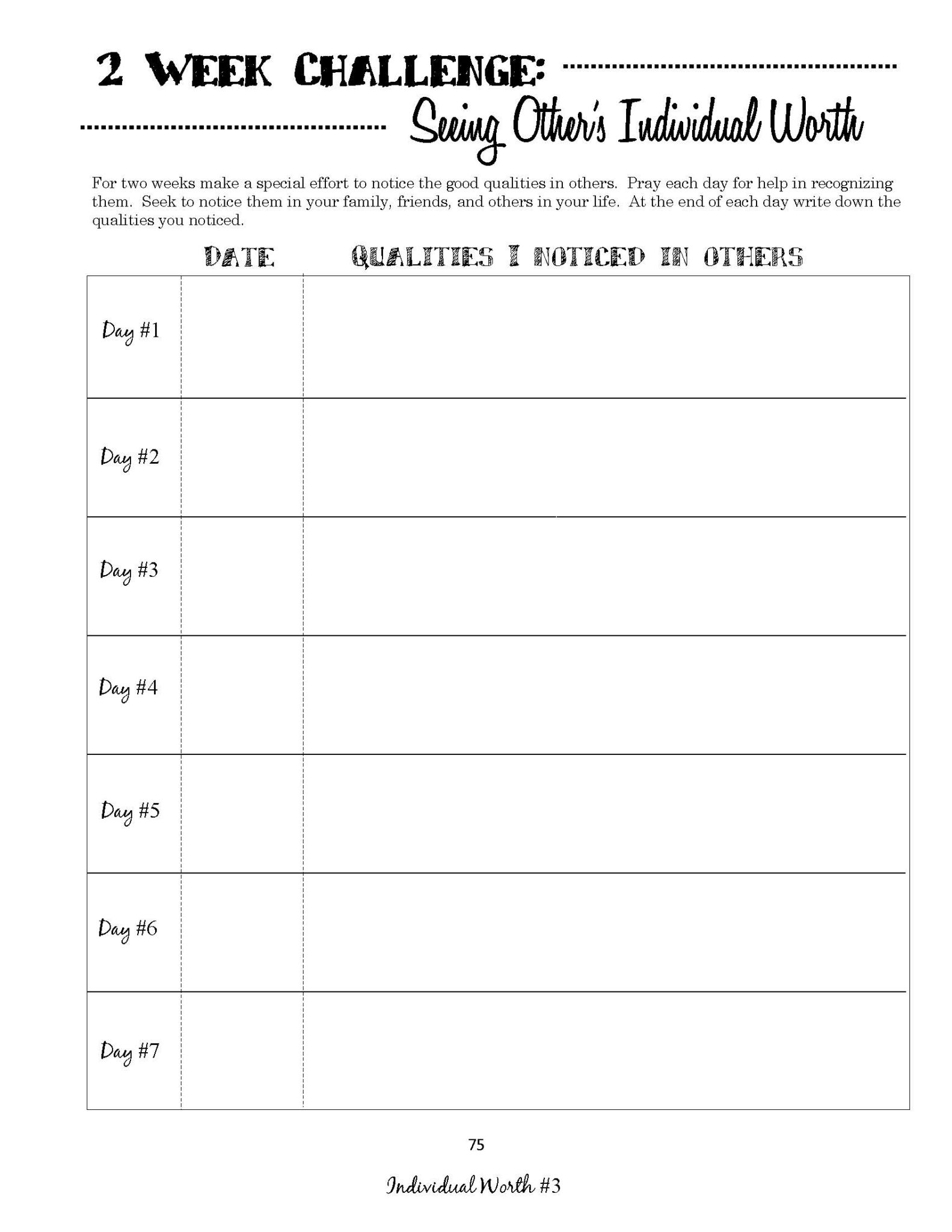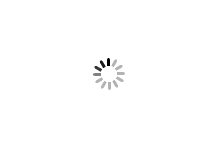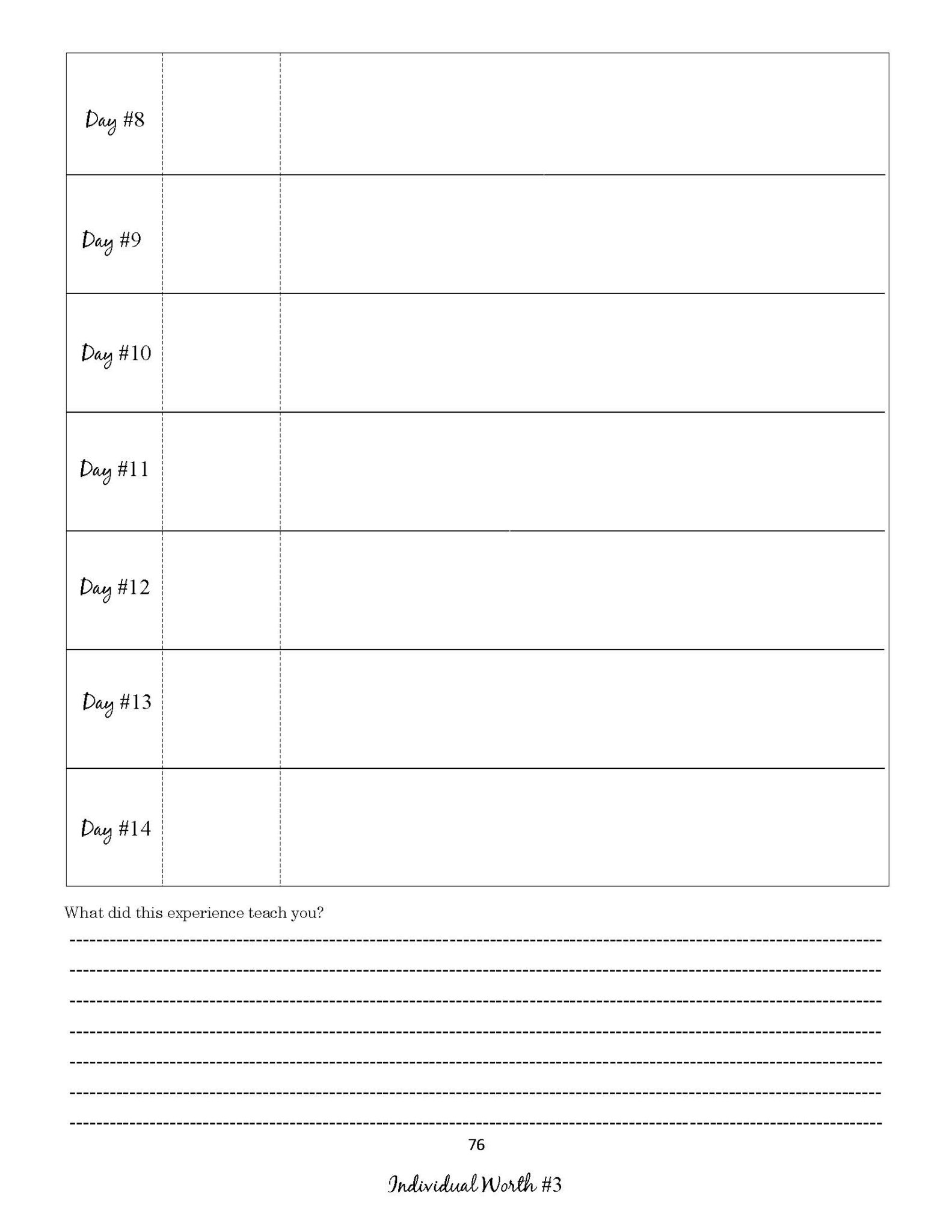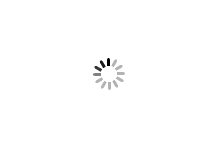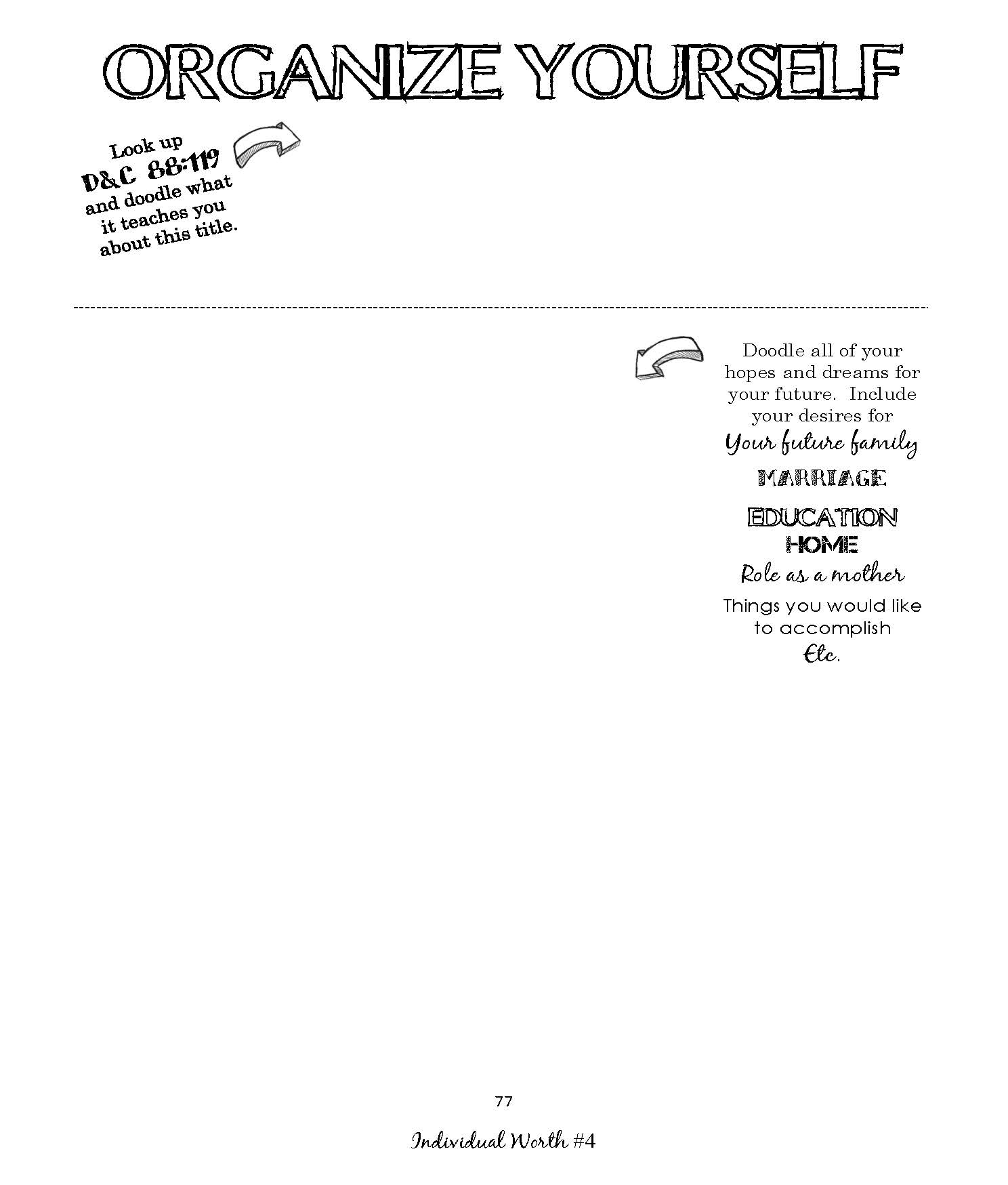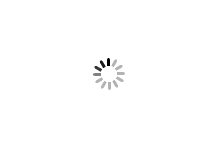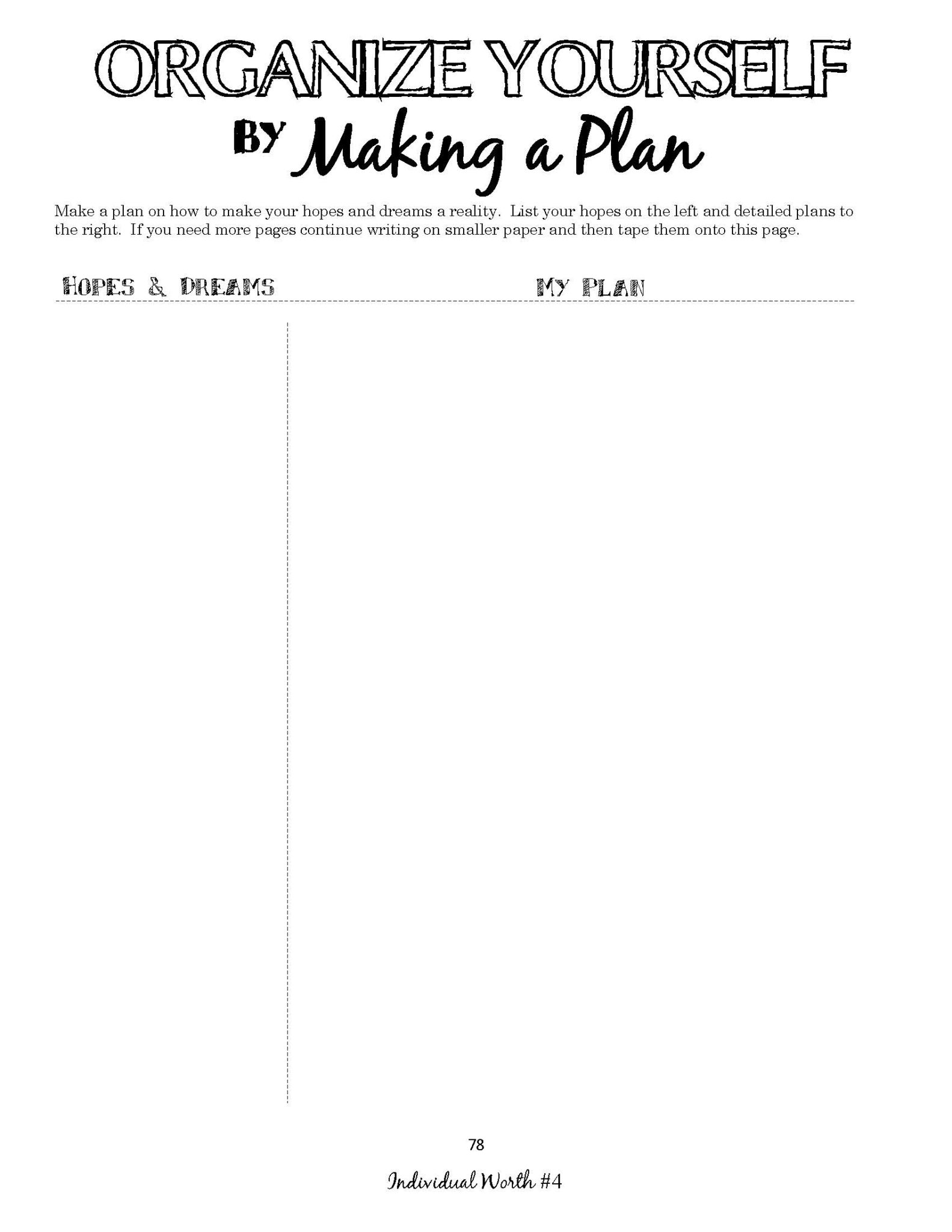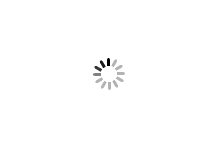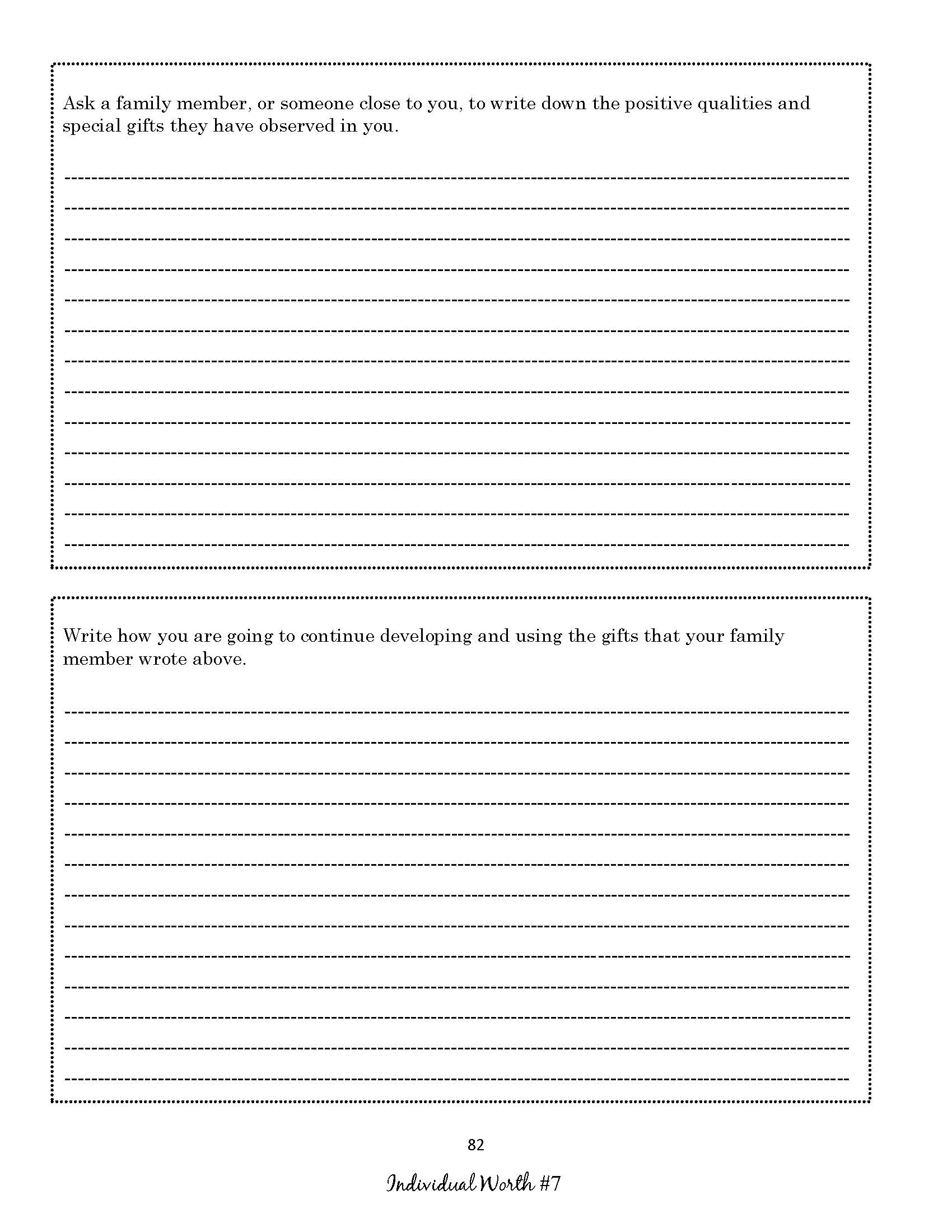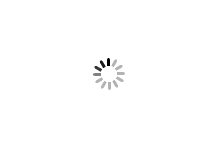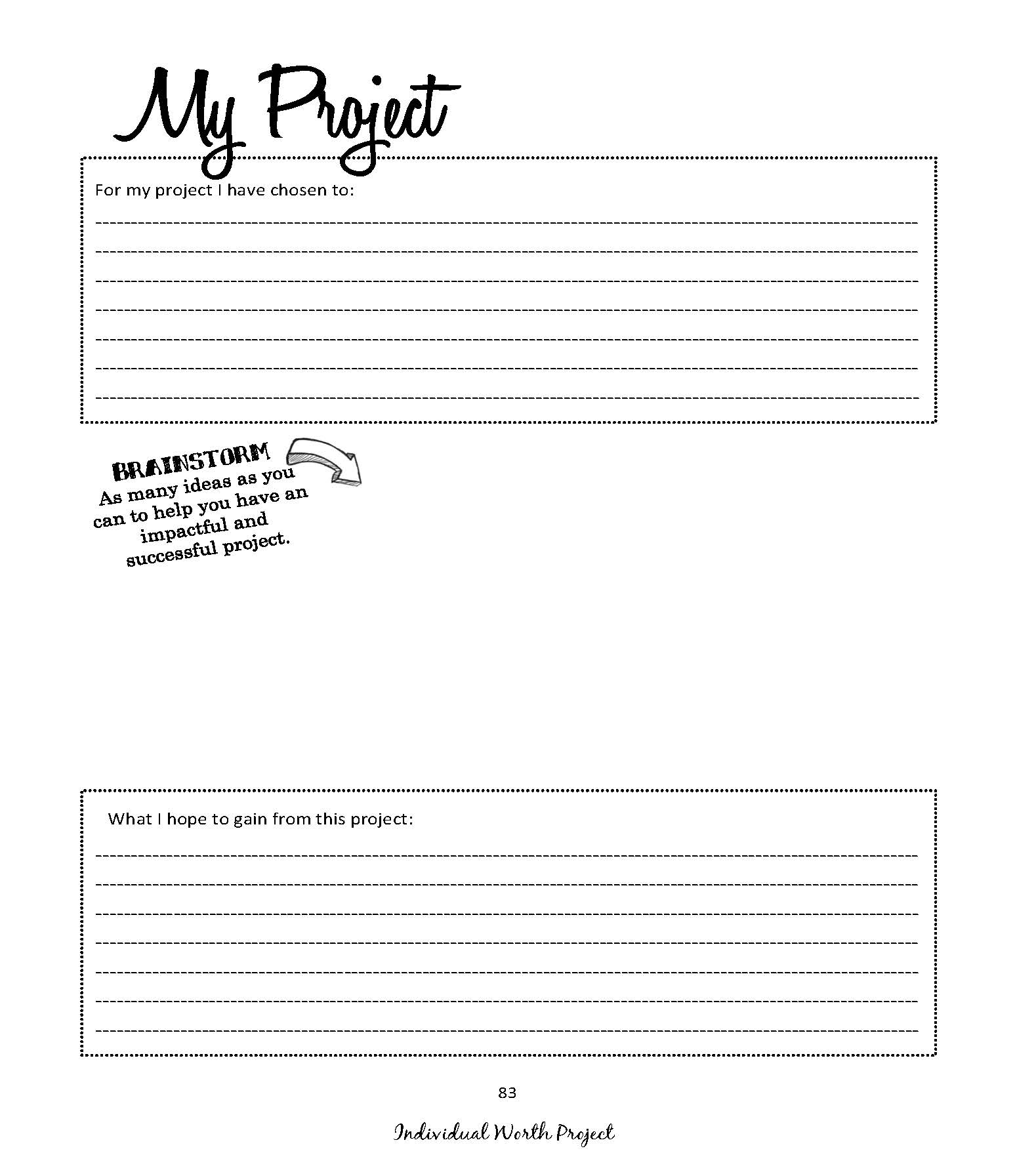 PERSONAL PROGRESS STUDY DOODLE JOURNAL!
This darling Personal Progress Study Journal includes study pages for EVERY SINGLE Personal Progress value experience!  With most values the girls need to have 6 experiences which usually includes STUDYING SCRIPTURES, RECORDING, and WORKING to gain that quality more fully in her life.
This book is designed to help each young women get the most out of each experience in a really fun and effective way, and truly personally progress as she accomplishes each experience!
*  This is not meant to replace the Personal Progress booklet.  They still need that for signatures and should have it to read and understand each value.  They are asked to read it several times in this journal and doodle what they learned.
The price for this 264 page journal is 18.95 for the book or the download. You can find the book HERE.  You can find the download HERE.  Or you can purchase the downloadable PDF in a separate combo package with study labels (explained below)  HERE. If you are a Young Women's Leader and want a bulk rate  for your young women group you can see the bulk rate pricing breakdown on the product page.  When you have a qualifying quantity in your shopping cart you will see the bulk rate you qualify for automatically applied to your order.
 Most of the value experiences have several scriptures or other references the girls are meant to study.  This book has "doodling" pages for every single scripture and reference so the girls can study and write down everything they learn.  This should help them get a lot out of their studies!
As they doodle they can include pictures, favorite phrases, lists, thoughts, draw diagrams, write out an entire scripture, etc.  It is a really fun way to study!
We also weaved in several scripture study techniques to help the young women learn some powerful ways to study their scriptures which they can then apply to their regular scripture study.  For example, there are pages where they only are to write down definitions of words they look up to encourage them to stop and think about words they may not understand.
Many of the experiences also include working on developing a quality over a period of time.  This is very important because this  invites change, personal progress and growth, and where the young women truly become these important values.  This book includes tracking pages for each of these experiences.
One way to keep many of your young women excited and engaged is to encourage them to be really creative on each page.  They can have a lot of fun creating doodles that teach, illustrate and record the valuable doctrines and principles they are learning.  Not only will they have darling pages, but they will search for things in the scriptures and other places that they can doodle!
If an entire group of young women had this journal, every page, for every girl would be unique!
In the back of this book are also pages containing groups of Book of Mormon chapters.  Here the girls can doodle doctrines and principles, favorite scriptures, thoughts, etc. as they study the Book of Mormon for their Virtue experience!
If you want to help them be creative in their studying, we have THREE SETS of study labels that you can print onto sticker paper, cut out, and have the girls use in their journals.  Full size label sheets also work and are easily found in the office supply section where you find labels.
Just print, cut out, record and stick in the journal!
Each label sheet can be used for at least 2 study pages and provides places for them to record what they are learning.  It also encourages them to study even more about that topic, record testimony, and more!
You can find these packages here:
1.  Package 1
2.  Package 2
3.  Package 3
4.  Discounted combo package of all 3 
5.  Or you can find it in our Personal Progress Combo Package that includes the PDF book AND all 3 labels.  You can find that HERE.
* By the way – these could make a really great monthly activity.  Just have the girls come and bring their journals, have great treats, uplifting music (could be a great time to expose them to great and wholesome artists), and fun markers and things.  To keep it fresh each month you could offer different labels, stickers, etc.  You could even have Book of Mormon doodling activities.  The girls would have so much fun looking at each other's pages!
You can find the books HERE.
Or you can find the download HERE.
If you are trying to decide between the print-your-own PDF or the bound books – here are a few things to think about:
Benefit of Books:  
– In general, most girls will value a bound book more than loose pages.
– The girls may be more motivated to fill in every page of the book and therefore go through each valuable experience
– It keeps everything nice and neat
– If you are thinking of making full copies for a group of young women, our bulk rate for a young women's group is likely cheaper than if you had them copied.
Benefit of PDF:
– You can pick and choose which experiences you want to do and print them off as needed
–  A family can print them off and each person does the same experiences together
–  Some of the experiences will have you discover multiple righteous attributes and then have you choose one attribute and work on it for two to three weeks.  Perhaps you will want to work on more than one over time.  You will be able to print off the tracking sheets as much as you need, therefore being able to track all of the attributes you choose to work on.