Category: Scripture Study Tips
LDS scripture study tips for those in search of ways to better understand the scriptures, including the Old and New Testaments, the Book of Mormon, the Doctrine & Covenants, and the Pearl of Great Price.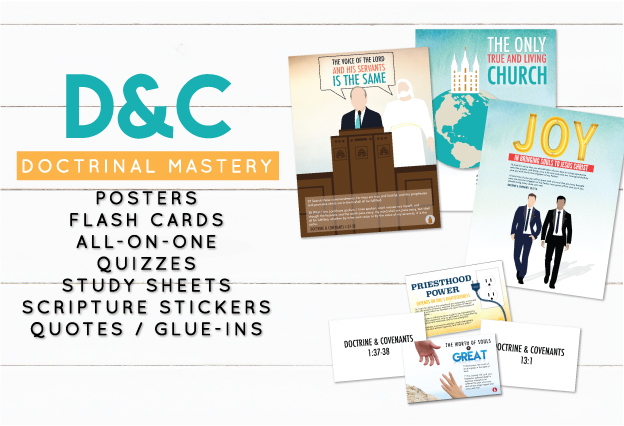 Doctrine and Covenants Study/Seminary Helps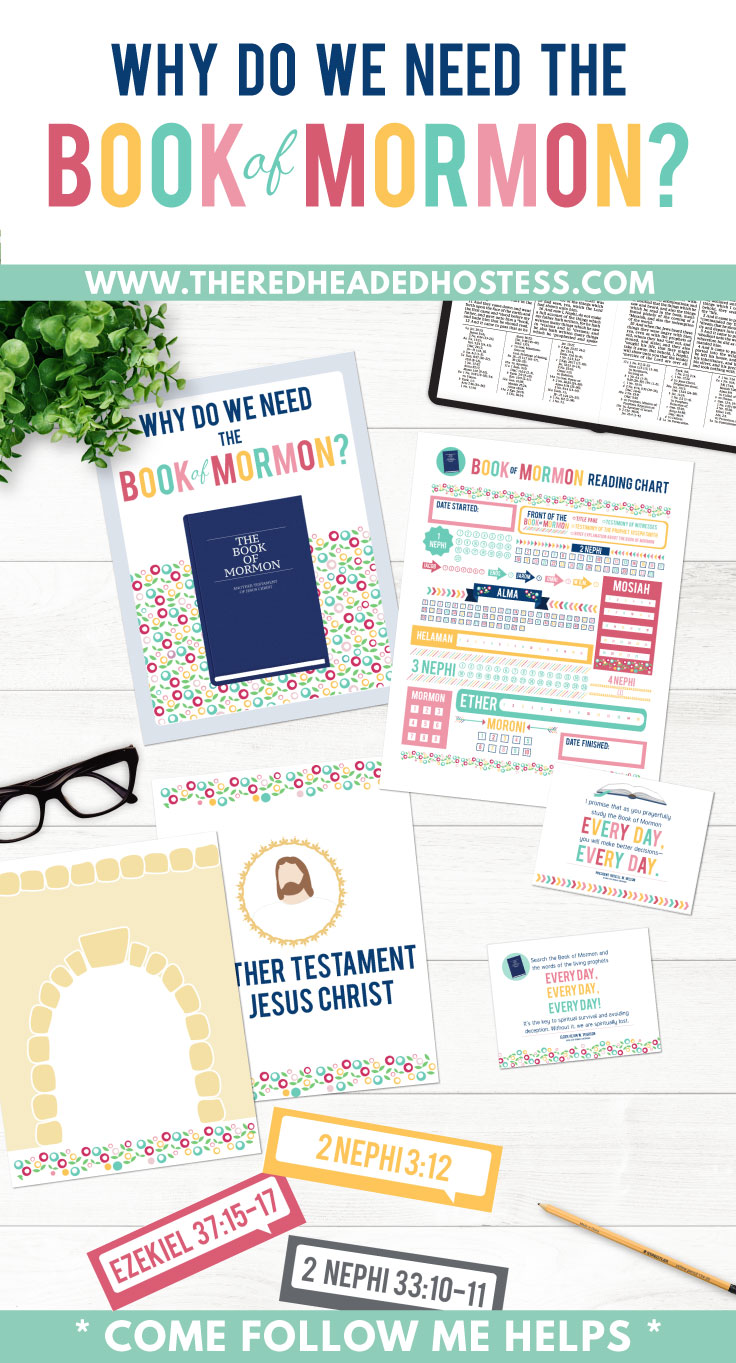 Why Do We Need the Book of Mormon? Free Social Media Images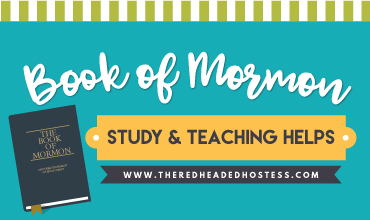 Book of Mormon Study and Teaching Helps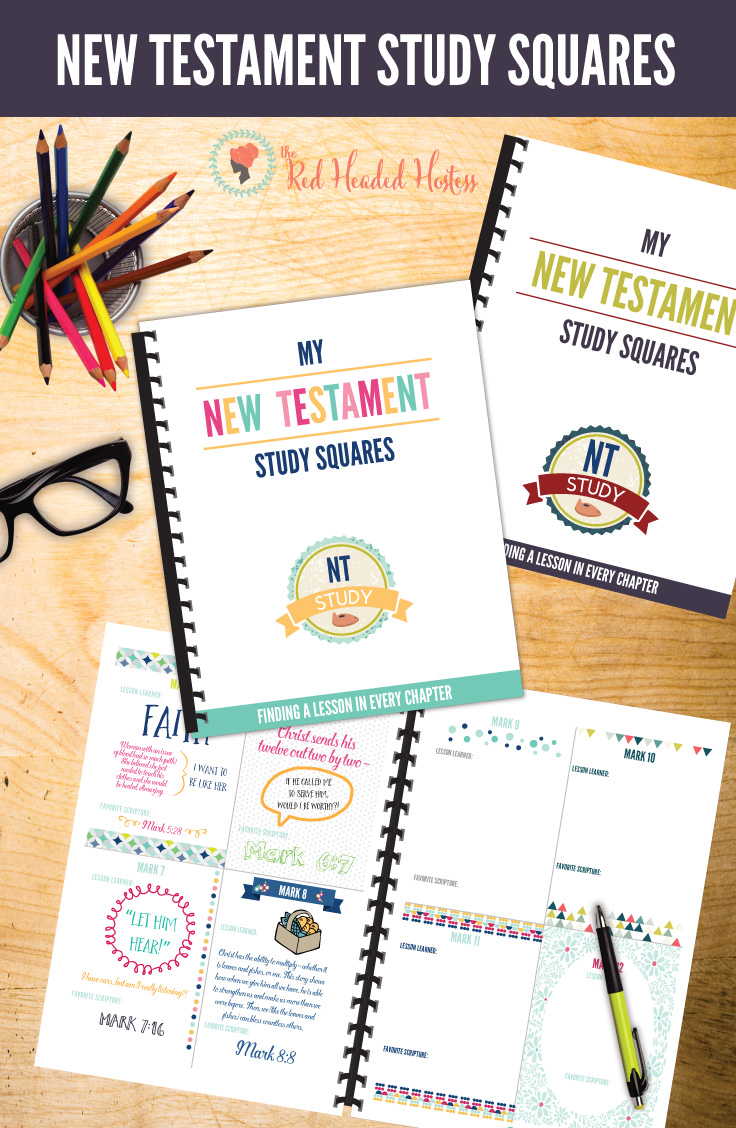 New Testament Study Squares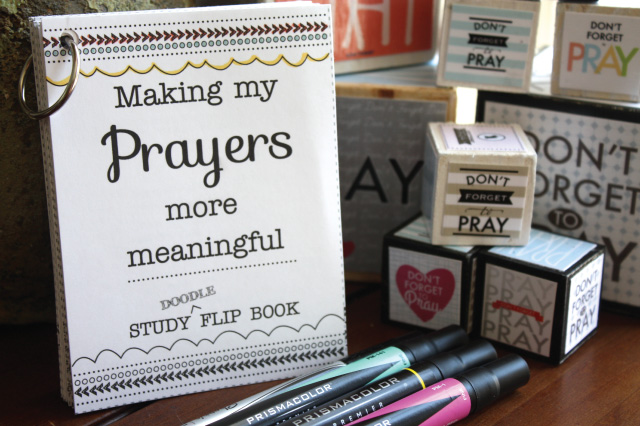 How Can I Make My Prayers More Meaningful? May Come Follow Me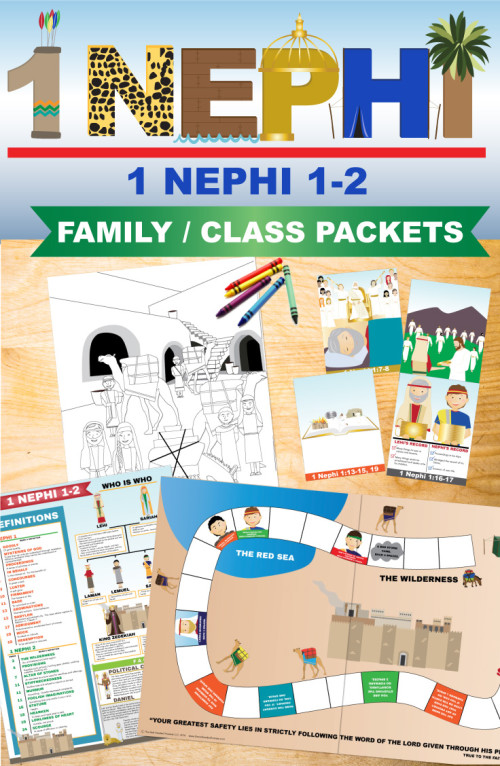 Primary 4 lesson helps: Book of Mormon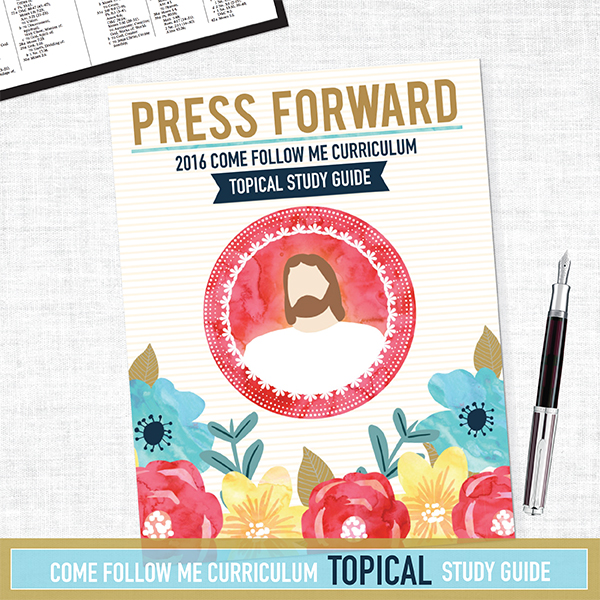 Come Follow Me Topical Study Guide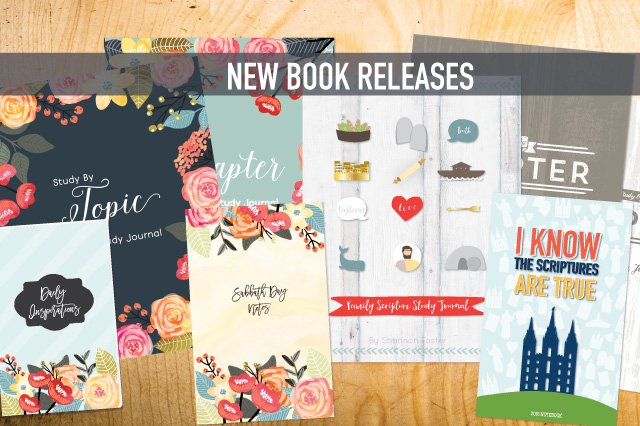 Eight New Book Releases- The Red Headed Hostess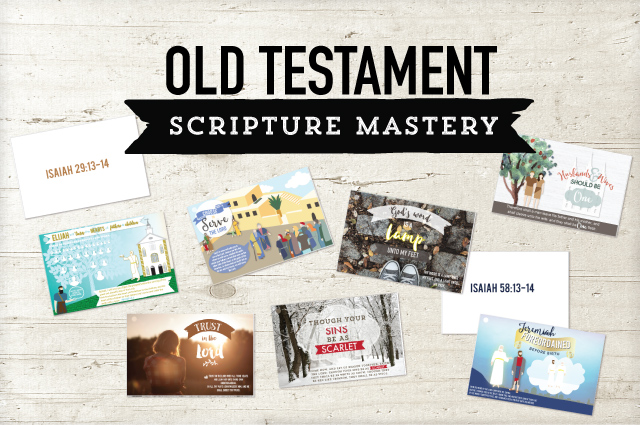 Old Testament Scripture Mastery List, Flash Cards, and More!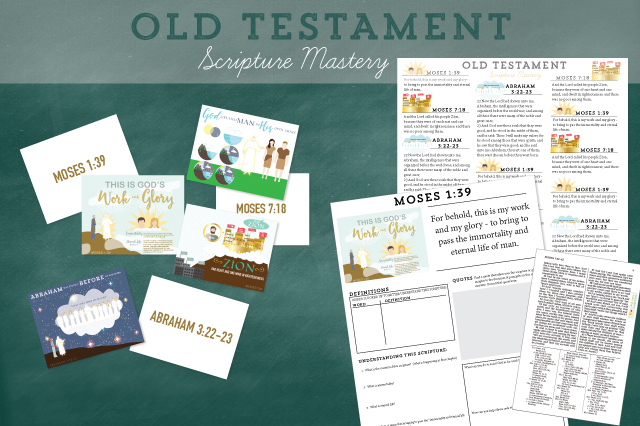 Old Testament Scripture Mastery Sneak Peek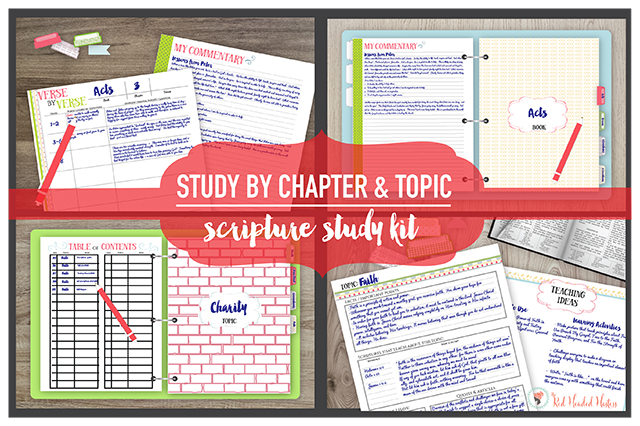 Build Your Own Scripture Study Kits – New & Improved!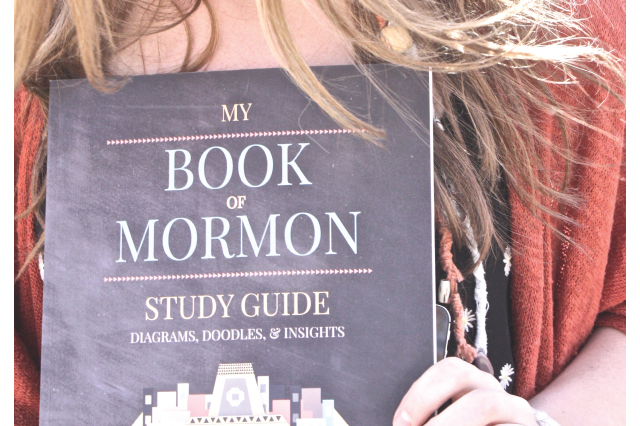 Book of Mormon Study Guide: Diagrams, Doodles, and Insights