Category: Children
Take a look at our LDS Primary Lesson Helps, including 2013 Primary and Youth Lesson Schedules, Scripture Ideas for Kids, and Book of Mormon Paper Dolls.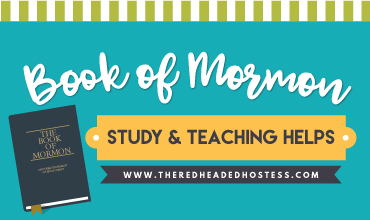 Book of Mormon Study and Teaching Helps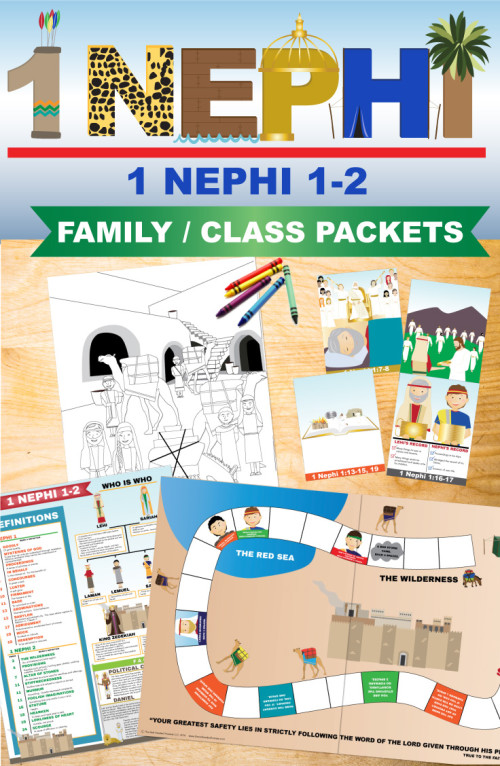 Primary 4 lesson helps: Book of Mormon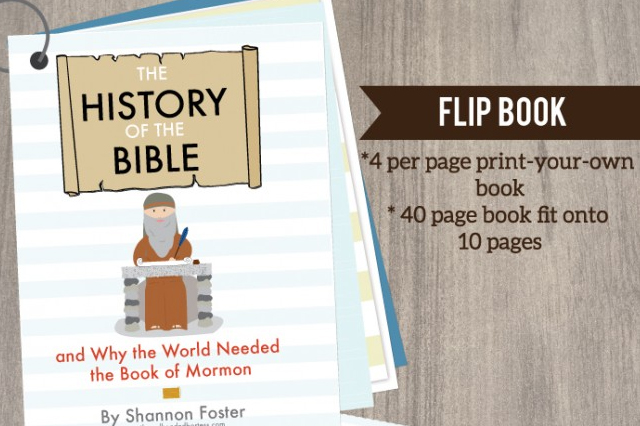 The History of the Bible Flipbook: The Red Headed Hostess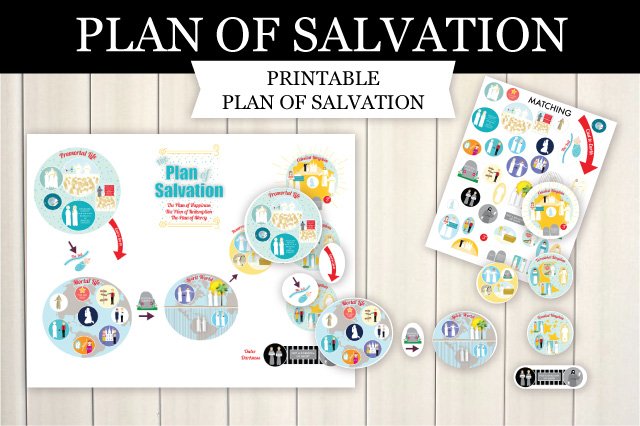 New Plan of Salvation! Great for all ages!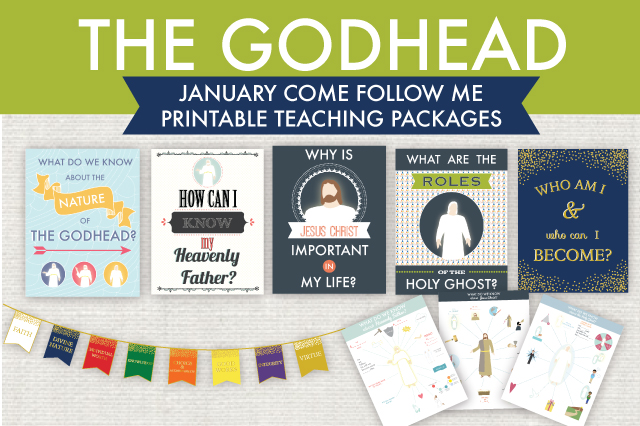 LDS Illustrated Lesson Kits for THE GODHEAD: January Come Follow Me
Doctrinal Flash Cards for All Ages and General Conference Listening Activity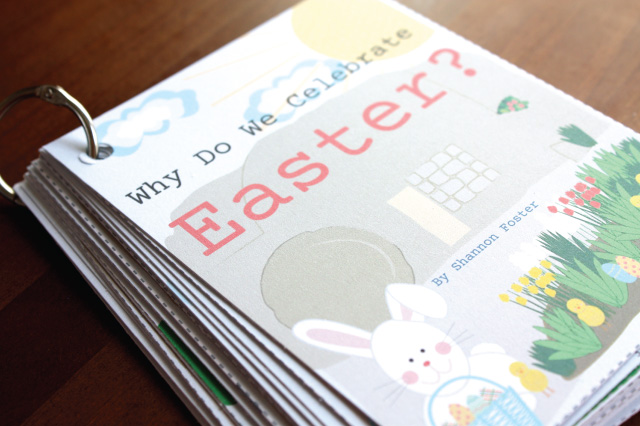 Why Do We Celebrate Easter Flip Book- The Red Headed Hostess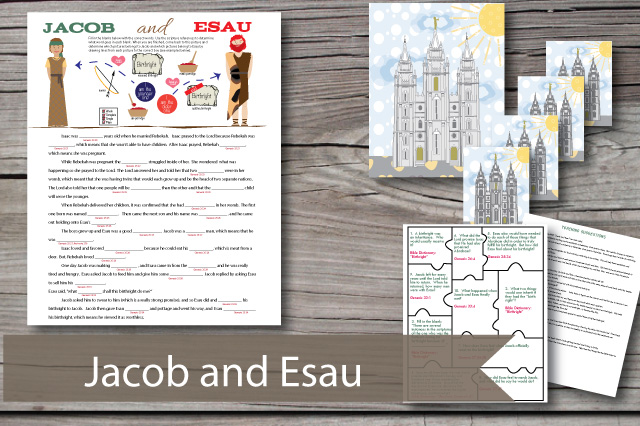 Old Testament Children's Study Pages- The Red Headed Hostess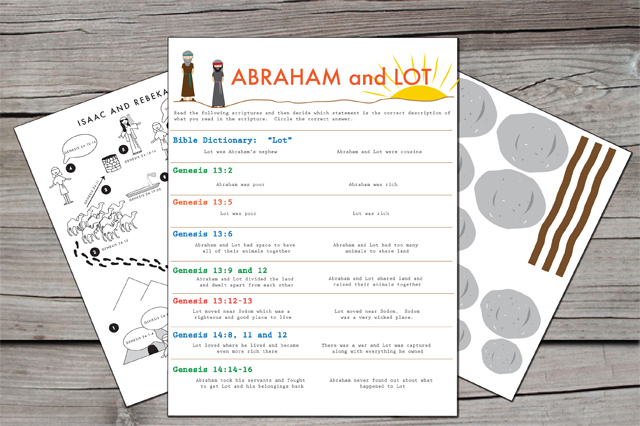 Children Old Testament Study Pages and Learning Activities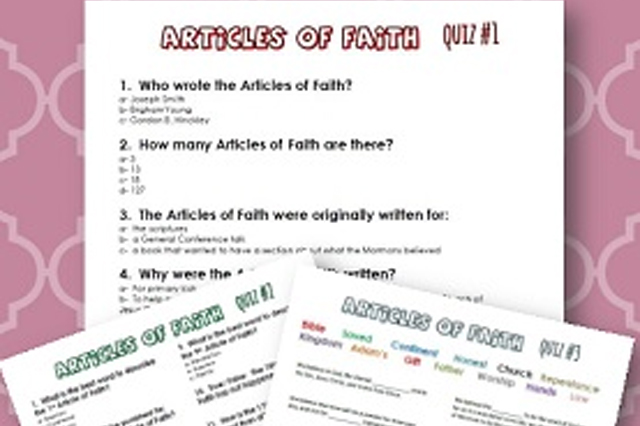 3 Quizzes for the Articles of Faith- The Red Headed Hostess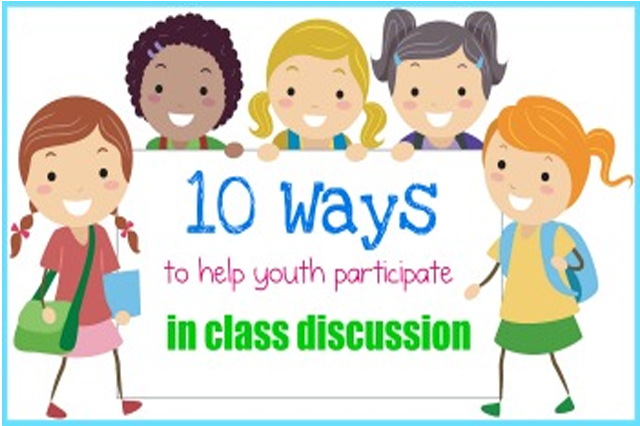 10 Ways to Help Youth Participate in Class (or Home) Discussion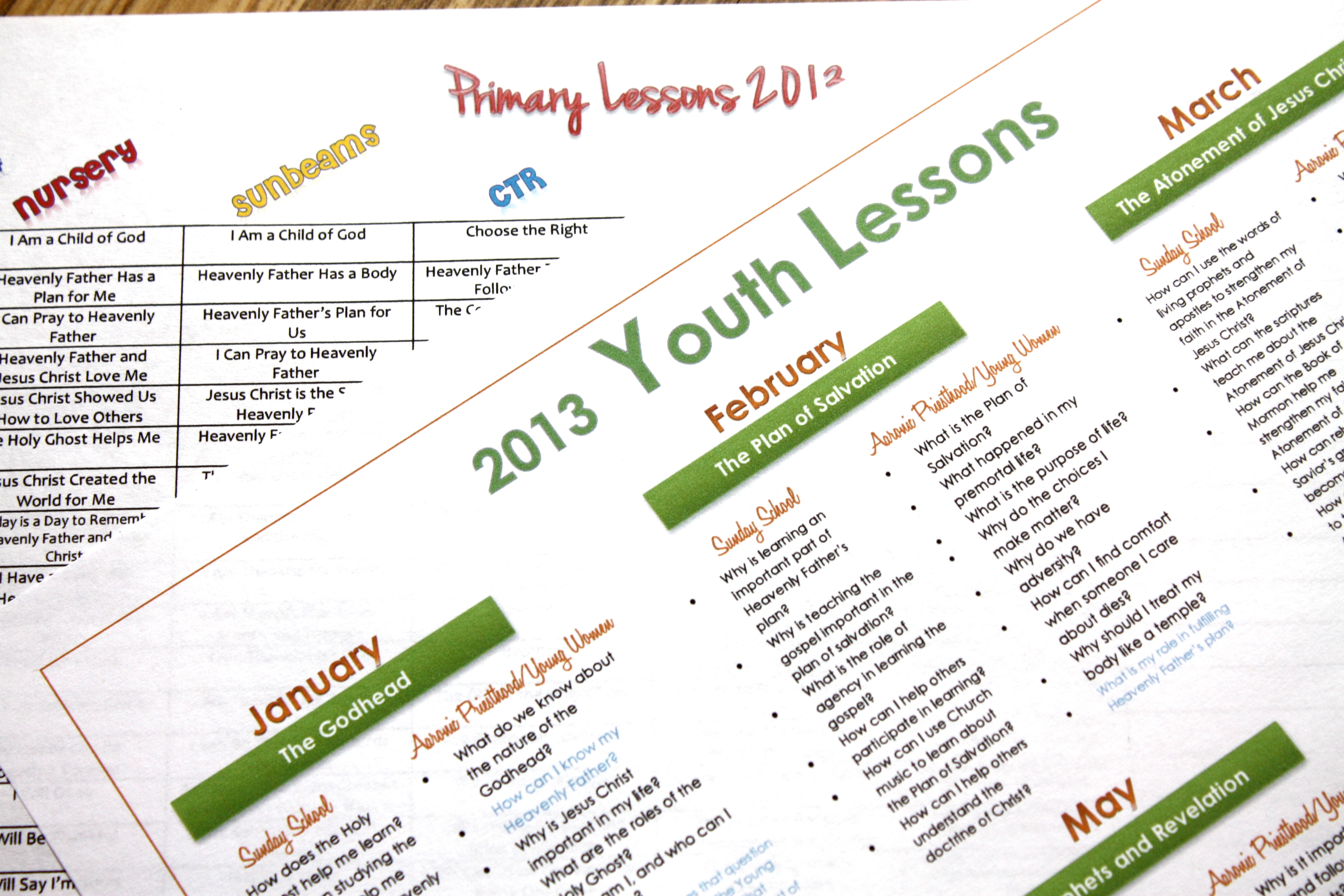 To Parents: 2013 Primary and Youth Lesson Schedules